 Biography
Anton Profes (1896–1976) was an Austrian composer.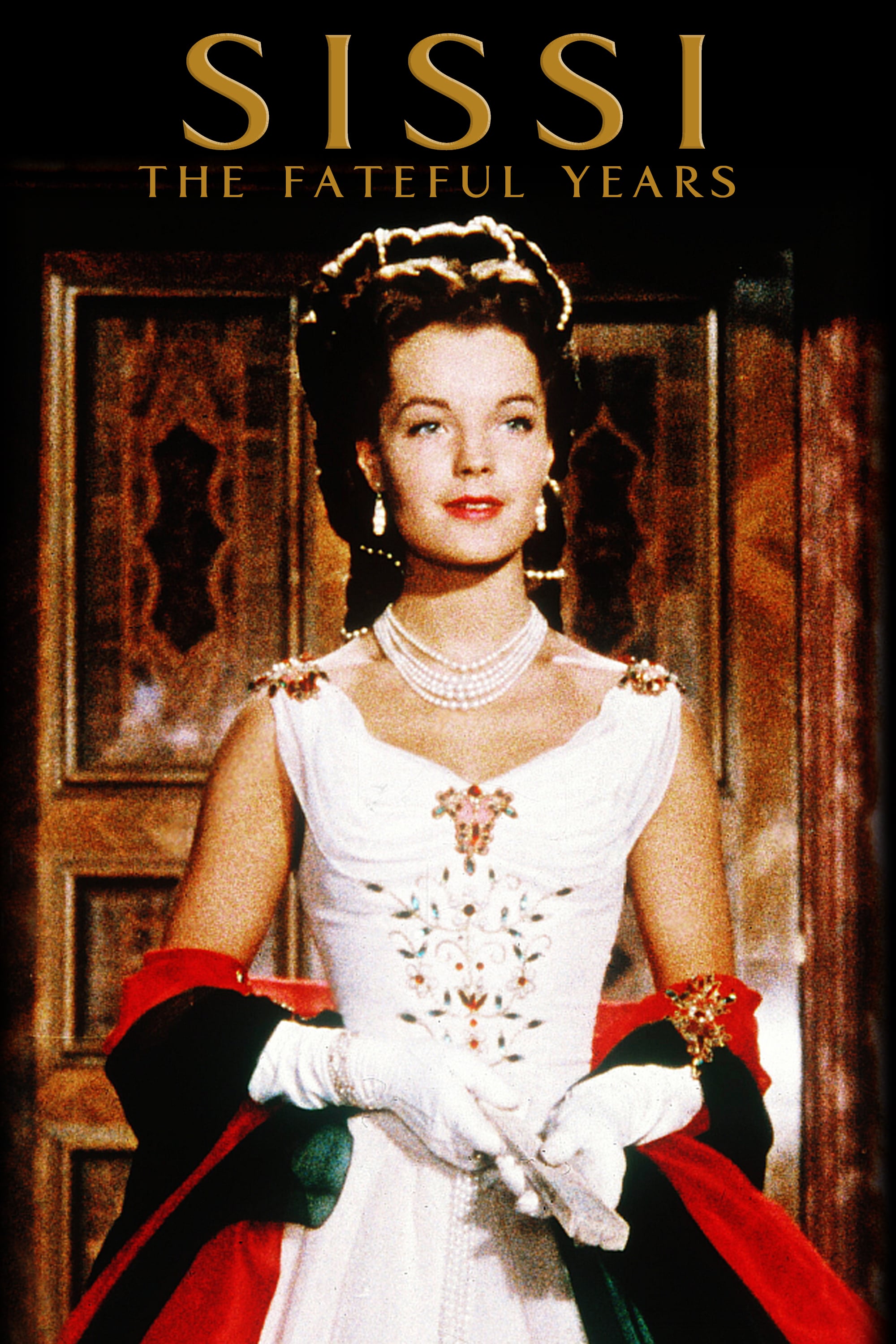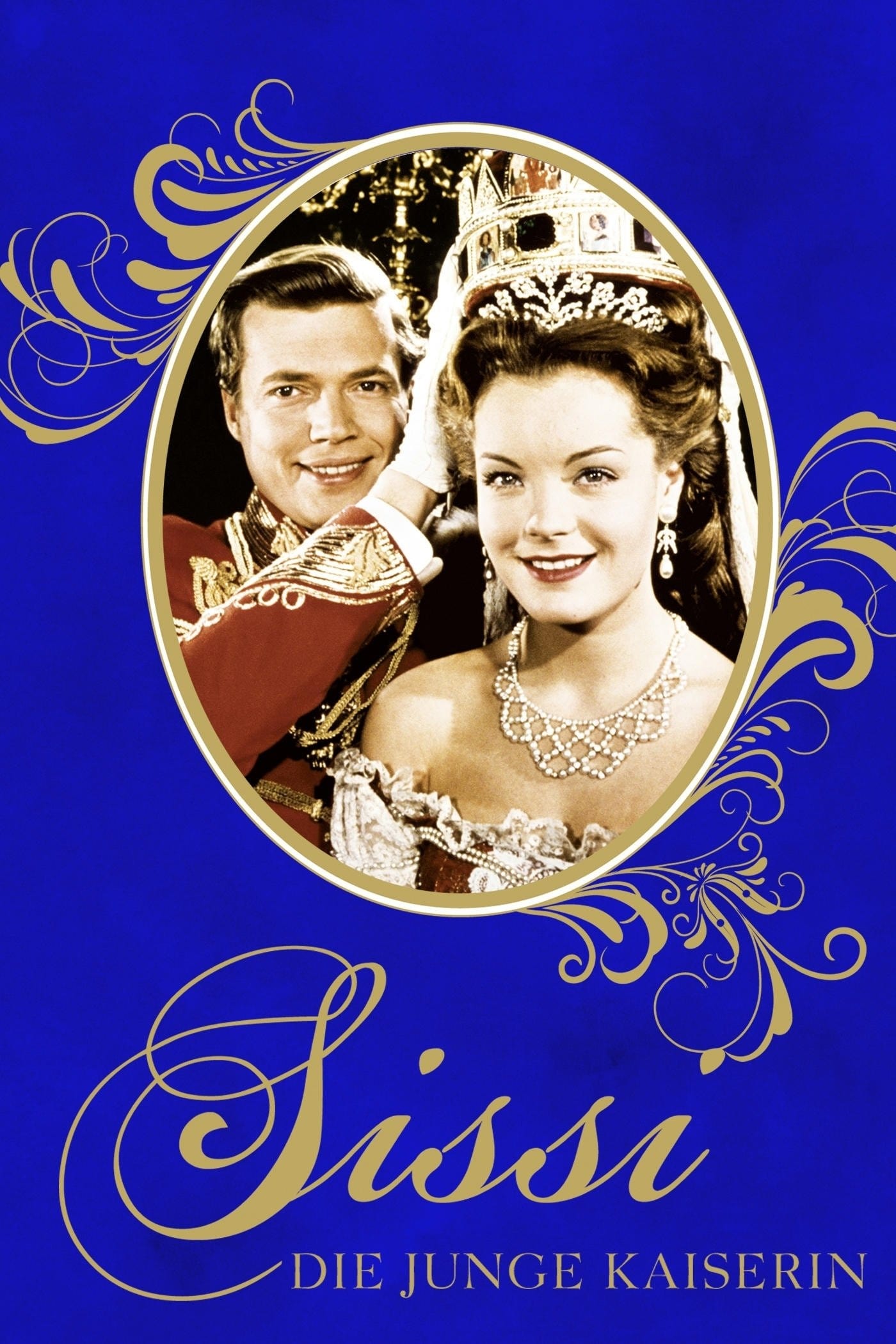 Sissi: The Young Empress
Sissi is the empress of Austria. While she is busy being empress she also has to deal with her difficult new mother-in-law, while the arch-duchess is trying to tell the emperor how to rule and also Si...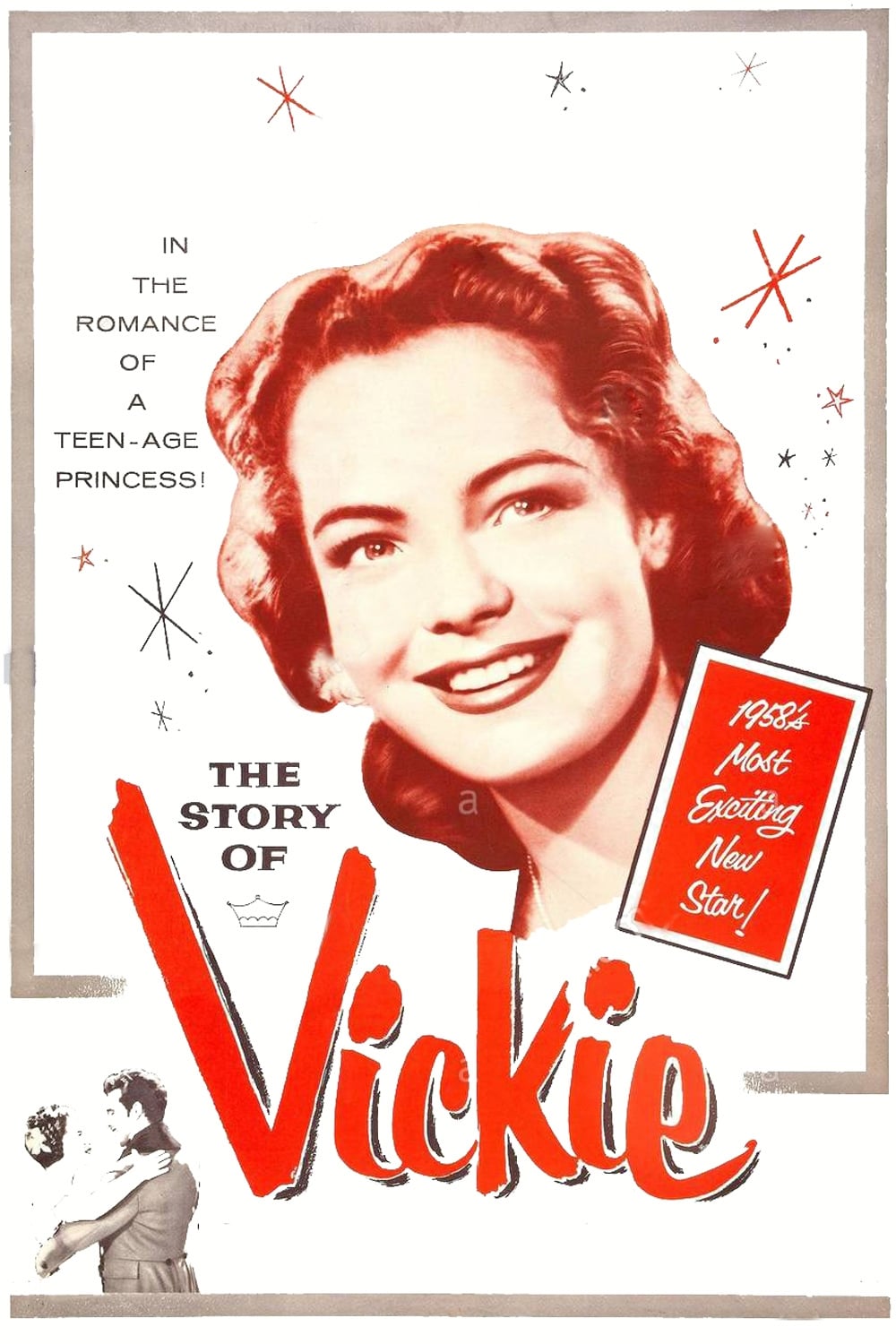 The Story of Vickie
She needs to learn the responsibilities of her new post after being crowned Queen of England. Der ewige Quell
The farmers on the Lohhof, the largest farm in the area, are well known all around and have the highest prestige amongst their peers, not the least, because they never suffer any shortage of water. Wh...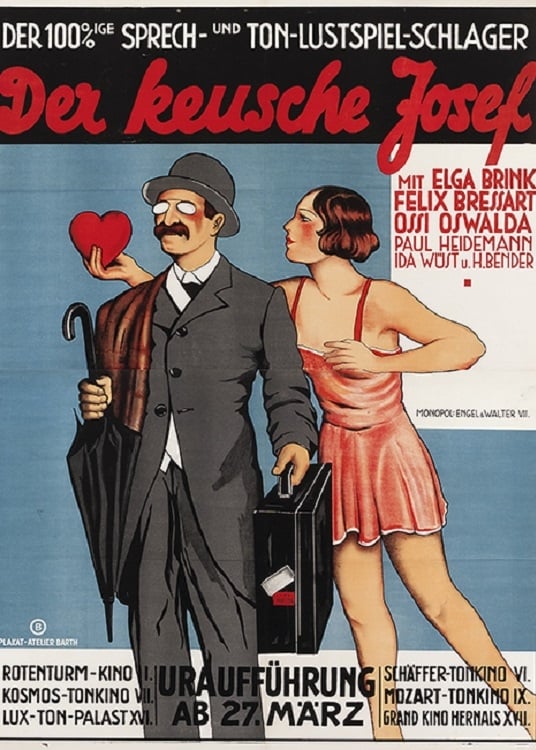 Der keusche Josef
Nearly complete negatives and a print are held by the Friedrich Wilhelm Murnau Foundation.