 Ferenc Deák
Known For: Visual Effects
Biography
Terminal
Two assassins carry out a sinister mission in the dark heart of a city, a teacher battles a fatal illness, and an enigmatic janitor and a curious waitress lead dangerous double lives. Their lives are ...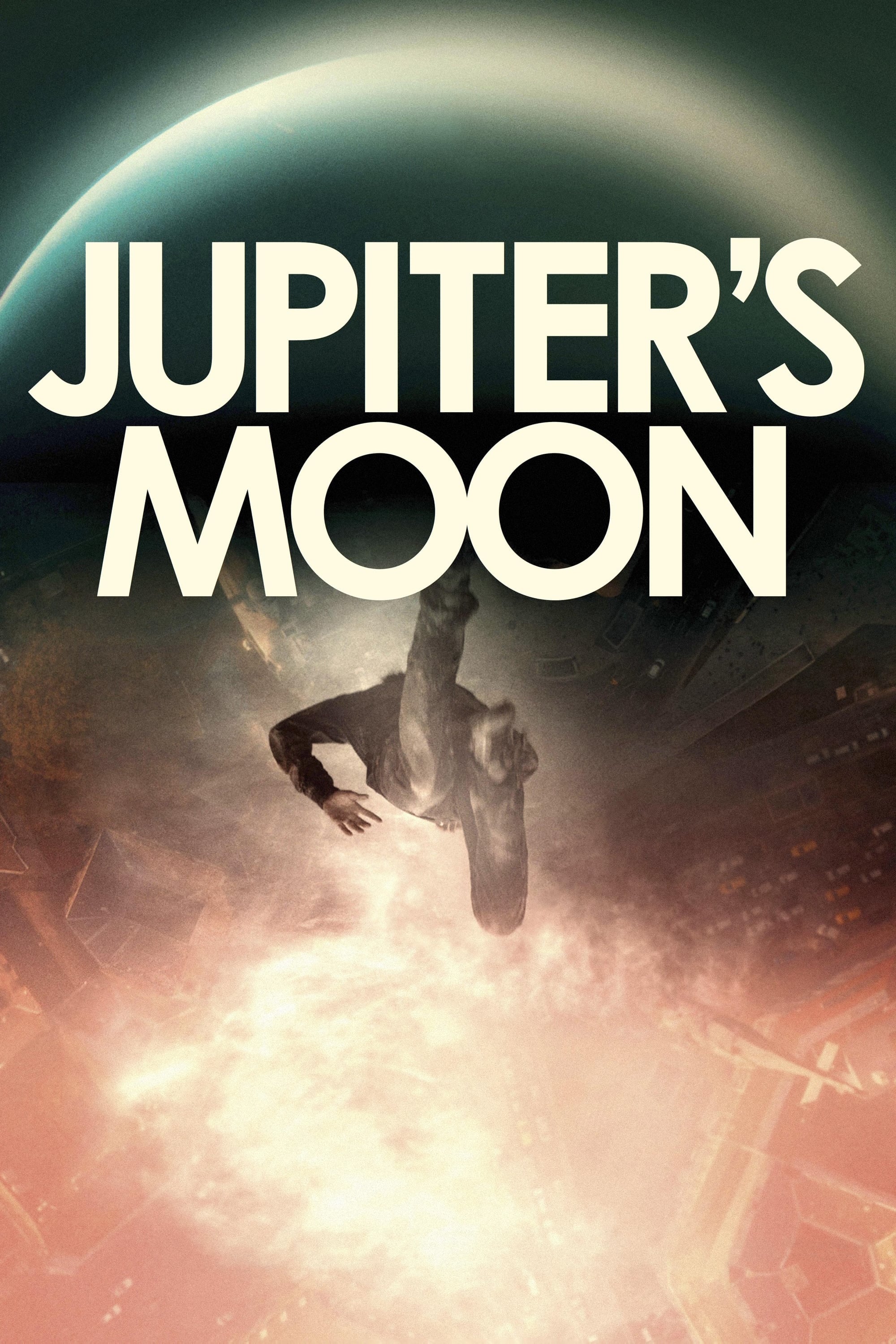 Jupiter's Moon
A person is shot at the border. Aryan suddenly levitates in shock after being wounded. He was smuggled out of a refugee camp. He was intent on exploiting his secret. Despite being forced to flee by th...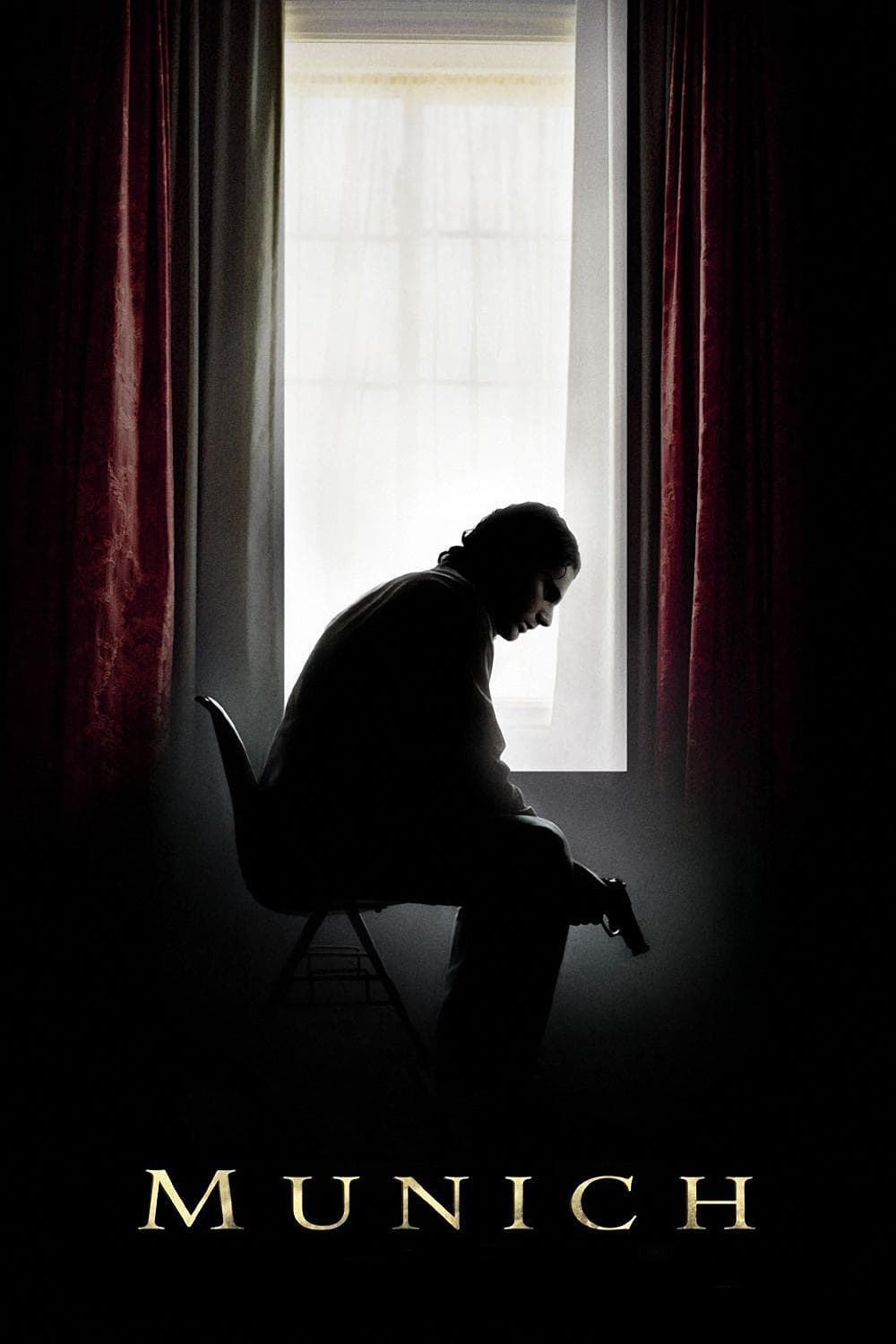 Munich
Black September took the Israeli athletes hostage and killed them. The Mossad agents were hired by the Israeli government to execute the people responsible for the attack.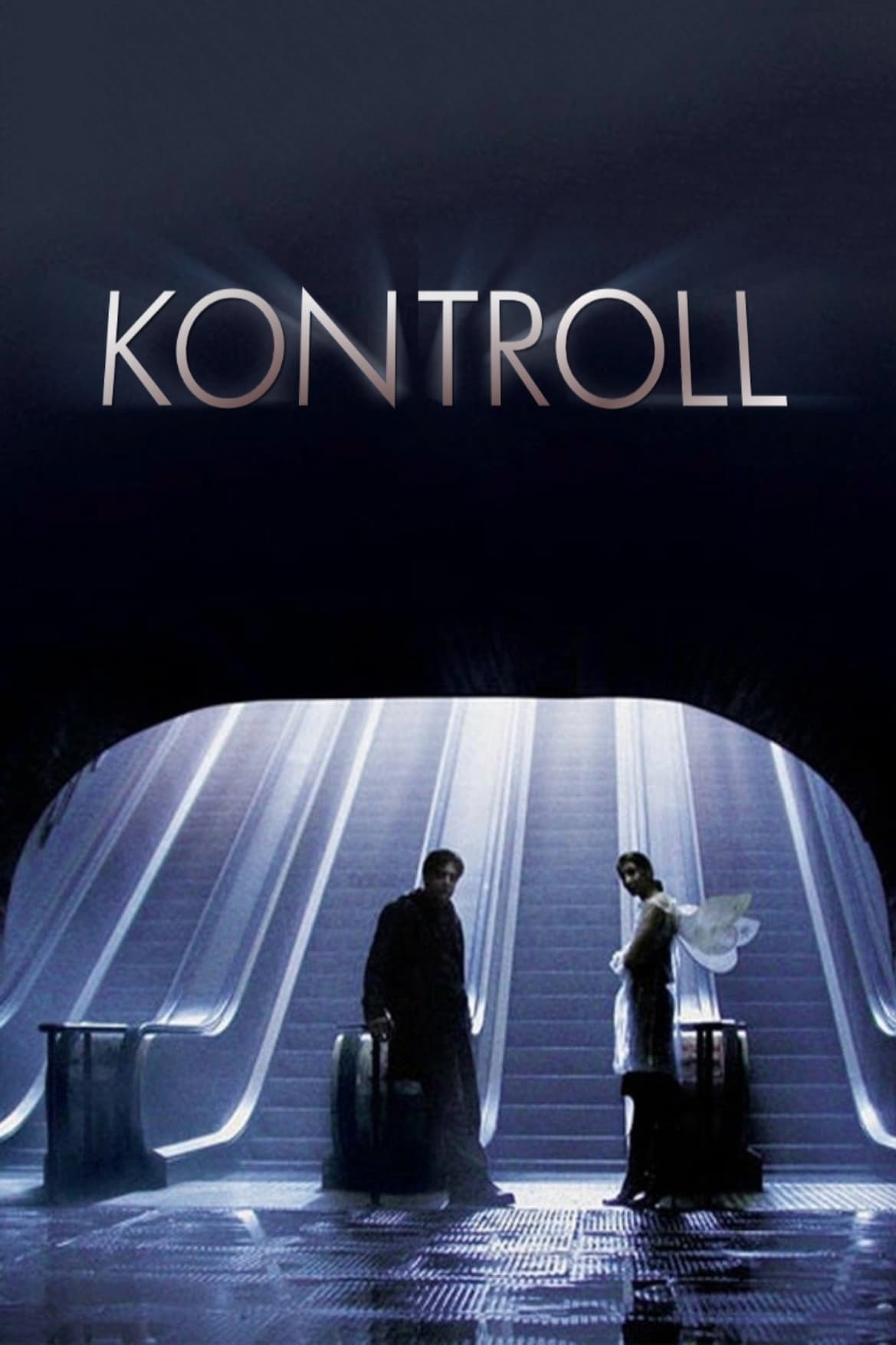 Control
A tale about a strange young man, Bulcsú, his fellow inspectors, who are all without exception likeable characters, a rival ticket inspection team, and racing along the tracks... And a tale about love...