 Biography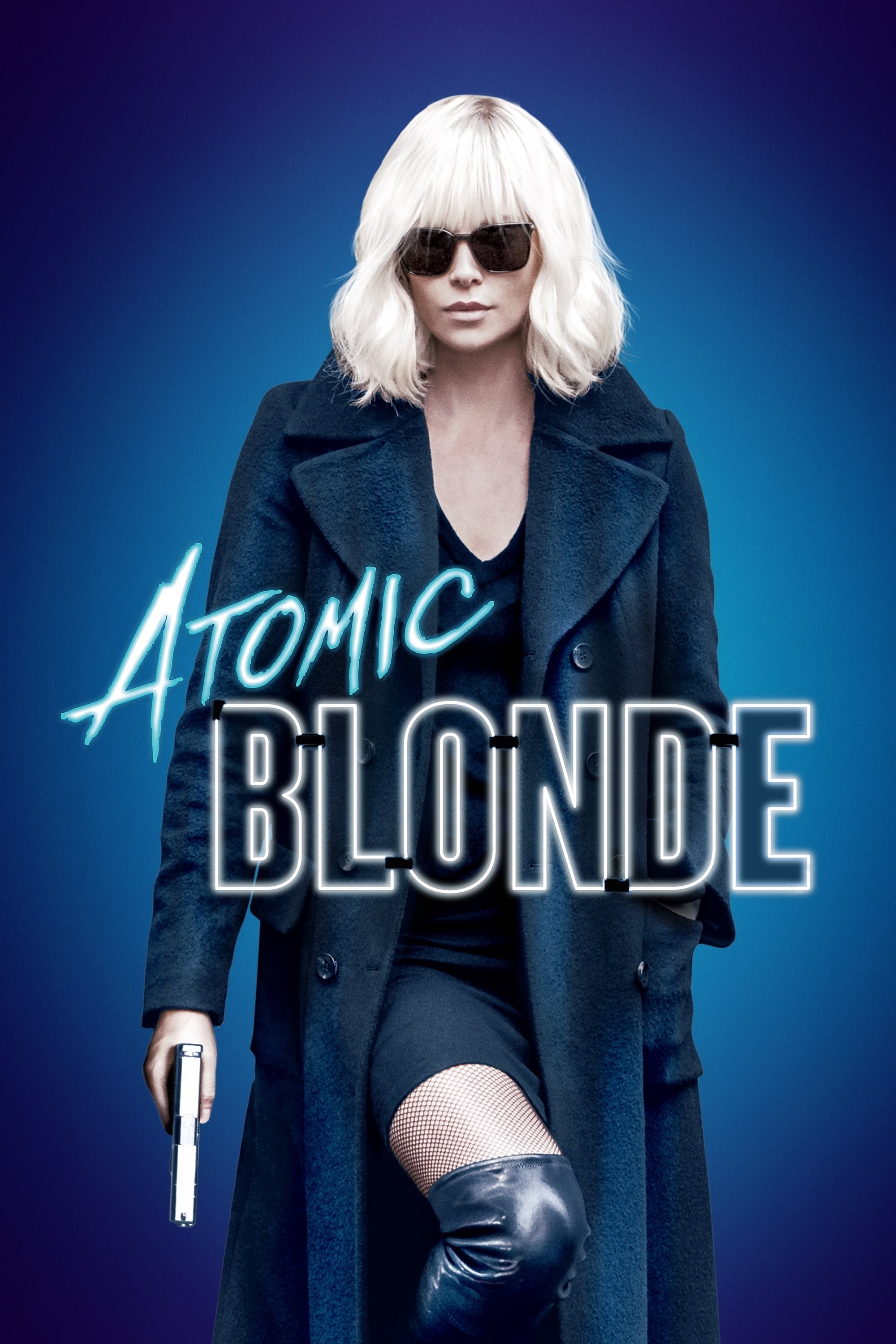 Atomic Blonde
During the Cold War, an undercover MI6 agent is sent to Berlin to investigate the murder of a fellow agent and to recover a missing list of double agents.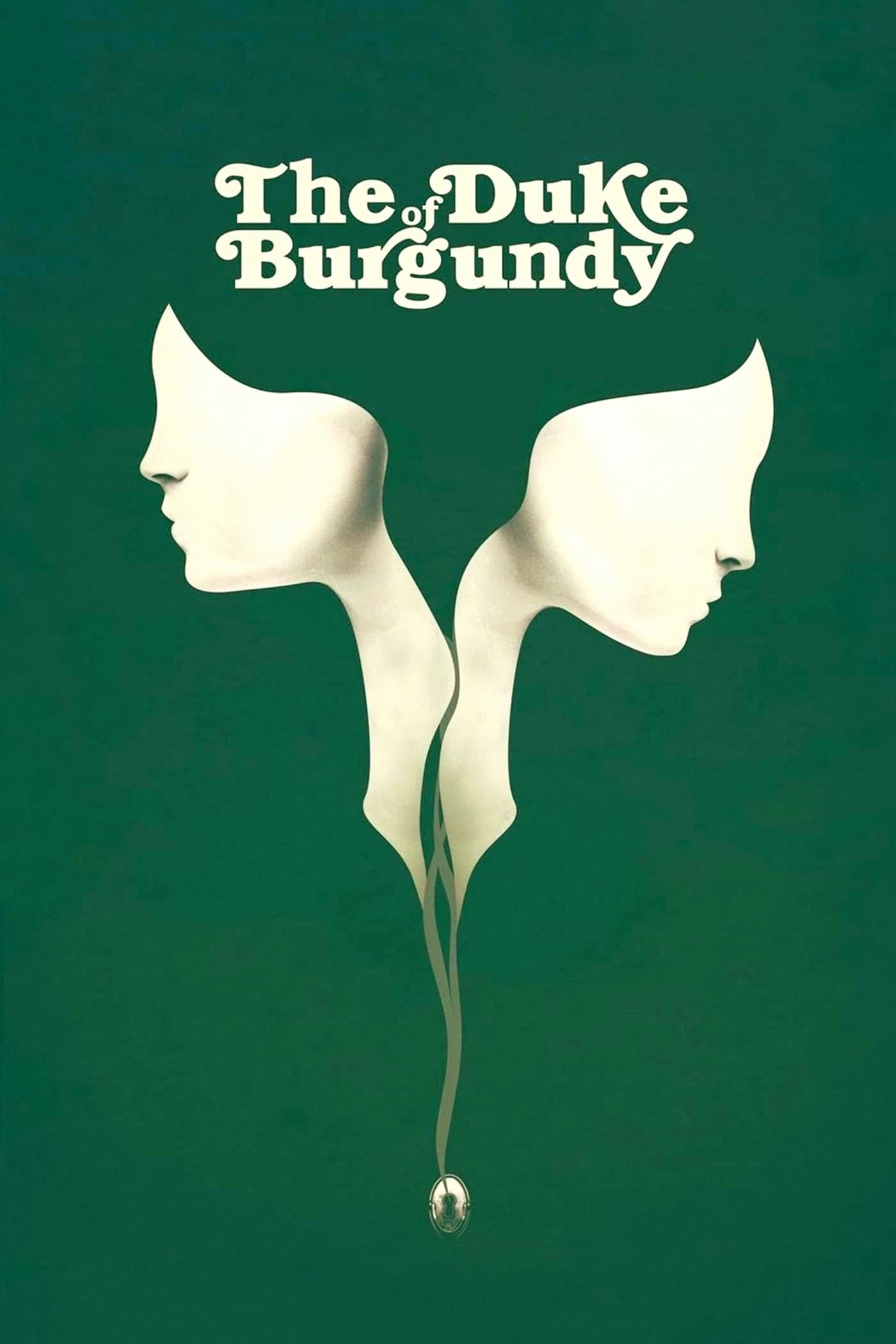 The Duke of Burgundy
Day in and day out, lovers Cynthia and Evelyn enact an elaborate sadomasochistic fantasy as mistress and maid. But as their ritual of domination and submission begins to turn stale, Cynthia yearns for...