 Biography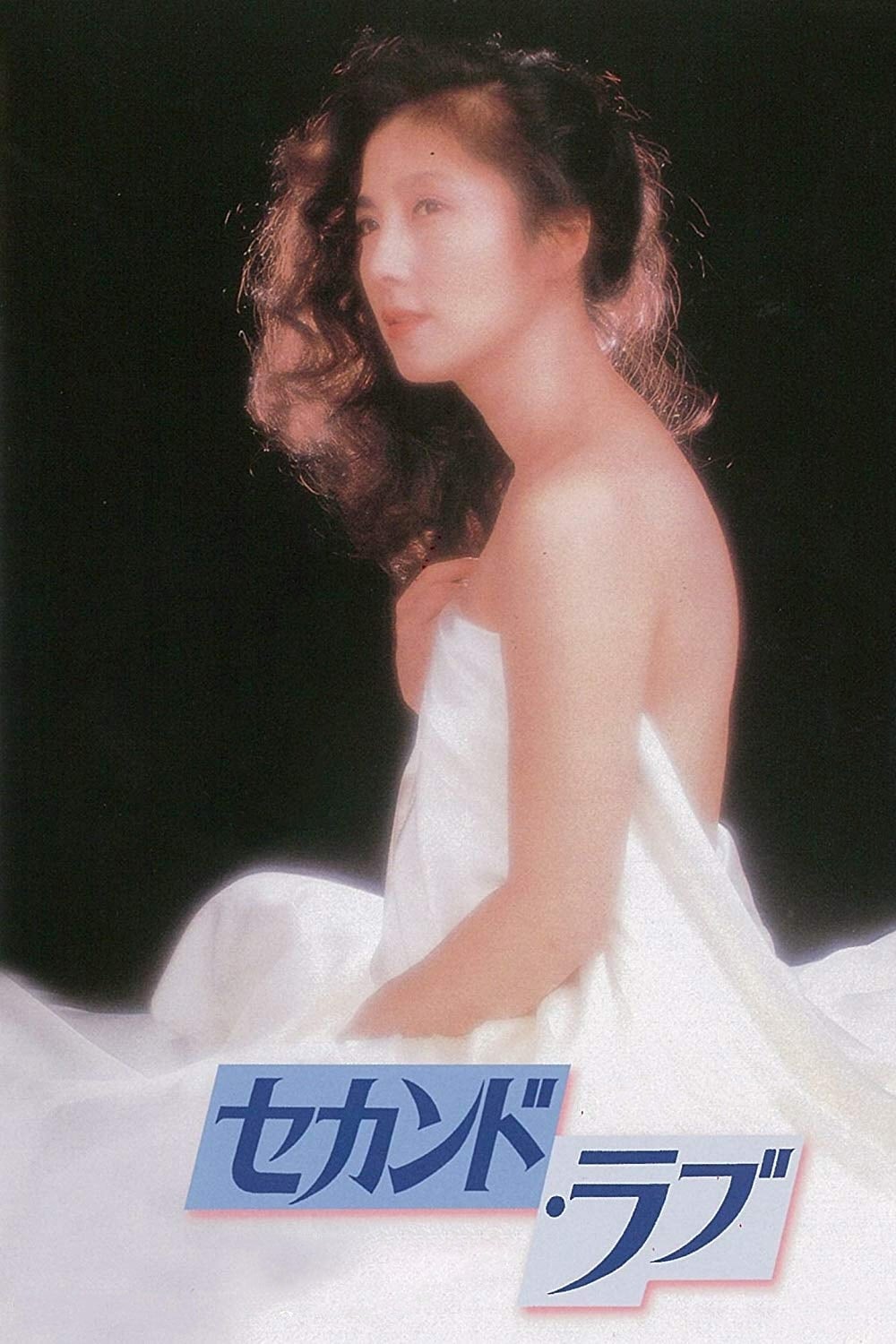 The Second Love
When she handles her second husband's emotional conflicts with the wisdom of an adult, Kazumi's sensitivity does not undermine her strength. Kazumi's younger and more inexperienced husband Hideo is su...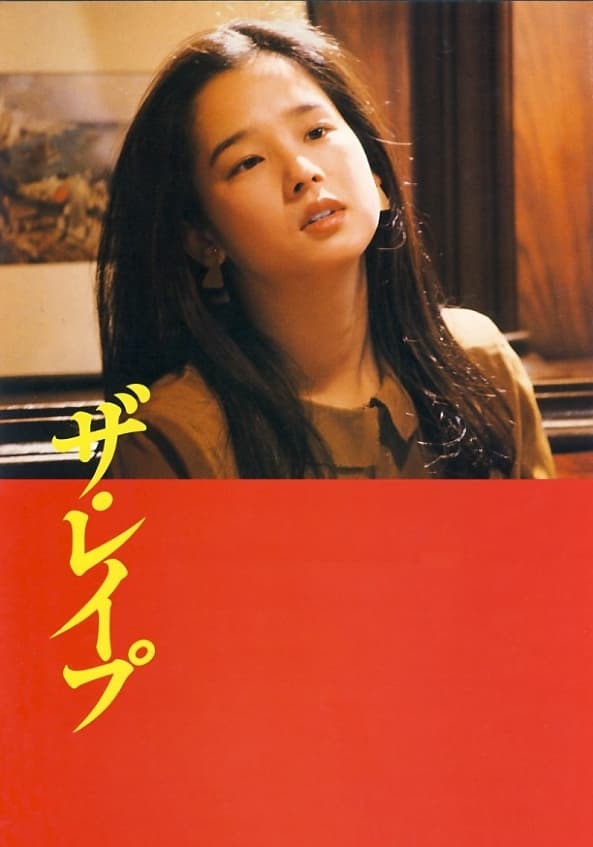 The Rape
Yahagi Michiko is accosted and raped walking home one evening. From there she maneuvers the logistics of the police, hospital, and criminal justice system while balancing her home life including roman...
Jealousy Game
Set in the wilderness of Hokkaido, the story of a couple in their 30s and a couple in their 20s is drawn, and the subtle emotions of the two men and women are depicted with intense Eros and delicate i...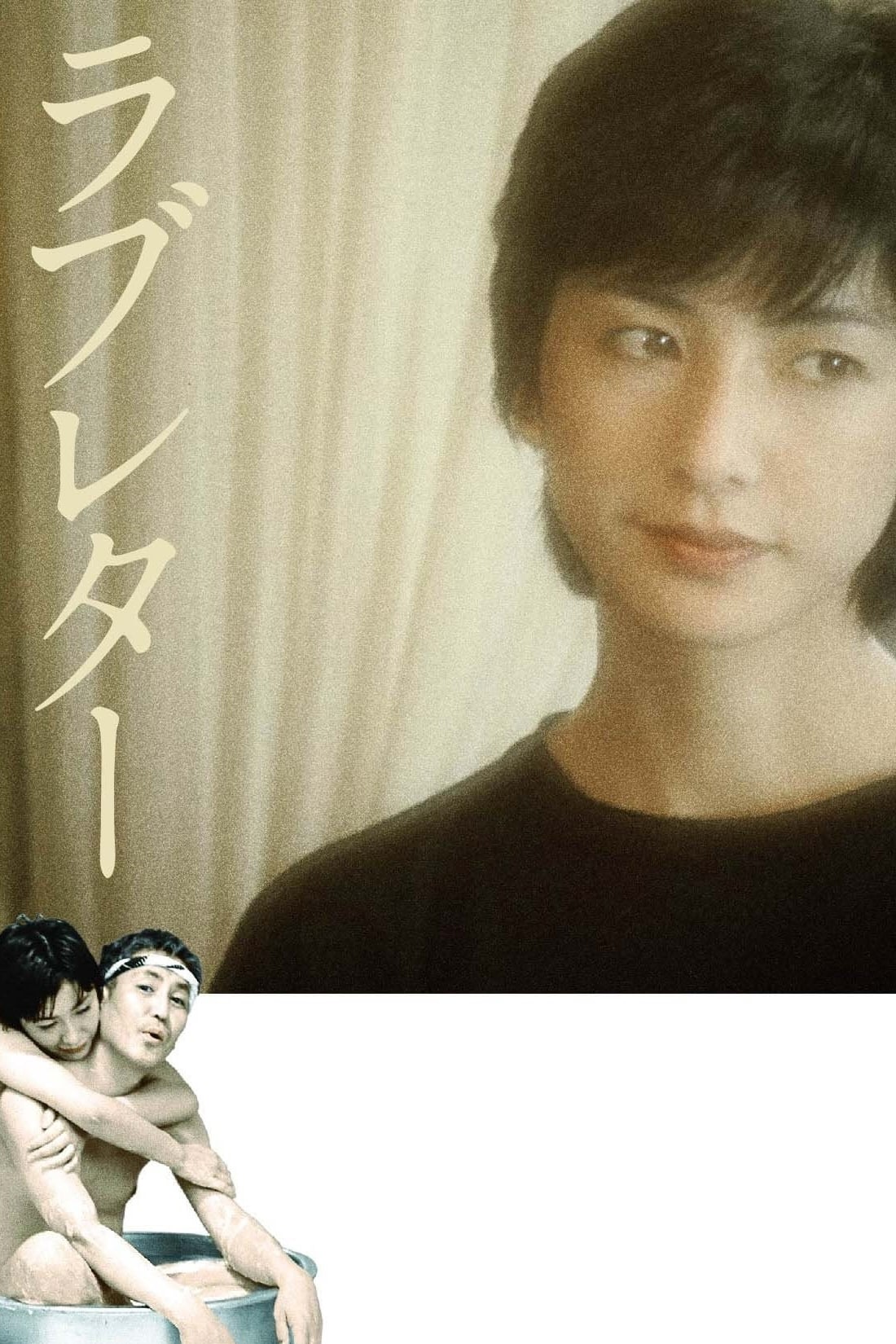 Love Letter
Yuko is in love with an old poet who is also a married man. She is waiting for him and only him, yet she is constantly lusting after other people.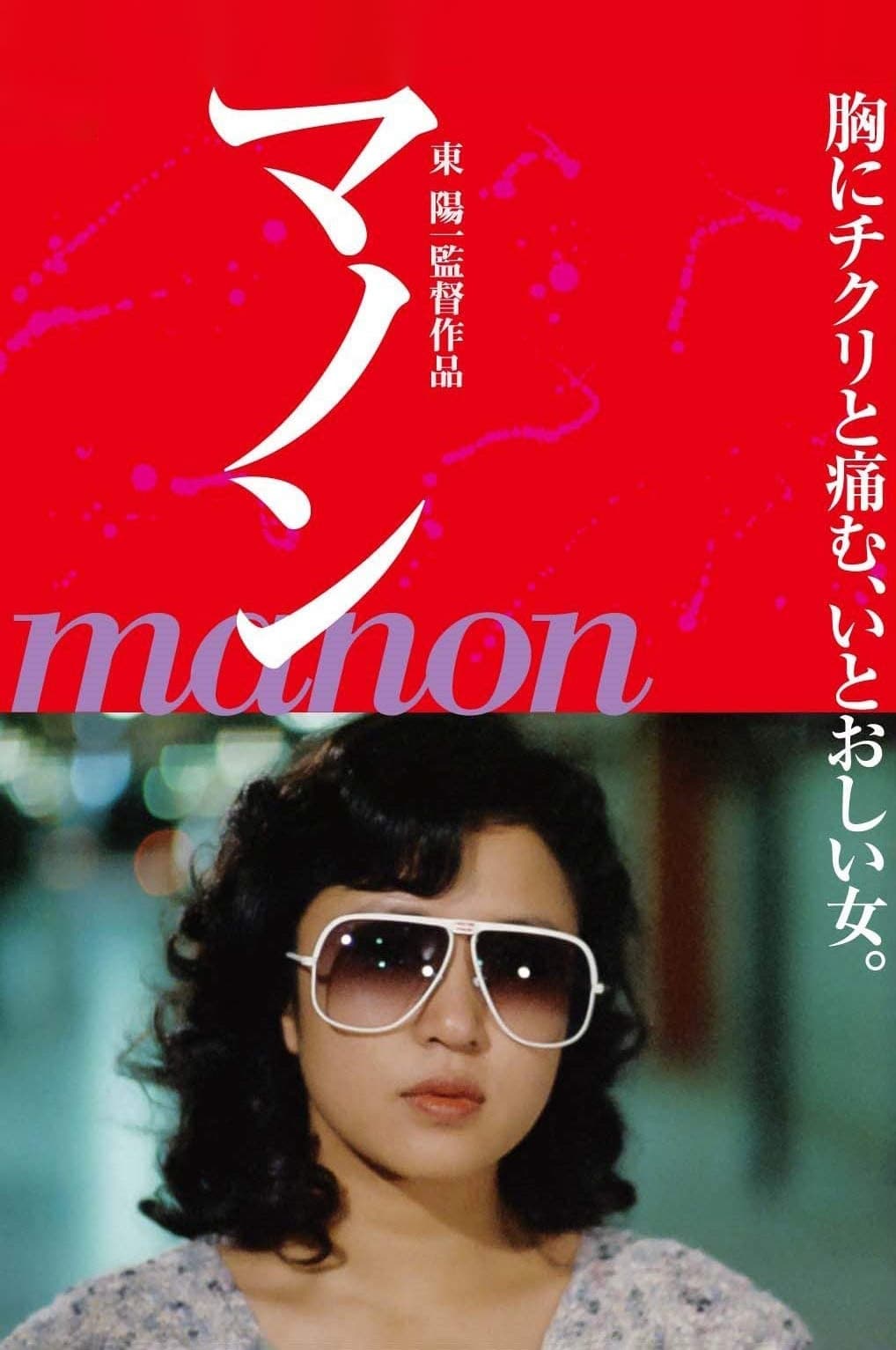 Manon
'Manon Lescaut' is a classic French short novel.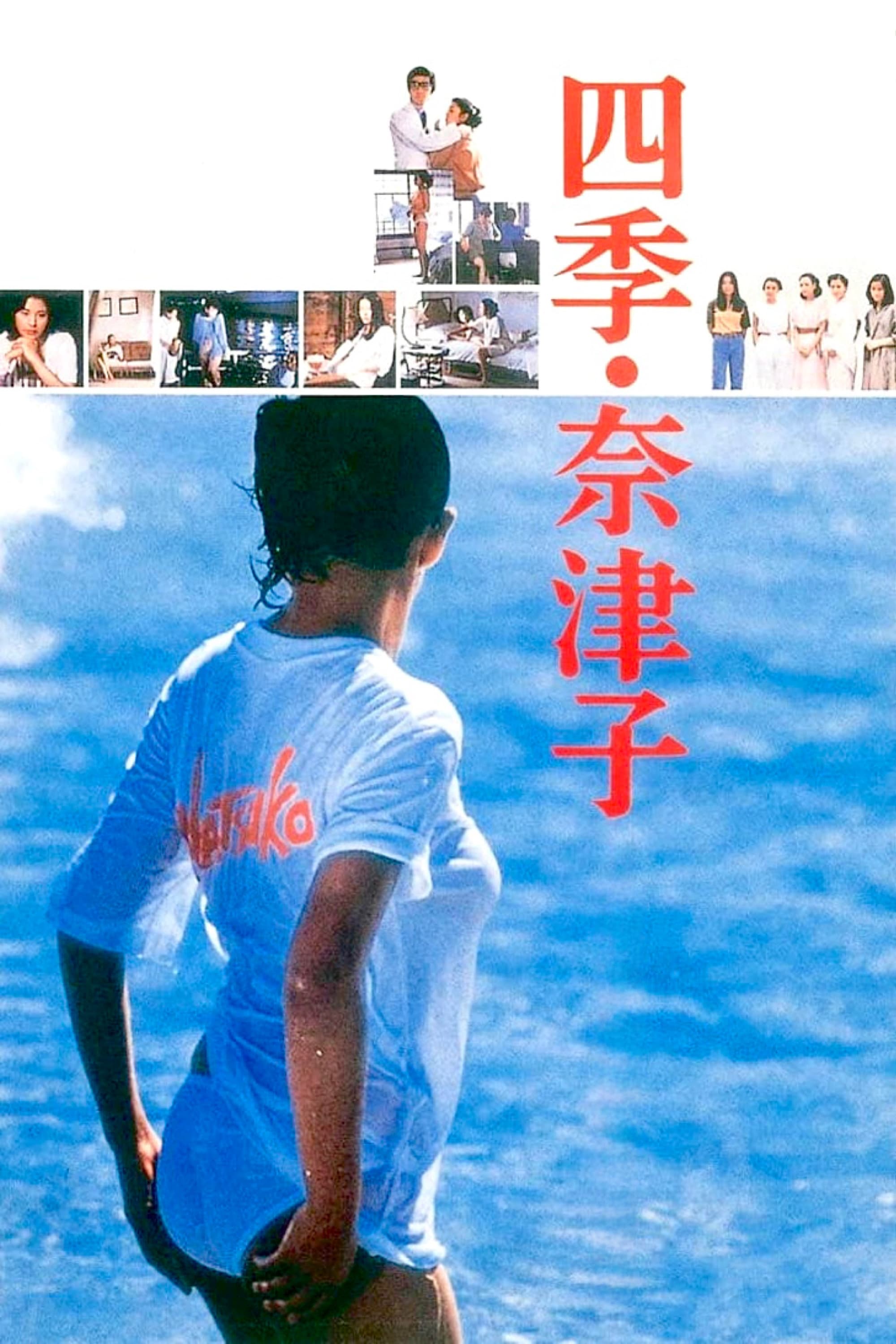 Four Seasons: Natsuko
Natsuko is a woman of 20 who feels entrapped in her long-running relationship with another man—she wants out of a "nowhere" life and into something better. To that end, she hooks up with a photographe...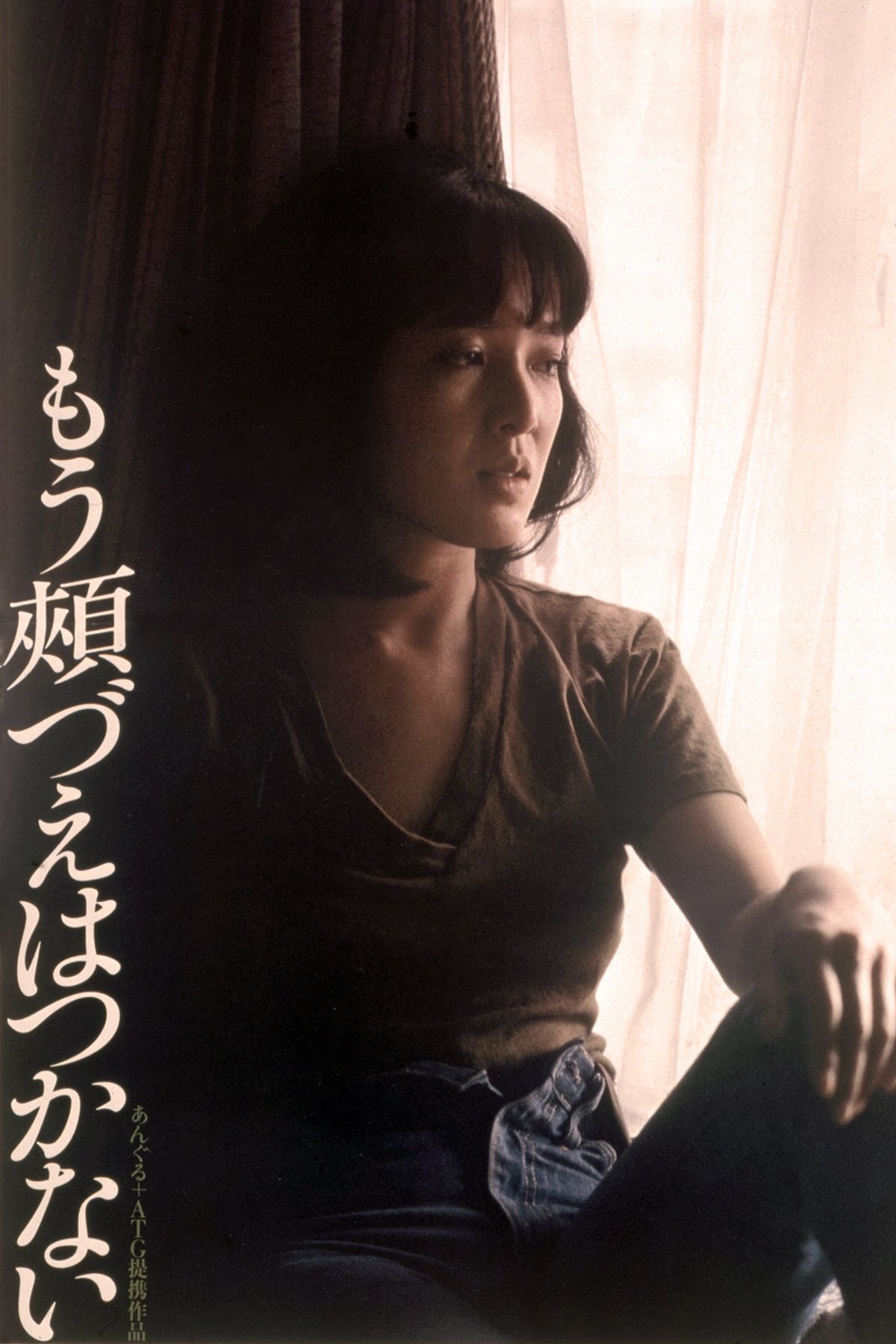 No More Easy Life
Mariko is living the life of a typical Japanese college student in the 70's, spending far more of her time balancing boyfriends and part-time jobs than on her schoolwork. She finds herself torn betwee...