 Gerardo Aguilera
Known For: Visual Effects
Biography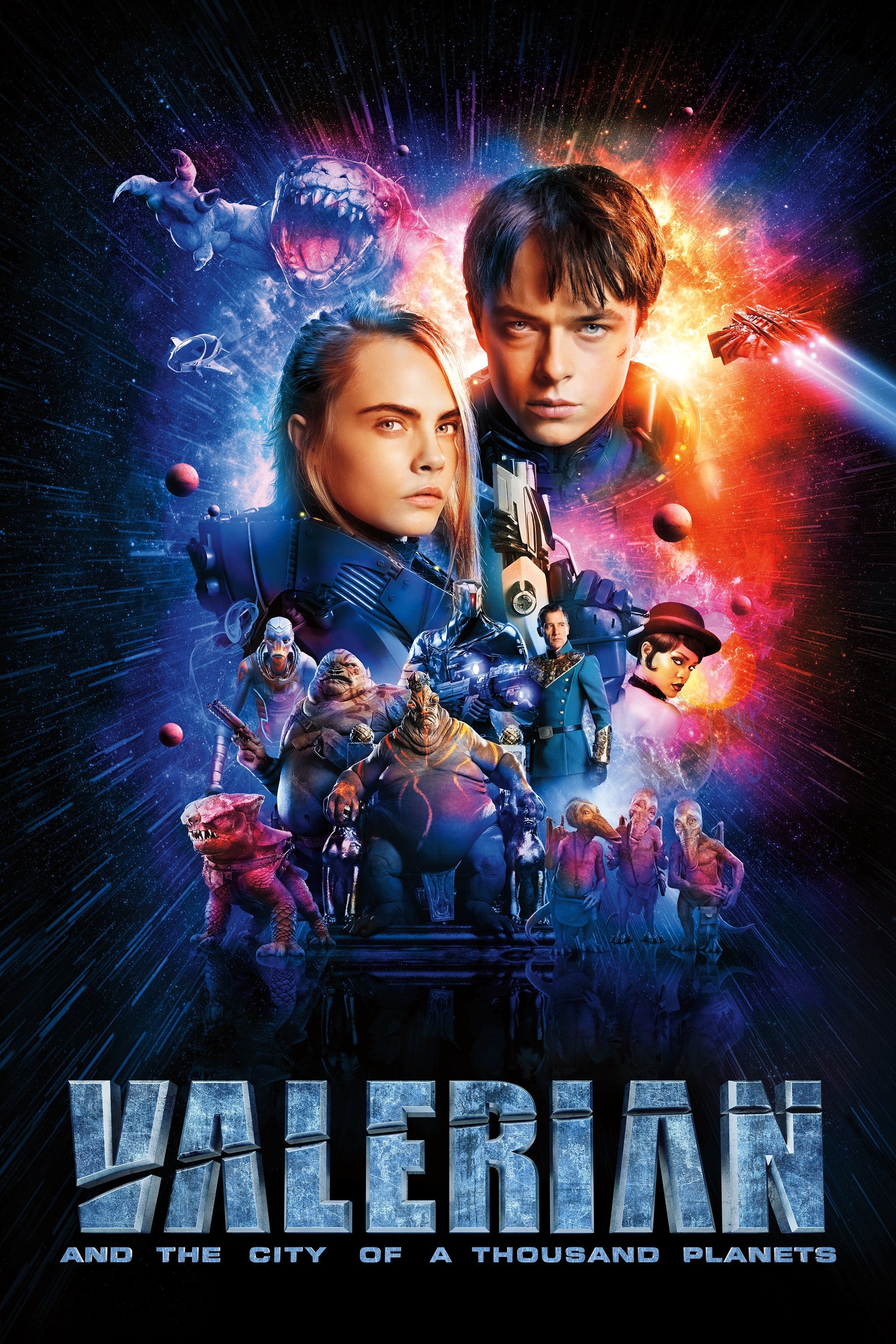 Valerian and the City of a Thousand Planets
Valerian and Laureline are special operatives who are charged with keeping order throughout the human territories in the 28th century. Alpha, an ever-expanding metropolis where species from across the...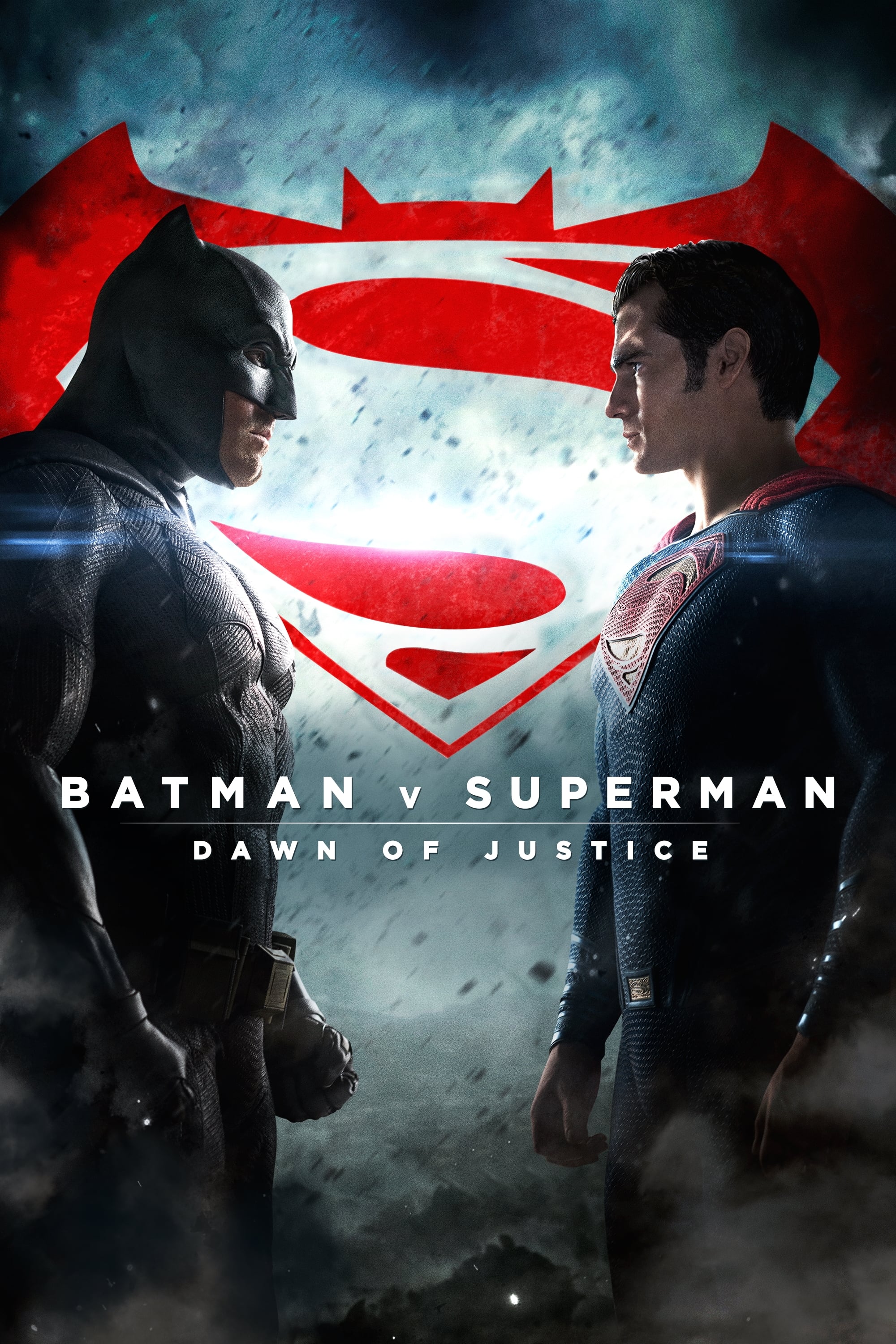 Batman v Superman: Dawn of Justice
While the world wrestles with what sort of hero it really needs, the world is afraid of the actions of a god-like Super Hero left unaddressed. With Batman and Superman at war with one another, a new t...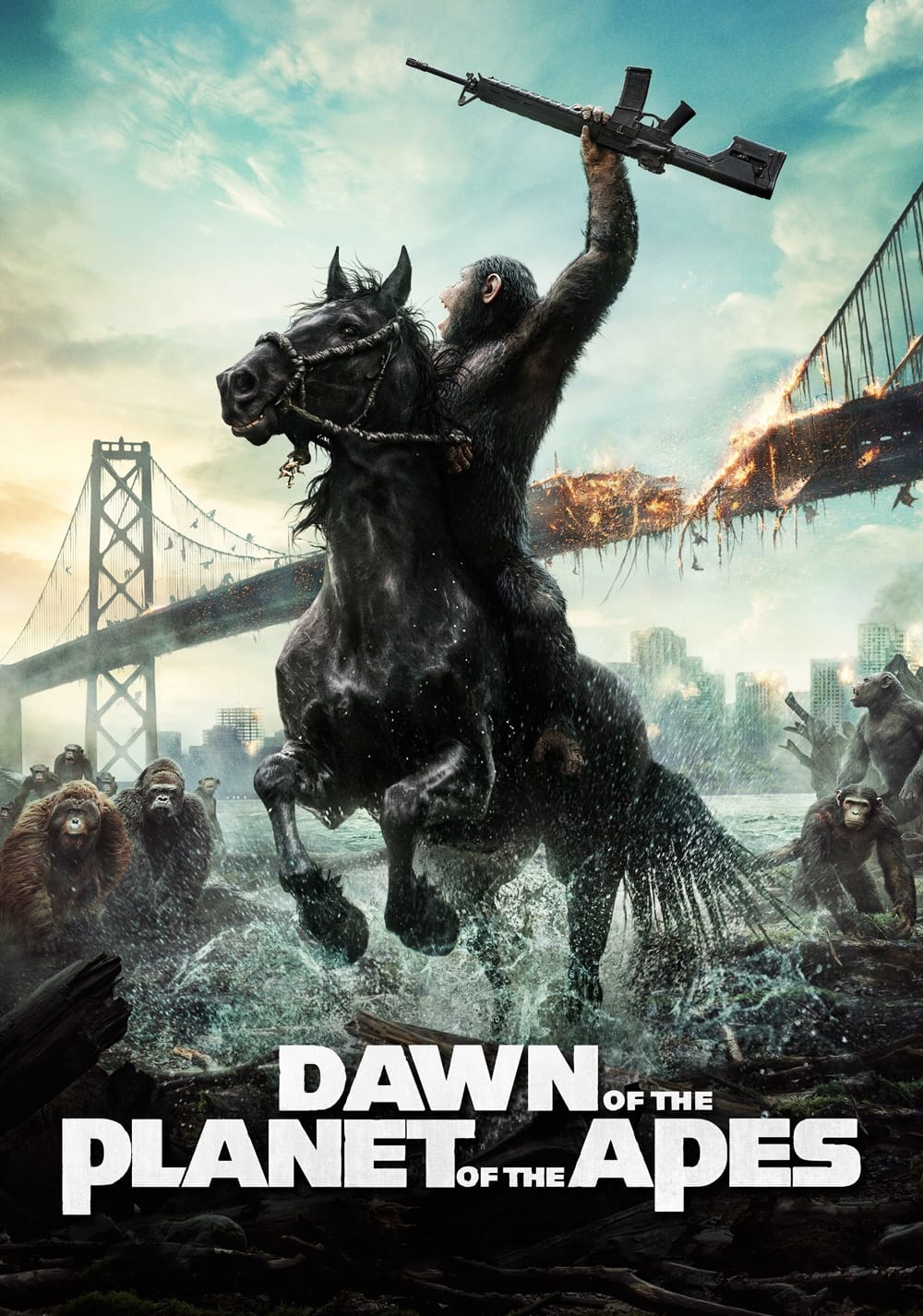 Dawn of the Planet of the Apes
In the aftermath of a plague that is wiping out humanity, a group of scientists in San Francisco struggle to stay alive, while Caesar tries to maintain his dominance over his community of intelligent ...