 Cedric Lo
Known For: Visual Effects
Biography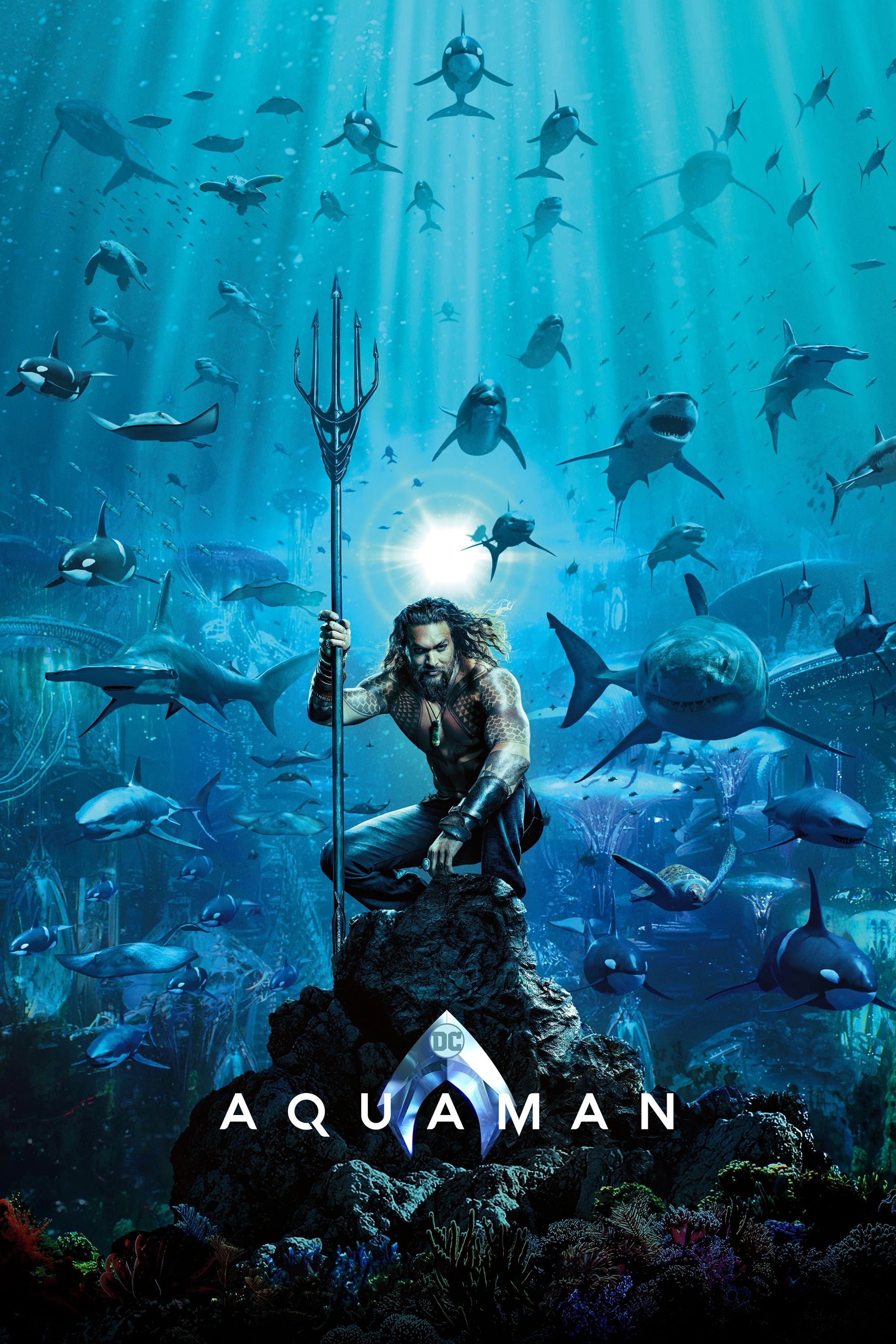 Aquaman
Atlantis was once home to the most advanced civilization on Earth and is now an underwater kingdom ruled by the power-hungry King Orm. Orm wants to conquer the remaining people of the ocean and then t...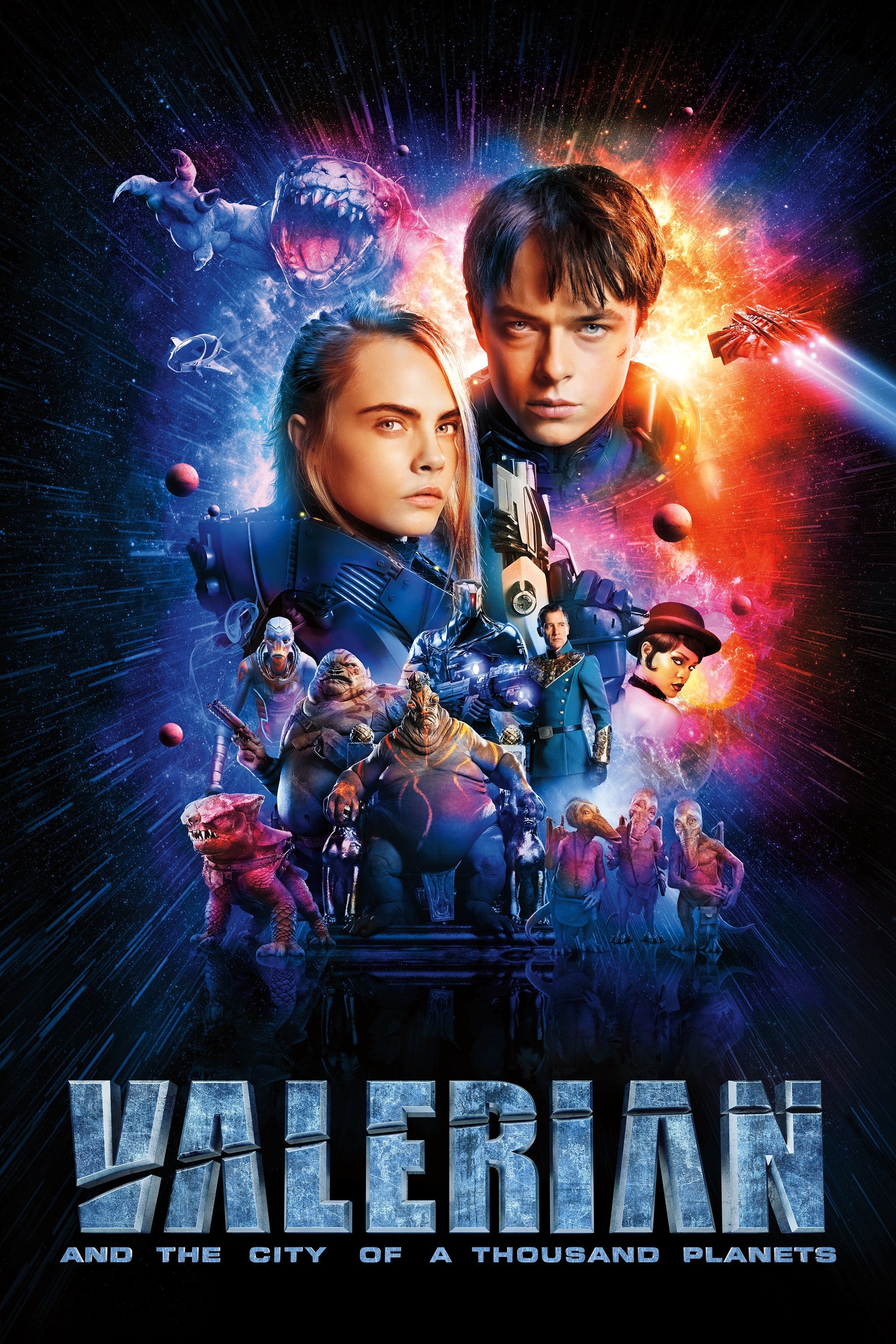 Valerian and the City of a Thousand Planets
Valerian and Laureline are special operatives who are charged with keeping order throughout the human territories in the 28th century. Alpha, an ever-expanding metropolis where species from across the...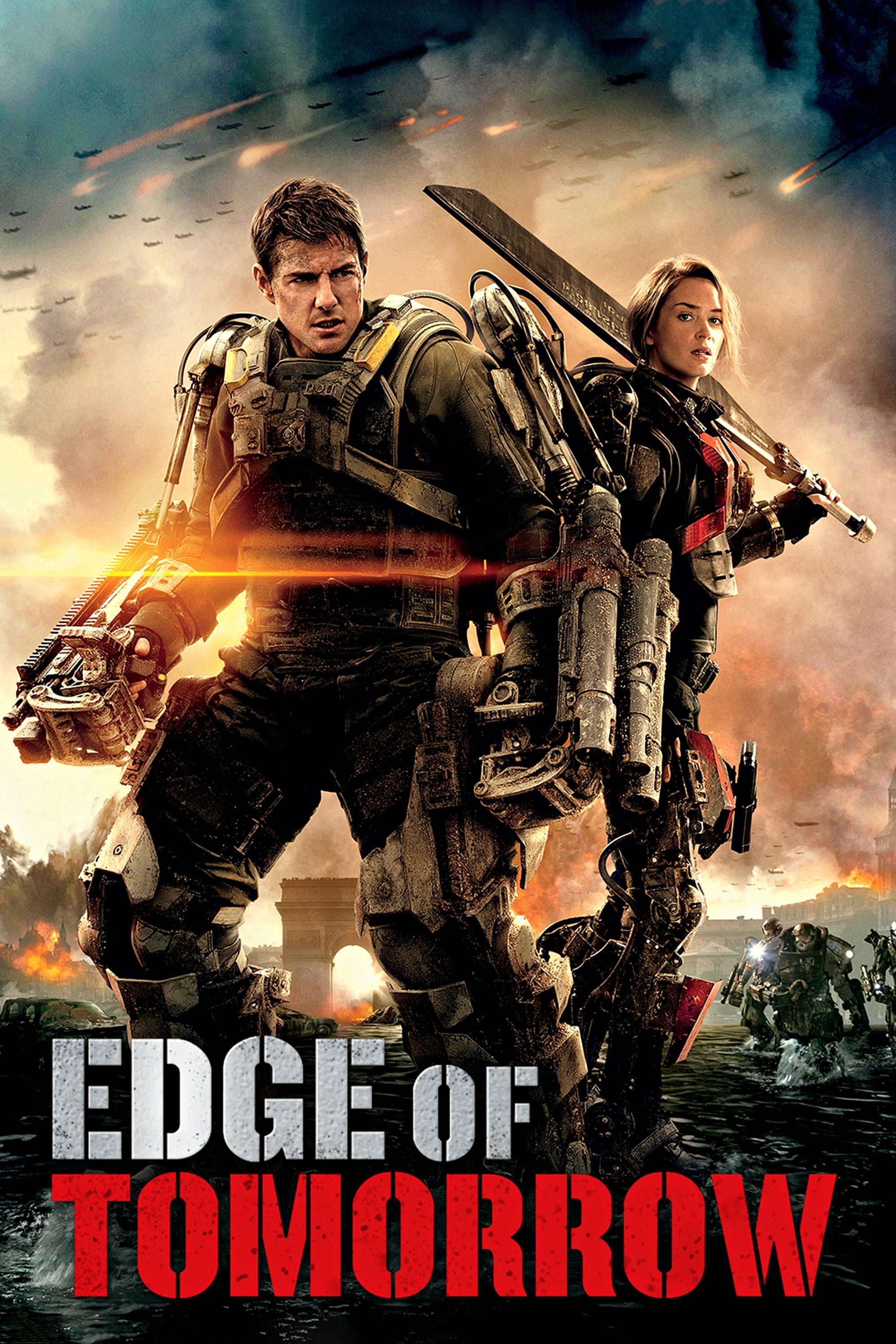 Edge of Tomorrow
Before he was demoted and dropped into combat, Major Bill Cage had never seen a day of combat. An alien killed Cage. He is forced to die at the beginning of the day. He has been in contact with an ali...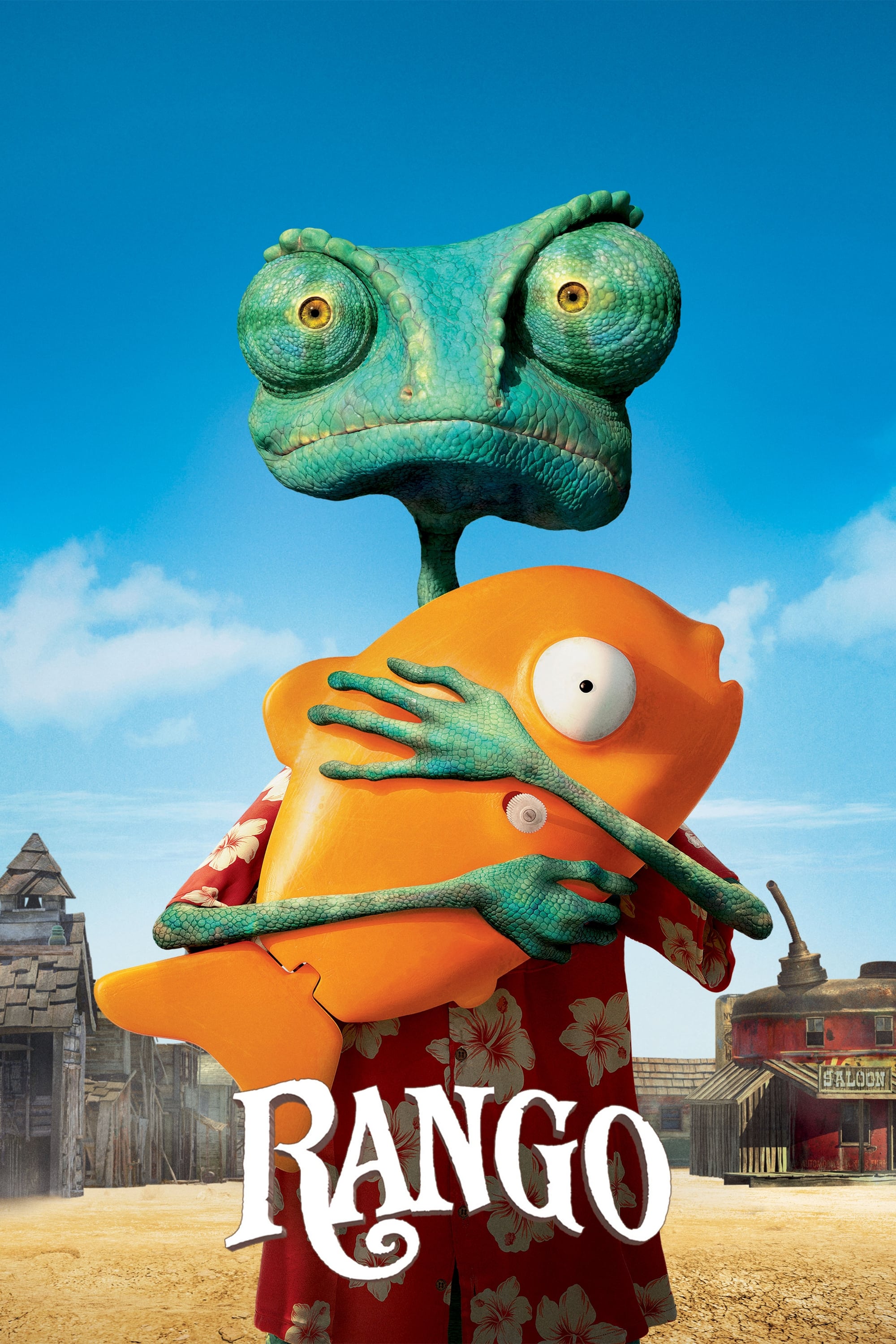 Rango
When Rango, a lost family pet, accidentally winds up in the gun-slinging town of Dirt, the less-than-courageous lizard suddenly finds he stands out. As the last hope of the town, new Sheriff Rango is ...