 Anna Pacchioni
Known For: Visual Effects
Biography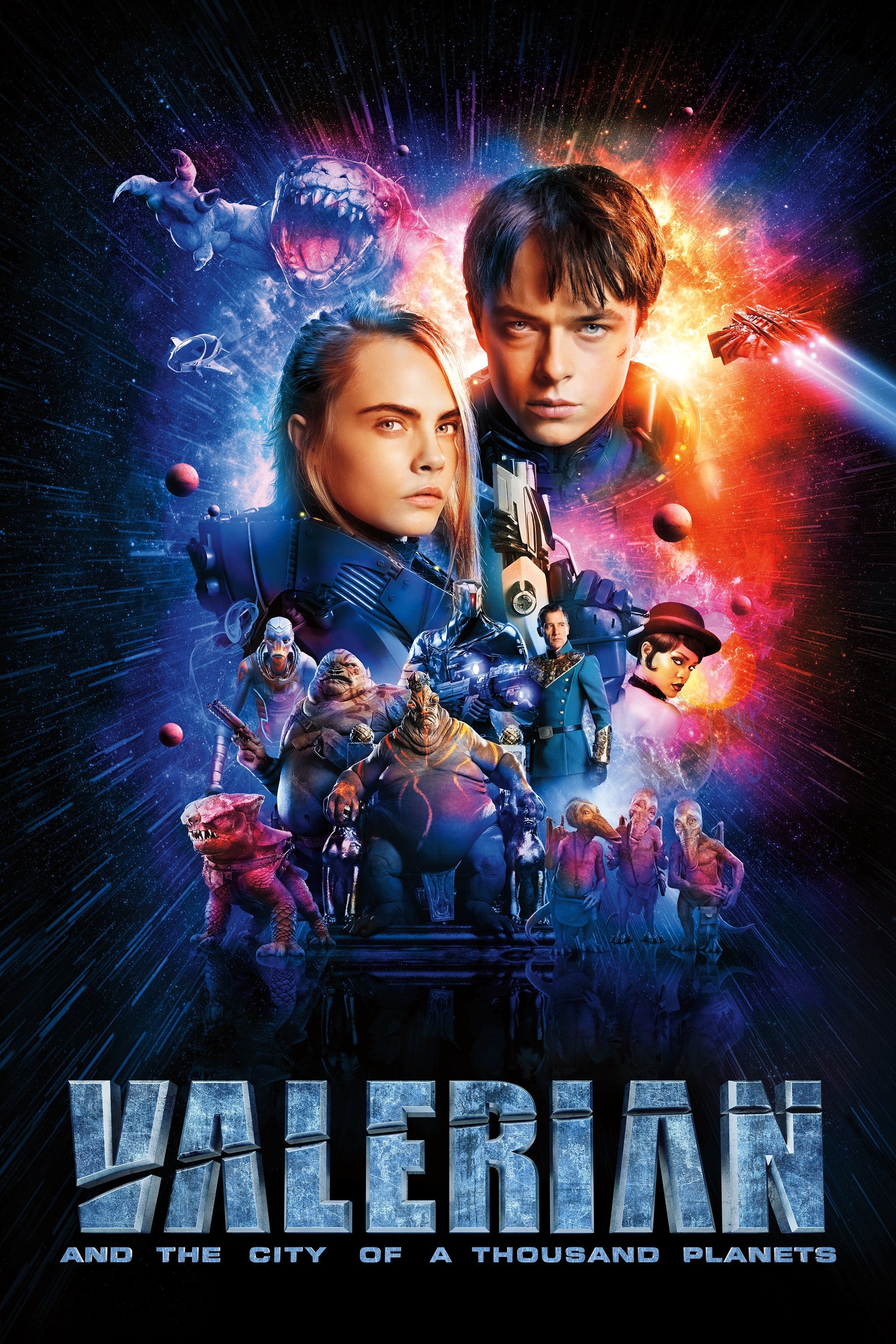 Valerian and the City of a Thousand Planets
Valerian and Laureline are special operatives who are charged with keeping order throughout the human territories in the 28th century. Alpha, an ever-expanding metropolis where species from across the...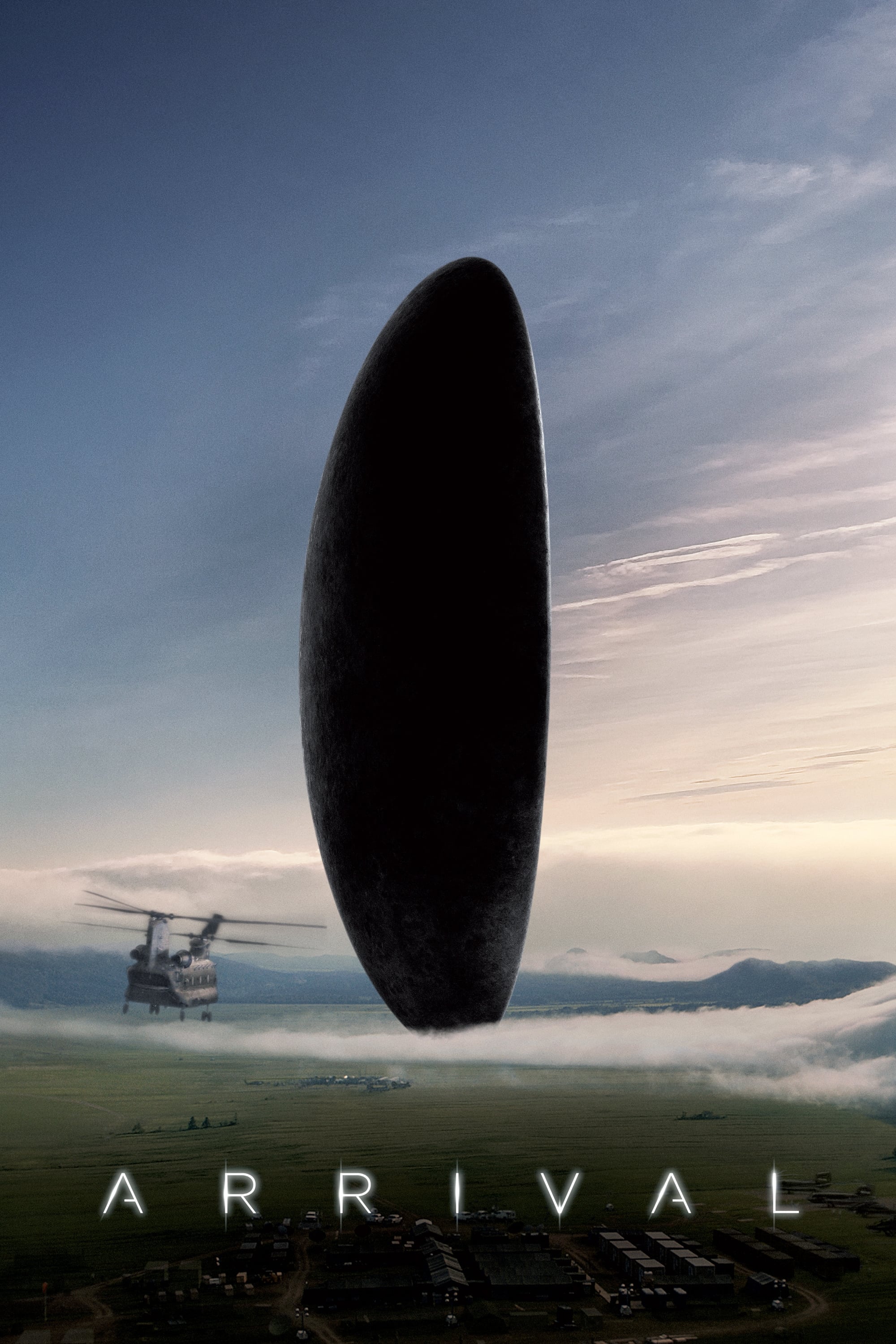 Arrival
After alien crafts land around the world, an expert linguist is recruited by the military to determine if they come in peace or if they are a threat.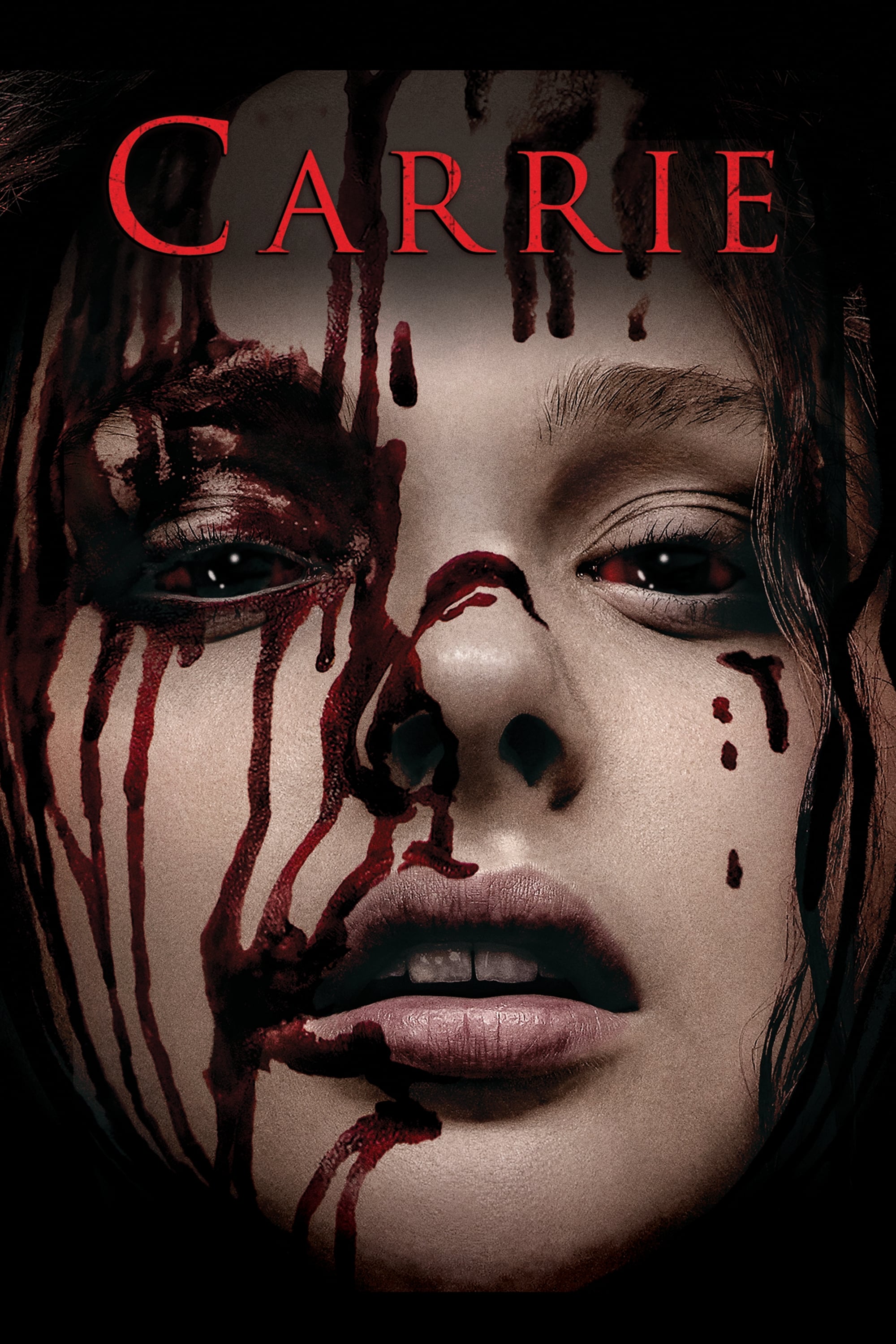 Carrie
The classic horror tale about Carrie White, a shy girl ostracized by her peers and sheltered by her deeply religious mother, who unleash telekinetic terror on her small town after being pushed too far...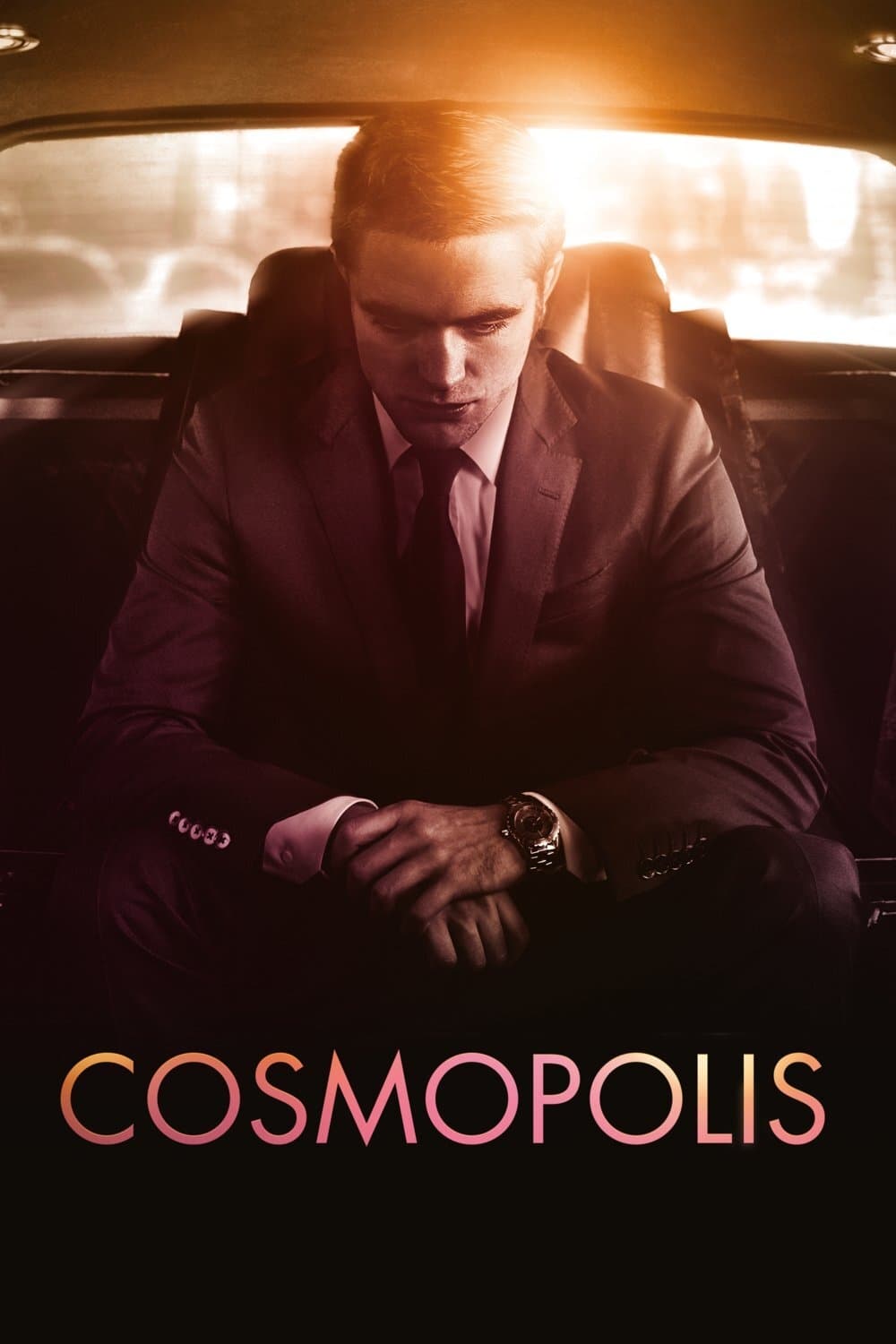 Cosmopolis
A billionaire asset manager is riding across Manhattan in a limo in order to get a haircut during a riot.