 Philippe Pelletier
Known For: Visual Effects
Biography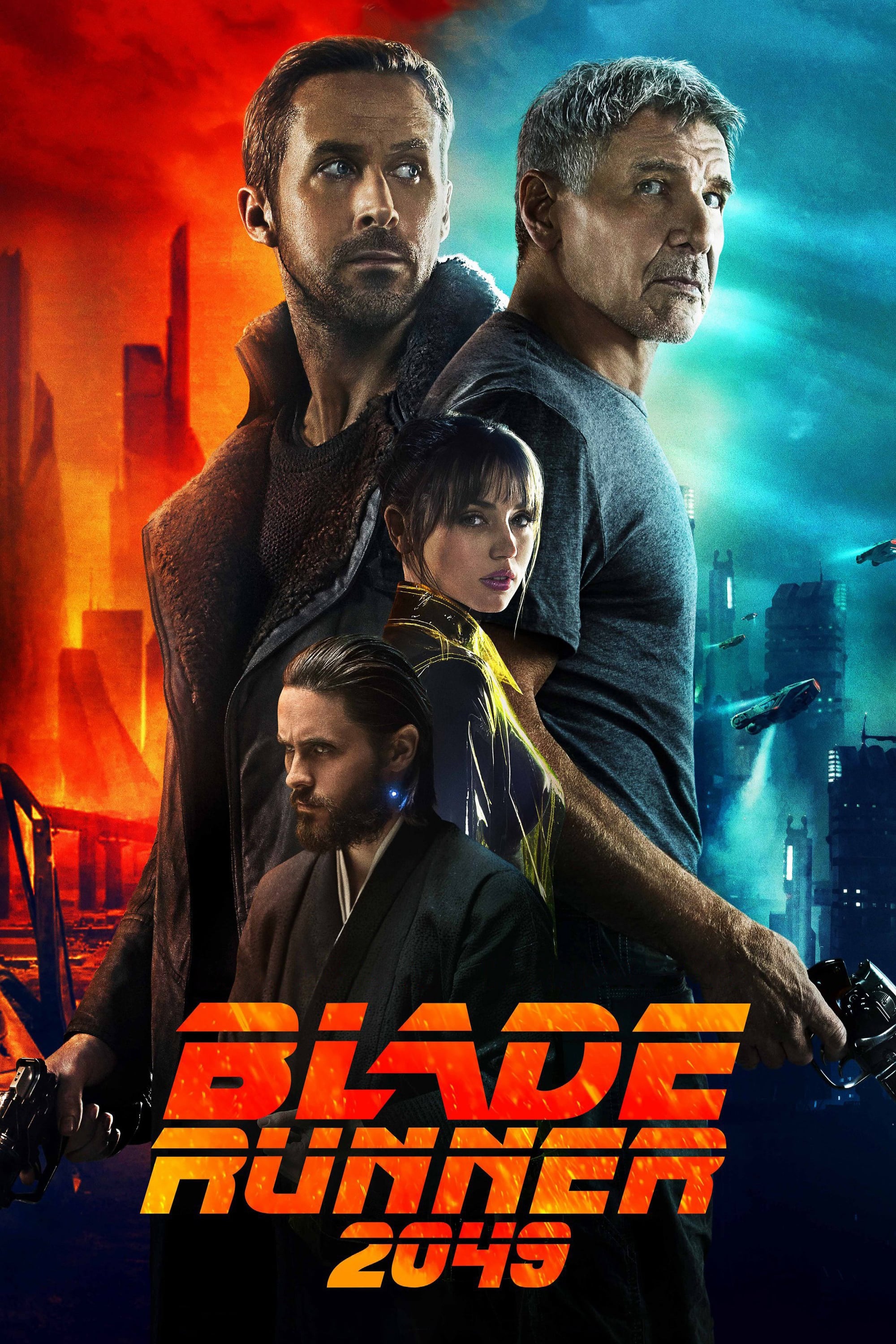 Blade Runner 2049
Thirty years after the events of the first film, a new blade runner, LAPD Officer K, discovers a long-buried secret that has the potential to plunge what's left of society into chaos. Rick Deckard has...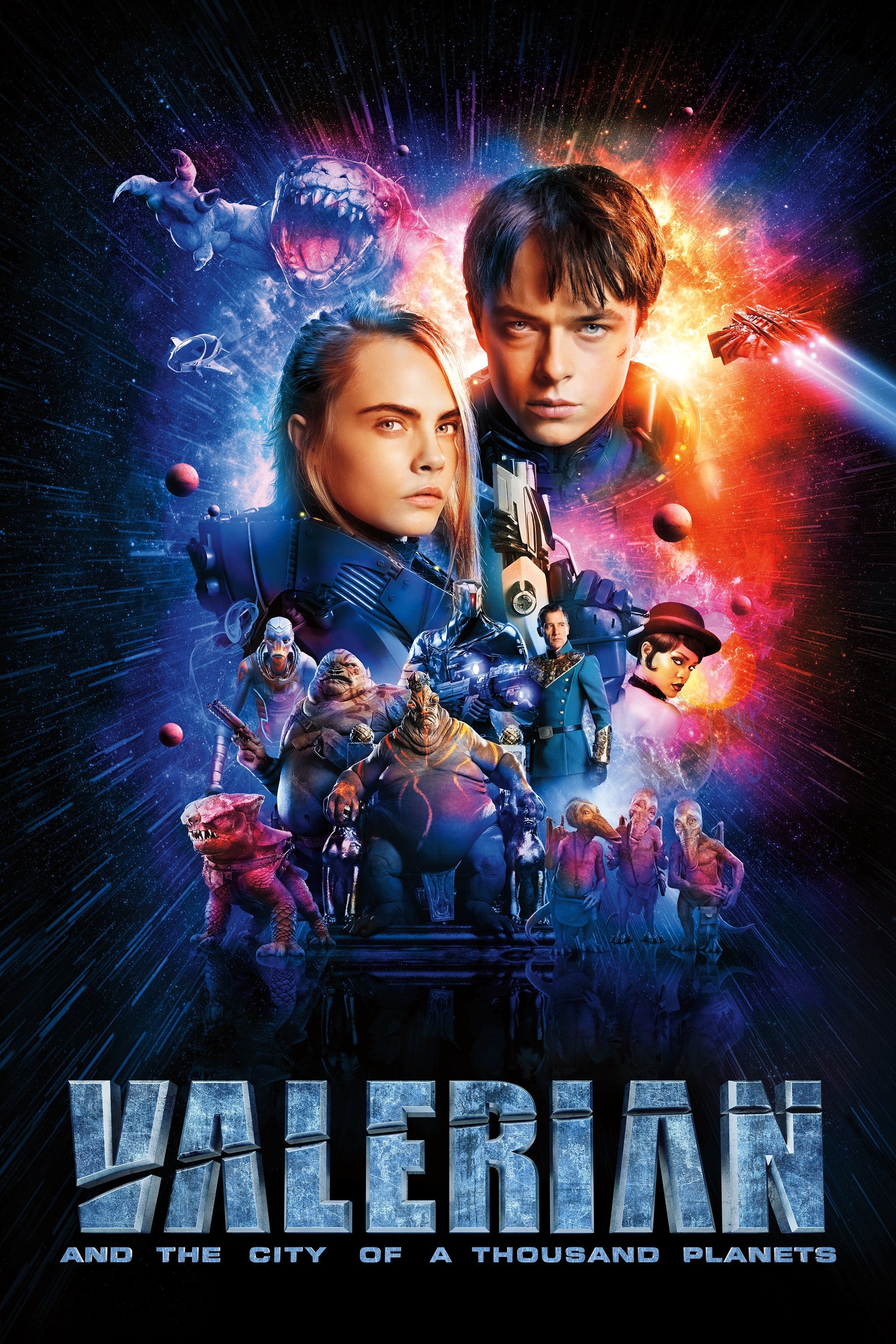 Valerian and the City of a Thousand Planets
Valerian and Laureline are special operatives who are charged with keeping order throughout the human territories in the 28th century. Alpha, an ever-expanding metropolis where species from across the...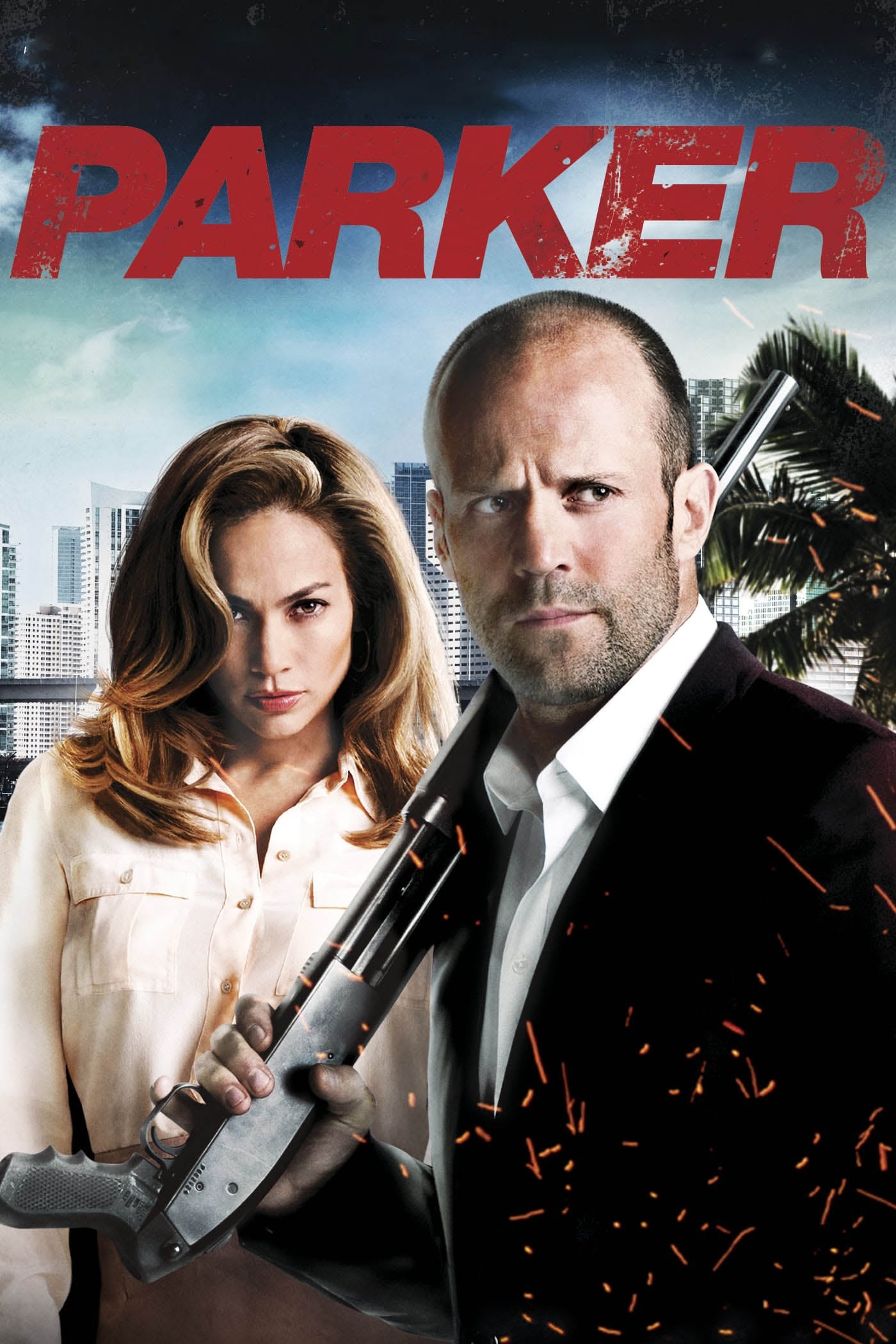 Parker
A thief with a unique code of professional ethics is left for dead by his crew. Assuming a new disguise and forming an unlikely alliance with a woman on the inside, he looks to hijack the score of the...