 Biography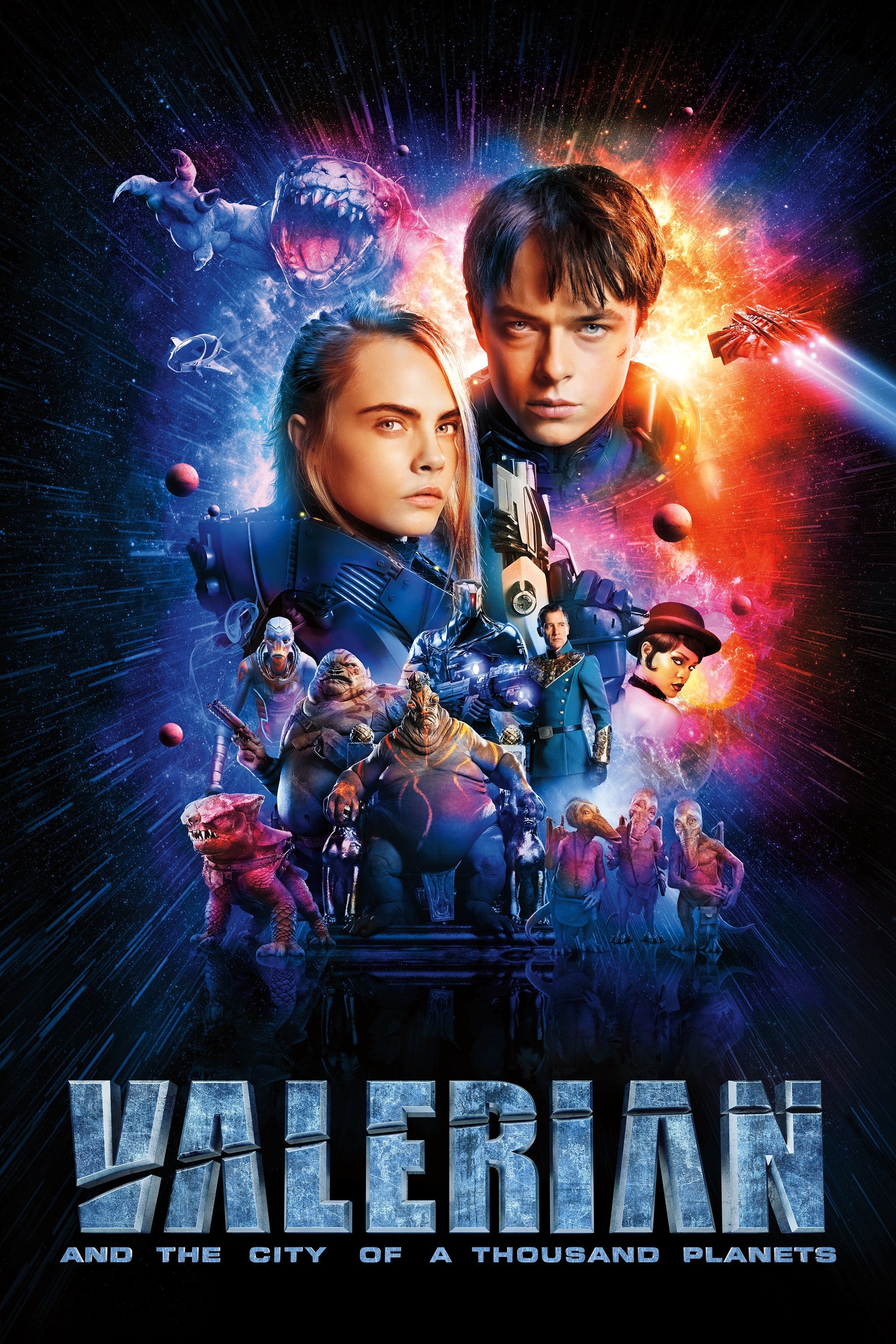 Valerian and the City of a Thousand Planets
Valerian and Laureline are special operatives who are charged with keeping order throughout the human territories in the 28th century. Alpha, an ever-expanding metropolis where species from across the...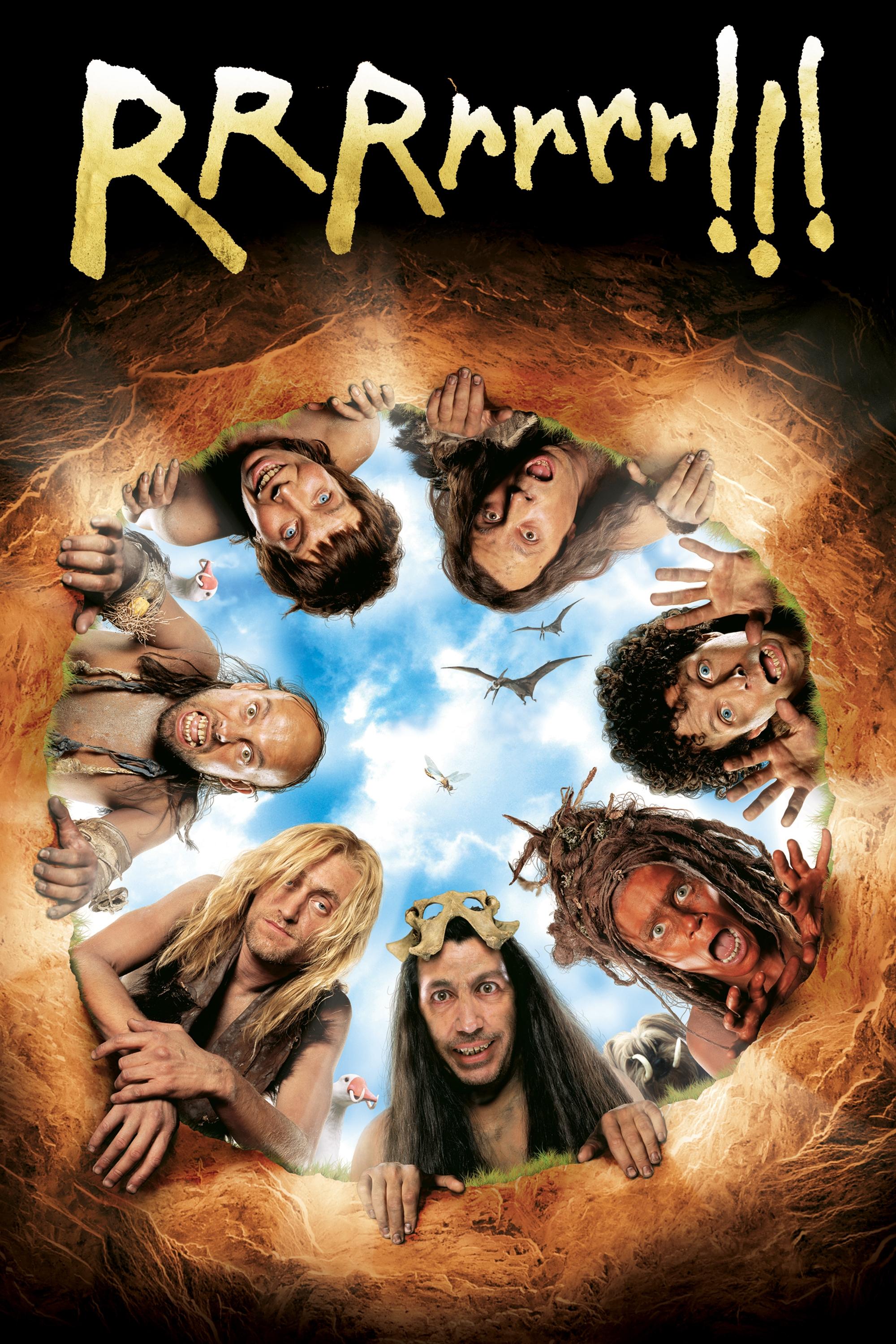 RRRrrrr!!!
37 000 years ago, two neighboring tribes lived in peace. Not fully in peace. While the tribe clean hair flowed peaceful days by keeping to herself, Tribe Hair Sales lamented. The leader sent a spy to ...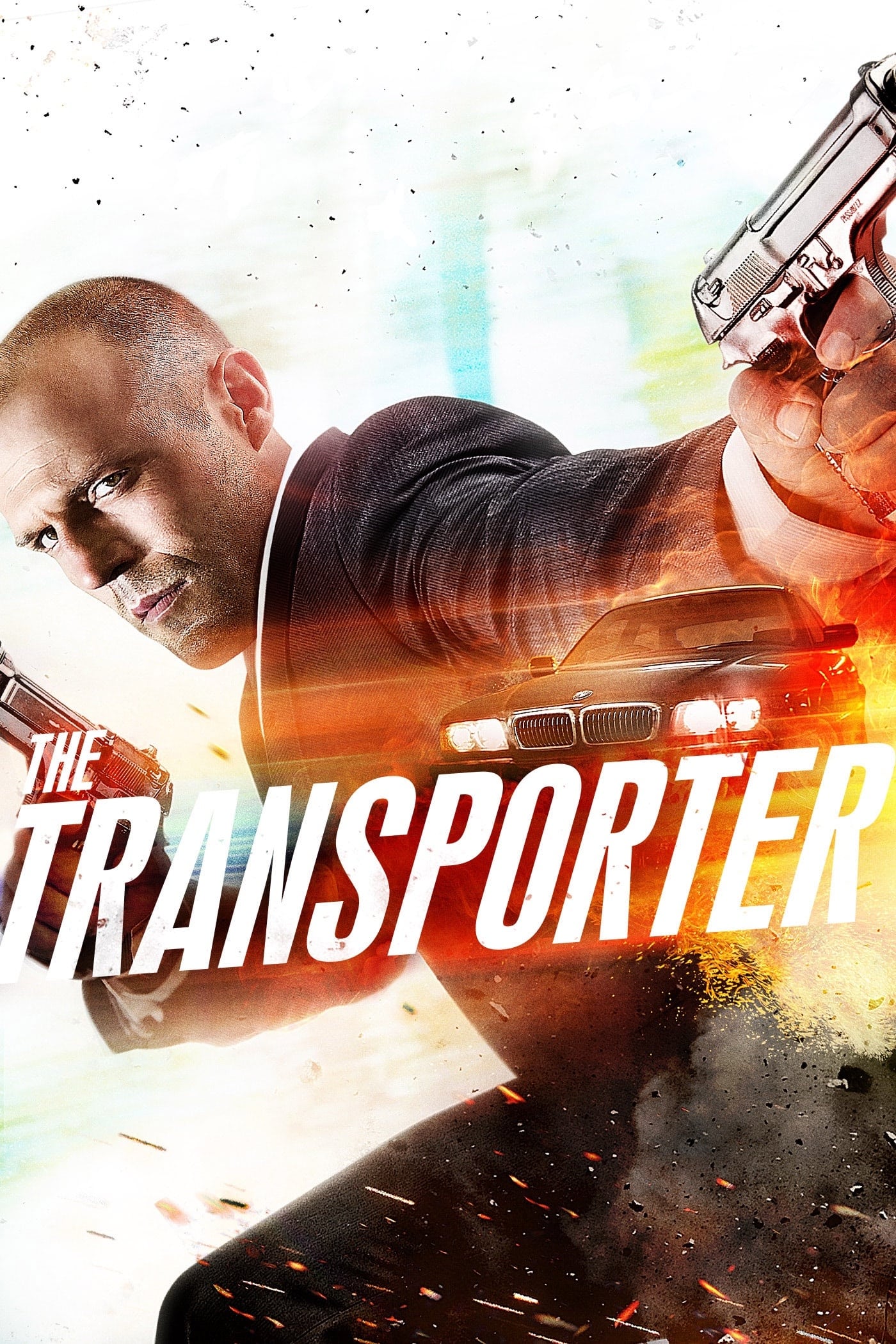 The Transporter
Frank Martin, a former Special Forces officer, will deliver anything to anyone for the right price, and his no-questions-asked policy puts him in high demand. The chain of events began when he realize...