 Biography
James Amilkar Sánchez Altamiranda (Spanish pronunciation: [ˈxamesˈsantʃes]; born 4 May 1988) is a Colombian professional footballer who plays as a central midfielder. He currently plays for Junior in the Colombian Segunda Division.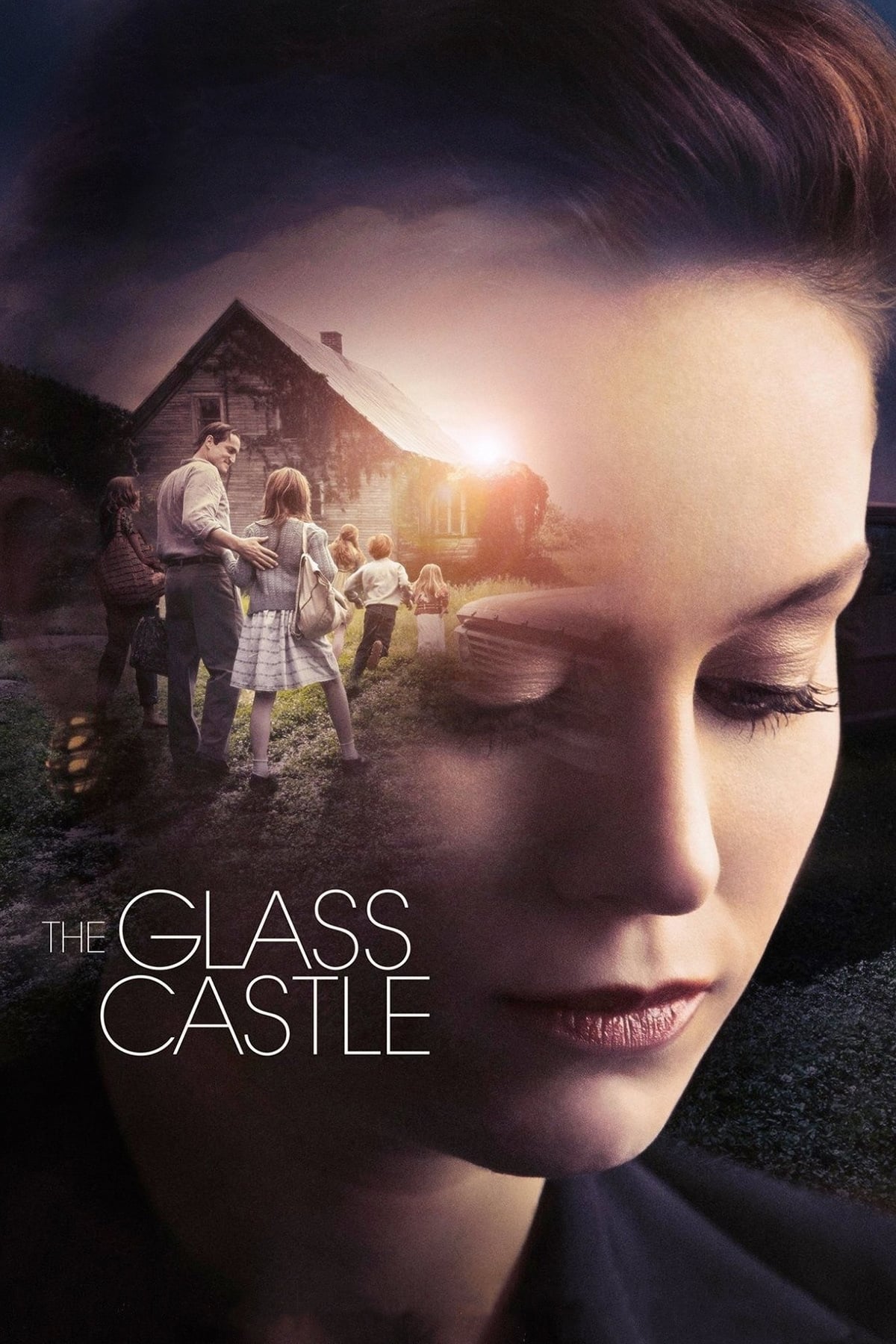 The Glass Castle
A young girl is raised in a dysfunctional family constantly on the run from the FBI. Living in poverty, she comes of age guided by her drunkard, ingenious father who distracts her with magical stories...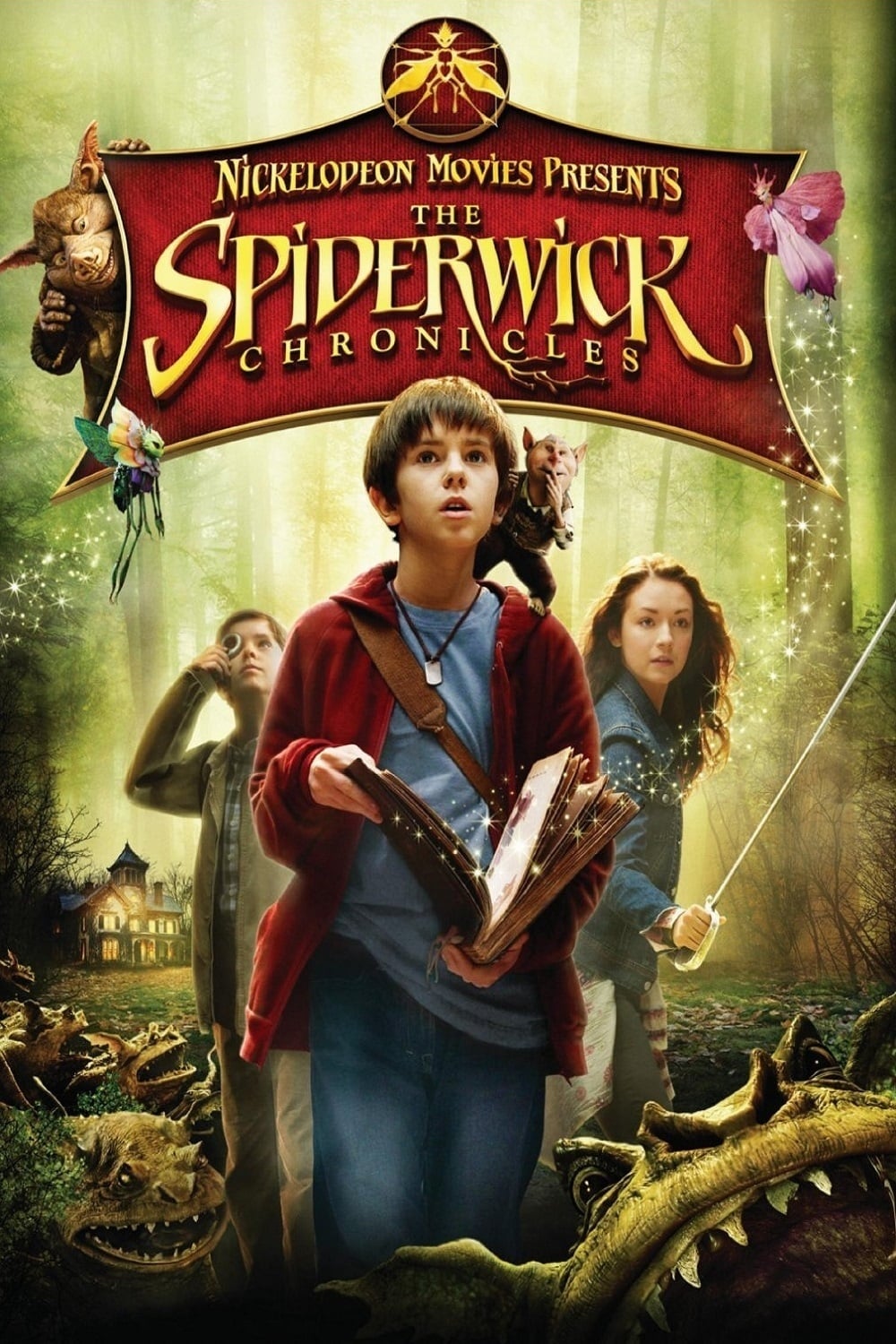 The Spiderwick Chronicles
After moving into the run-down Spiderwick Estate with their mother, twin brothers and sister, they were pulled into an alternate world filled with faeries and other creatures.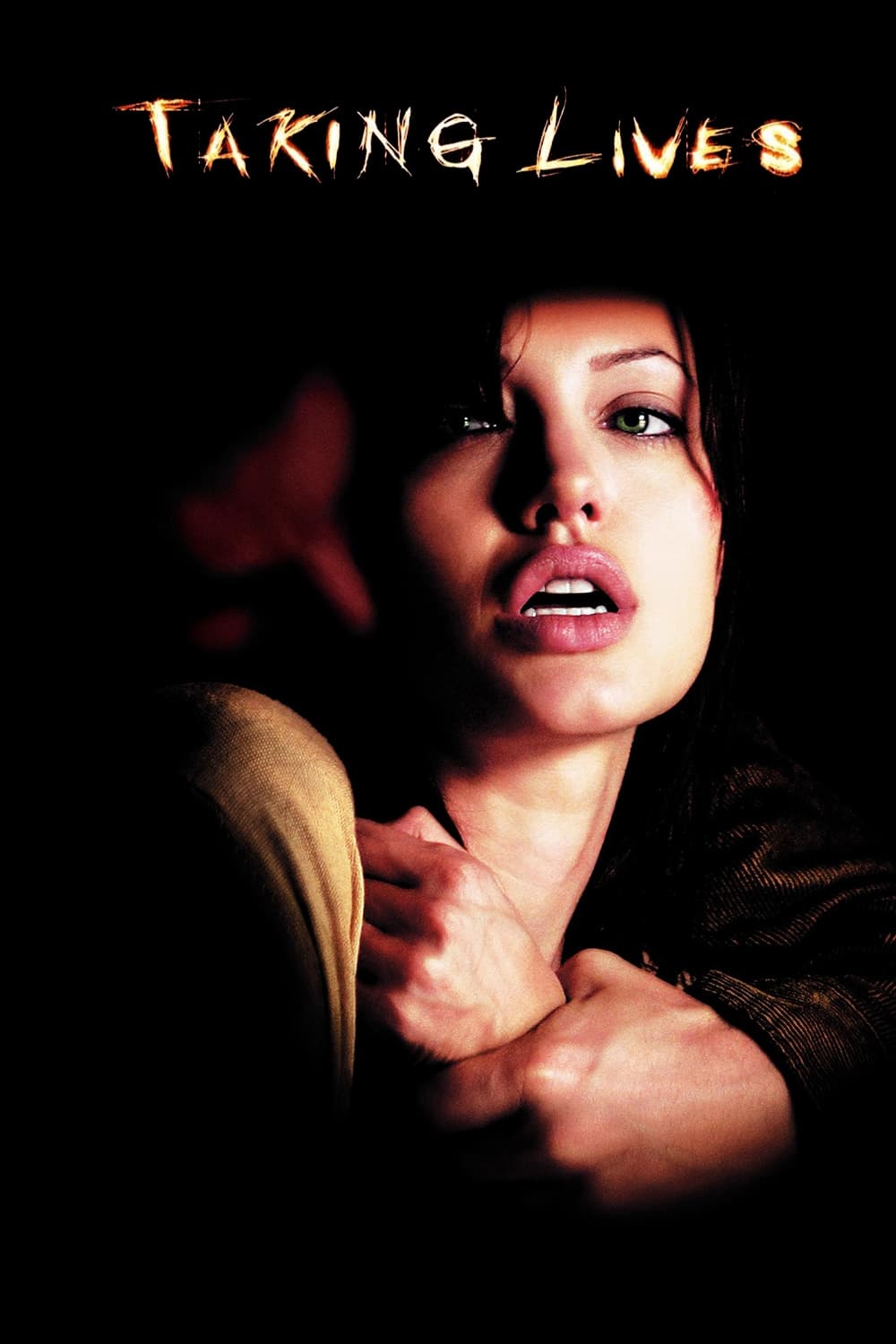 Taking Lives
FBI profiler Illeana Scott was recruited to assist Montreal police in their search for a serial killer who assumes the identities of his victims, and she knows it's only a matter of time before he str...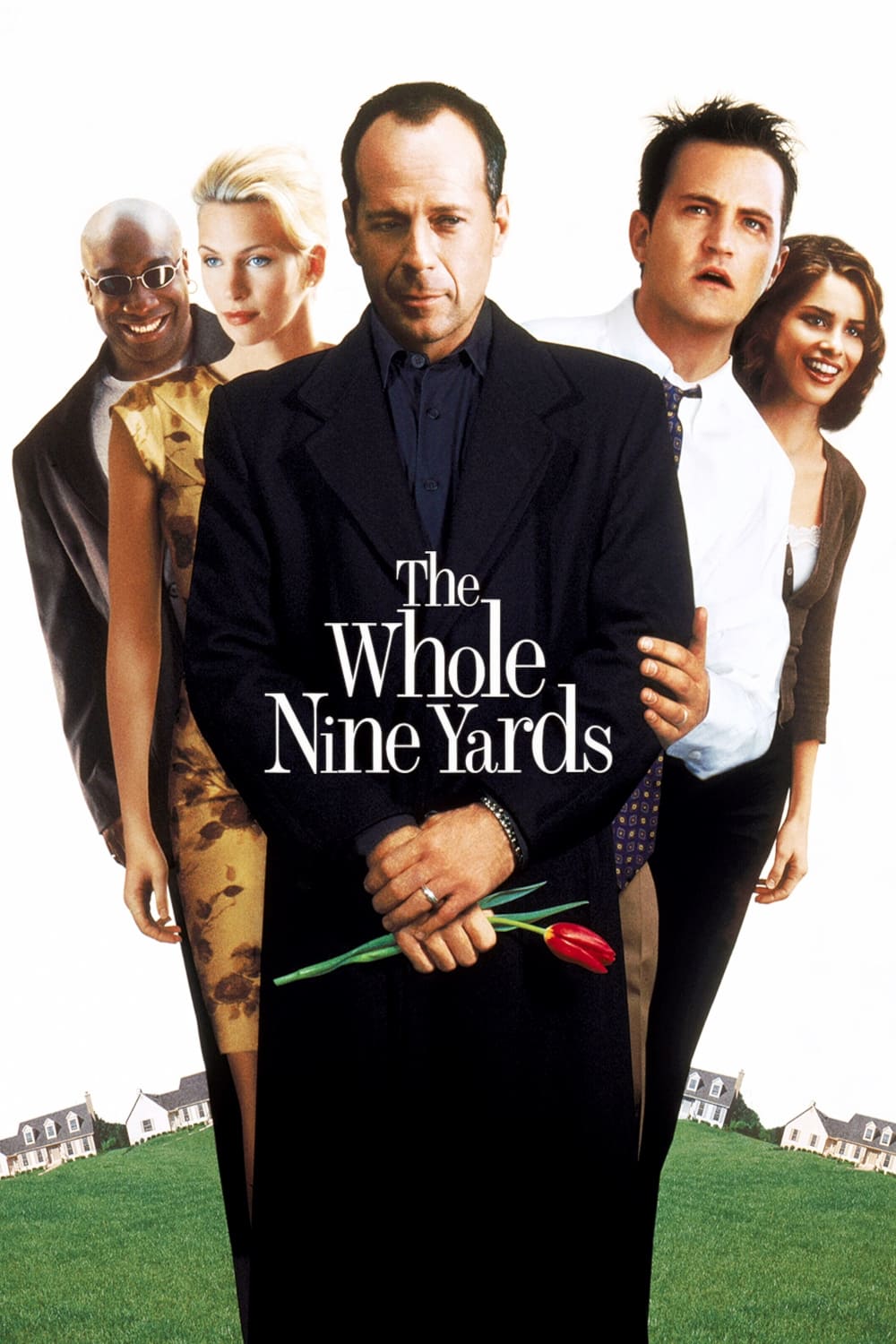 The Whole Nine Yards
After a mobster agrees to cooperate with an FBI investigation in order to stay out of prison, he's relocated by the authorities to a life of suburban anonymity as part of a witness protection program....