 Biography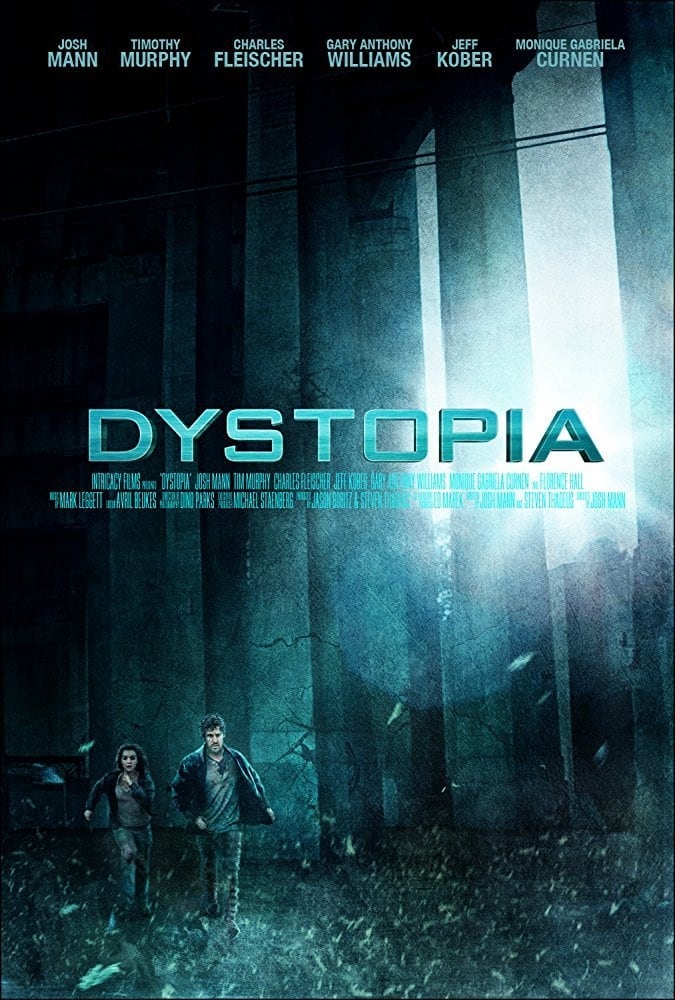 Dystopia
Dystopia is a post apocalyptic thriller about the journey of a man and a young girl (Rick and Christine) who struggle to survive in a city of darkness and desolation. Imagine a world subjugated by glo...
Taken
An American girl is kidnapped by a gang of human traffickers intent on selling her into forced prostitution while she is vacationing with a friend in Paris. Working against the clock, her ex-spy fathe...
Species III
Eve was killed by a half-breed after she gave birth. That's correct, Dr. Abbot catches a baby alien and runs away. As the baby grows into a beautiful blonde, Sara begins her quest to find a mate. Sara...