Biography
Krister Linder is a New York-based Swedish electronic musician.Krister started his music career in 1987 as the vocalist of the Swedish band Grace. Under the name Chris Lancelot, he was the vocalist of the Swedish band Dive from 1990 to 1994.Linder went on to compose and produce experimental electronic music until he released his first solo album as a vocalist, Songs from the Silent Years in 2006. He is also the lead vocalist in the Swedish heavy metal band Enter the Hunt. Other musical efforts include scoring for TV commercials, short movies and feature films. His score in the documentary film Gitmo: The New Rules of War (directed by Erik Gandini and Tarik Saleh) won the first prize in the category Music For TV at the Festival international Musique et Cinéma in Auxerre, France in 2006. In November 2008 he won first prize in the category Best Music at the Stockholm International Film Festival for his score to the feature film Downloading Nancy (directed by Johan Renck). In 2009, he won the Jameson Film Music Award at the Stockholm International Film Festival for the score to the animated feature film Metropia (directed by Tarik Saleh) and that same year, he did co-vocals on the song "Departer" on the album Night Is the New Day by Katatonia. He also did vocals for Omnimotion's remix of the song Tierra Azul, originally by Vibrasphere. His recent credits include the score for the 2013 documentary feature, While No One Is Watching. He composed an exclusive track used for the 2016 Chanel N°5 perfume television advertisement.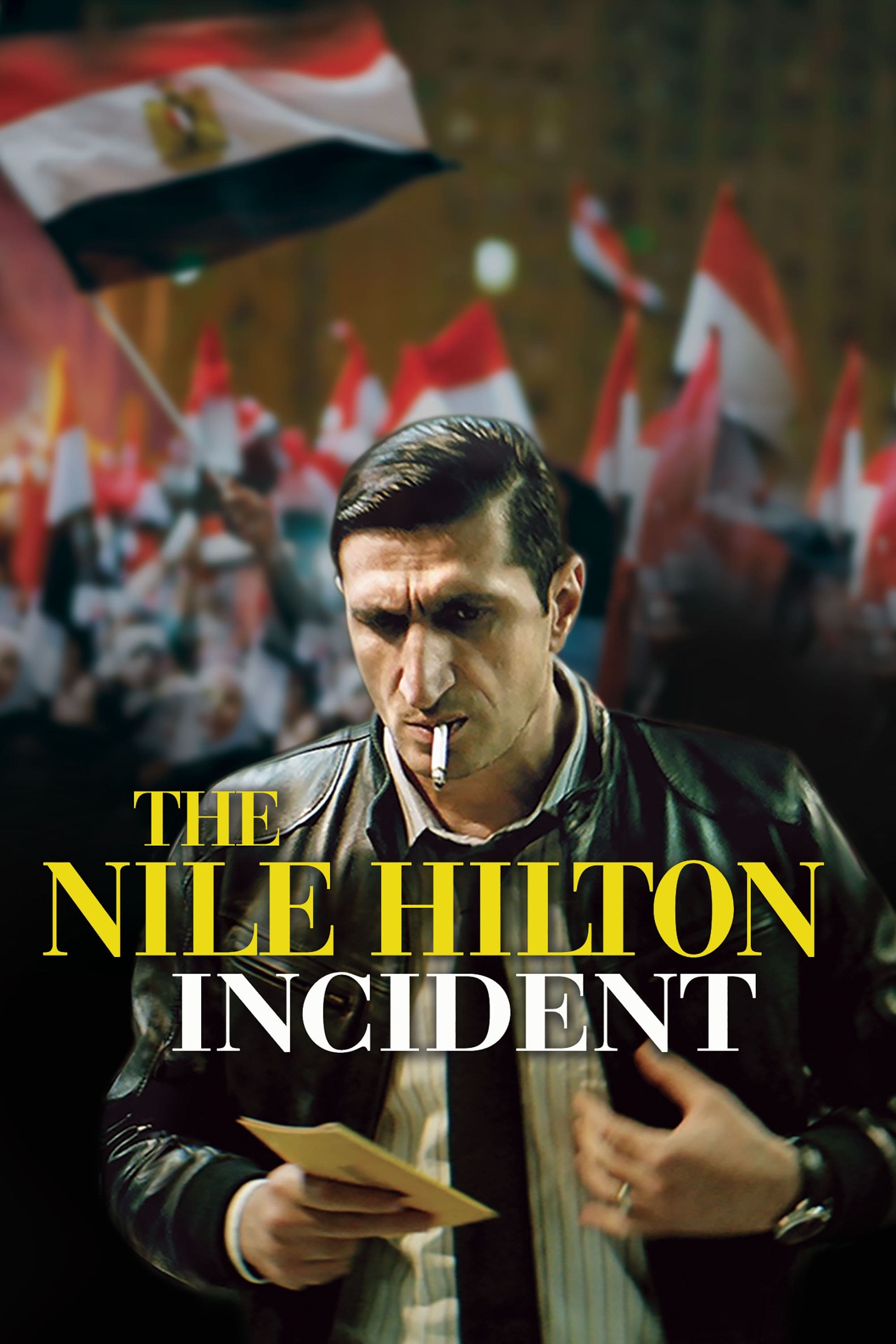 The Nile Hilton Incident
Cairo, 2011. In the days leading up to the Egyptian revolution, a police officer investigated the murder of a woman in a luxurious hotel.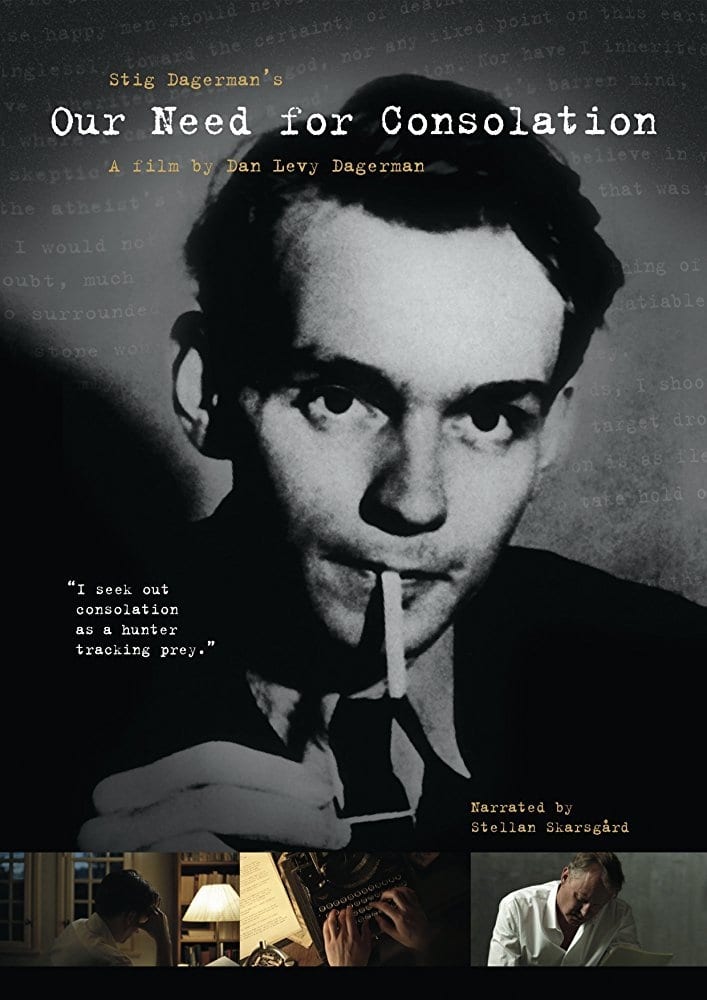 Our Need for Consolation
Swedish writer Stig Dagerman (1923-1954) was a literary sensation who after a few productive years, suddenly fell silent. Struggling with writer's block, Dagerman wrote the essay "Our Need for Consola...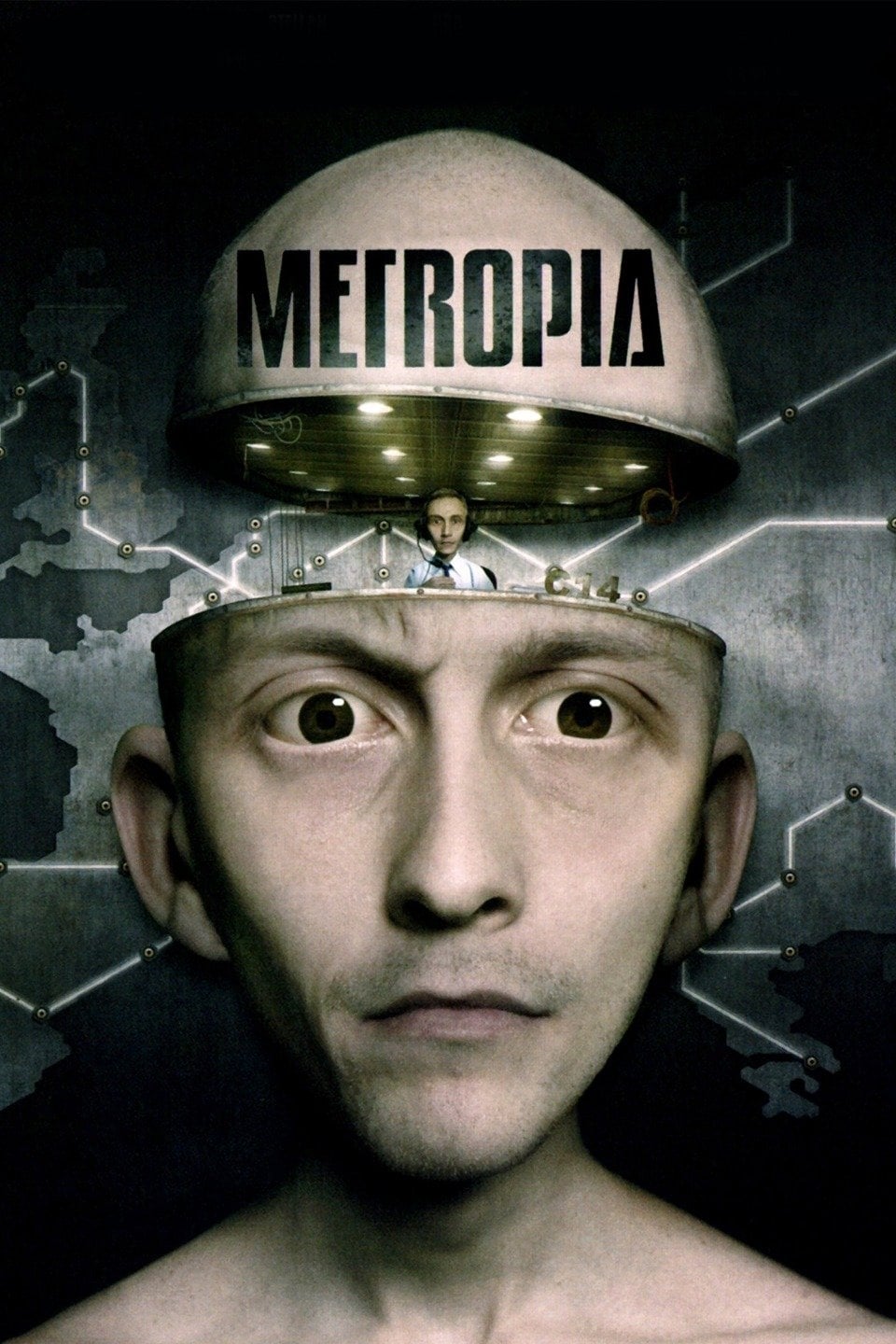 Metropia
Europe is connected by tunnels. Roger is walking through the tunnels. Roger has complete control of his body and mind.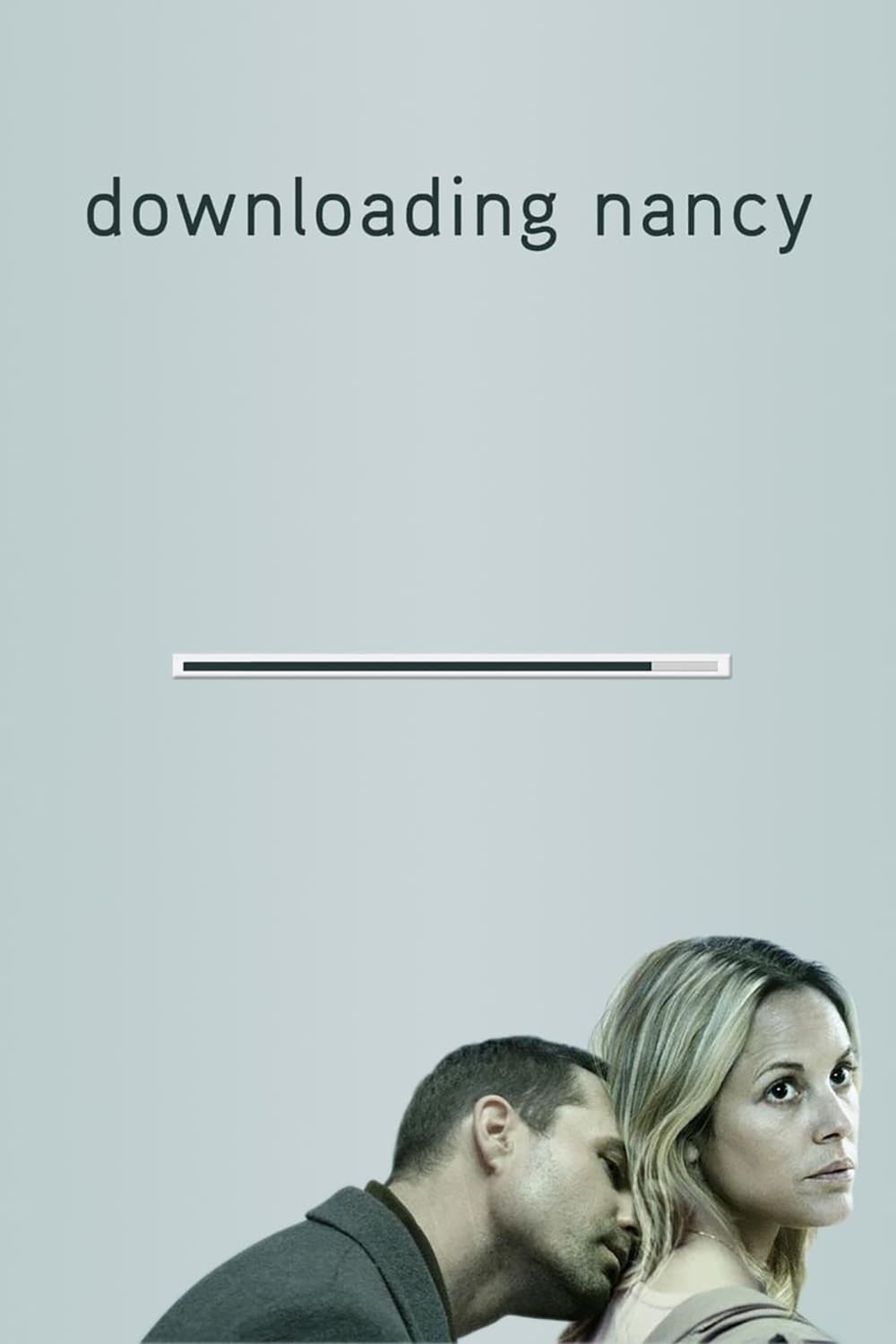 Downloading Nancy
Nancy wants it to be over and done with, but she doesn't want to kill herself. After meeting her killer, they fall in love. Nancy knows that love and murder don't mix. Never Like the First Time!
Four people share the stories of their first sexual experience in this animated short subject from Swedish filmmaker Jonas Odell. Each vignette features a different look and animation style, and the s...