 Biography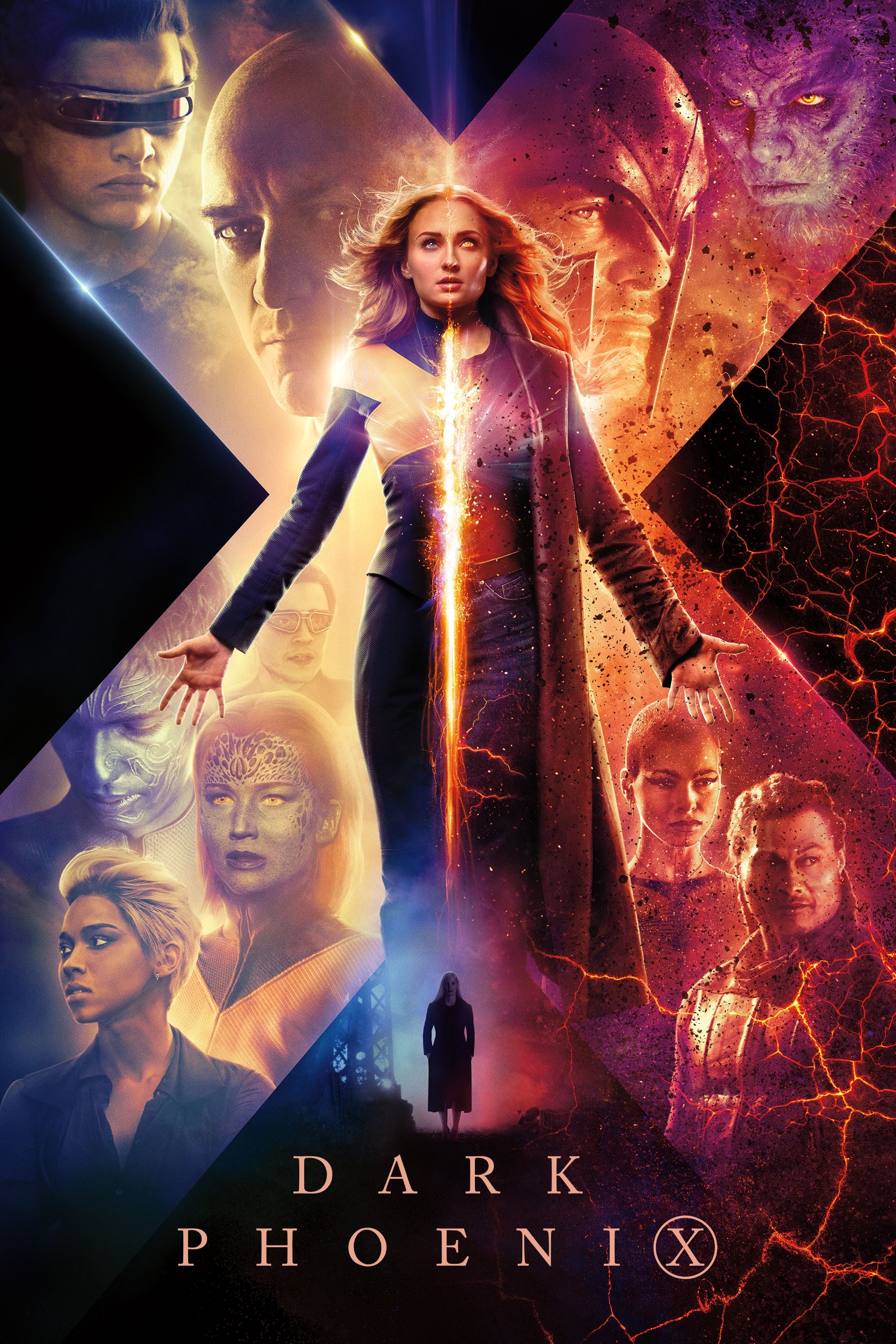 Dark Phoenix
Jean Grey, one of the X-men, starts to lose control when they face their most powerful foe. Jean was in outer space. When she returns, she will be even more powerful. The aliens want to use Grey's new...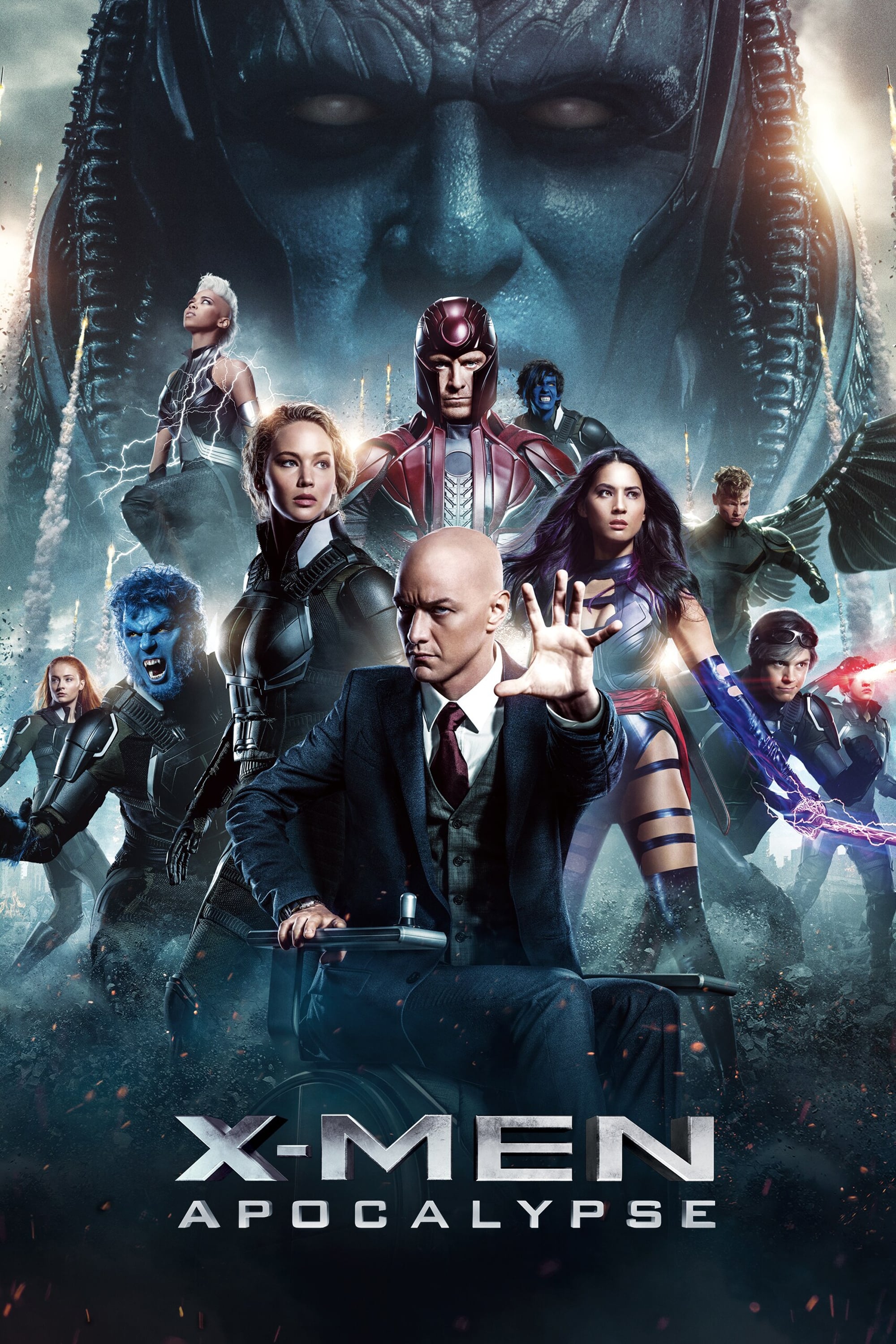 X-Men: Apocalypse
After the re-emergence of the world's first Mutant, world-destroyer, the X-Men must unite to defeat his extinction level plan.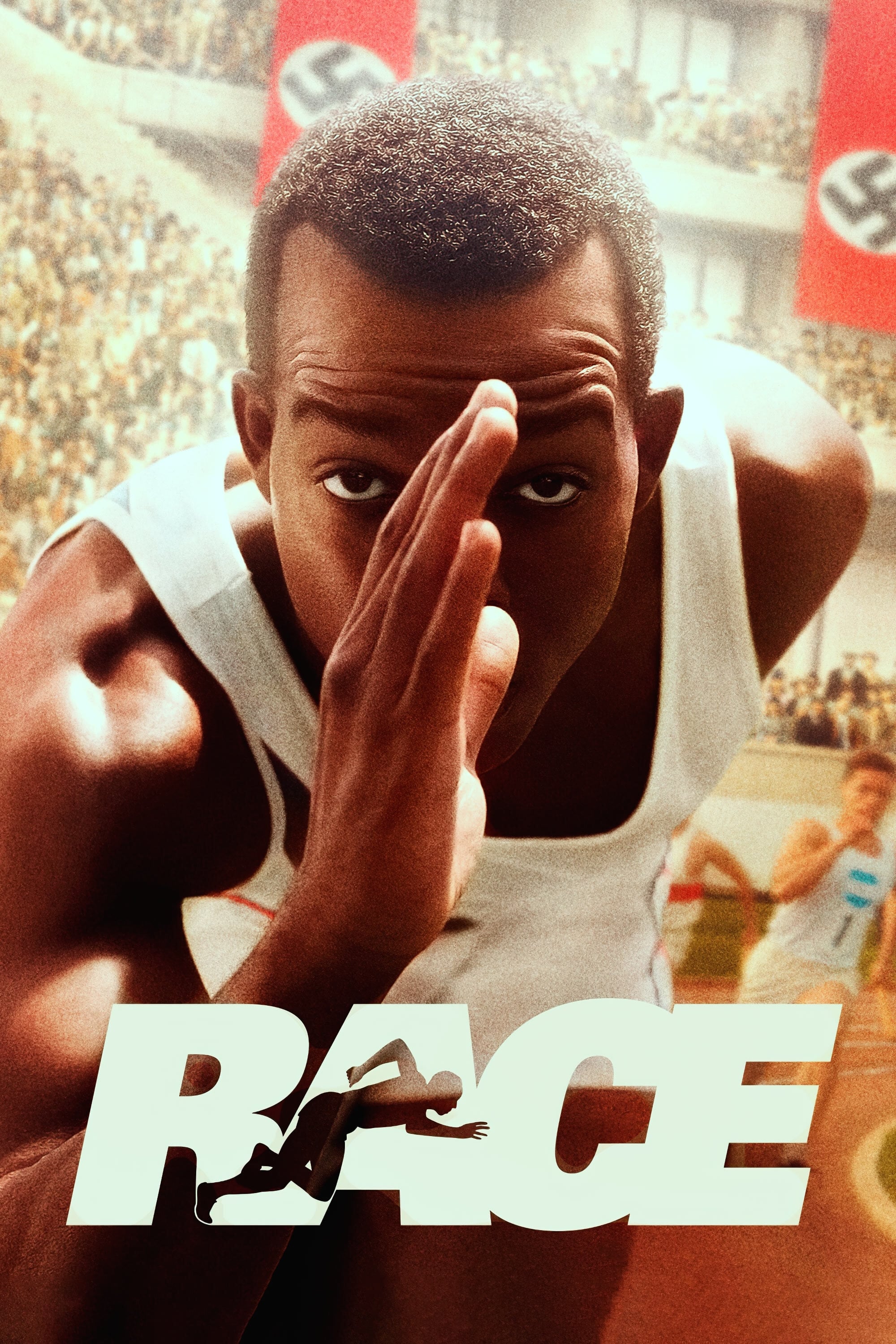 Race
Based on the story of Jesse Owens, the athlete whose quest to become the greatest track and field athlete in history thrusts him onto the world stage of the 1936 Olympics, where he faces off against A...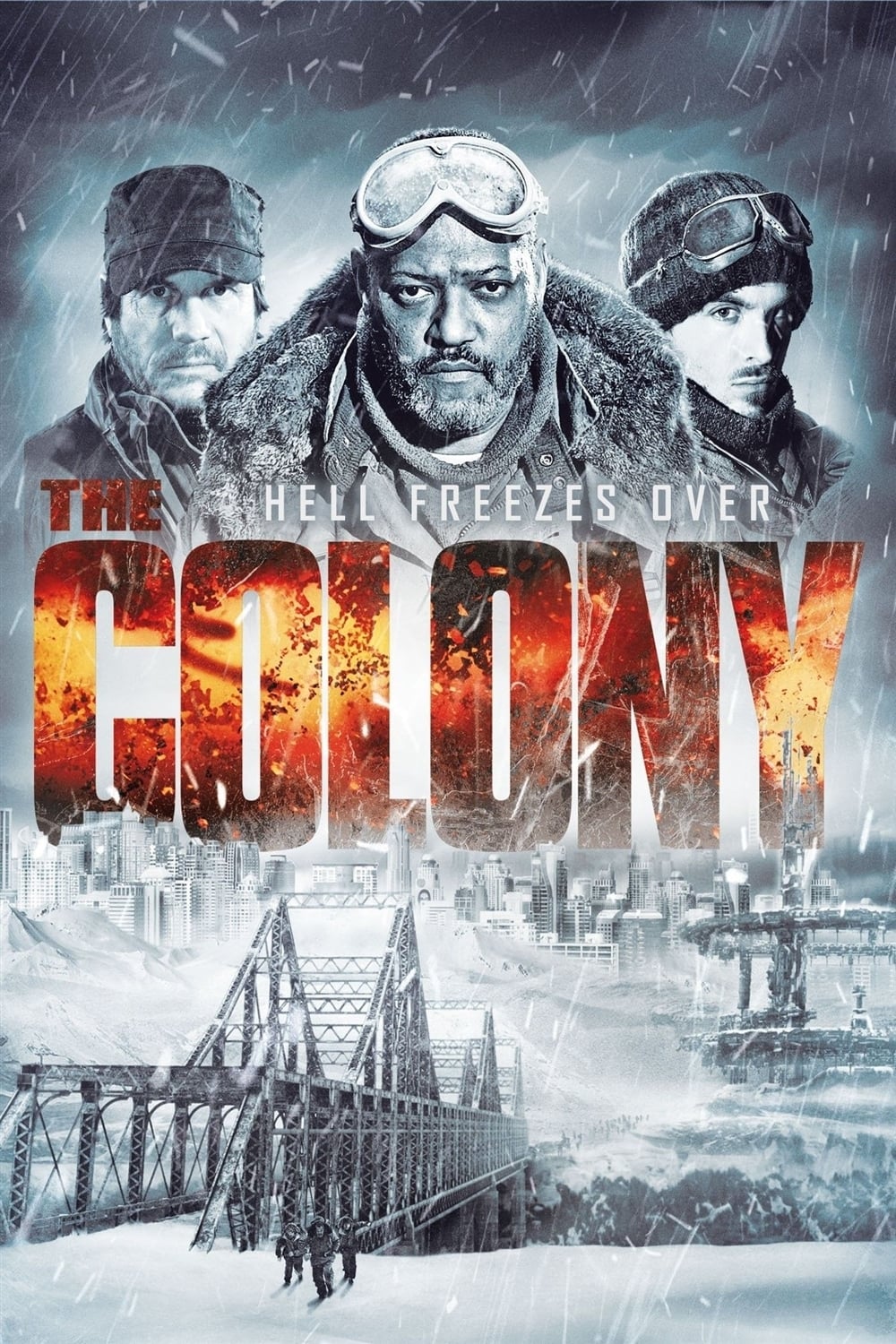 The Colony
Forced underground by the next ice age, a struggling outpost of survivors must fight to preserve humanity against a threat even more savage than nature.