 Juliana Stenzel
Known For: Costume & Make-Up
Biography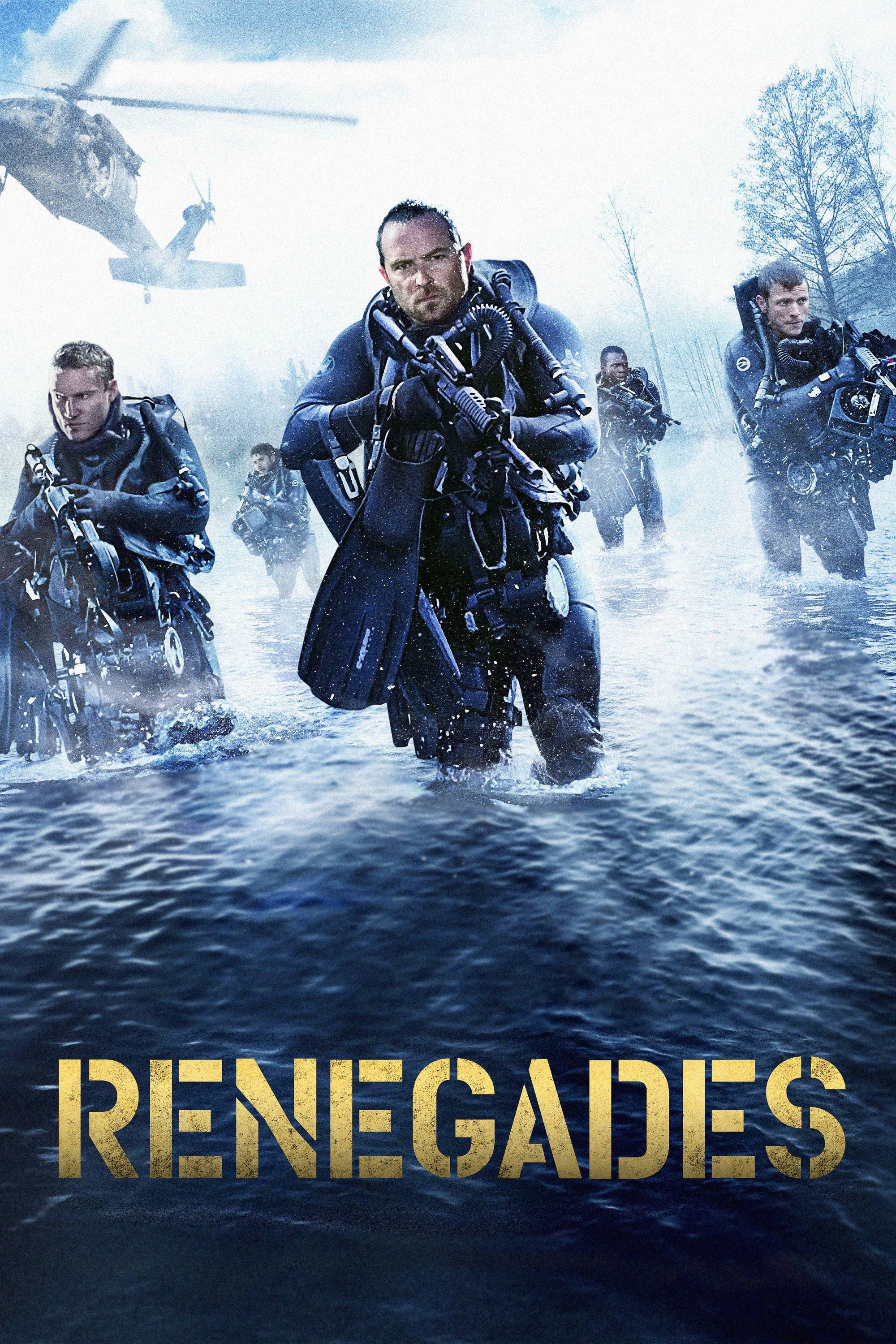 American Renegades
In the midst of the Balkans wars, a group of Navy Seals attempt to uncover a long-forgotten mystery after discovering an enormous treasure trove at the bottom of a lake in Serbia.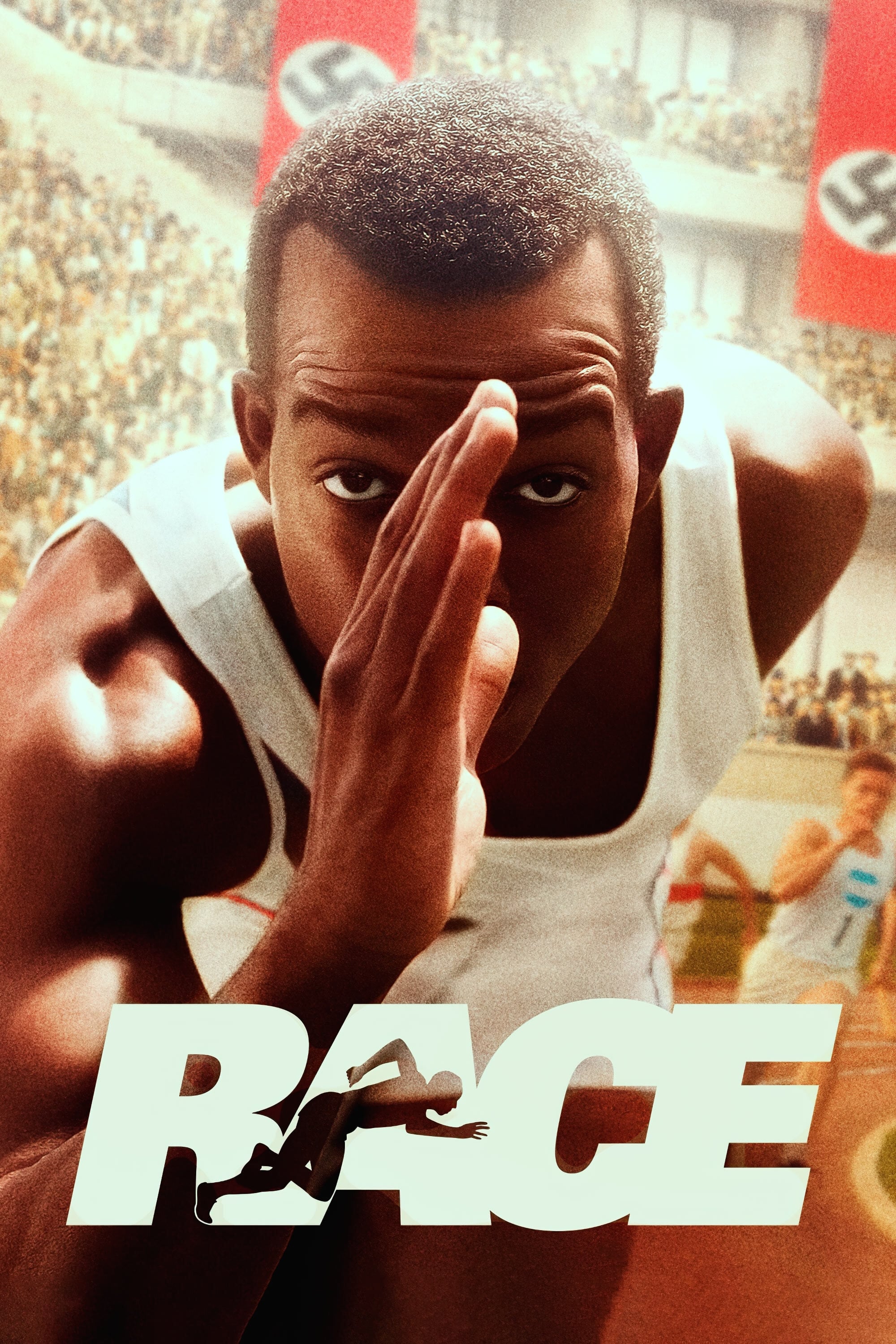 Race
Based on the story of Jesse Owens, the athlete whose quest to become the greatest track and field athlete in history thrusts him onto the world stage of the 1936 Olympics, where he faces off against A...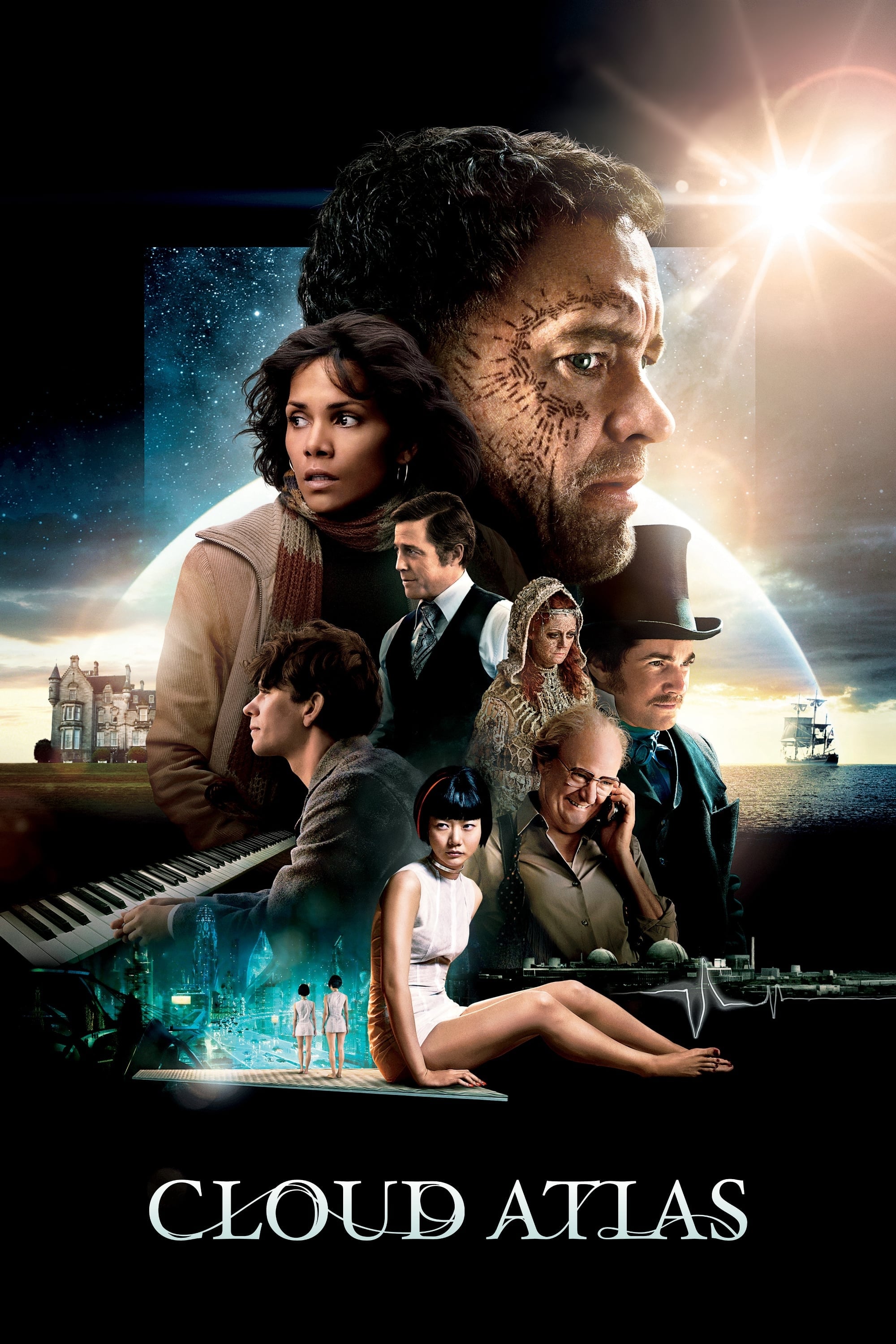 Cloud Atlas
Between the 19th century and a distant post- apocalyptic future is the setting for a set of six nested stories. There is an impact on one another from the consequences of individual lives. A single ac...