 Biography
TV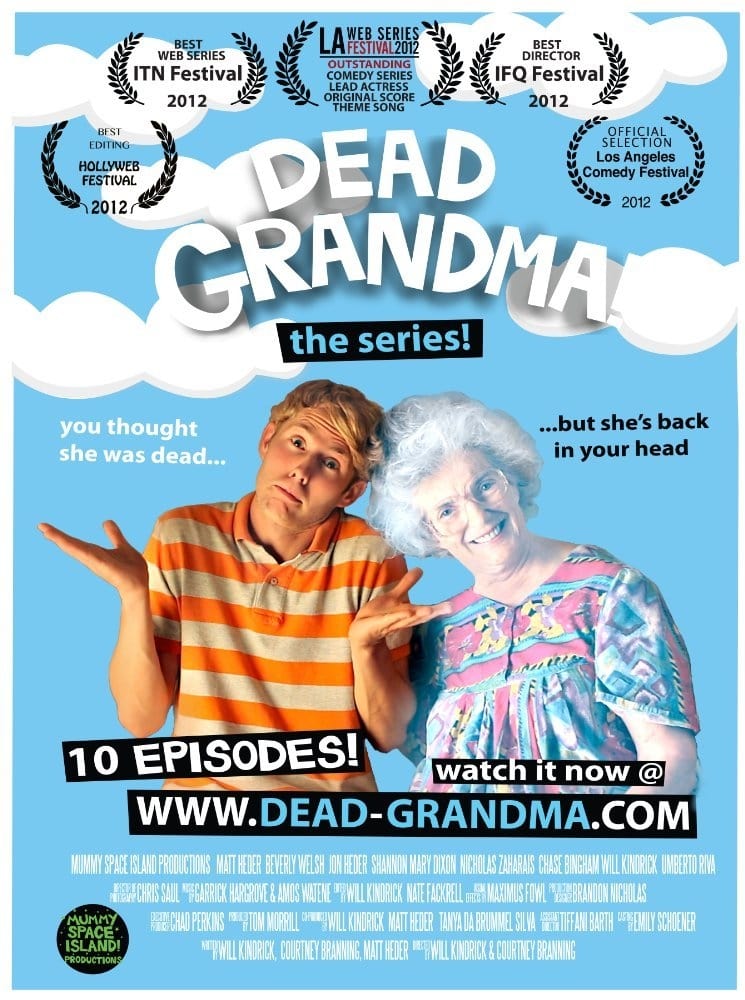 Dead Grandma!
A hopeless young college student named Andy finds himself being haunted by his senile grandma. She's come back from the dead on a hilariously disastrous self-appointed mission to help him find love.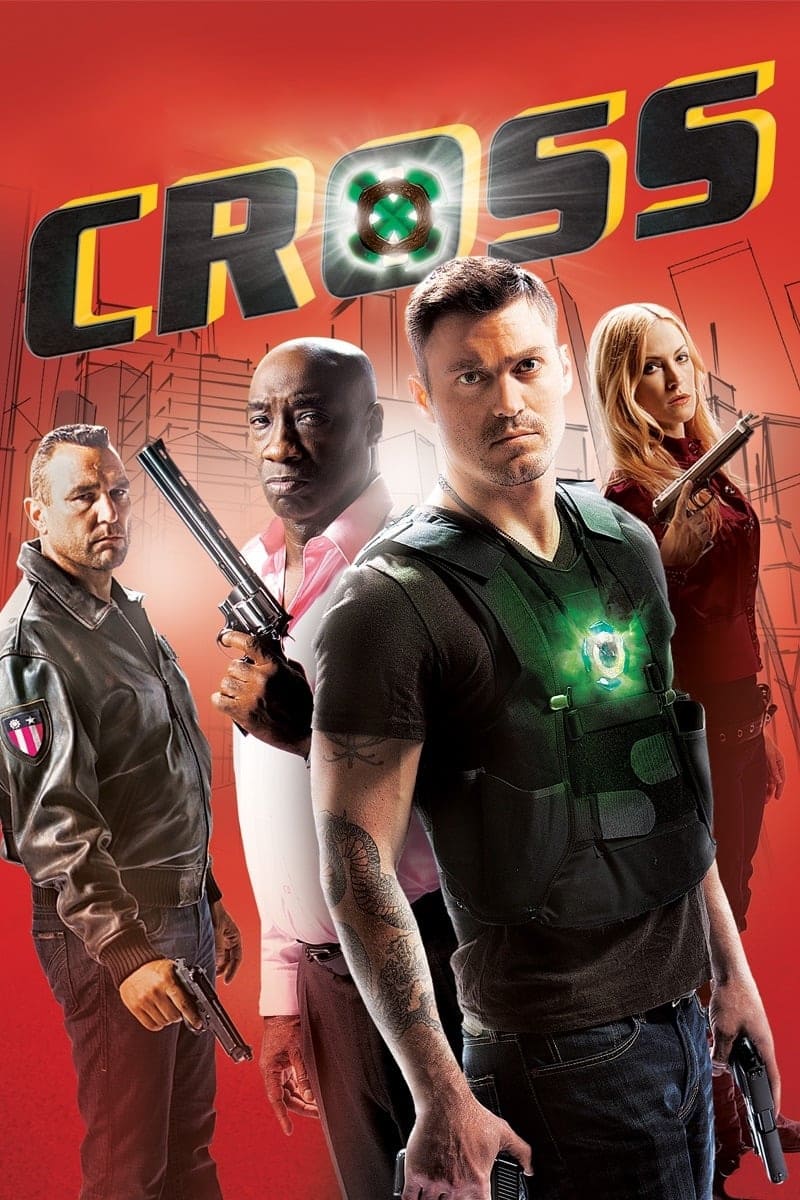 Cross
The Celtic Cross has power. Callan is fighting evil. Callan is fighting in Los Angeles.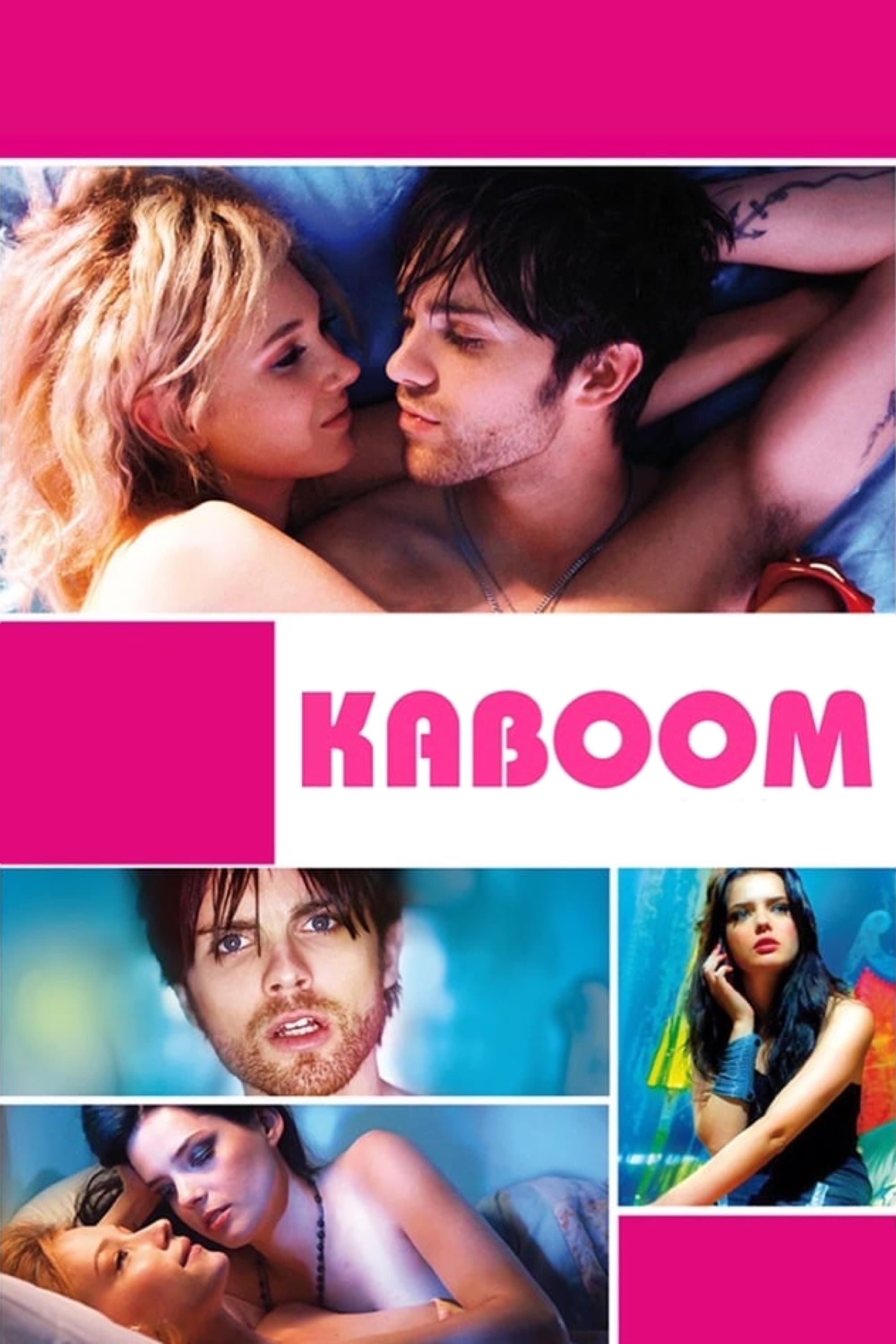 Kaboom
Smith, a typical young college student who likes partying and engaging in acts of random sex and debauchery, has been having some interesting dreams revolving around two gorgeous women -- and is shock...