 Biography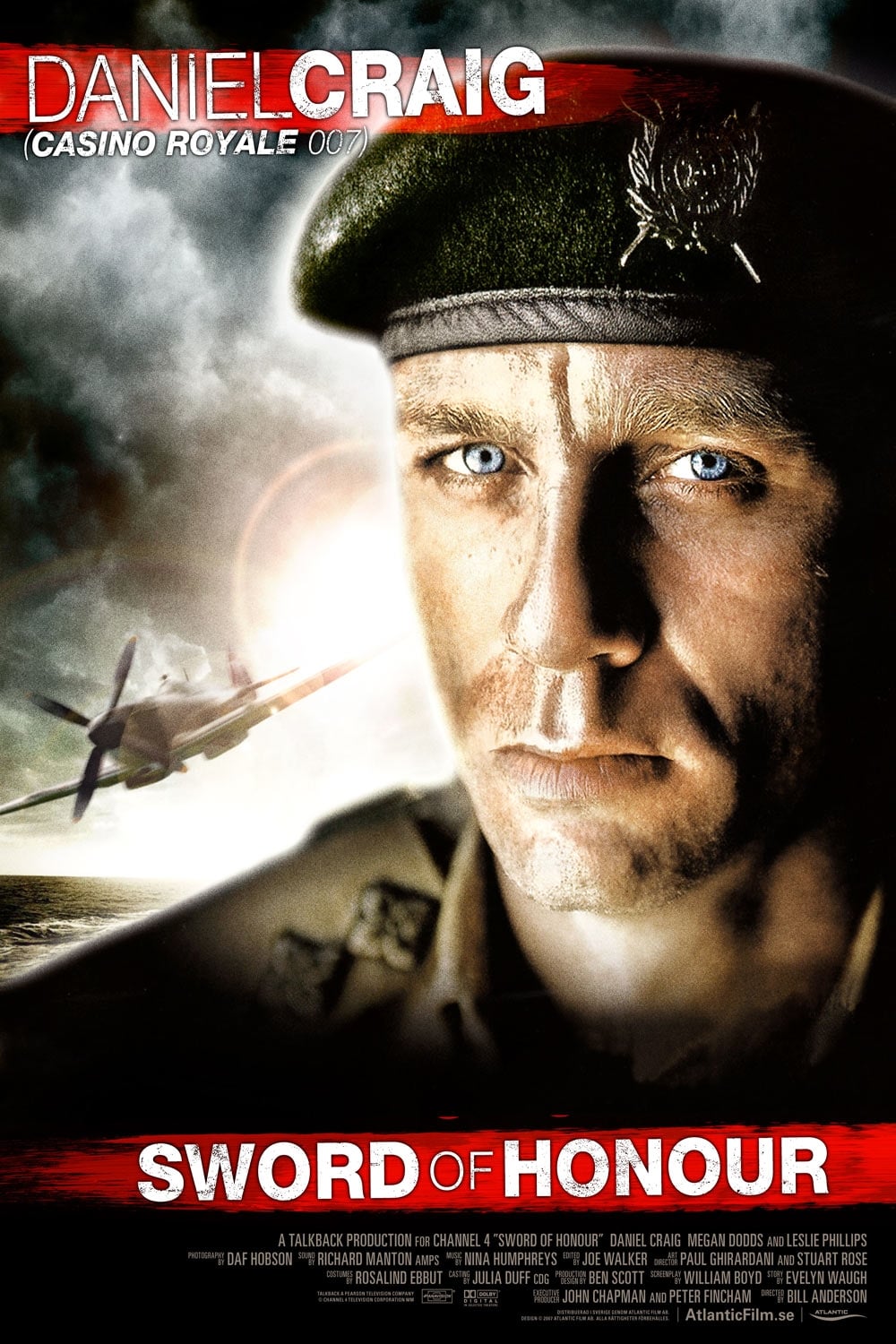 Sword of Honour
Guy Crouchback joins the war effort during World War 2, an idealistic quest to join the forces of good in the fight against evil. But his efforts is not rewarded, he never has any chance to join any r...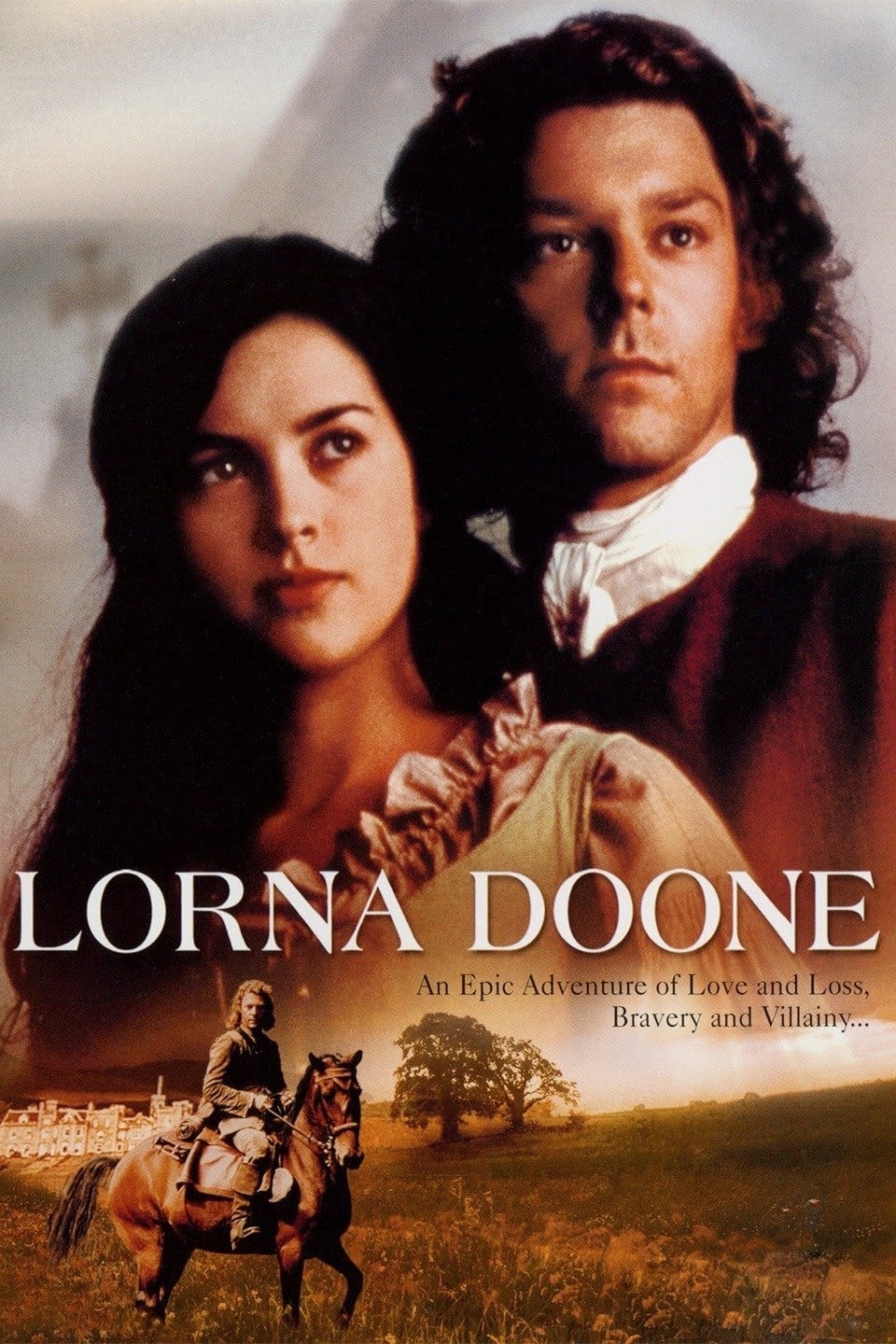 Lorna Doone
1675 is the year. England is being threatened by religion and politics. King Charles II's illegitimate son, The Duke of Monmouth, is next in line for the throne, but many Protestants put their faith i...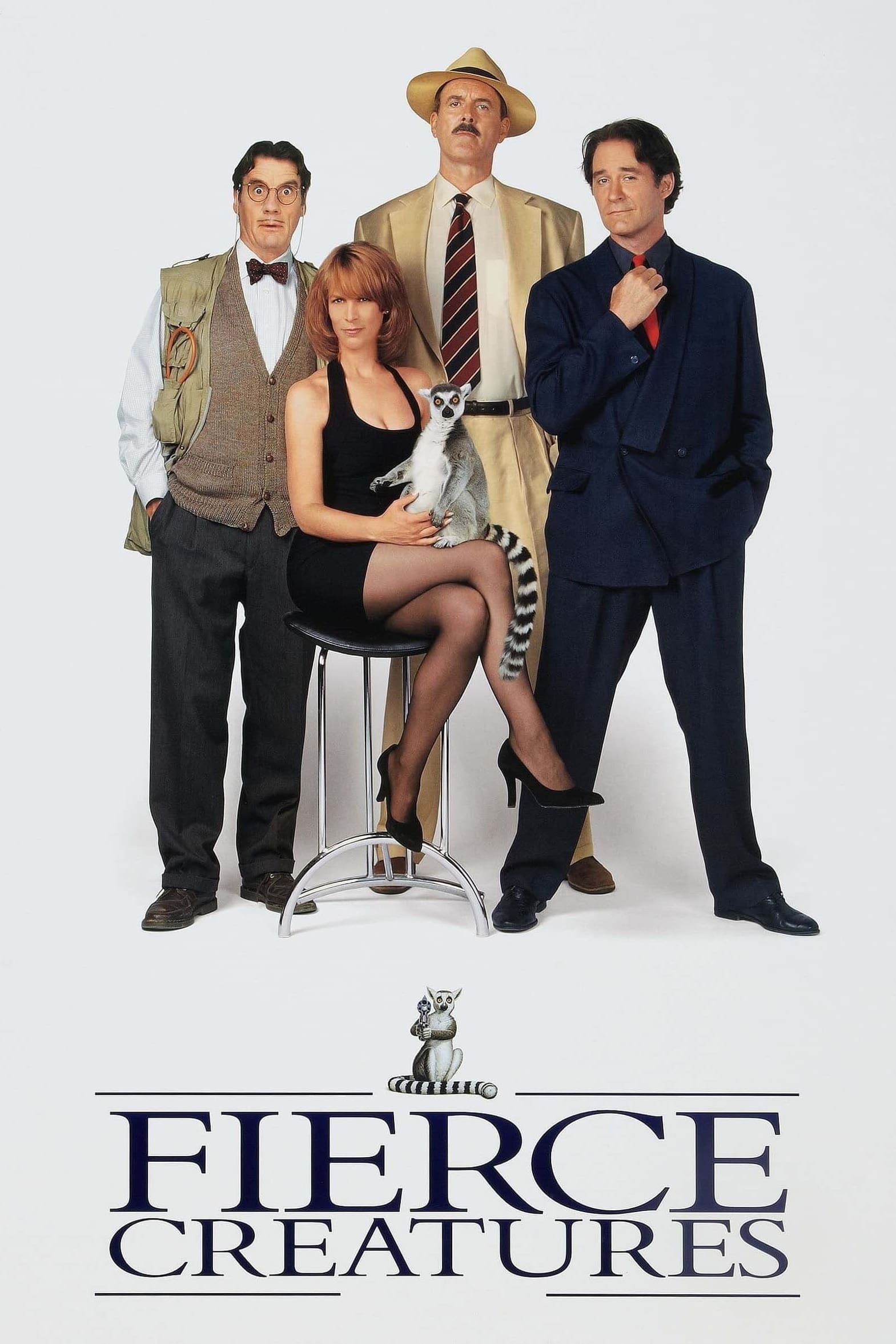 Fierce Creatures
The newly acquired business of a New Zealand tycoon was run by Rollo Lee. In order to meet high profit targets and keep the zoo open, Rollo enforces a new 'fierce creatures' policy, whereby only the m...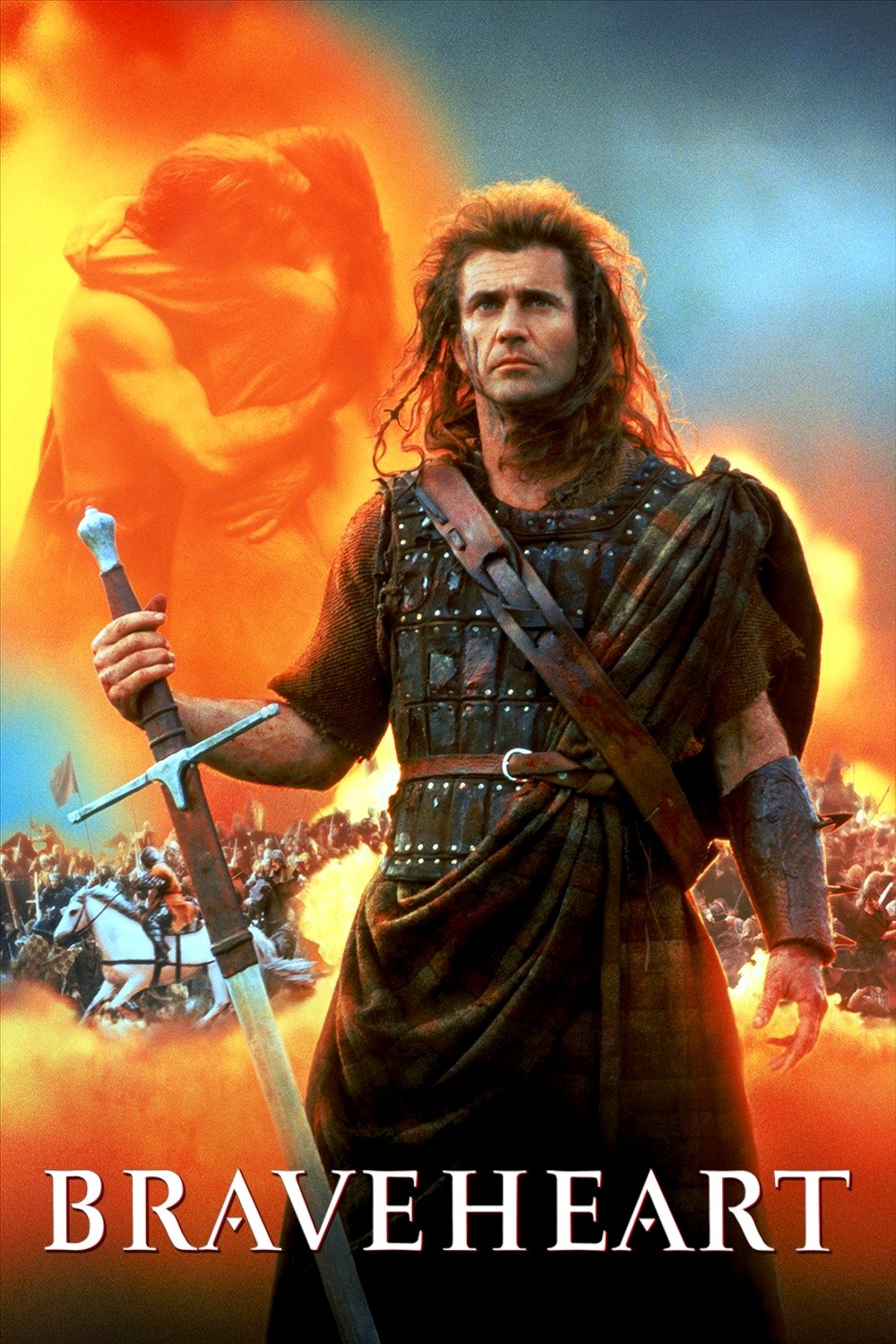 Braveheart
Scottish warrior William Wallace slays a platoon of the local English lord's soldiers after he was enraged at the slaughter of his new bride and childhood love. Once the village revolts, the entire co...
TV
Hamish Macbeth
The first episode of the show was aired in 1995. M was the author of a series of mysteries. C. Beaton. Lochdubh is a fictional town on the west coast of Scotland. The character was played by Robert Ca...