 Bill Kaye
Known For: Camera · Gender: Male
Biography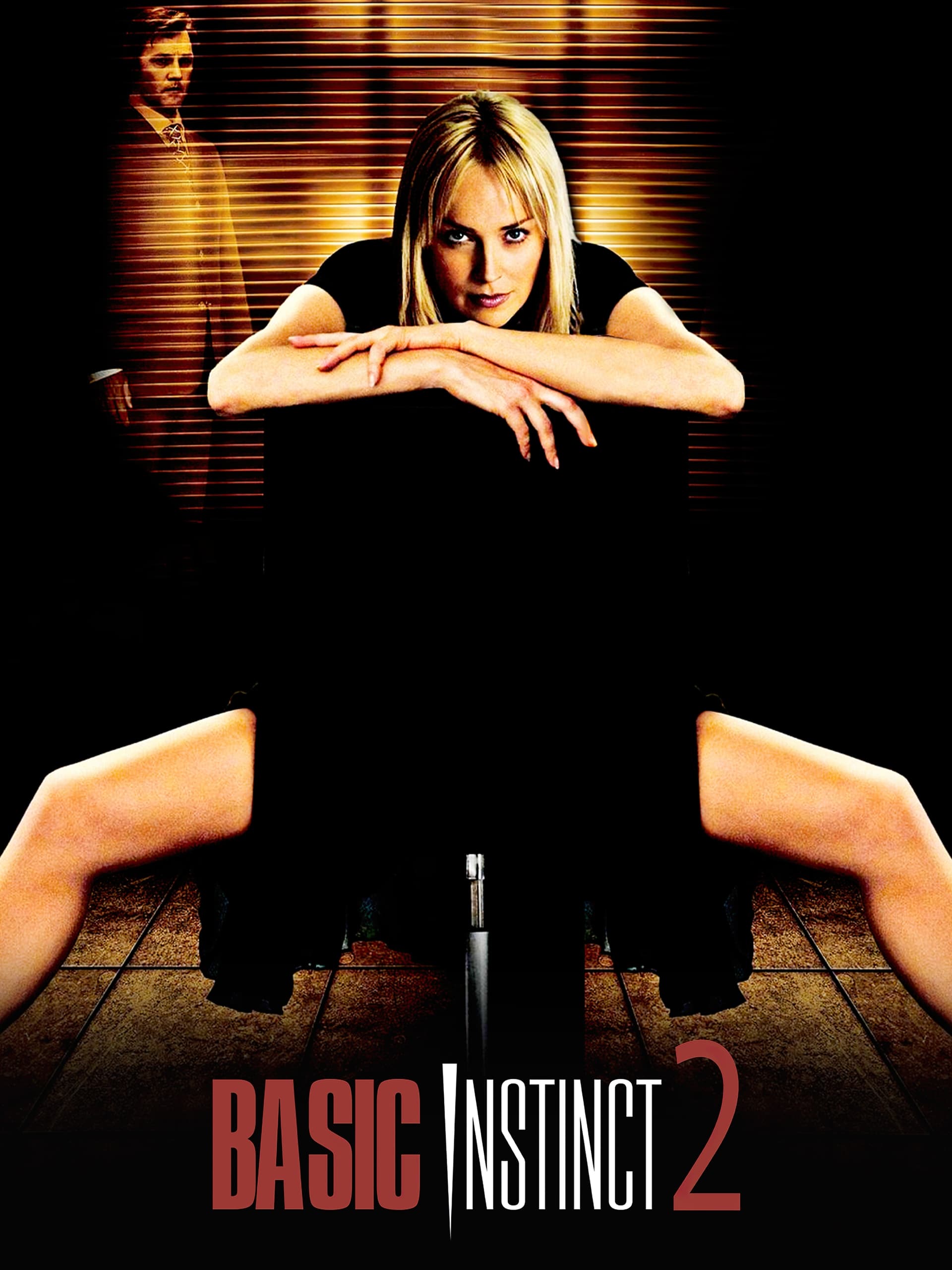 Basic Instinct 2
Catherine Tramell was once again in trouble with the law and Scotland Yard decided to appoint a Psychiatrist. Michael Glass is supposed to evaluate her. Glass was lured into a game by Tramell.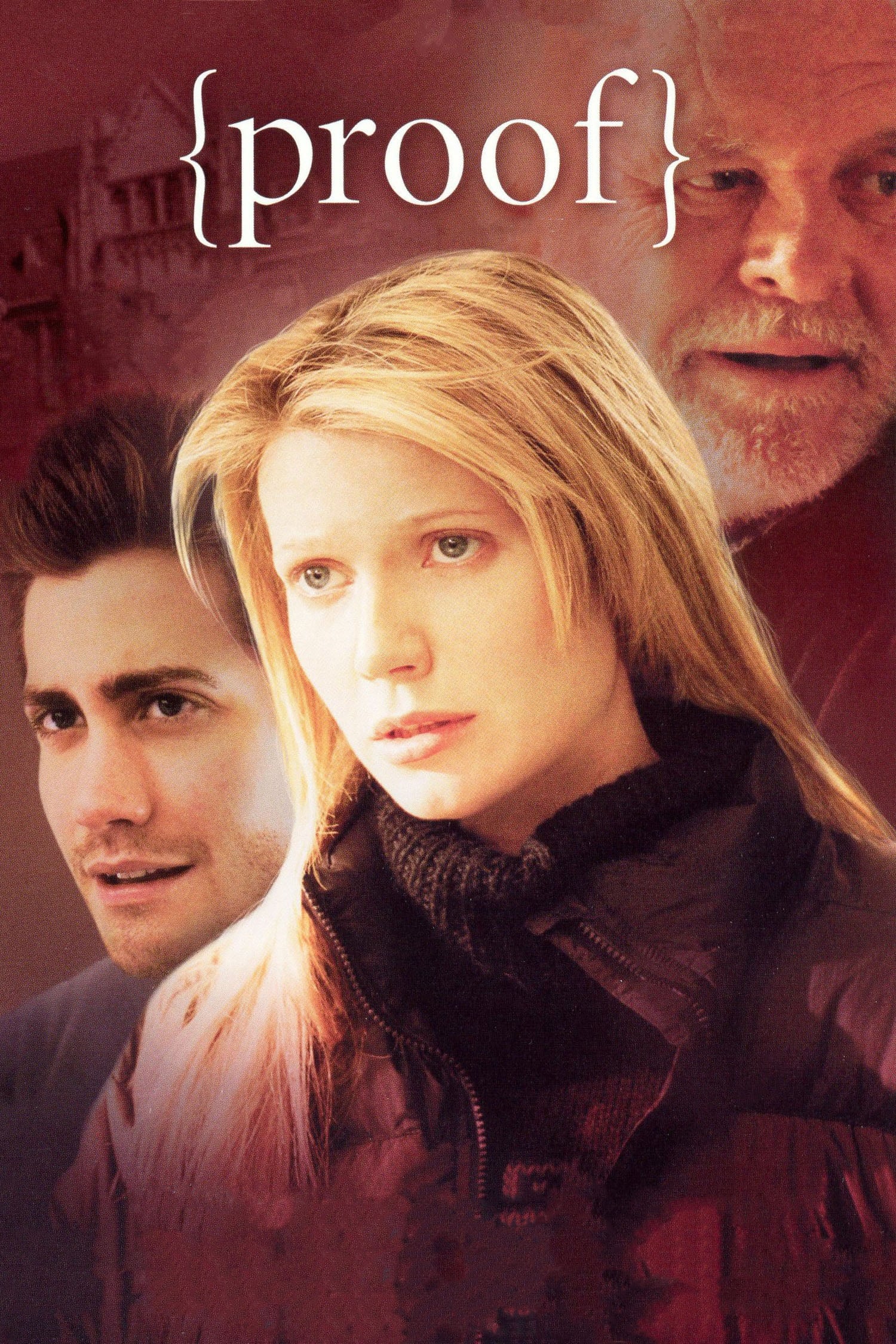 Proof
Catherine is a woman in her late twenties who is very devoted to her father, Robert, a brilliant and well-known mathematician whose grip on reality is beginning to slip away. Catherine wondered if she... Lighthouse Hill
After his best friend dies, Charlie hits the road and stumbles into Lighthouse Hill, a village where residents seem to know a lot more about him than they should.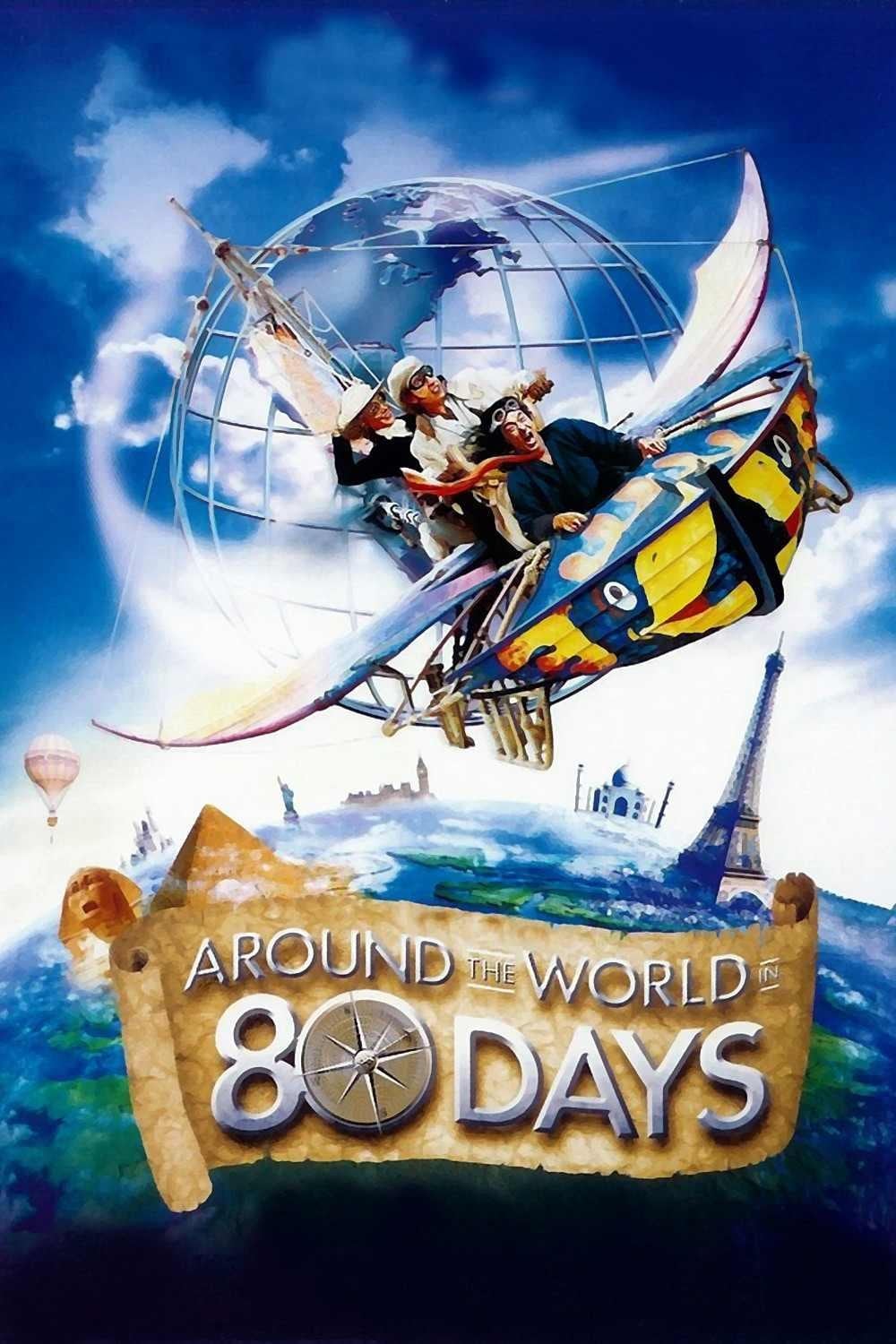 Around the World in 80 Days
A bet pits a British inventor, a Chinese thief and a French artist on a worldwide adventure and they can circle the globe in 80 days.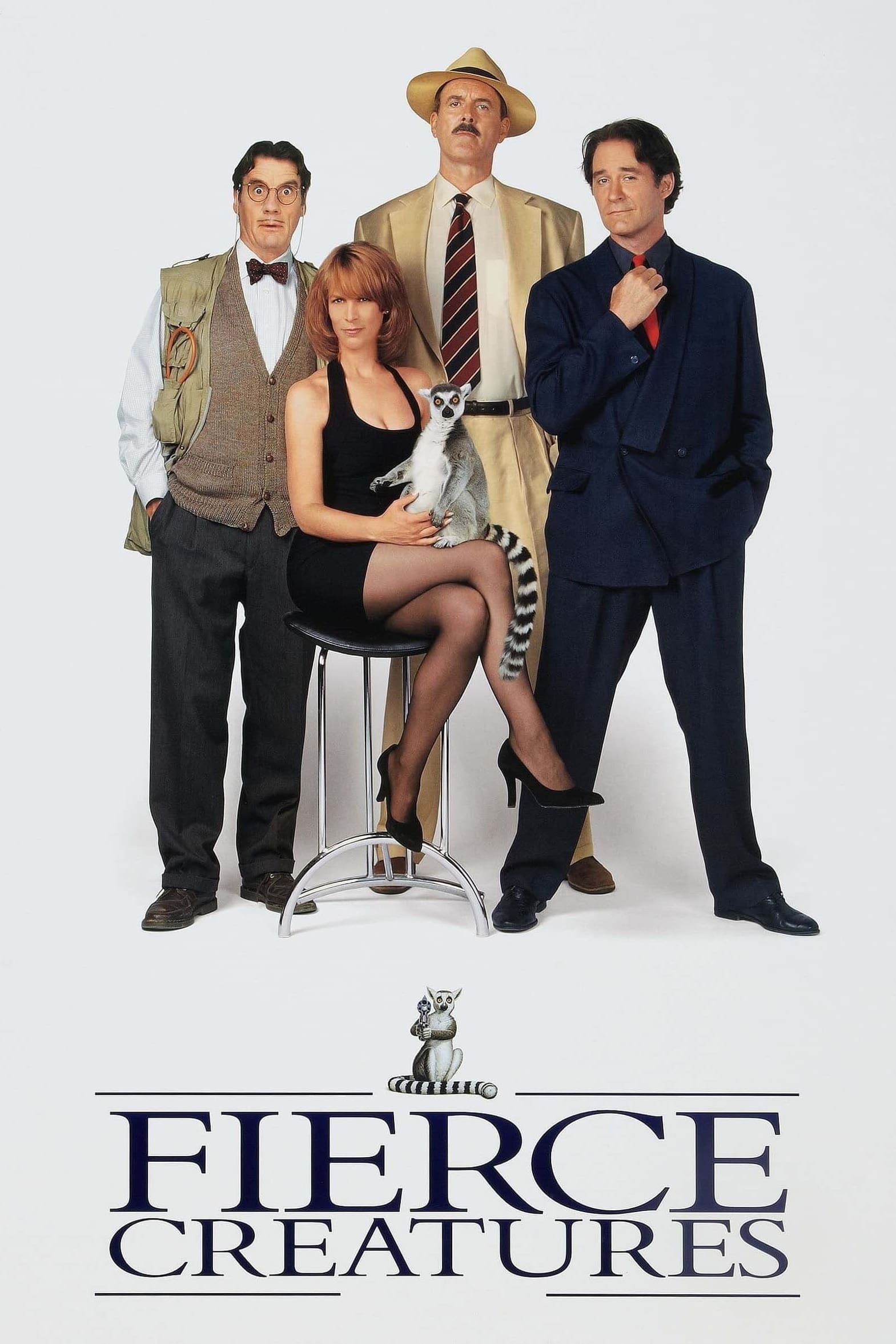 Fierce Creatures
The newly acquired business of a New Zealand tycoon was run by Rollo Lee. In order to meet high profit targets and keep the zoo open, Rollo enforces a new 'fierce creatures' policy, whereby only the m...