 Biography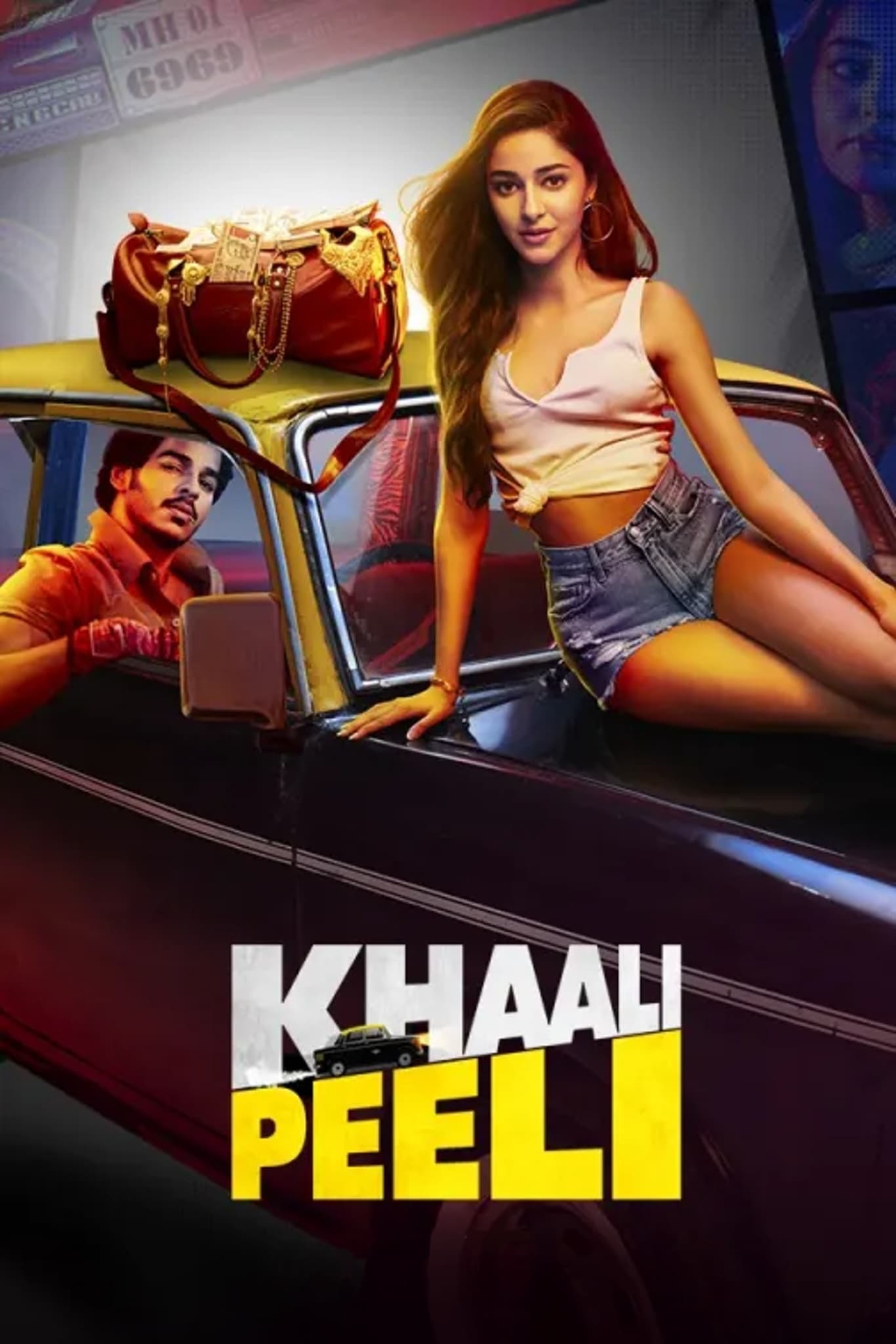 Khaali Peeli
There is a story about two childhood sweethearts who are separated due to circumstances when they were children. On her 18th birthday, the aprostitute decides to escape the brothel with a bag full of ...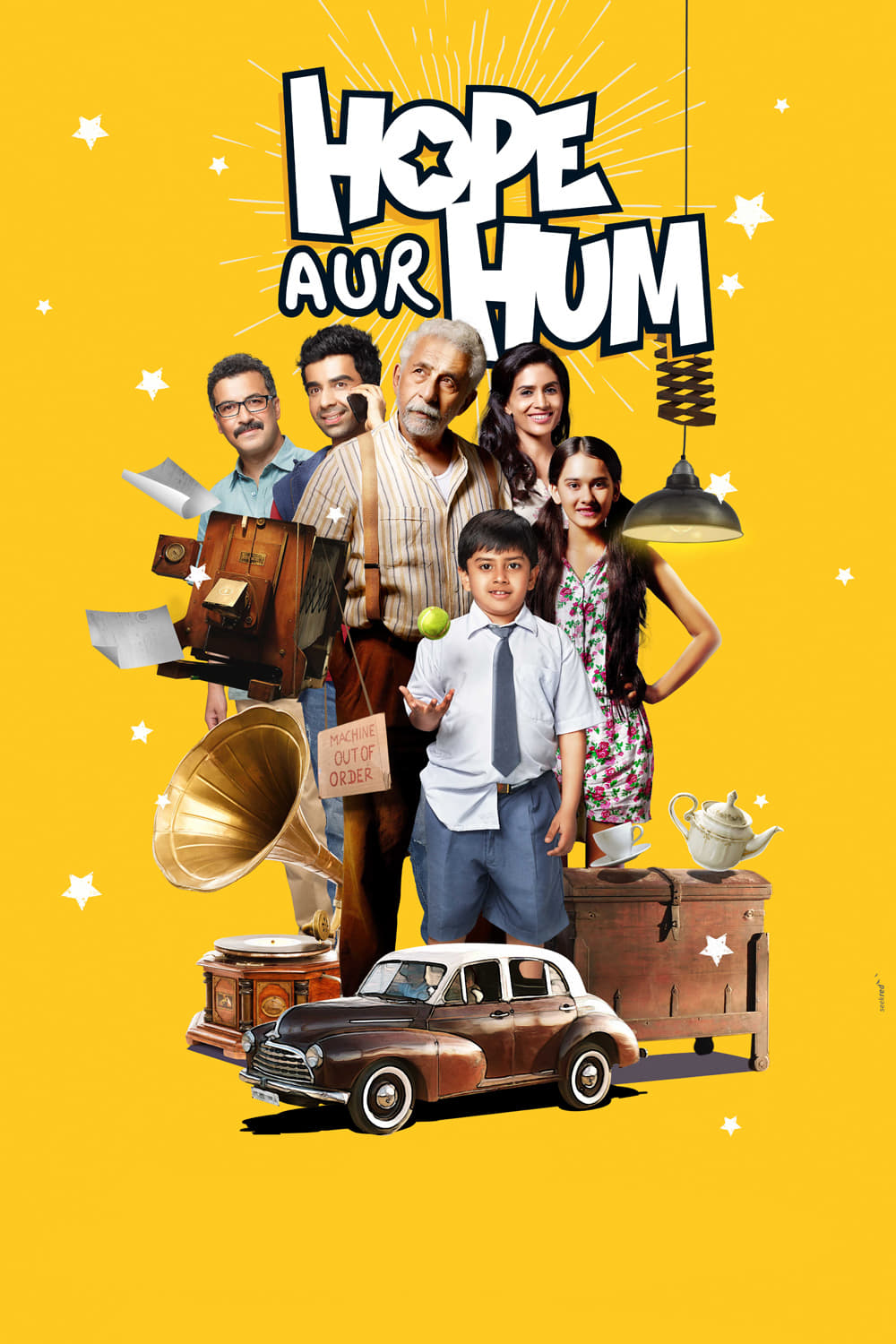 Hope Aur Hum
A father obsessed with an old school copying machine wreaks havoc on the family, causing a change in their relationships. Explores the life of each family member and how their lives are intertwined wi...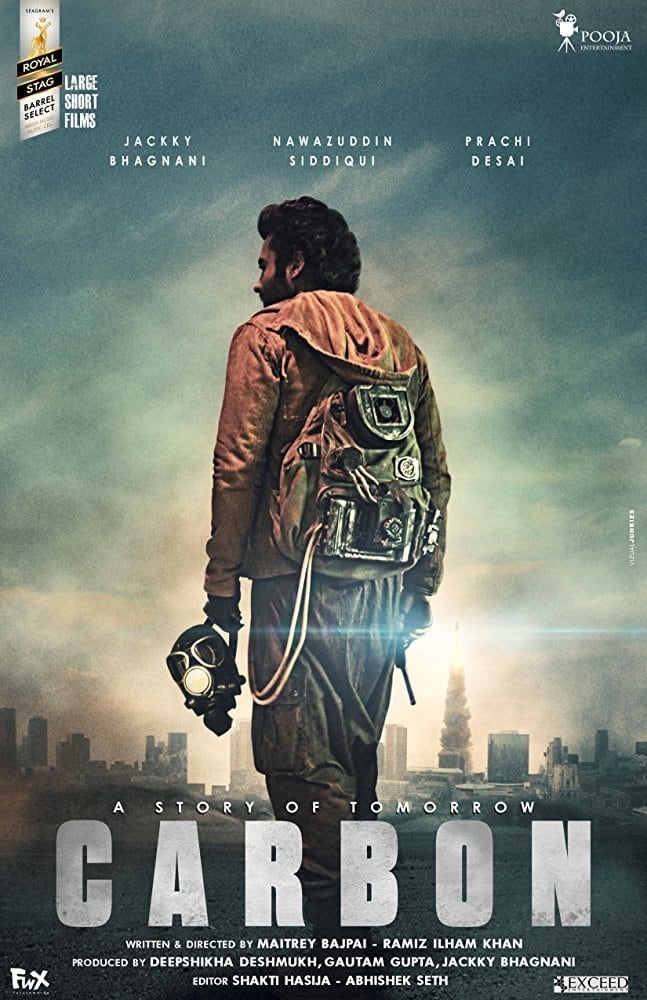 Carbon: A Story of Tomorrow
In dystopian future of 2067, Random a desperate man with an artificial heart, undertakes an illegal Oxygen deal, that goes wrong.