 Biography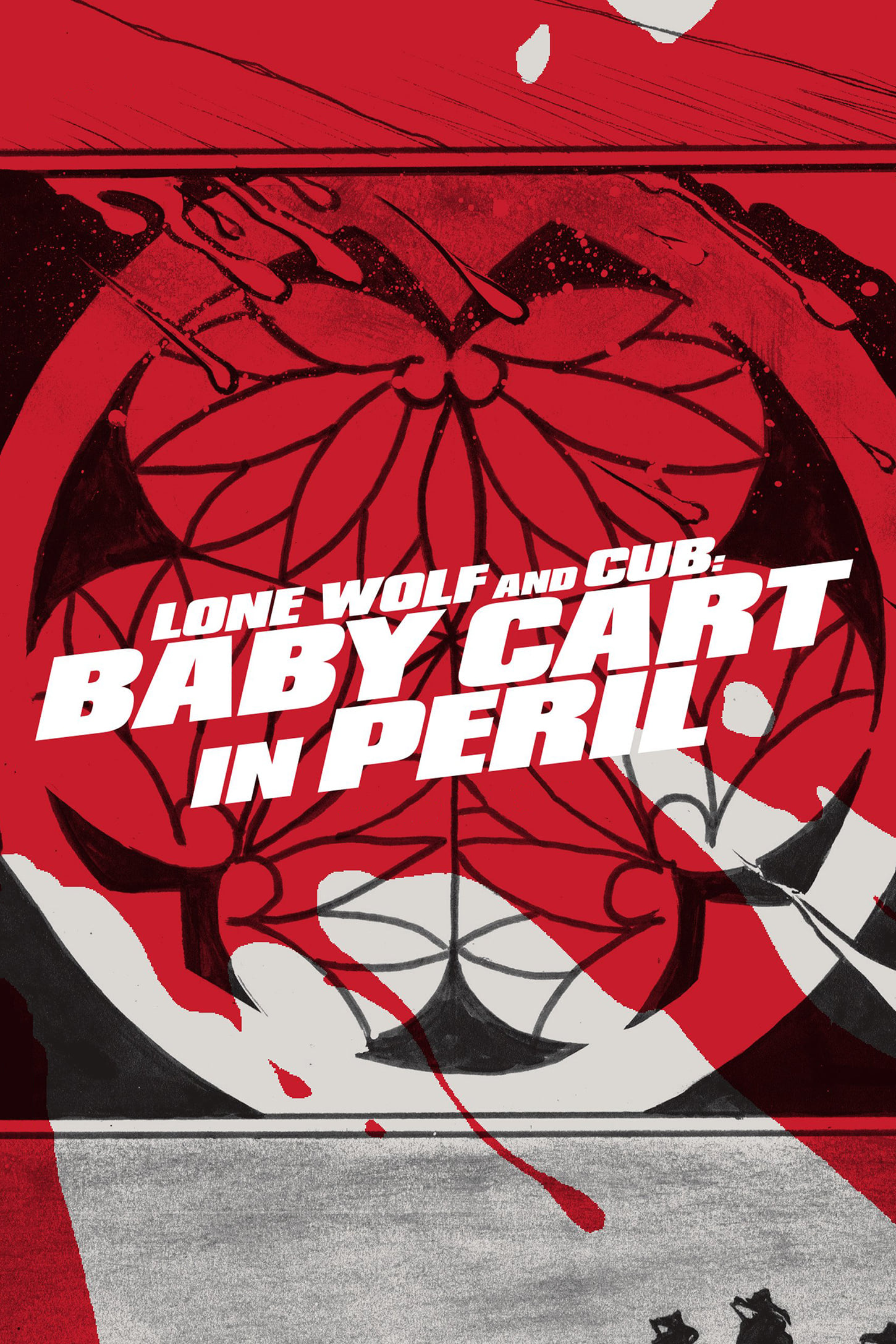 Lone Wolf and Cub: Baby Cart in Peril
In the fourth film of the Lone Wolf and Cub series, Ogami Itto is hired to kill a tattooed female assassin and battles Retsudo, head of the Yagyu clan, and his son Gunbei.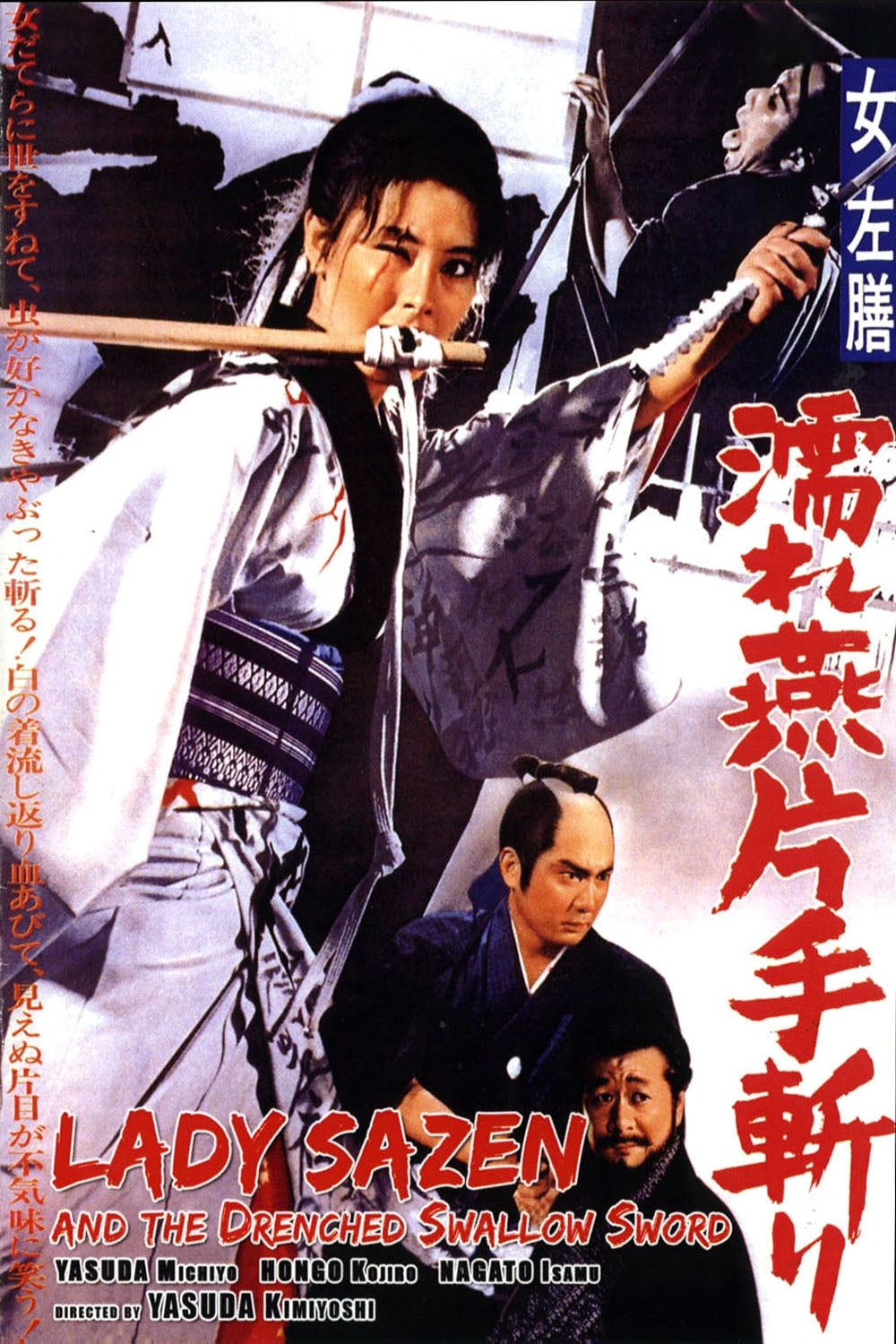 Lefty Fencer
As a child, Okin the one-armed one-eyed swordswoman was disfigured by Lord Daizen-dayu, who was after her family's most treasured possession, the famed Drenched Swallow sword. As an adult, she has bec...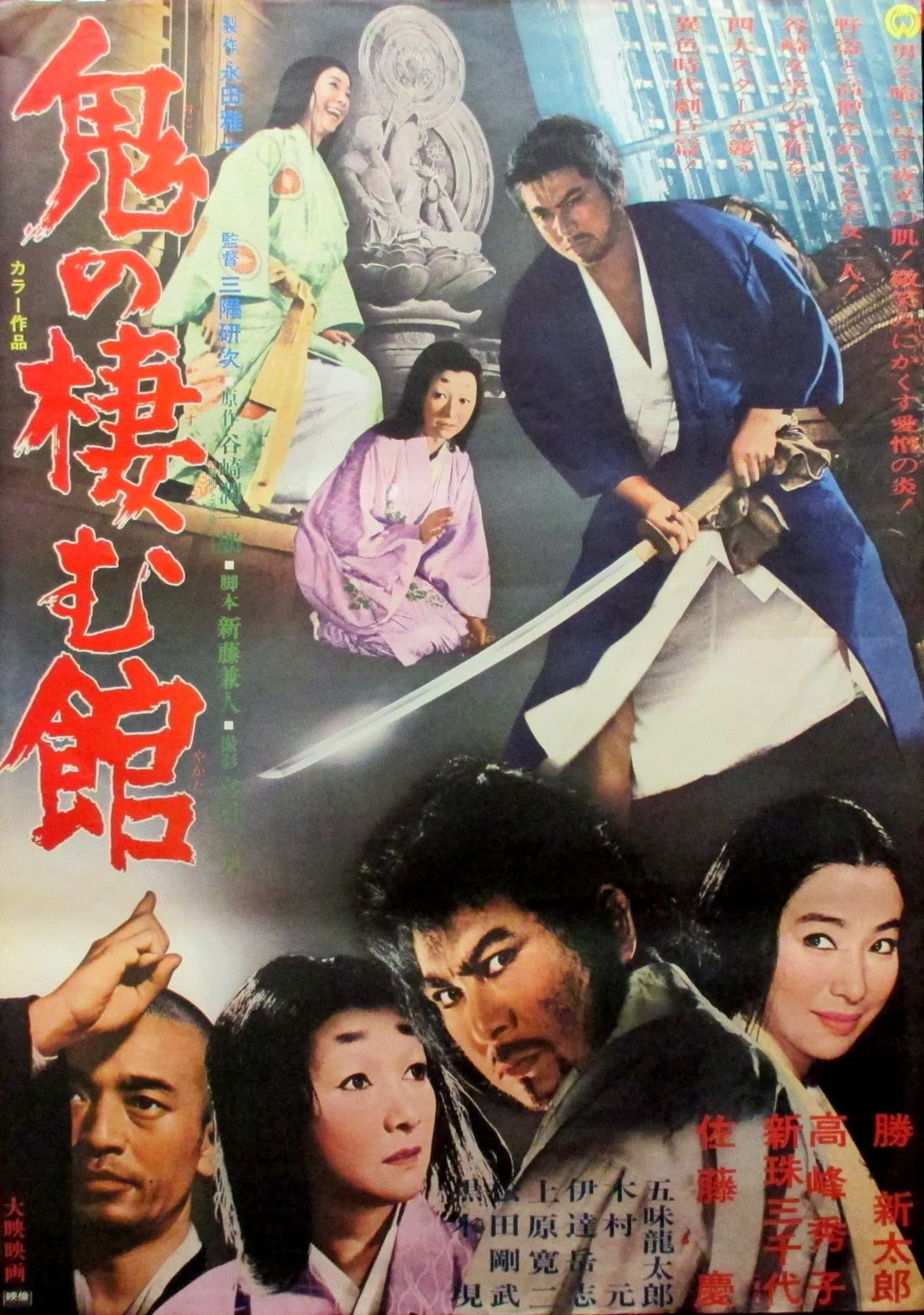 Devil's Temple
An abandoned temple in the mountains outside of the old capital city of Kyoto is the scene of a fated meeting between a traveling priest, two women, and a vicious killer. Bloody violence erupts whenev...