 Biography
My Mistress
It's a long hot summer for Charlie Boyd. He's sixteen, his hormones are raging and he's just found out his mother is having an affair with his father's best friend. One thing takes his mind off his pr...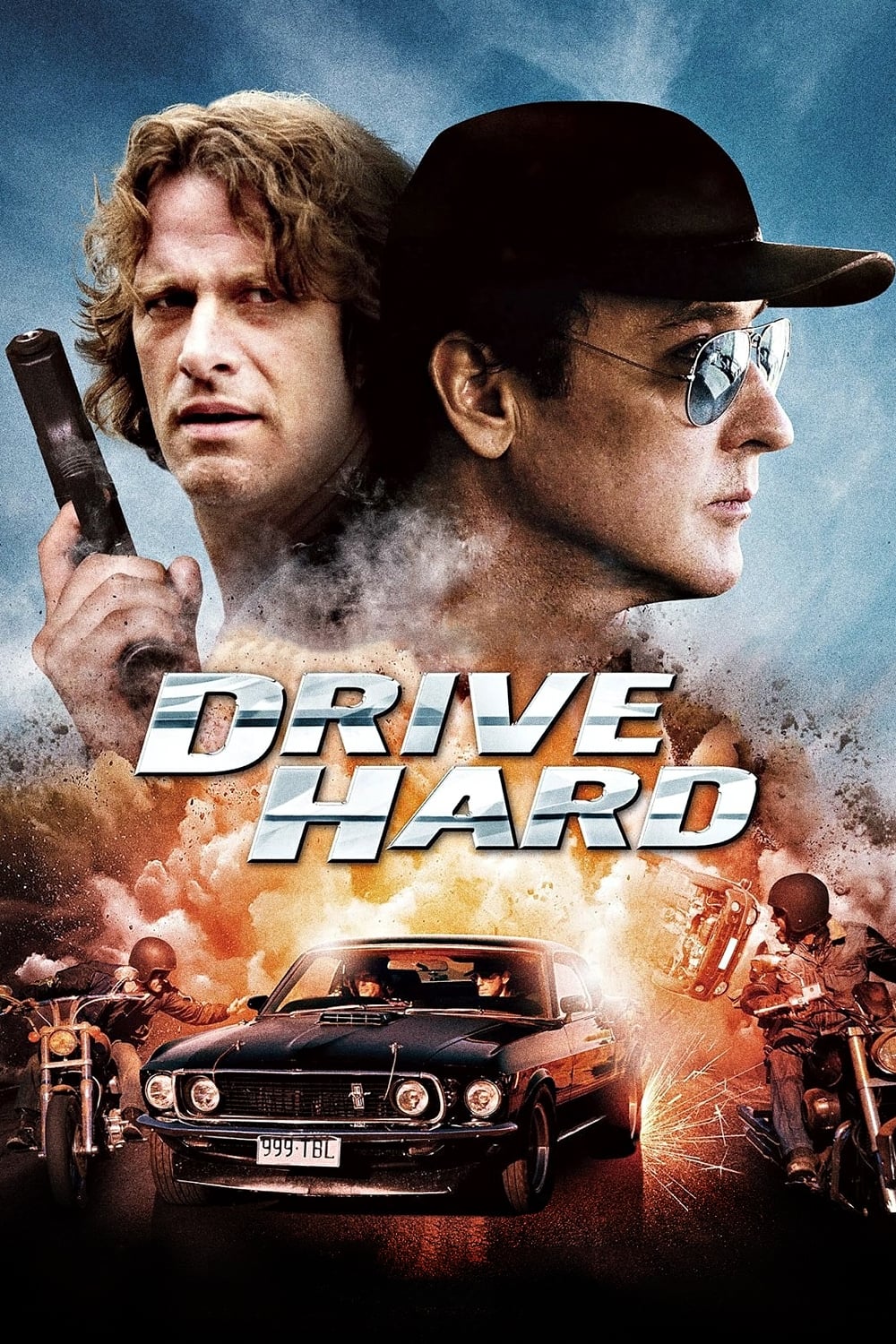 Drive Hard
A former race car driver is abducted by a mysterious thief and forced to be the wheel-man for a crime that puts them both in the sights of the cops and the mob.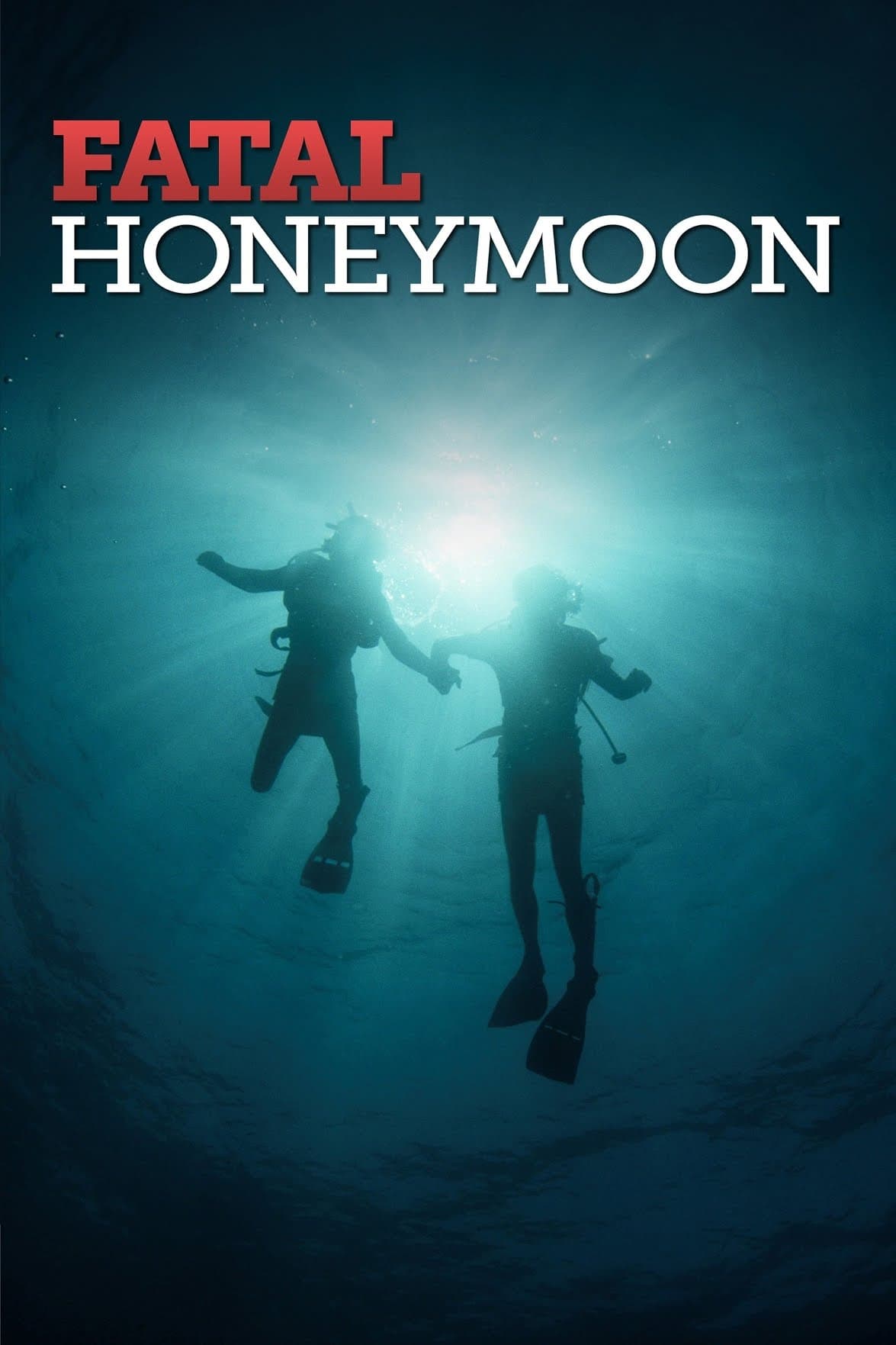 Fatal Honeymoon
Based on a true story, Fatal Honeymoon tells the shocking story of a newlywed who tragically dies on her dream honeymoon and the subsequent investigation as to whether or not her husband was guilty of...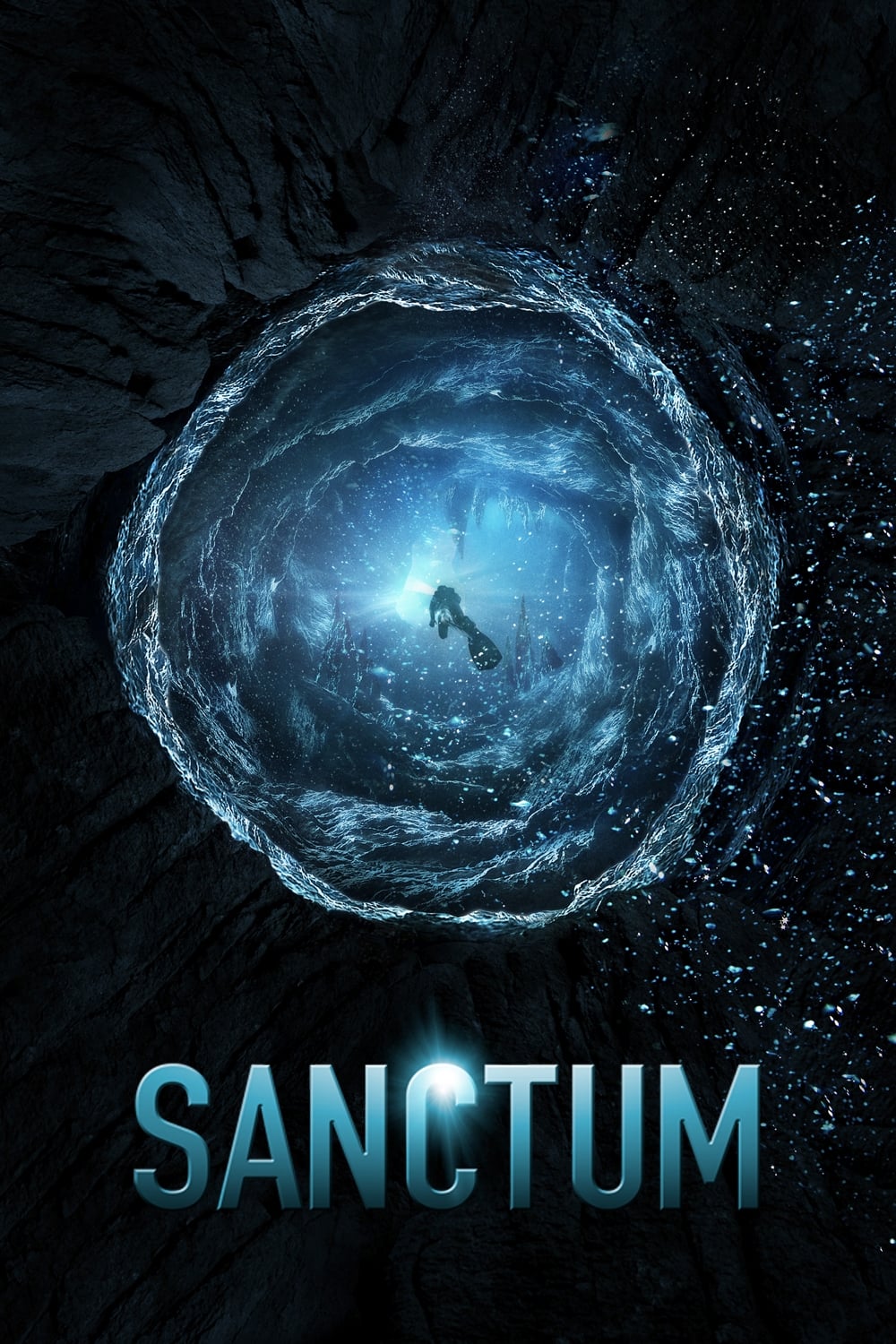 Sanctum
A master diver has explored the Esa-ala Caves for months. When Frank's exit is cut off in a flash flood, he and his team have to change their plans. The crew has to navigate an underwater labyrinth. W...