 Seda Yilmaz
Known For: Visual Effects
Biography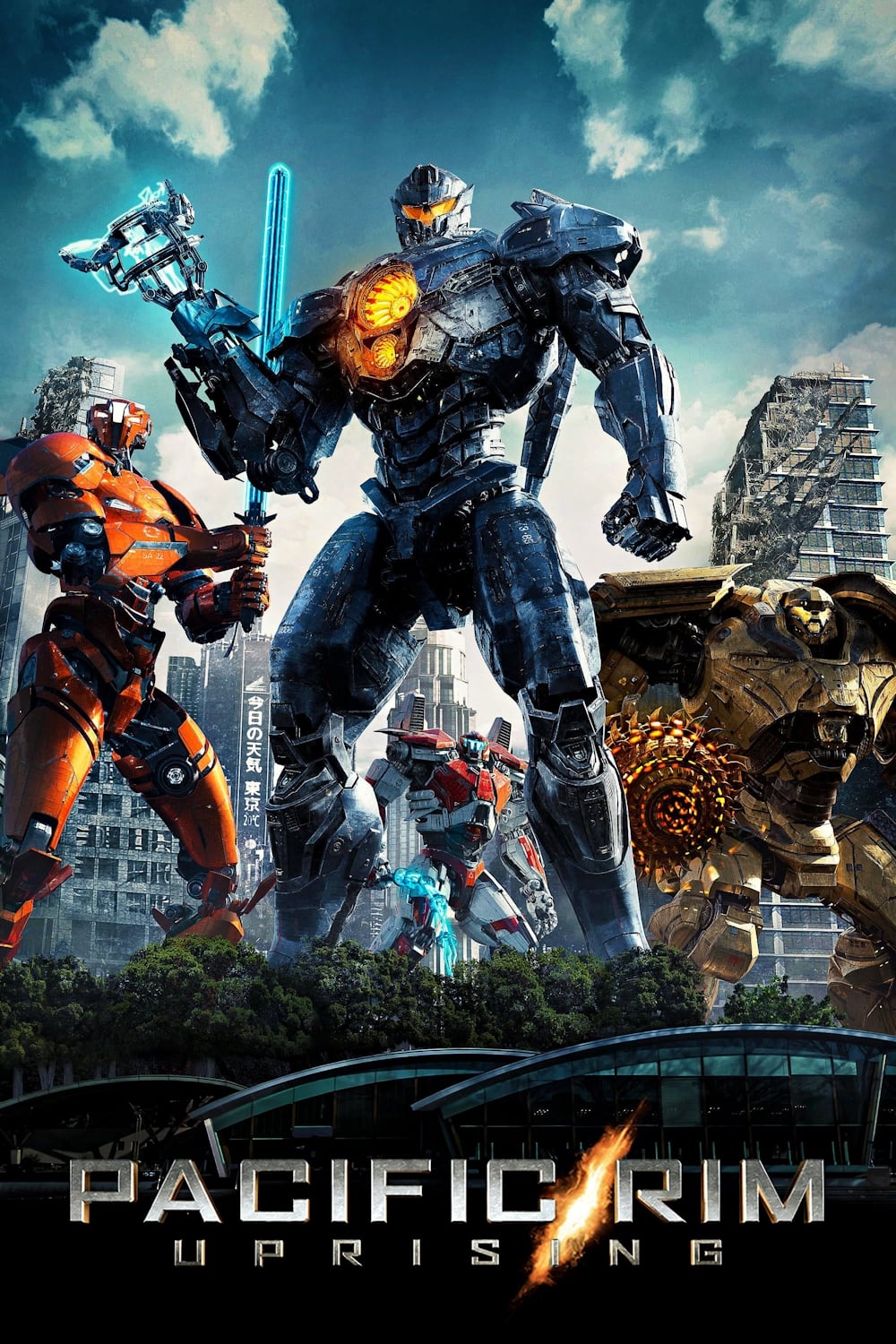 Pacific Rim: Uprising
The Battle of the Breach took place ten years ago. After the victory at the Breach, the most powerful defense force in human history was created. When the Kaiju threat returns, the PPDC is calling on ...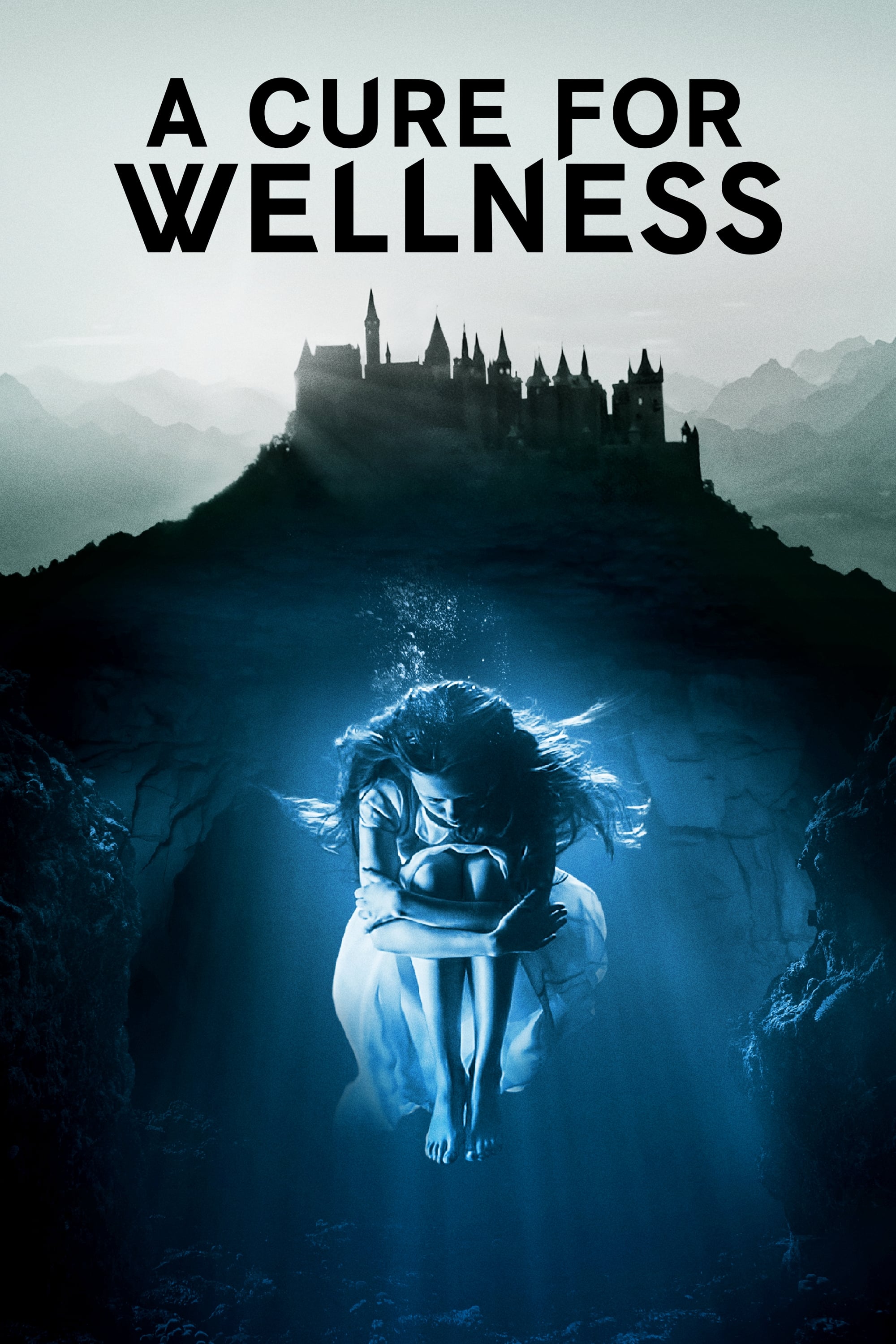 A Cure for Wellness
An ambitious young executive is sent to retrieve his company's CEO from an idyllic but mysterious "wellness center" at a remote location in the Swiss Alps but soon suspects that the spa's miraculous t...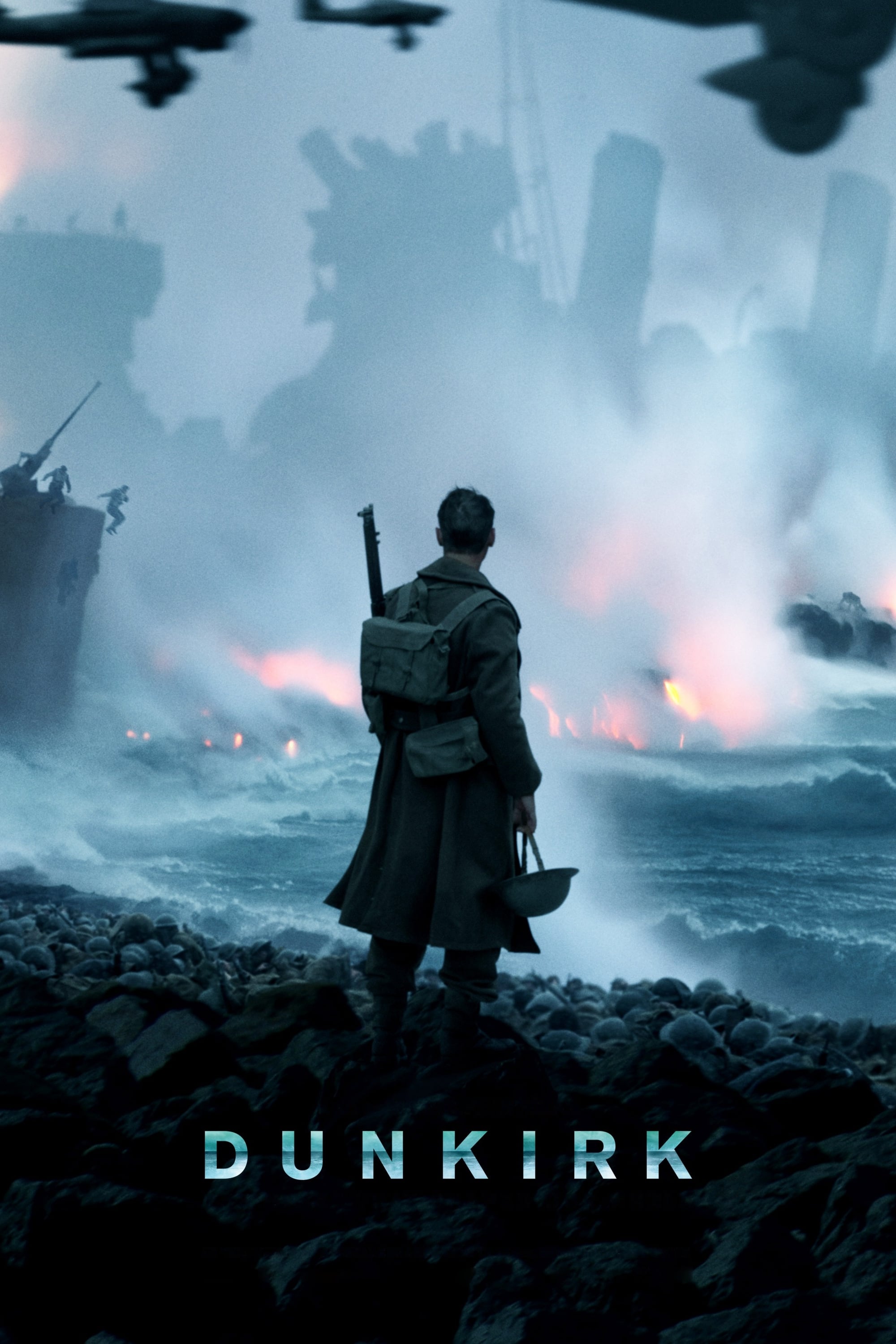 Dunkirk
Between May 26th and June 4th 1940, the Allied soldiers were cut off from the rest of the world and surrounded by the German army.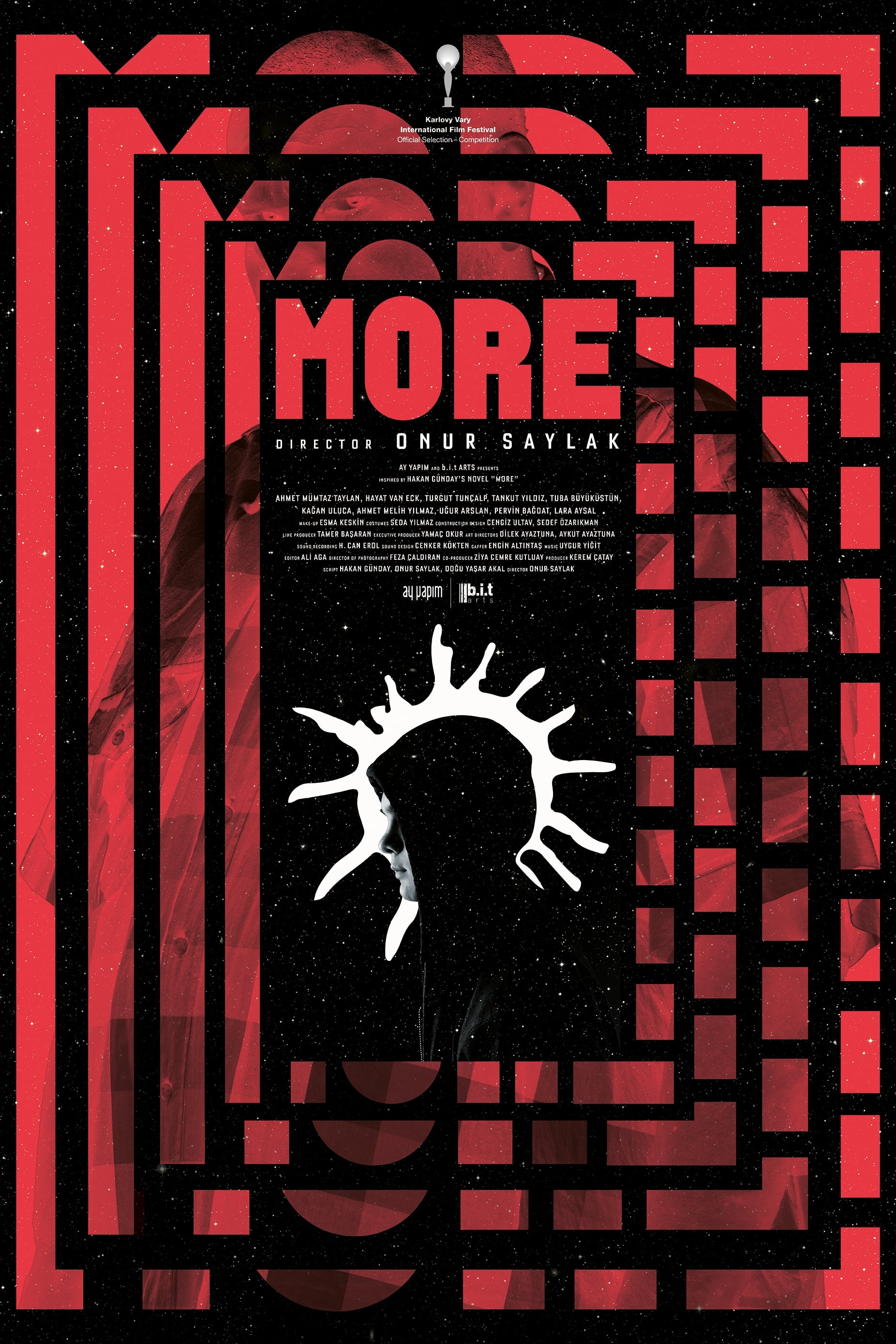 More
Gaza is a 14-year-old boy who lives on the Aegean coast of Turkey. Together with his domineering father, he helps smuggle refugees from war-torn countries to Europe, giving them temporary lodgings and...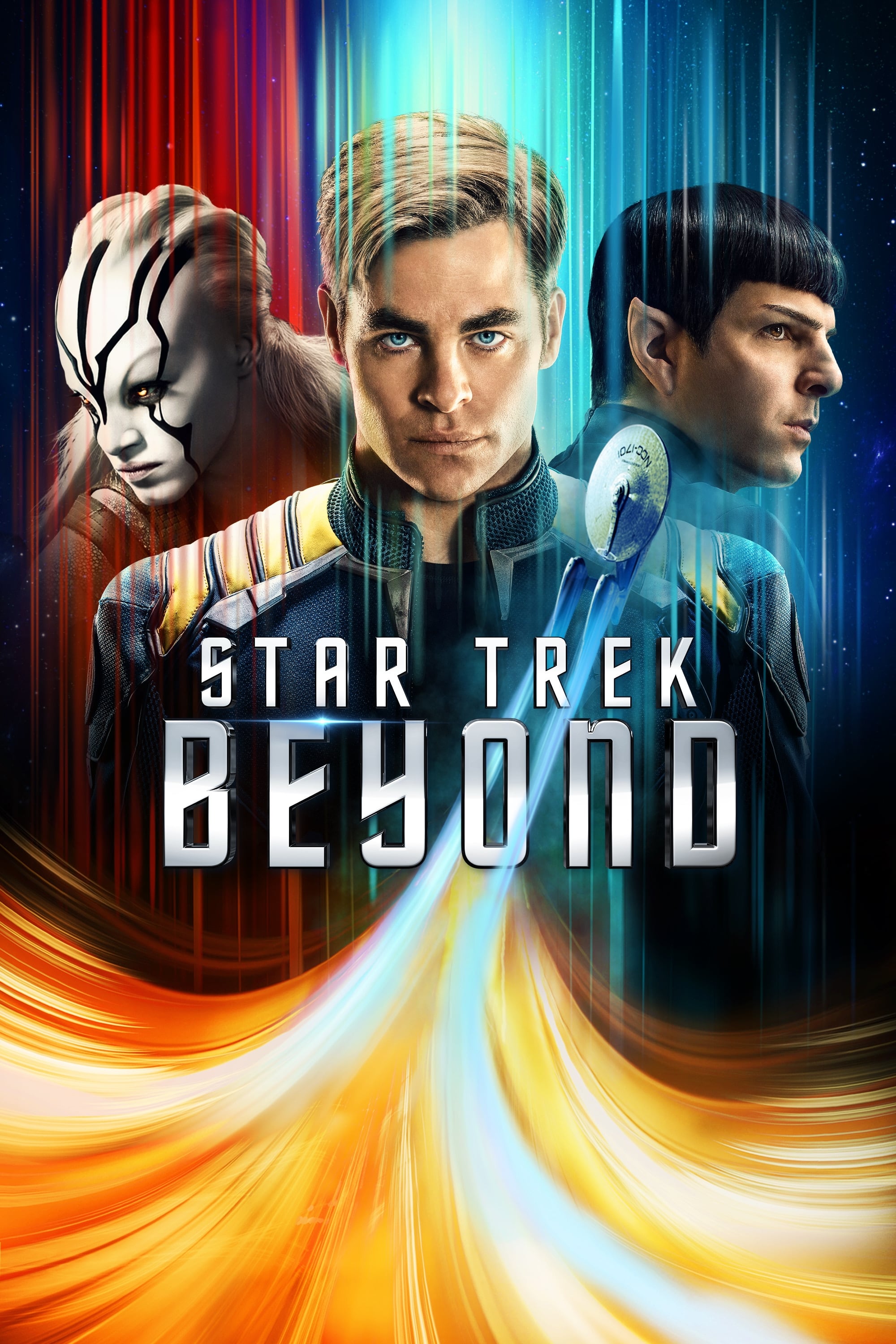 Star Trek Beyond
In the farthest reaches of unexplored space, the crew of the Enterprise encounter a mysterious new enemy who puts them in danger, and everything the Federation stands for to be tested.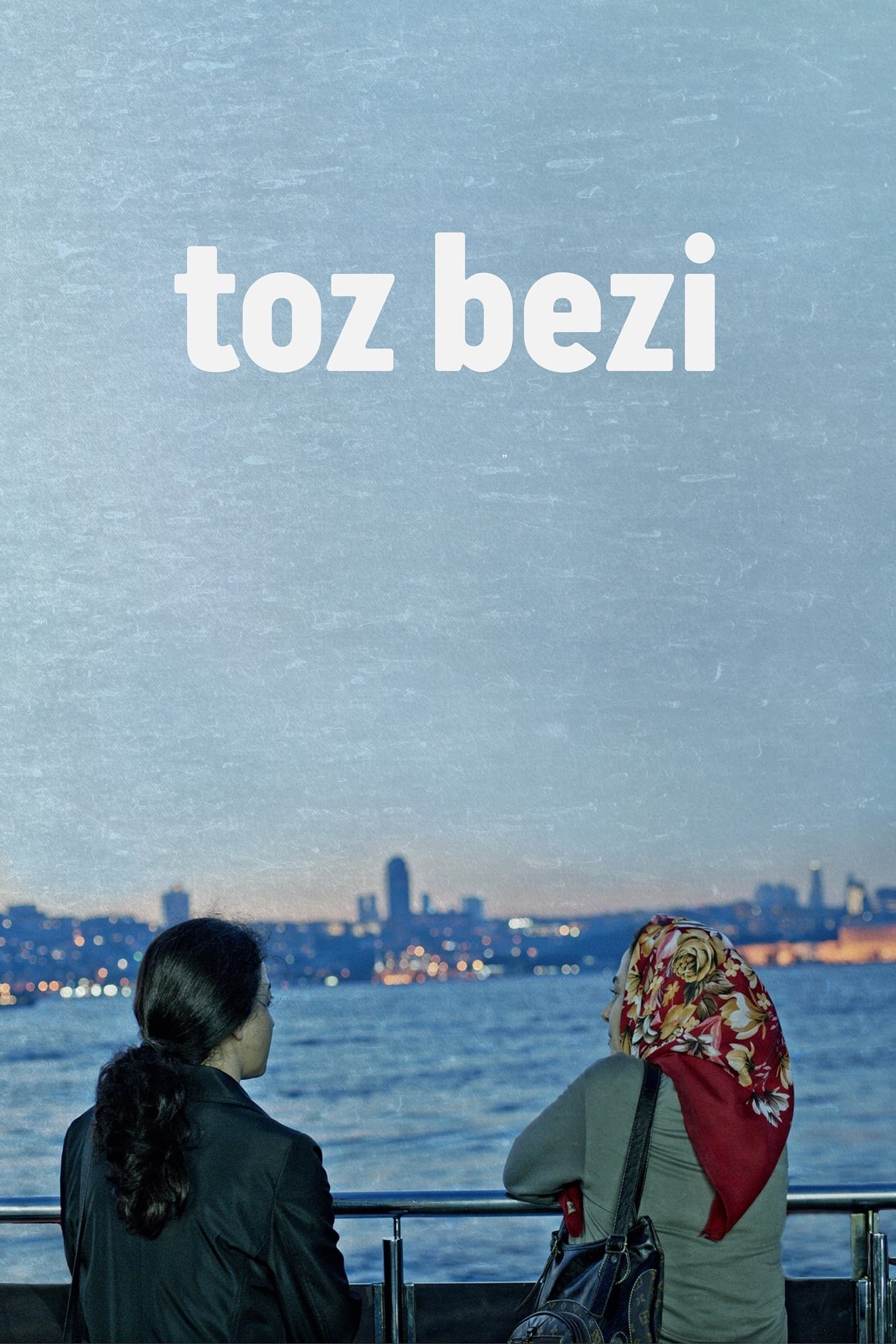 Dust Cloth
Nesrin and Hatun are two Kurdish cleaning women living in Istanbul. While Nesrin tries to survive with her little daughter, trying to understand why her husband left her, Hatun dreams of buying a hous...