 Biography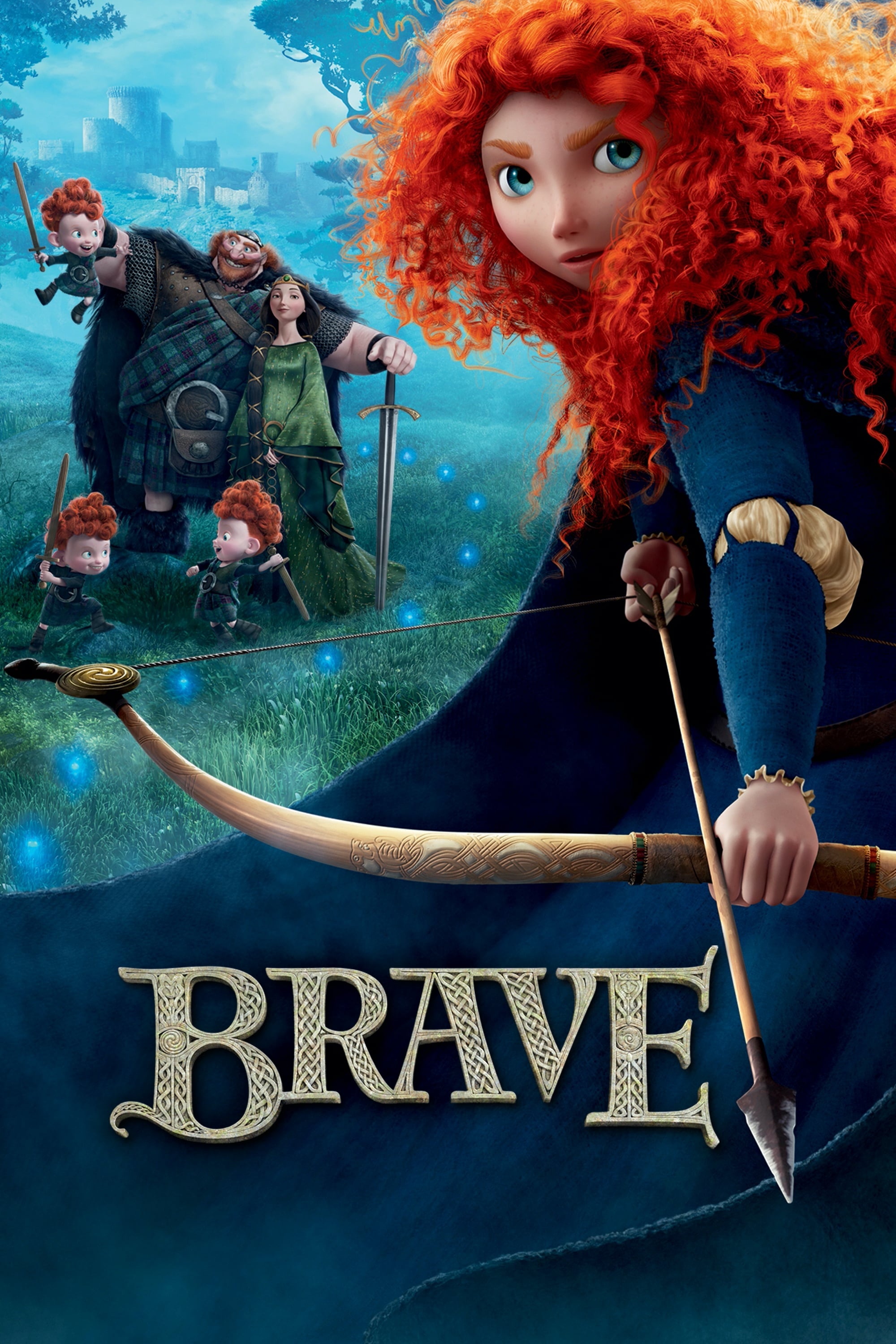 Brave
The Scottish Highlands are where Brave and Mérida are set. An unruly daughter and an accomplished archer, Mérida one day defies a sacred custom of the land and inadvertently brings turmoil to the king...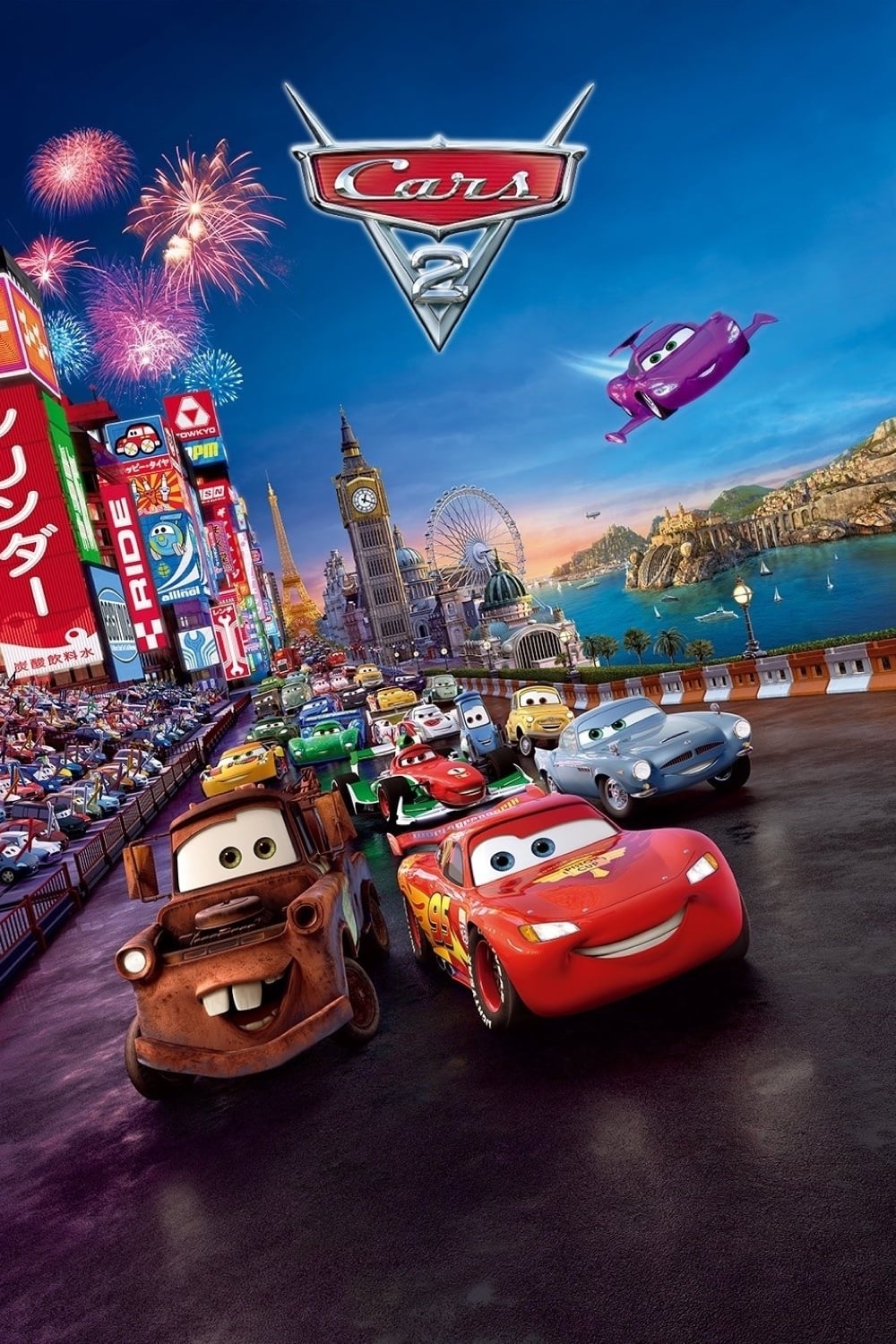 Cars 2
The World Grand Prix race will feature a car race. As the road to the championship becomes rocky, Mater gets caught up in an intriguing adventure of his own.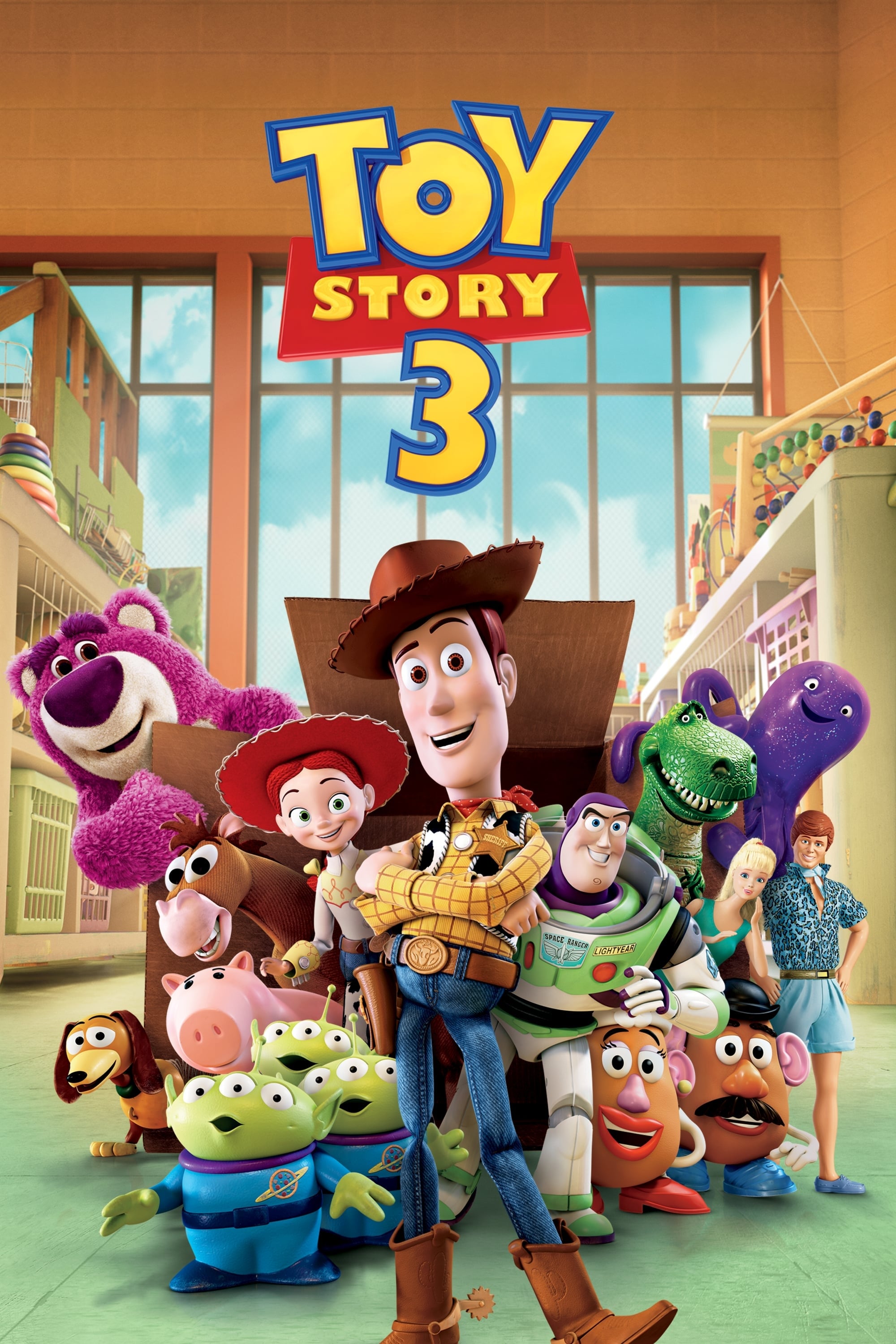 Toy Story 3
Woody, Buzz, and the rest of Andy's toys have not been played with in a while. Andy was going to college when the gang were left at the day care center. Andy needs to get the toys back.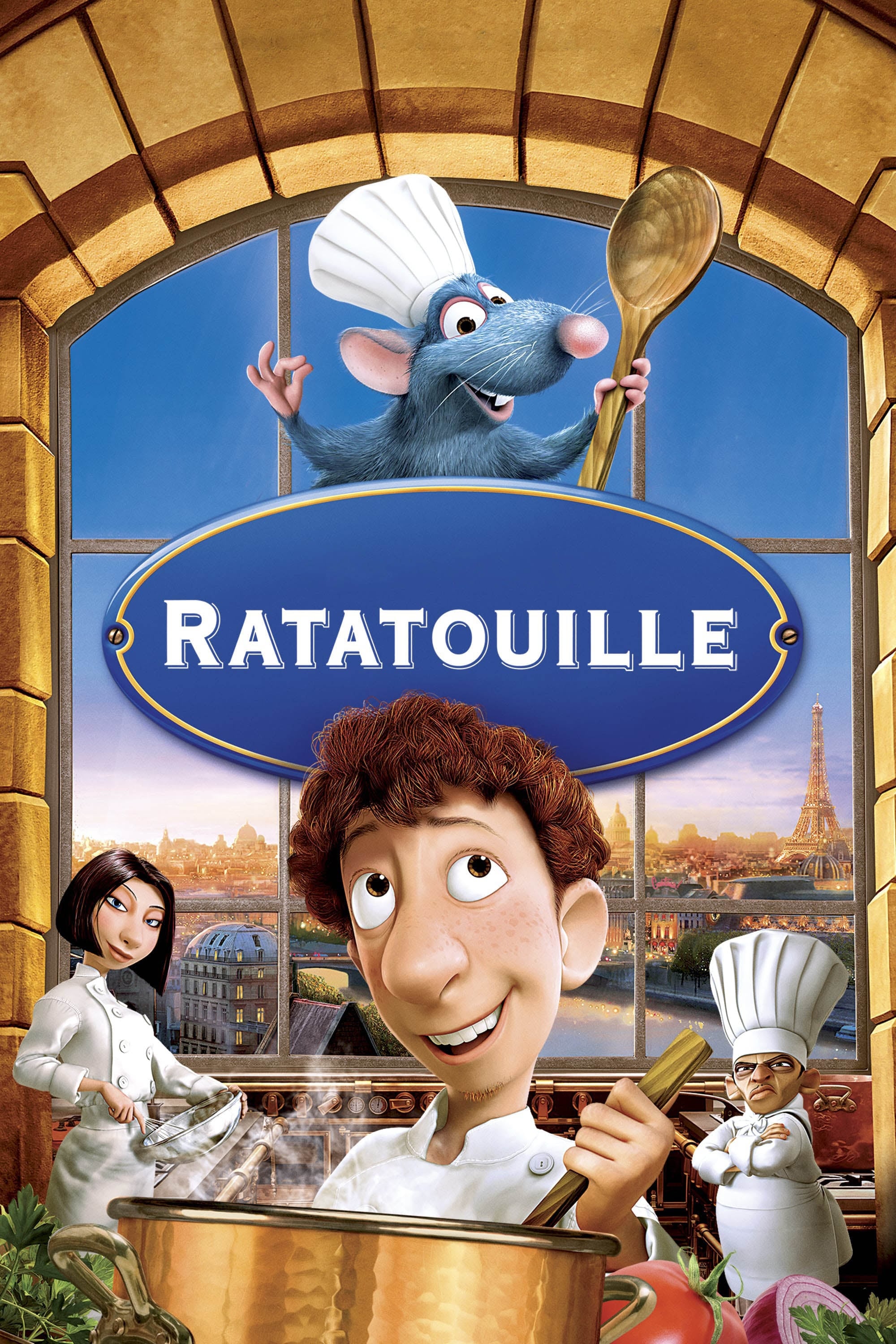 Ratatouille
A rat named Remy dreams of becoming a great French chef despite his family's wishes and the obvious problem of being a rat in a rodents-friendly profession. He finds himself in the sewer of Paris bene...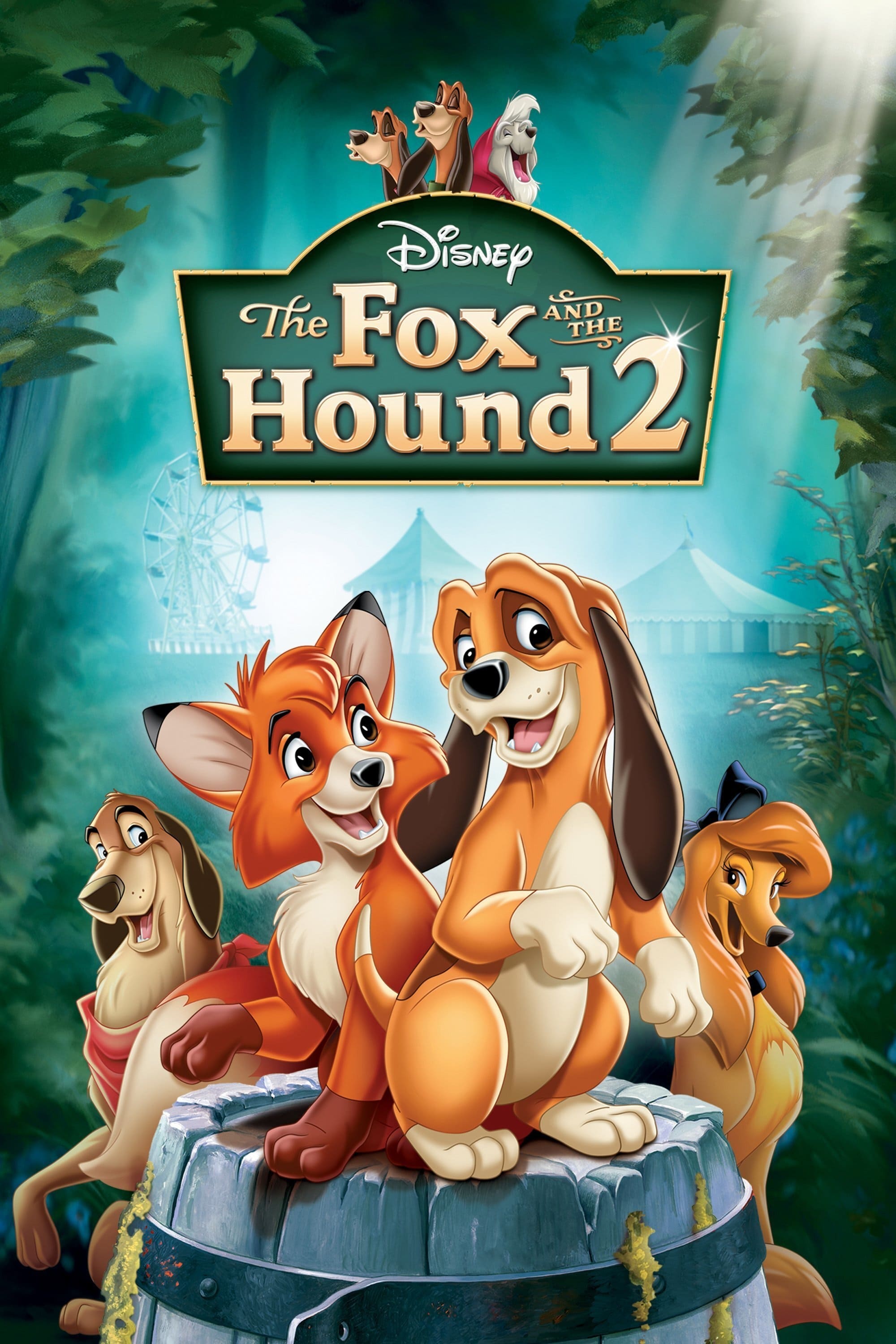 The Fox and the Hound 2
A group of dogs called "The Singin' Strays" are at a country fair when Tod and Copper are there. The band is made up of five people. A talent scout is in town and it's important that they perform well...
TV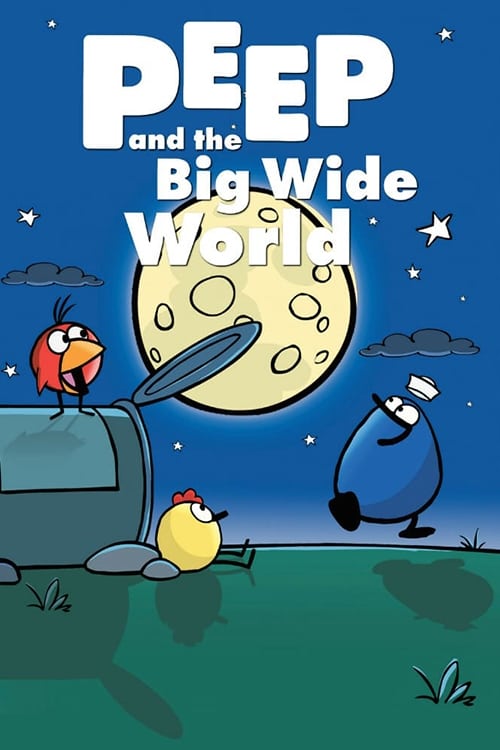 Peep and the Big Wide World
Peep and the Big Wide World is an animated cartoon that teaches nature and basic science concepts to preschoolers. The main characters include a yellow baby chick named Peep and his friends Quack, a t...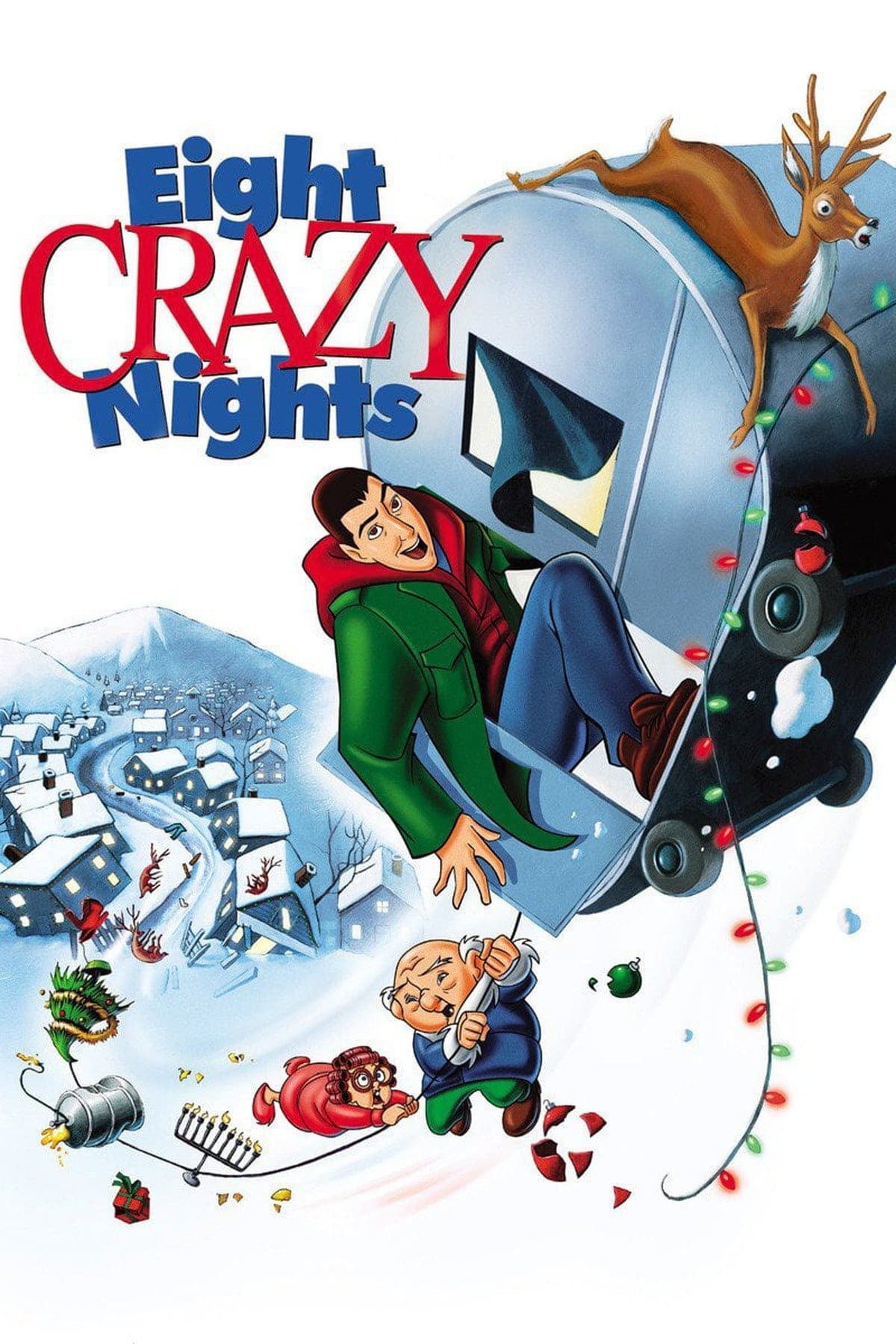 Eight Crazy Nights
After his wild ways go too far, the 33 year old party animal finds himself in trouble with the law.