 Ernesto Nemesio
Known For: Visual Effects
Biography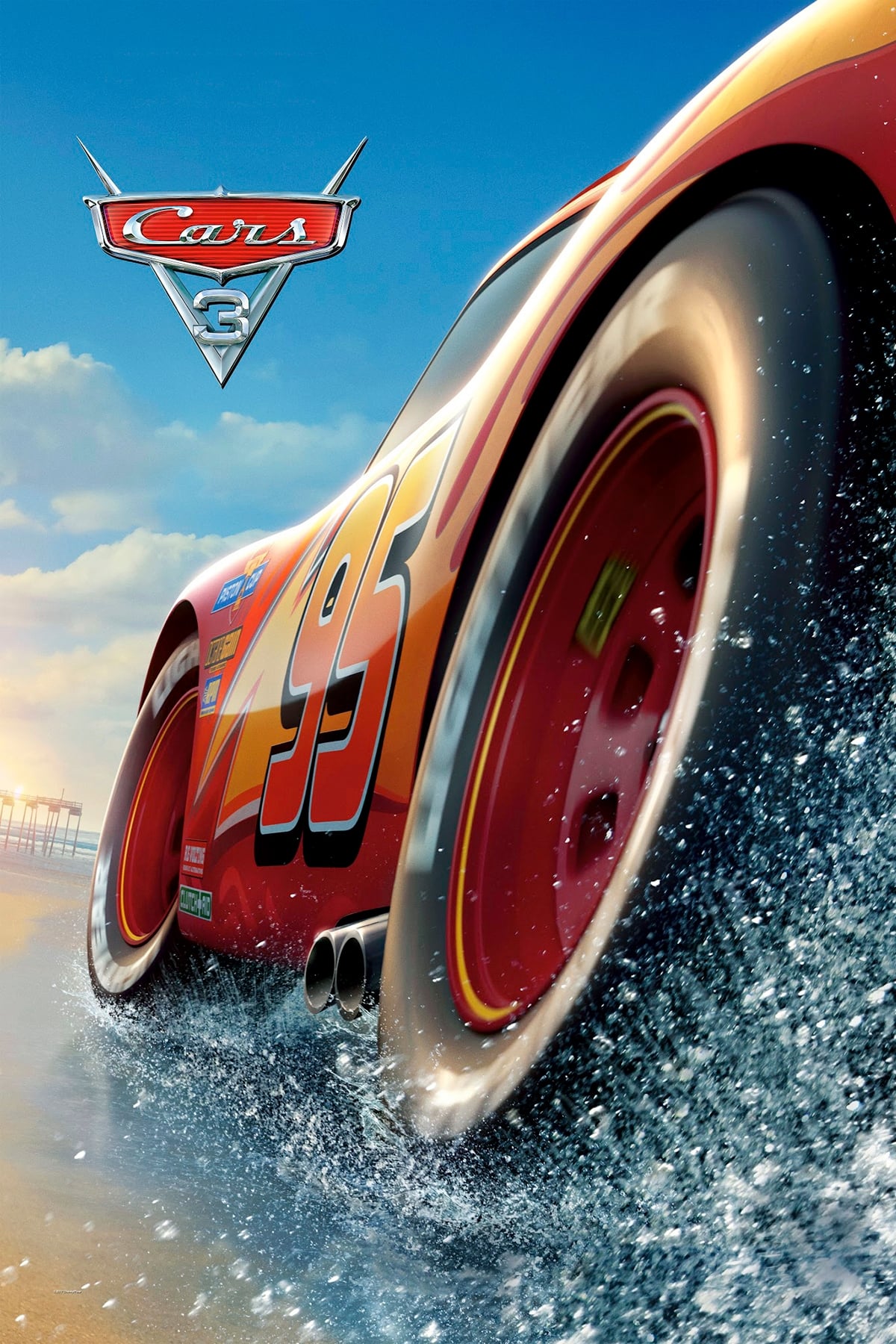 Cars 3
Blindsided by a new generation of fast racers, the legendary Lightning McQueen is suddenly pushed out of the sport that he loves. He will need the help of an eager young race technician with her own p...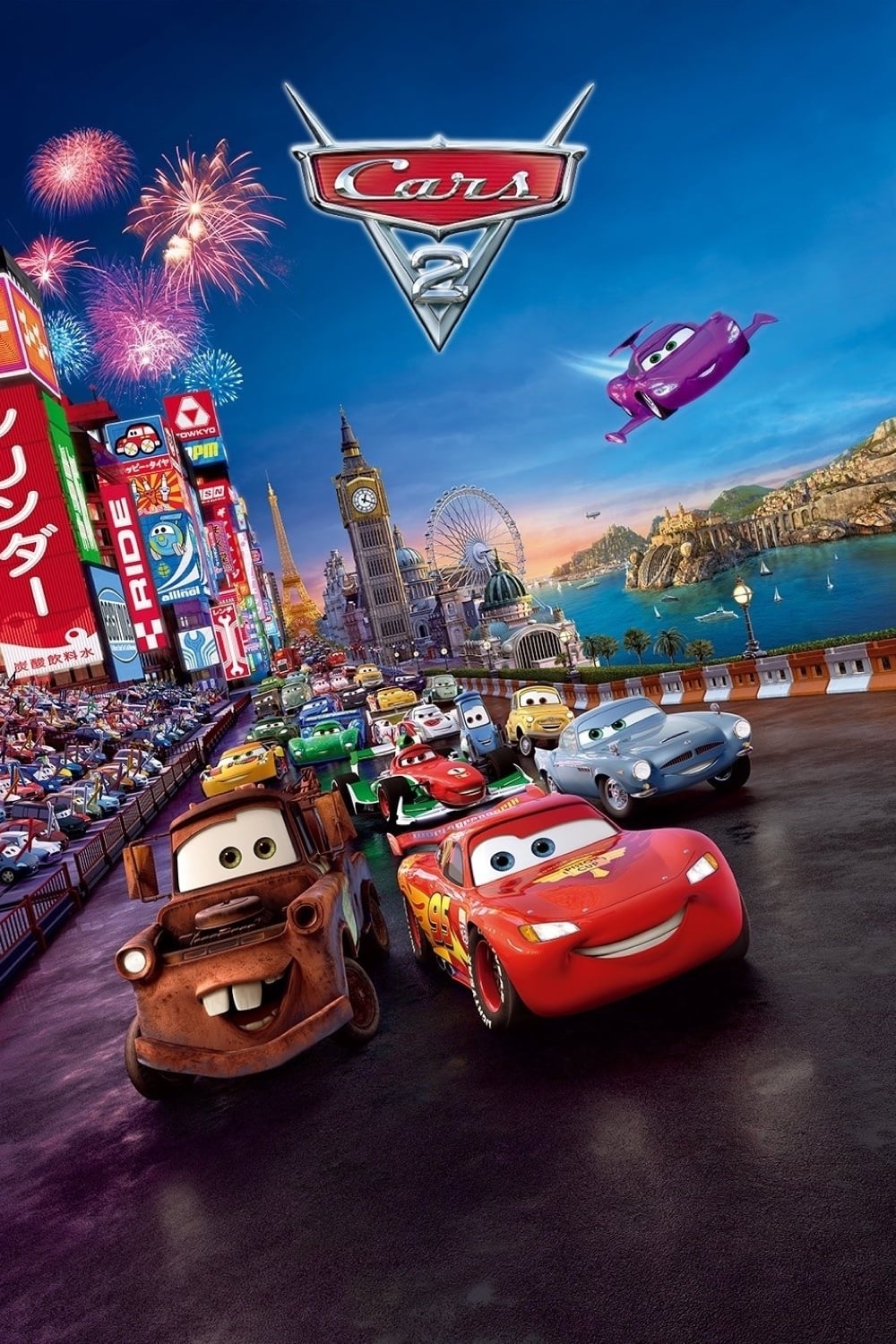 Cars 2
The World Grand Prix race will feature a car race. As the road to the championship becomes rocky, Mater gets caught up in an intriguing adventure of his own.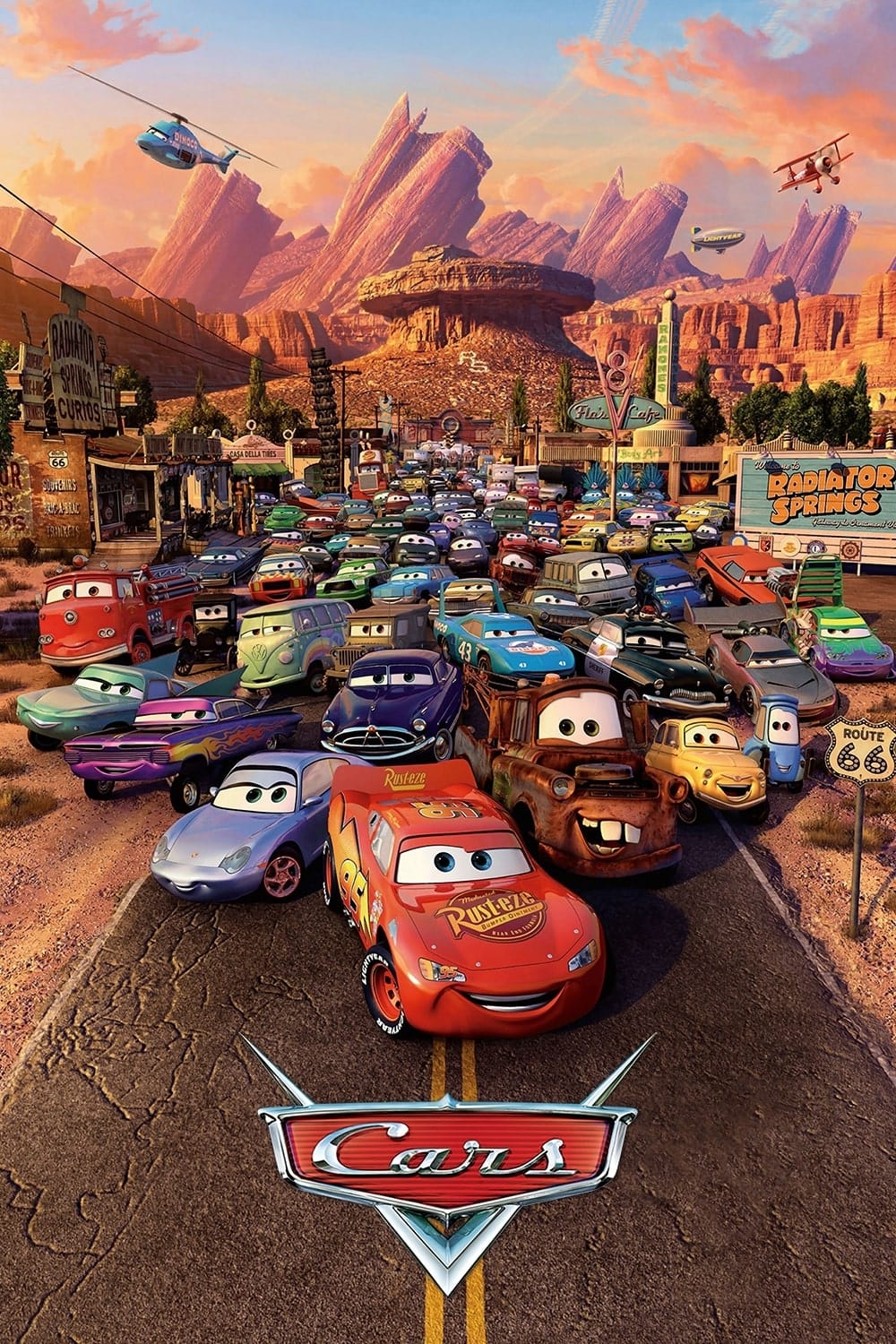 Cars
A hotshot race car driven to succeed is detoured in the sleepy Route 66 town of Radiator Springs when he discovers that life is about the journey, not the finish line. On his way to the big Piston Cup...