 Biography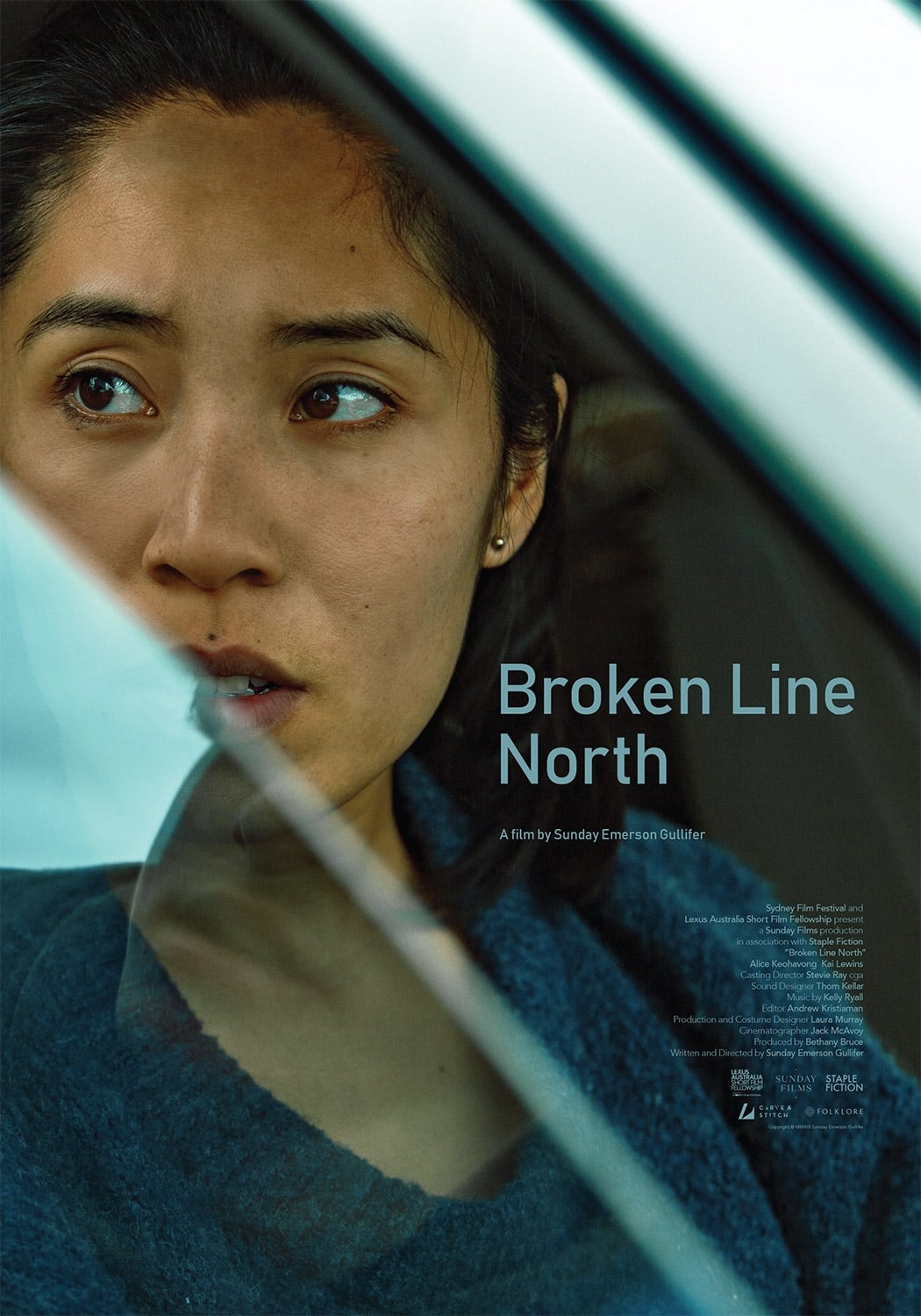 Broken Line North
Two broken people - a Lao-Australian woman and a teenage hitchhiker - must navigate grief, isolation and an unlikely connection forged over one night in a roadside motel.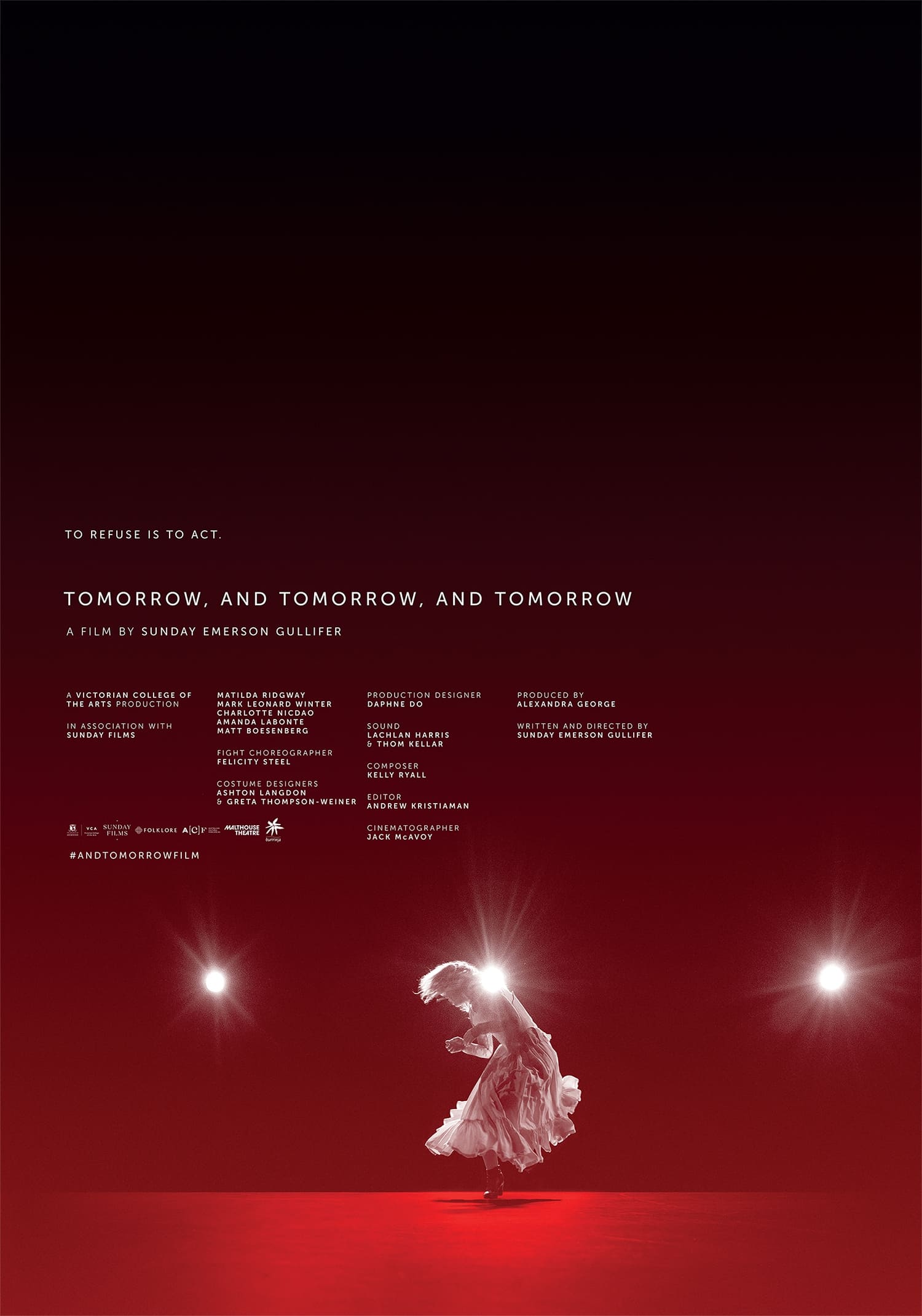 Tomorrow, and Tomorrow, and Tomorrow
A working theatre actor questions her calling when she plays Lady Macduff in an increasingly violent production of Shakespeare's "Macbeth", with an internationally celebrated auteur director.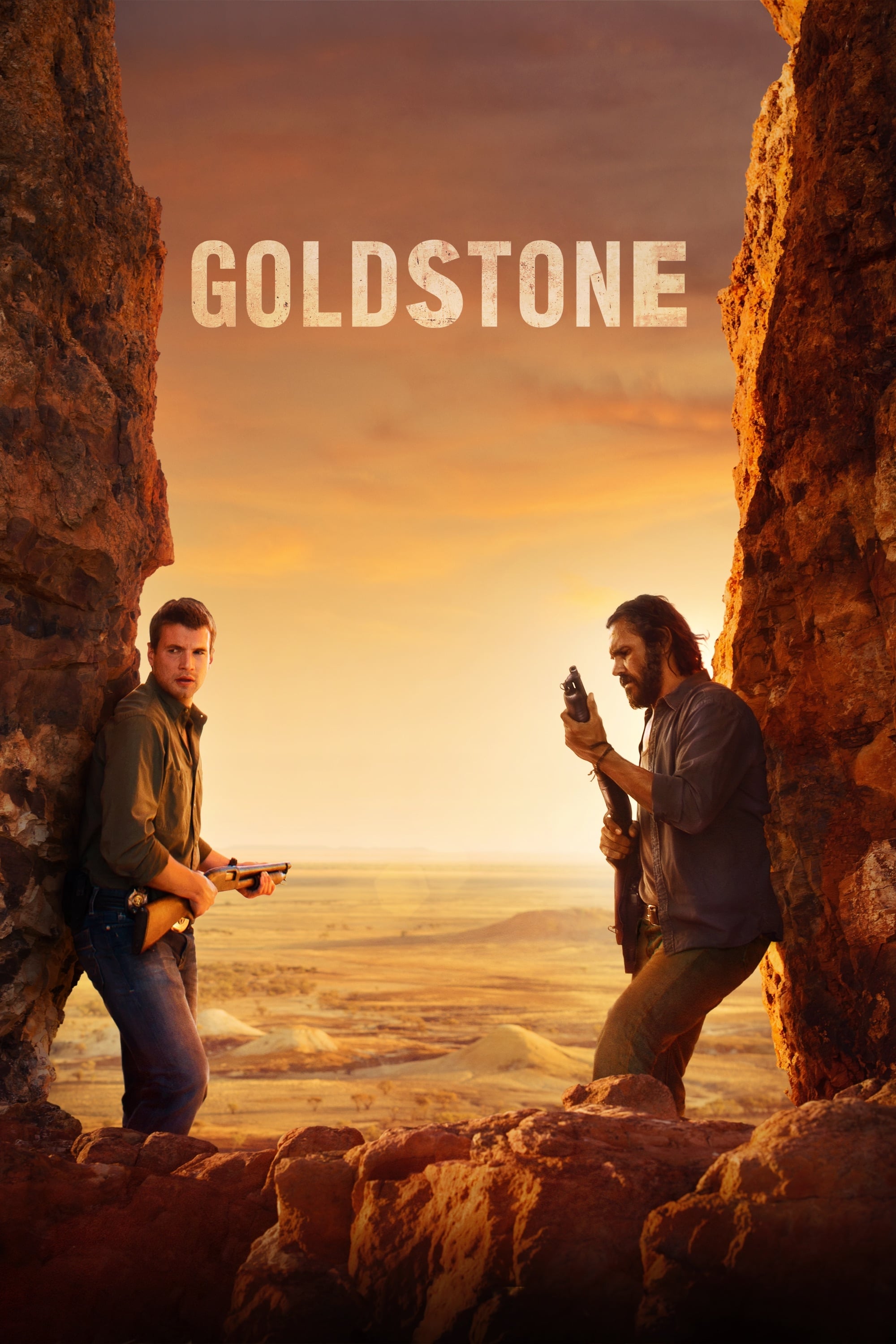 Goldstone
The frontier town of Goldstone has a missing persons inquiry. An intricate web of crime, corruption, human trafficking, and coordinated exploitation of indigenous people's land is uncovered by a simpl...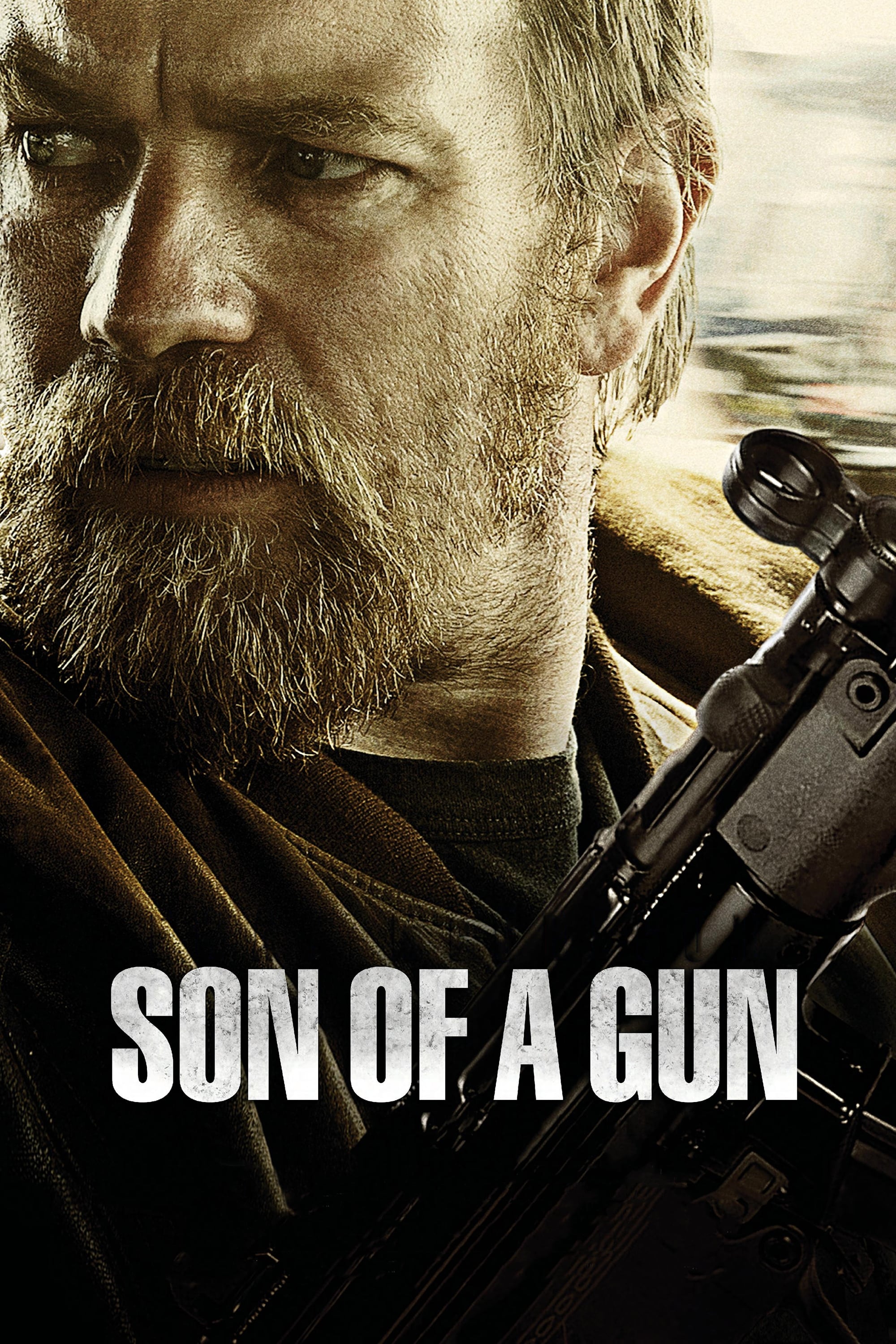 Son of a Gun
JR was locked up for a minor crime and quickly learned the harsh realities of imprisonment. It's important that you have protection if you can. JR finds himself under the watch of Australia's most not...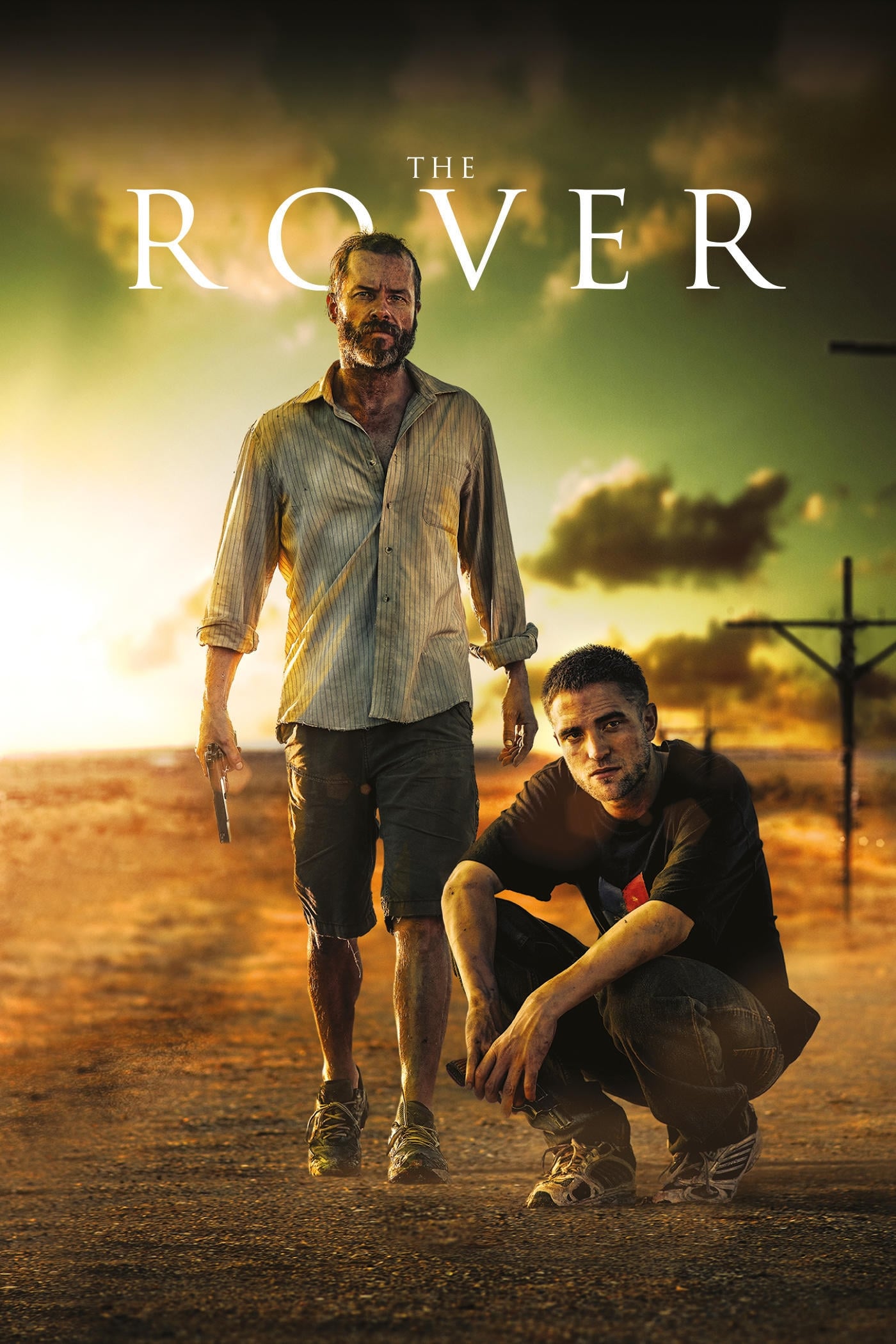 The Rover
10 years after a global economic collapse, a hardened loner pursues the men who stole his car through the lawless wasteland of the Australian outback, aided by the brother of one of the thieves.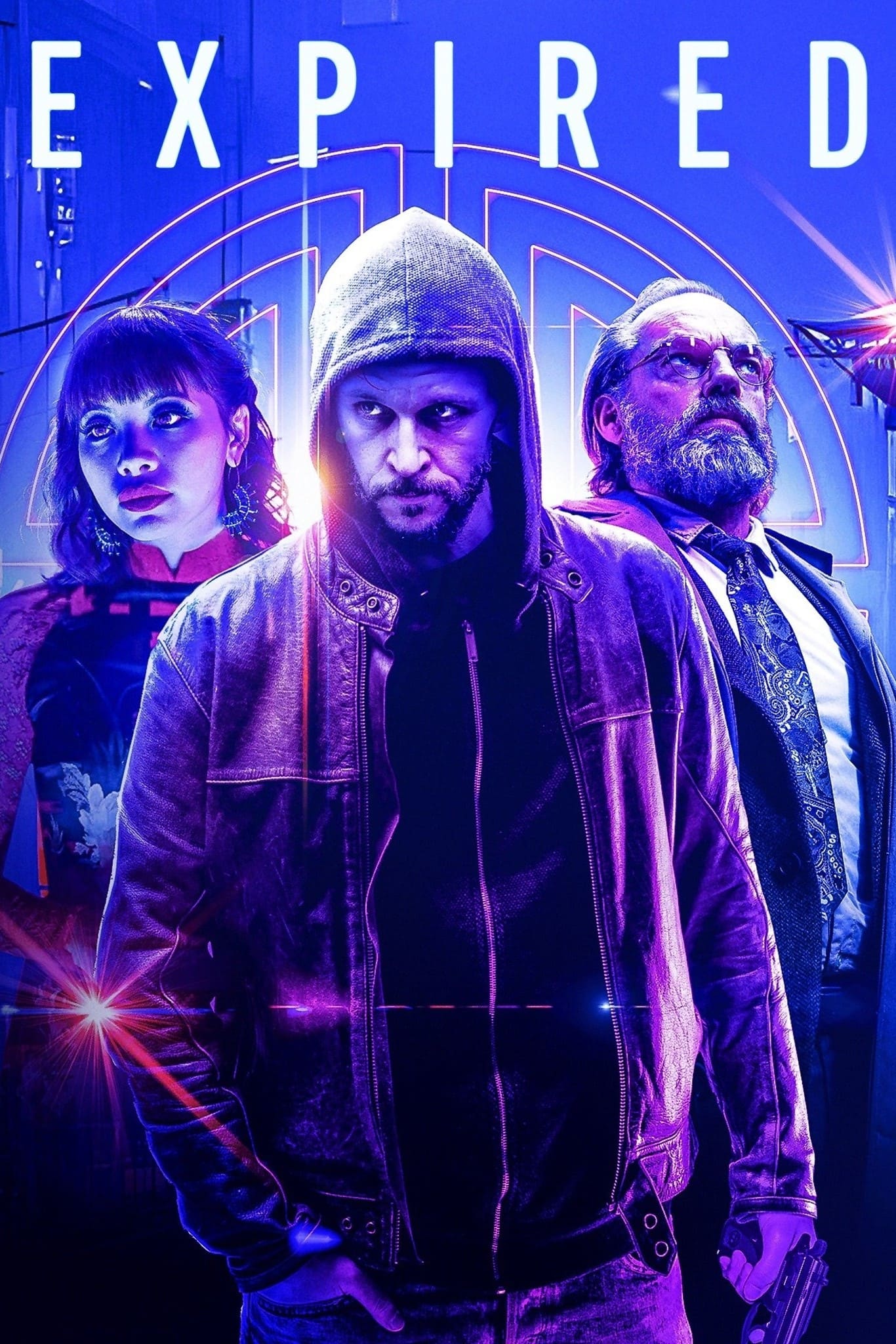 Loveland
Two hardened souls meet and confront each other with the things they have done and what they have become in a new future.