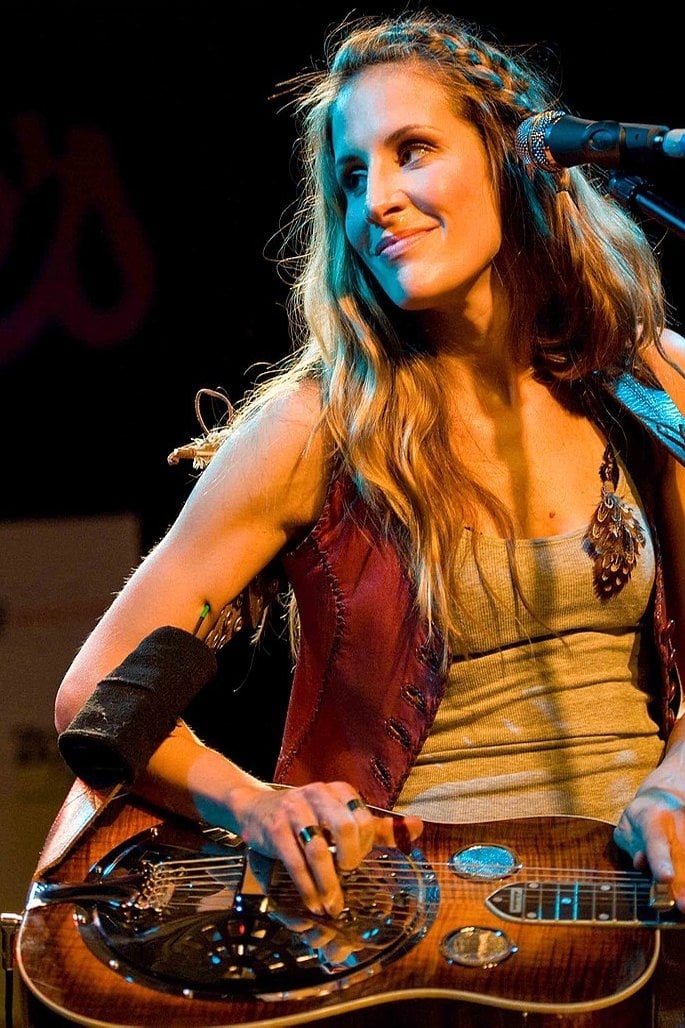 Biography
Emily Burns Strayer (née Erwin, previously Robison; born August 16, 1972) is an American songwriter, singer, multi-instrumentalist, and a founding member of the country band The Chicks, formerly known as the Dixie Chicks. Strayer plays banjo, dobro, guitar, lap steel, bass, mandolin, accordion, and sitar. Initially in her career with The Chicks, she limited her singing to harmony with backing vocals, but within her role in the Court Yard Hounds, she has taken on the role of lead vocalist.
Personal Life
On May 1, 1999, Emily married country singer Charlie Robison. Their wedding was held at the Cibolo Creek Ranch. Martie later revealed on a VH1 program that during their courtship, she had written the romantic hit song, "Cowboy Take Me Away" for them. They have three children: Charles Augustus, called "Gus", born November 11, 2002, and twins Julianna Tex and Henry Benjamin born on April 14, 2005. They divorced on August 6, 2008, after nine years of marriage.She became romantically involved with Martin Strayer while composing the Court Yard Hounds album. With Strayer she has a daughter, Violet Isabel Strayer (September 4, 2012). The couple later married in 2013.
Early Life
Emily Erwin was born in Pittsfield, Massachusetts. Parents Paul Erwin and Barbara Trask moved the family to the suburban town of Addison, Texas, on the northern edge of Dallas, where she was raised with her two older sisters, Julia and Martha. Her parents were both educators and nurtured the growing interest that both Emily and Martha (later nicknamed Martie) shared, and together both sisters became proficient on several instruments while in elementary school.Emily began playing the violin at age seven, and the banjo at age ten, afterward learning all the string instruments she could find. Years later, Martie joked that Emily was better than she at the fiddle, and because she wanted to keep the fiddle as her instrument, she forced Emily to learn something else. Emily responded by mastering the five string banjo, by reading books to teach herself the chord progressions.From 1984–1989, Jane Frost, (Director of the Patsy Montana Museum and the Walnut Valley Festival in Winfield, Kansas), remembers watching the sisters mature, teaming up with schoolmates Troy and Sharon Gilchrist. The foursome were touring in a teenage bluegrass group they named the Blue Night Express, in part because of the amount of traveling they had to do to reach far away festivals, frequently with a parent or friend of the family towing them back home long after dark at night. They thought it was worth the sacrifices to meet their musical heroes and experienced the friendly camaraderie and tricks of the trade on instruments from others. The sisters were said to have an "almost obsessive" interest in busking at small venues and attending bluegrass festivals. After Martie graduated from secondary school at Greenhill School with Emily still completing her studies, both remained active in the bluegrass scene.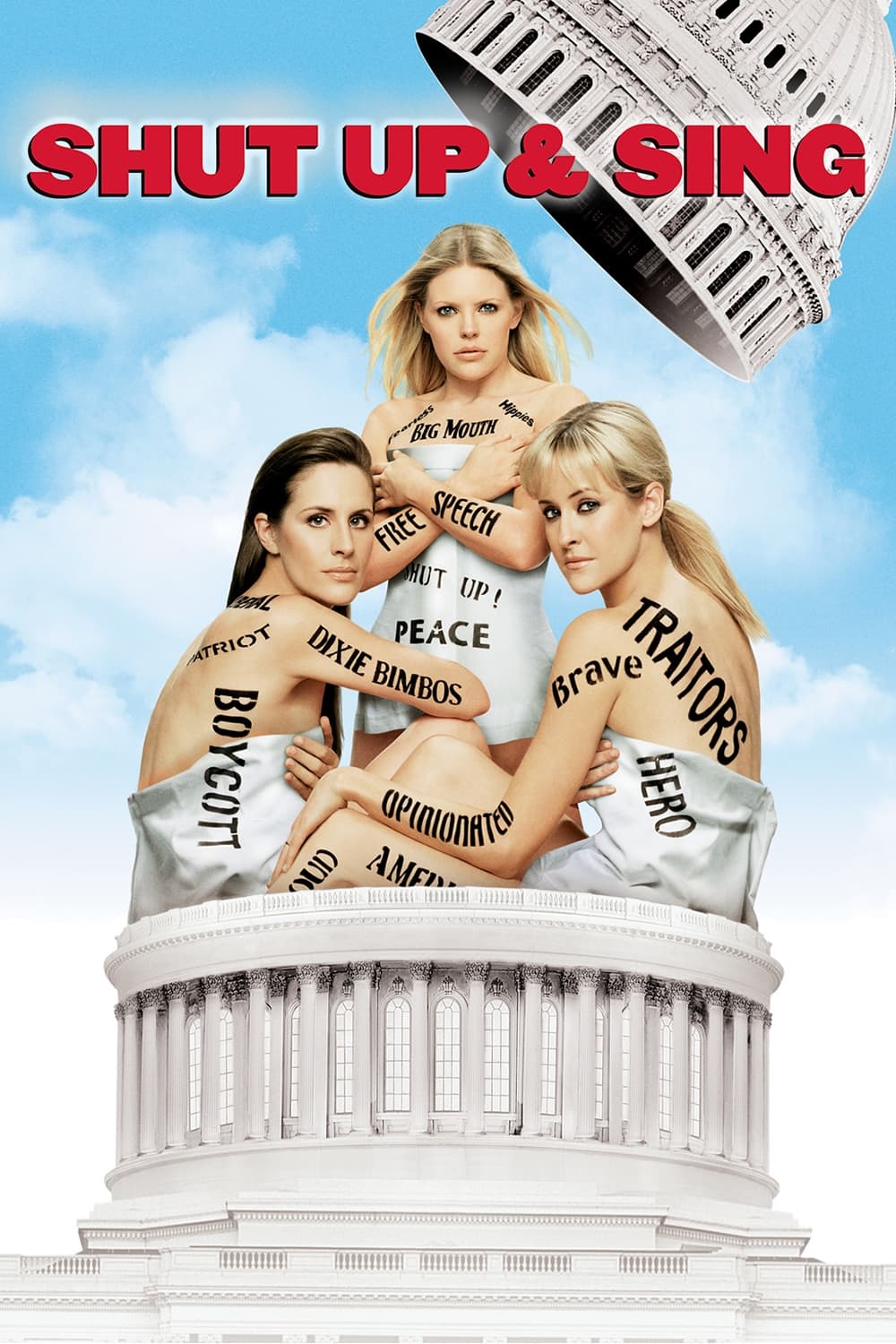 Dixie Chicks: Shut Up and Sing
Shut Up and Sing is a documentary about the country band from Texas called the Dixie Chicks and how one small comment against President Bush caused fans to hate them, destroy their CD's, and protest a...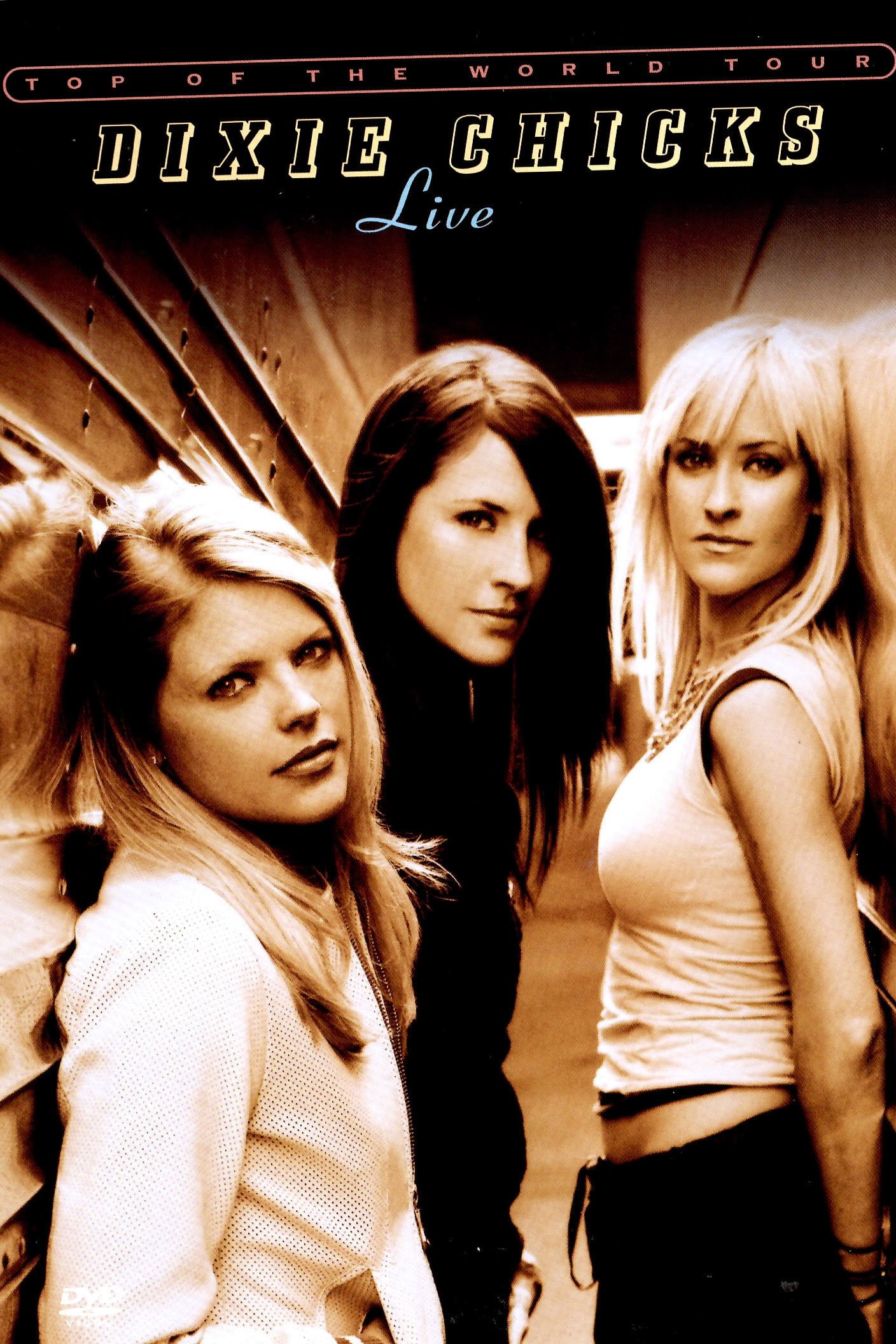 Dixie Chicks: Top of the World Tour - Live
The Grammy Award-winning, multi-platinum selling Dixie Chicks launch their 2003 tour with Top Of The World Tour Live. This barn-burner of a concert features the hits "Goodbye Earl," "A Home," "Landsli...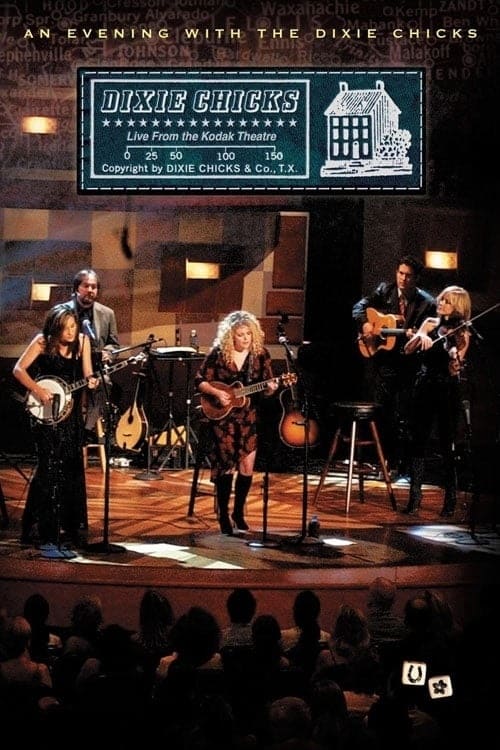 An Evening with the Dixie Chicks
An Evening with the Dixie Chicks is a 2002 live music documentary featuring the Dixie Chicks and directed by Joel Gallen. It was filmed over two nights at Hollywood's Kodak Theatre and features songs ...
TV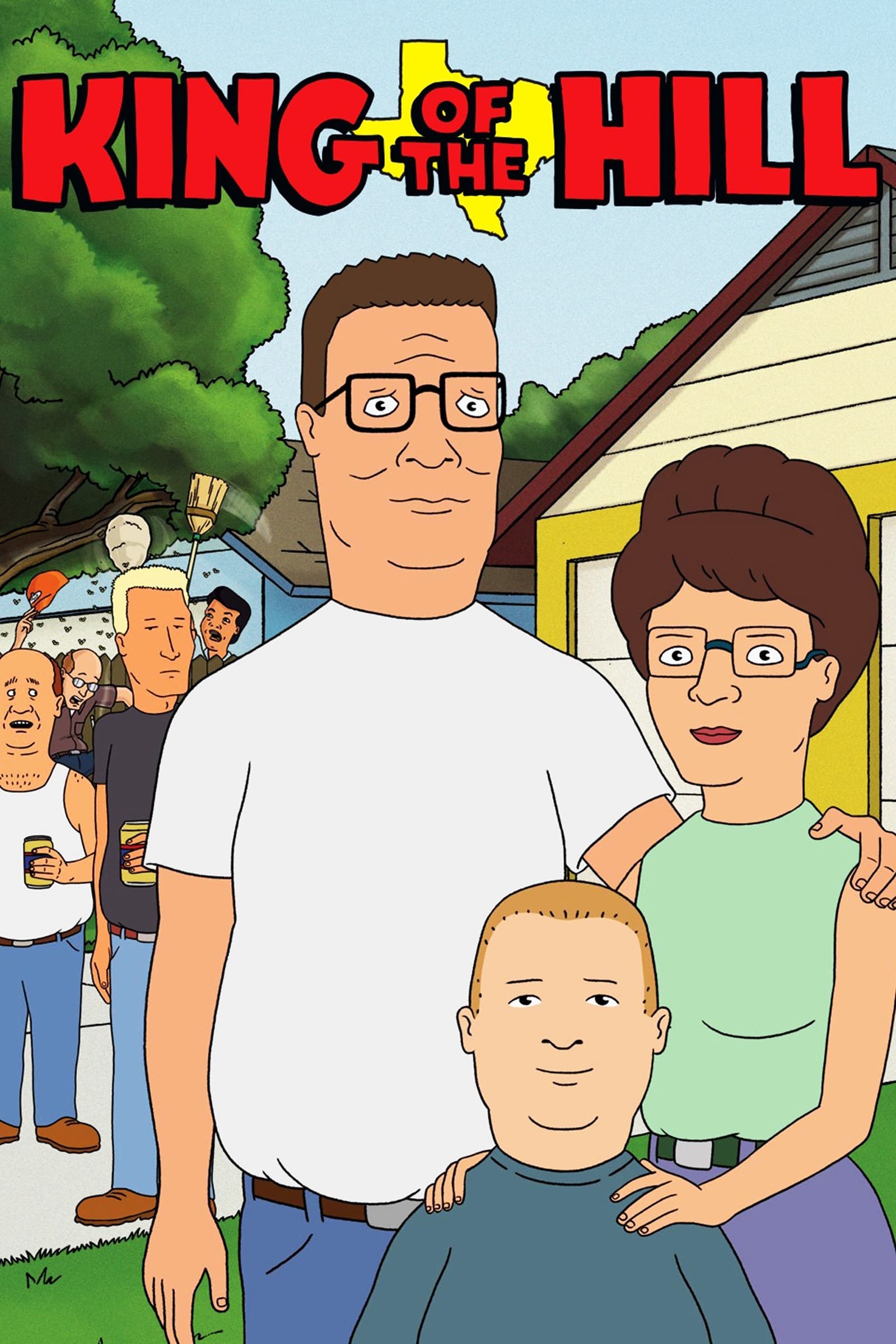 King of the Hill
The life of propane salesman Hank Hill, who lives with his overly confident substitute Spanish teacher wife, wannabe comedian son Bobby, and naive niece Luanne, is the subject of an animated series. H...