 Eduardo Barraza
Known For: Camera · Gender: Male
Biography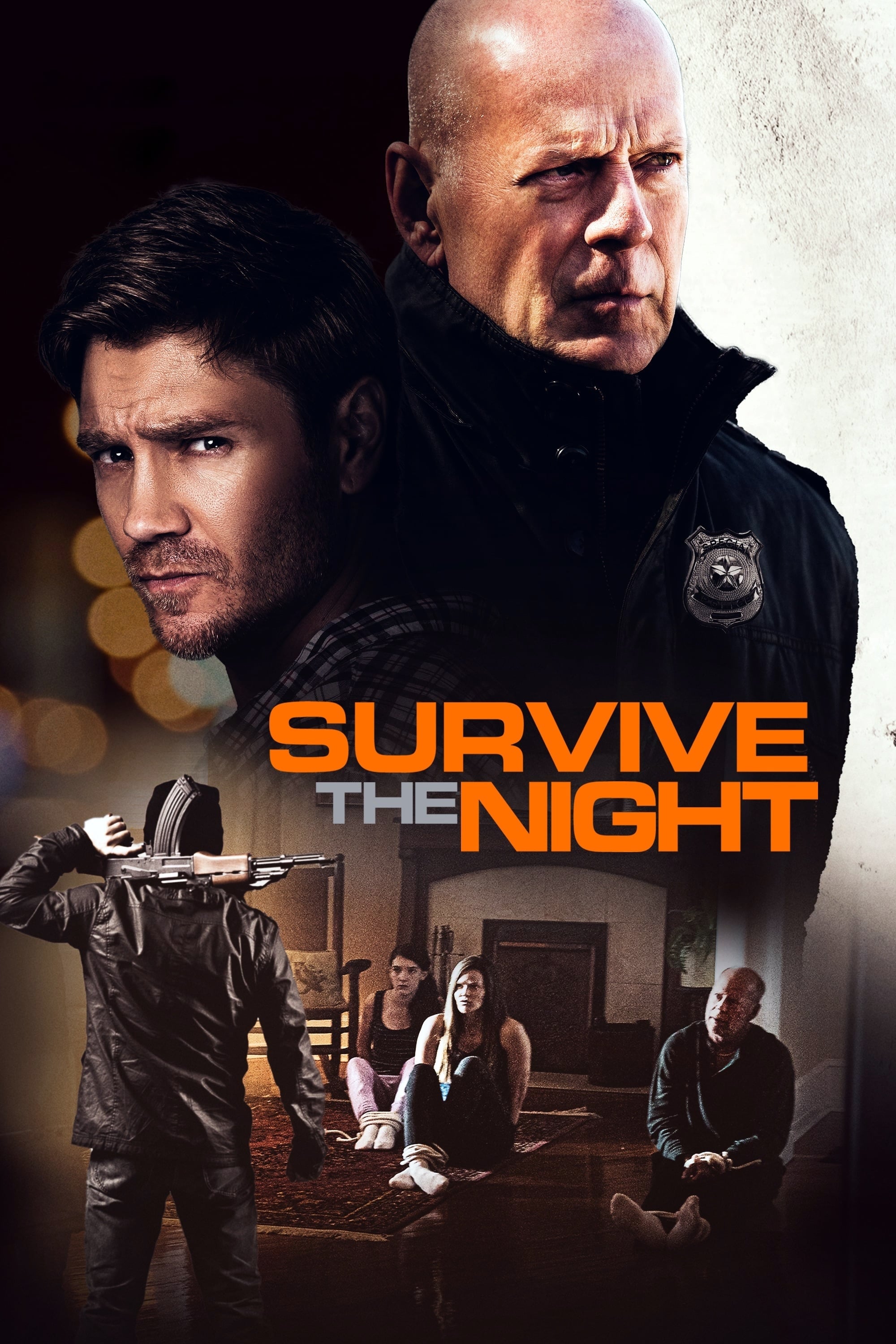 Survive the Night
A disgraced doctor and his family are held hostage at their home by criminals on the run, when a robbery-gone-awry necessitates them to seek immediate medical attention.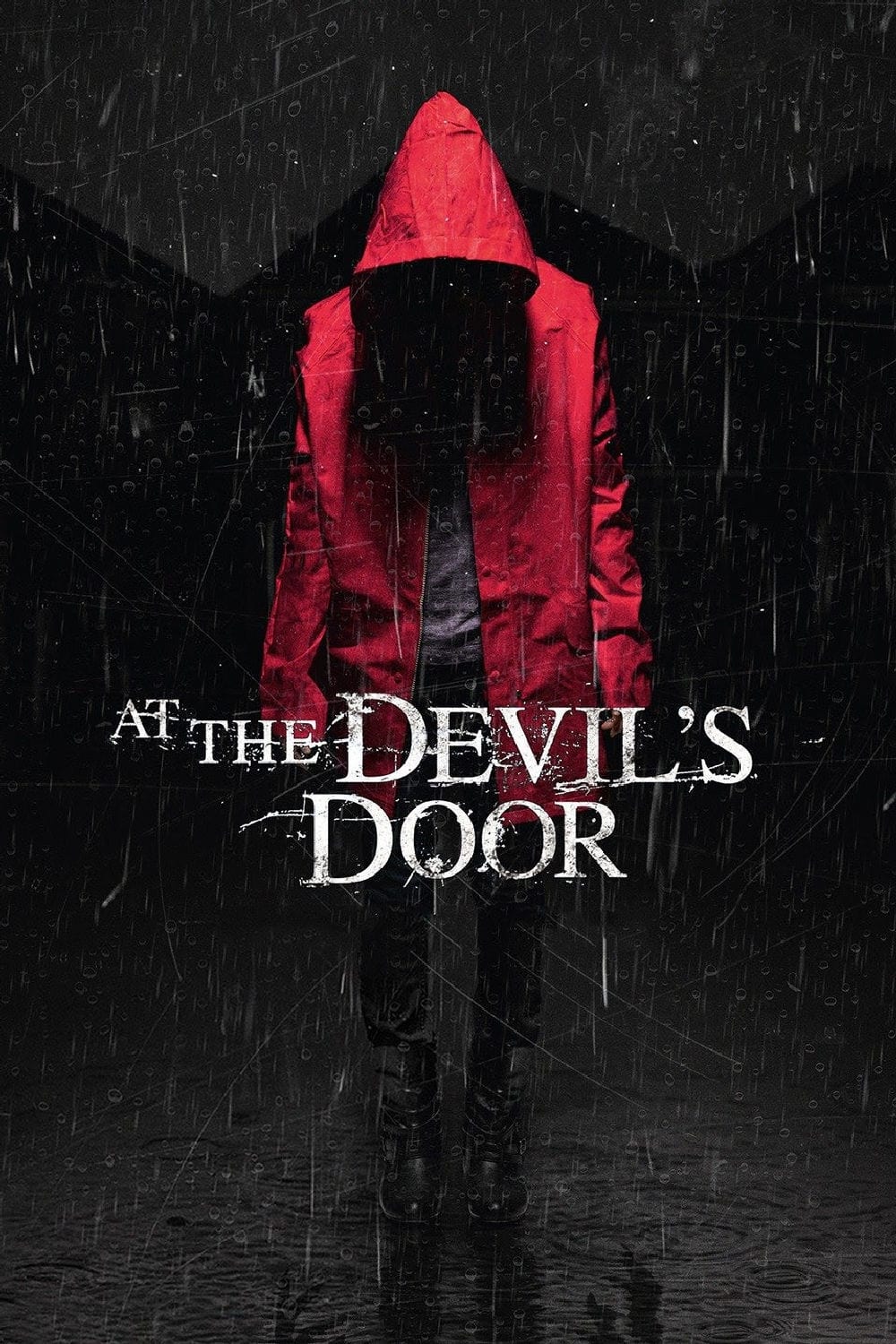 At the Devil's Door
When ambitious young real estate agent Leigh is asked to sell a house with a checkered past, she crosses paths with a disturbed girl whom she learns is the runaway daughter of the couple selling the p...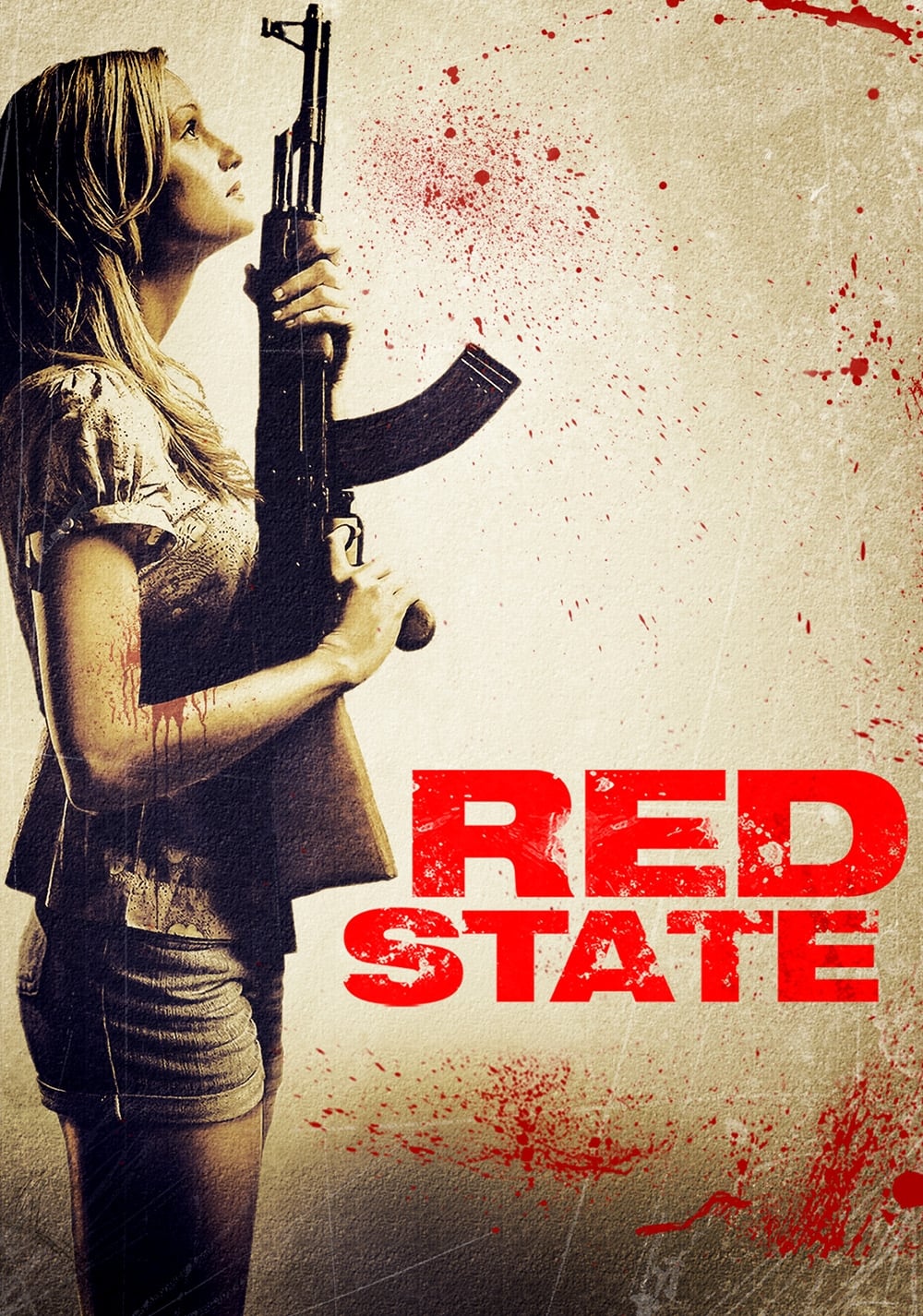 Red State
A group of teens receive an online invitation for sex, but soon encounter Christian fundamentalists with a much more sinister agenda.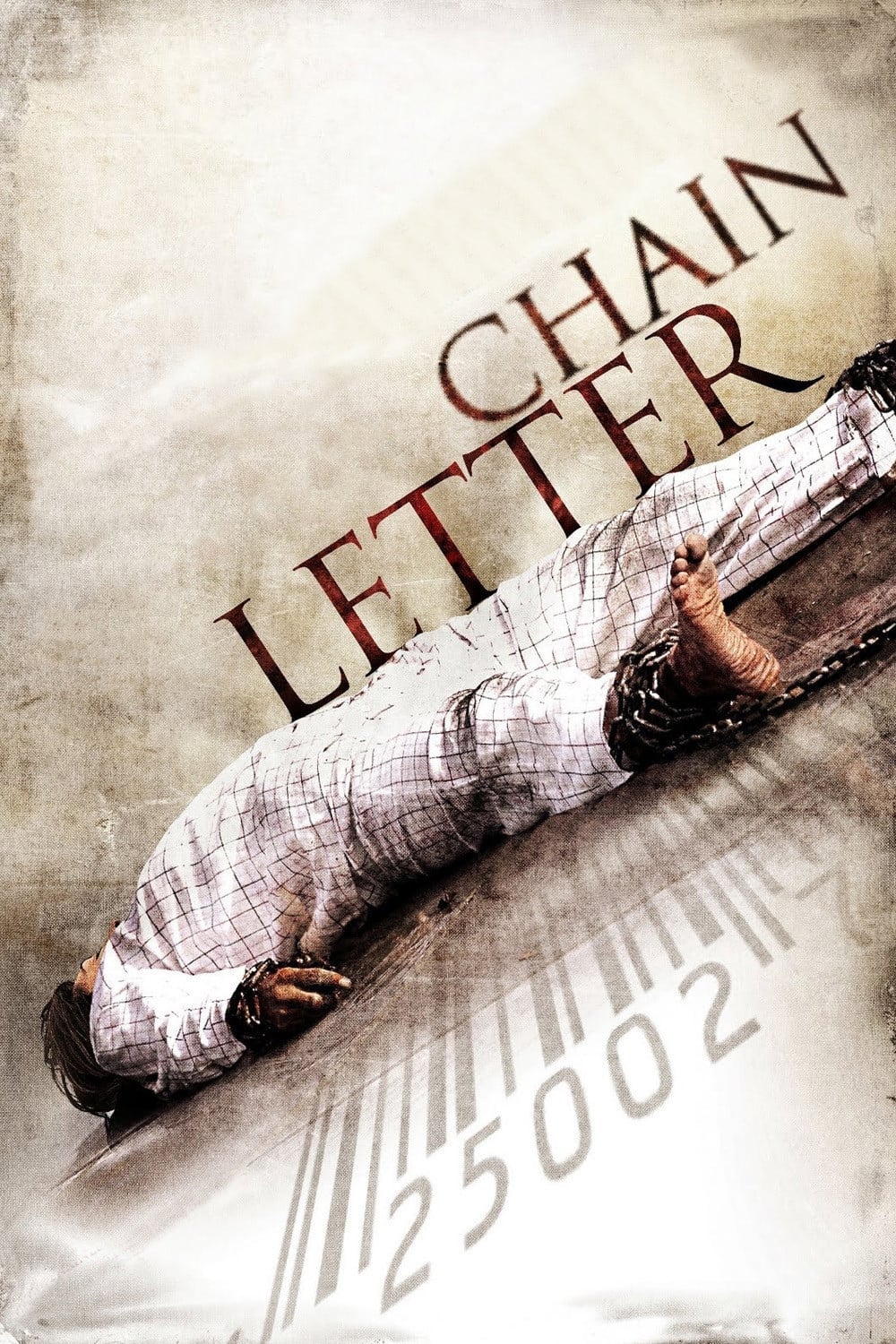 Chain Letter
Six friends receive a mysterious chain letter via text messaging and in their email accounts from a maniac who's hunting down teenagers who fail to forward his online chain letter. The game pits frien...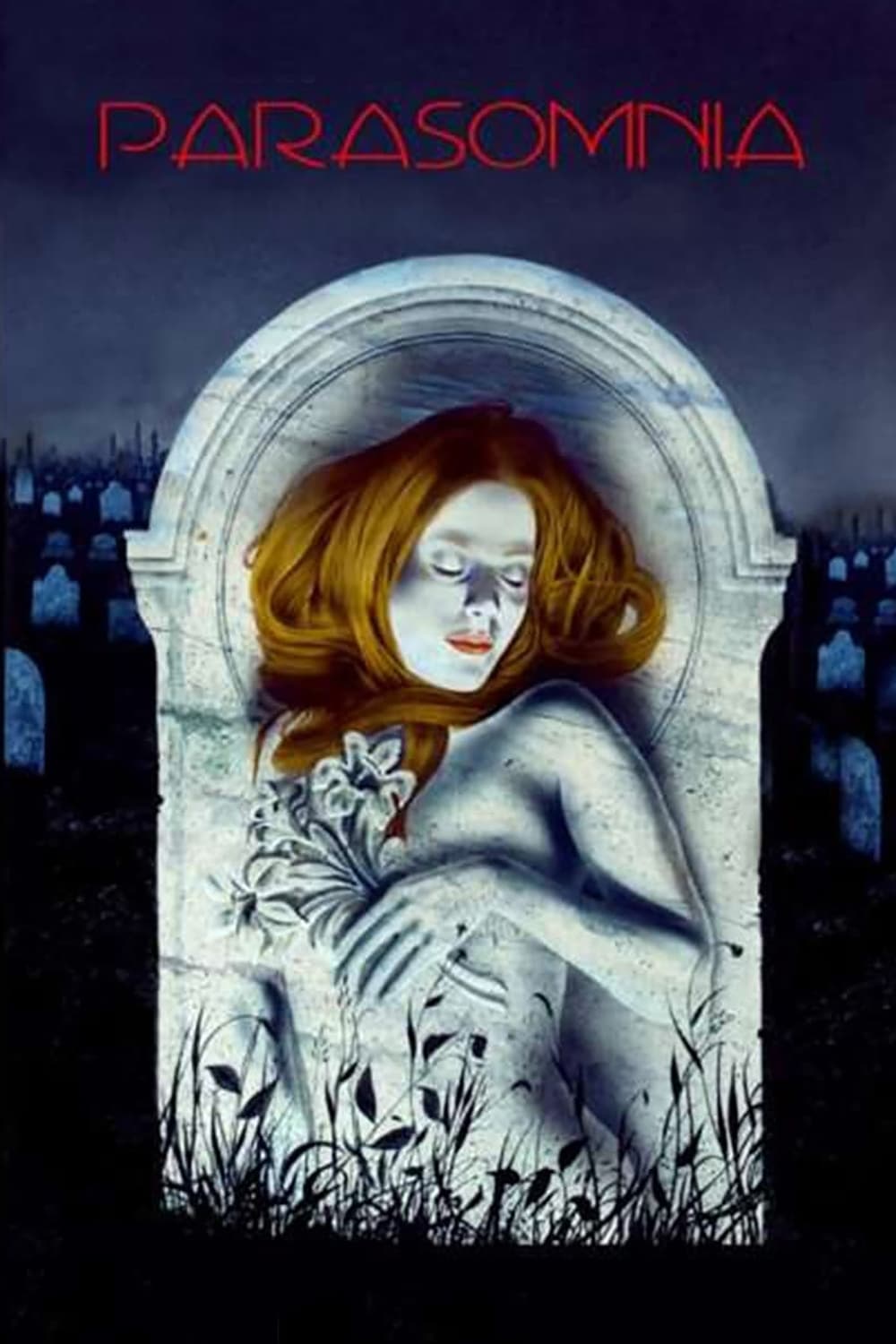 Parasomnia
Laura Baxter is a young woman, literally a "sleeping beauty," who suffers from a medical condition called "parasomnia." A childhood accident victim, she is actually sleeping her life away, awakening b...
TV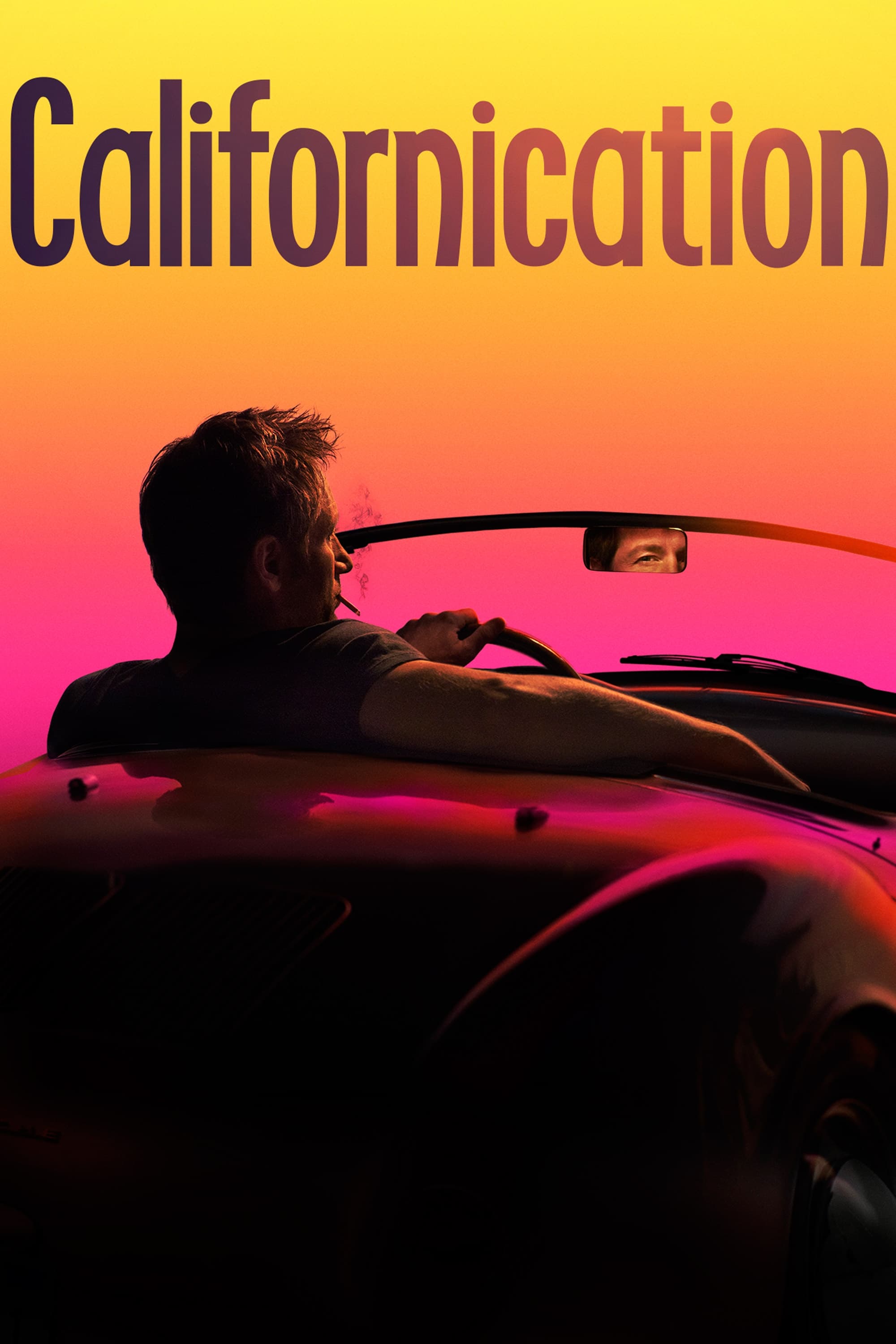 Californication
A self-loathing alcoholic writer attempts to repair his damaged relationships with his daughter and her mother while fighting sex addiction, a budding drug problem, and the seeming inability to avoid ...