 Giuliano Papi
Known For: Costume & Make-Up
Biography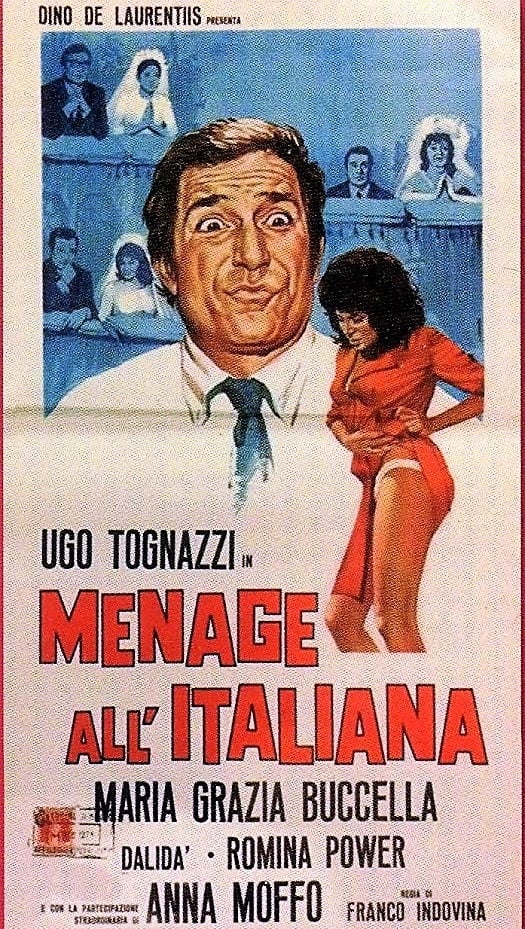 Menage Italian Style
It is difficult to get a divorce in Italy in the 60's. Carlo gets a visit from his wife. He disappears from the last wife when he meets a new woman.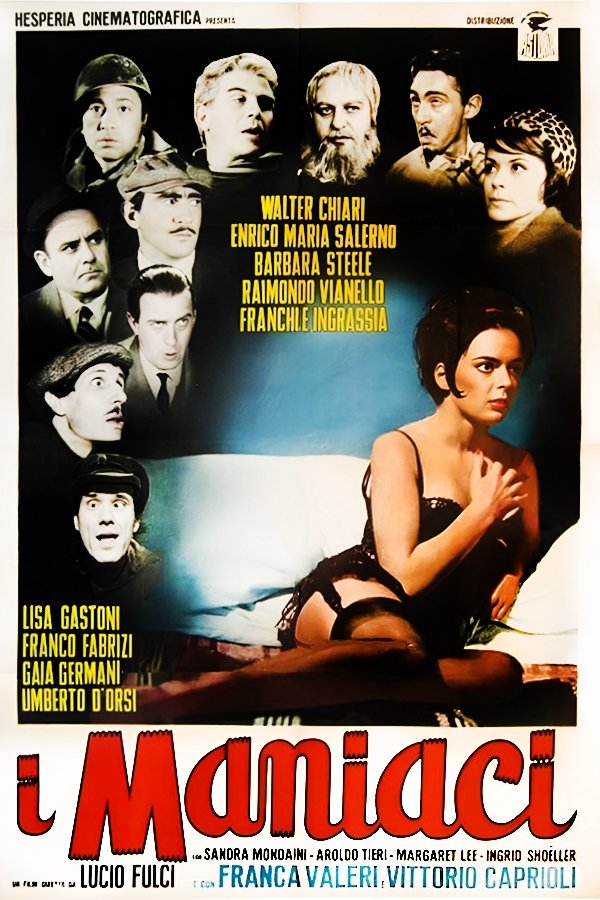 The Maniacs
Commedia all'italiana consisting of a series of brief comic sketches based on manias, mainly sexual, featuring several figures of Italian society. The Cavern
Adventure drama during WW2 in Italy where a mixed group of people get trapped inside a cave after a bomb raid. But can they co-operate? And will they survive?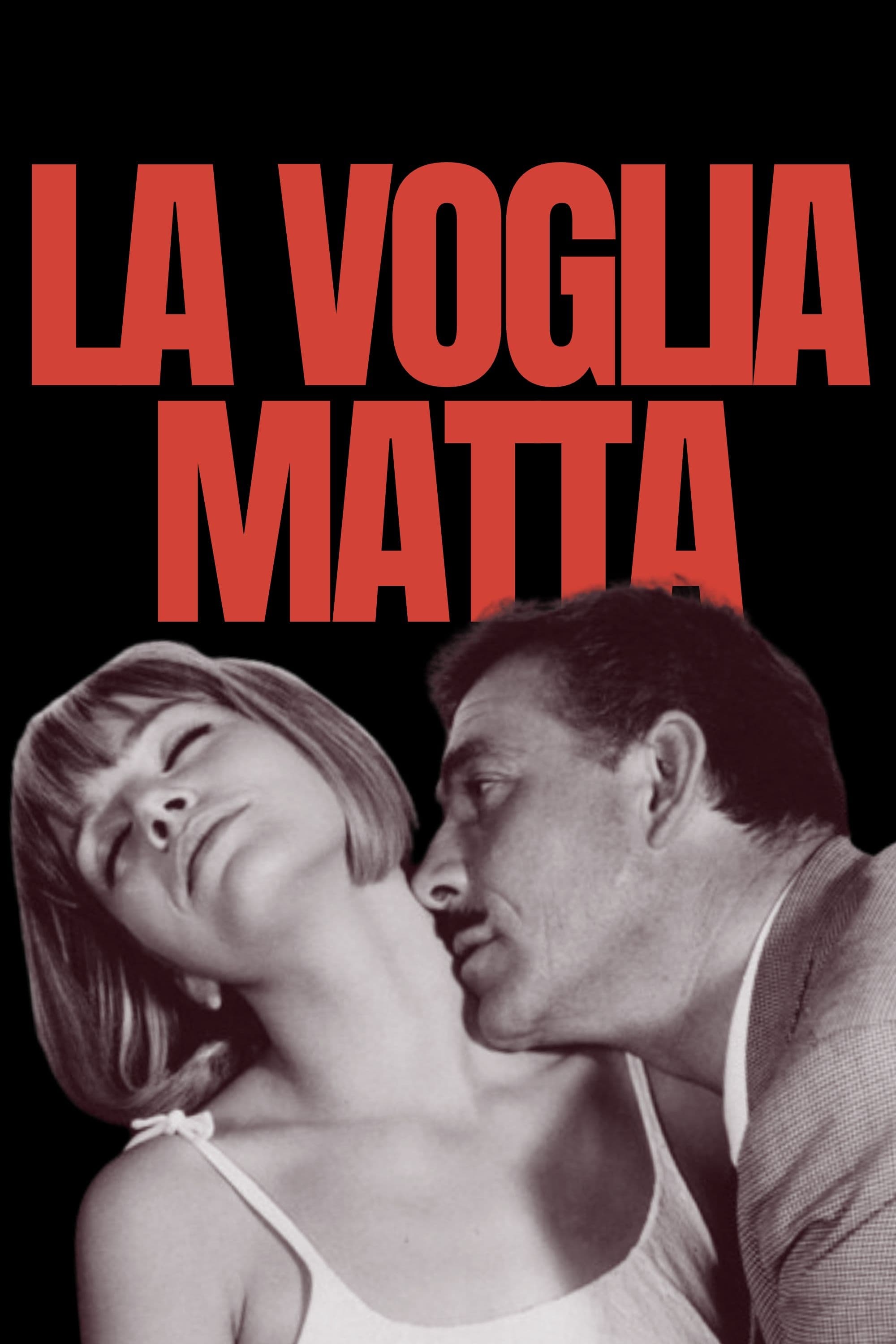 Crazy Desire
A middle-aged businessman met a group of rowdy youths and fell in love with one of them.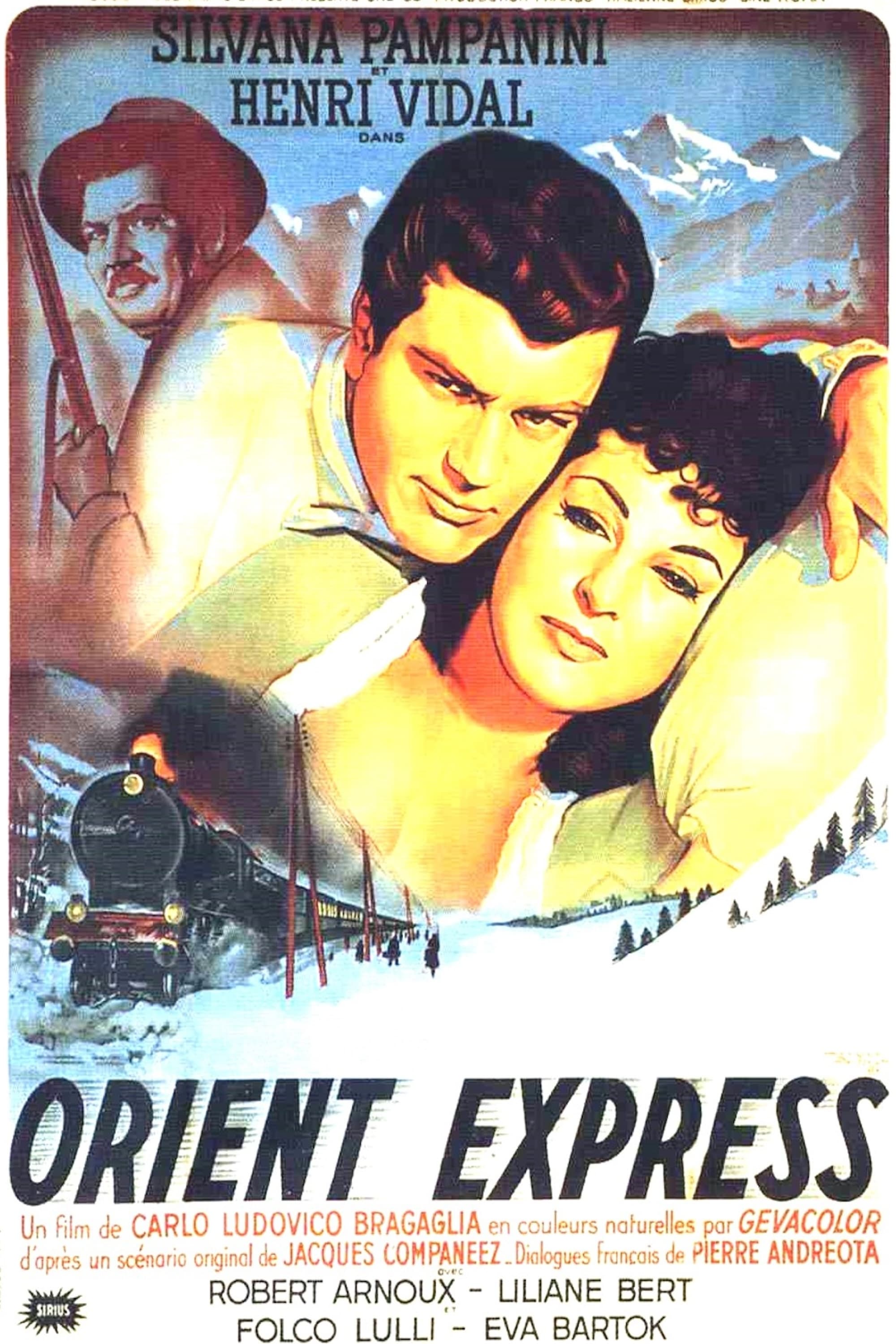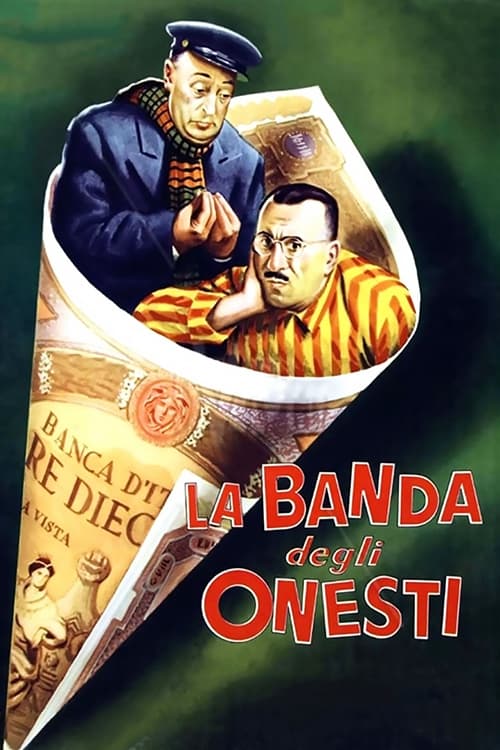 The Band of Honest Men
Italy in the mid '60s. Three guys from a poor neighbourhood try to get rich by printing fake money using the fact that one of them works as a typographer. Their embarrassed efforts to spend the money,...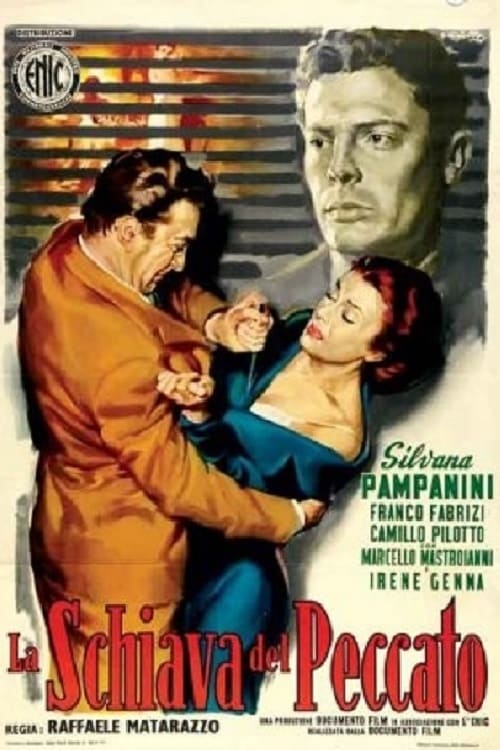 The Slave of Sin
Two people are the only survivors of a train crash. The woman's past comes back to haunt her despite their love.