 Biography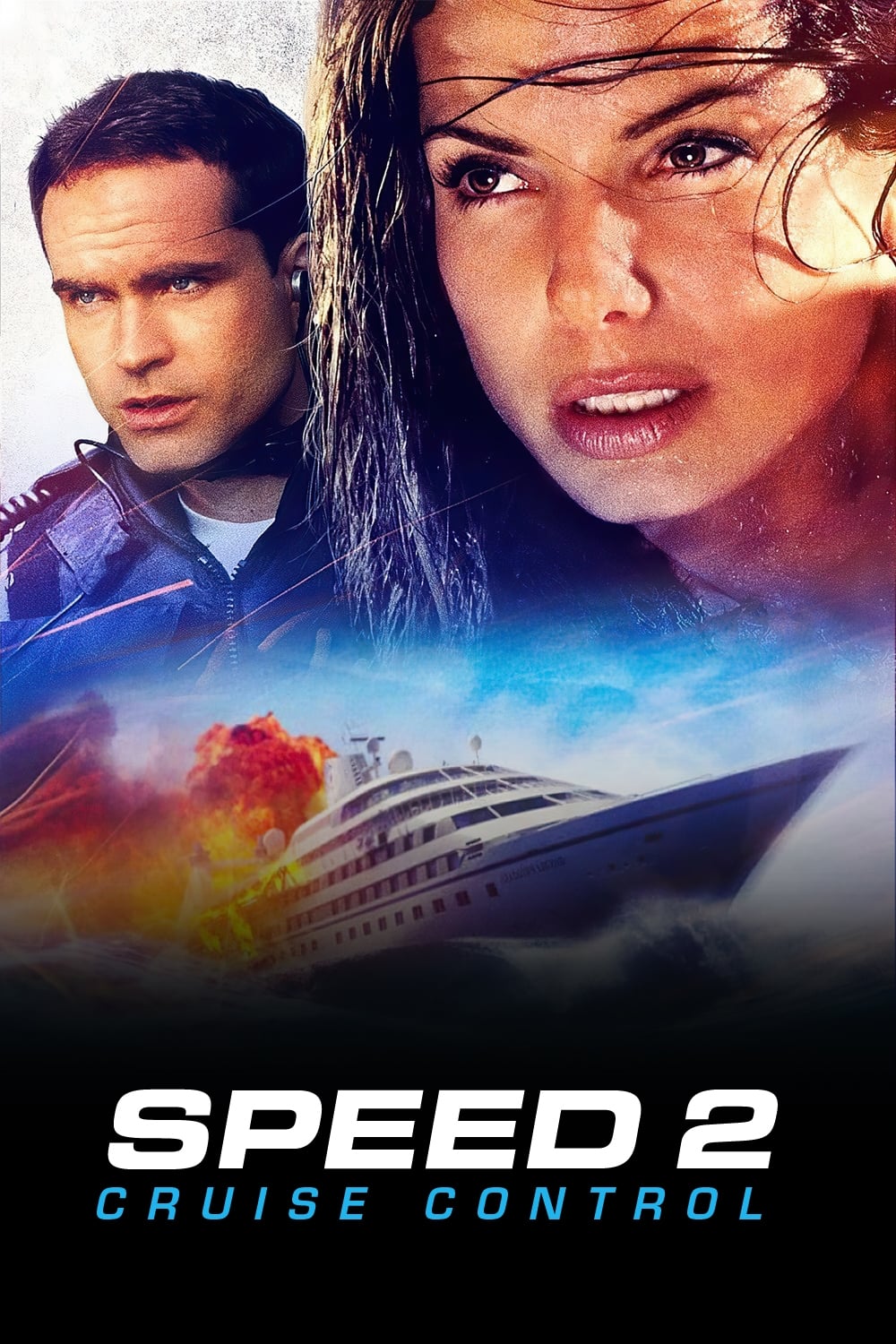 Speed 2: Cruise Control
A hacker breaks into the computer system of a cruise liner and sets it on a collision course with an oil tanker.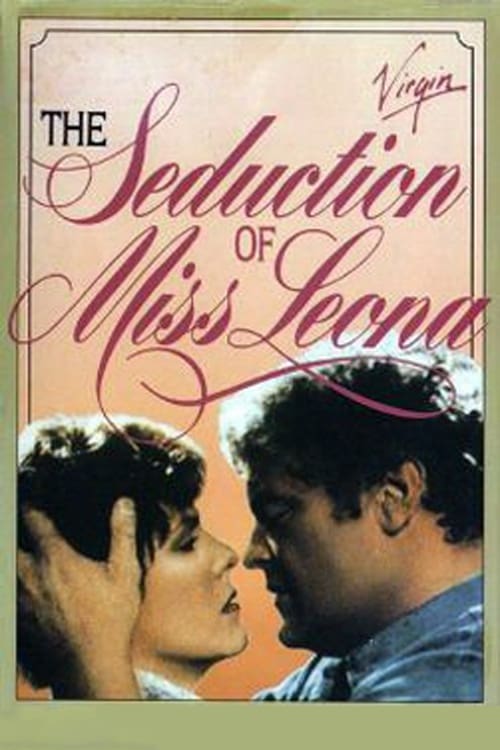 The Seduction of Miss Leona
Spinster professor Miss Leona is interested in a maintenance man. She invites him to spend Saturday doing her odd jobs after a successful session fixing her desk lamp.