 Biography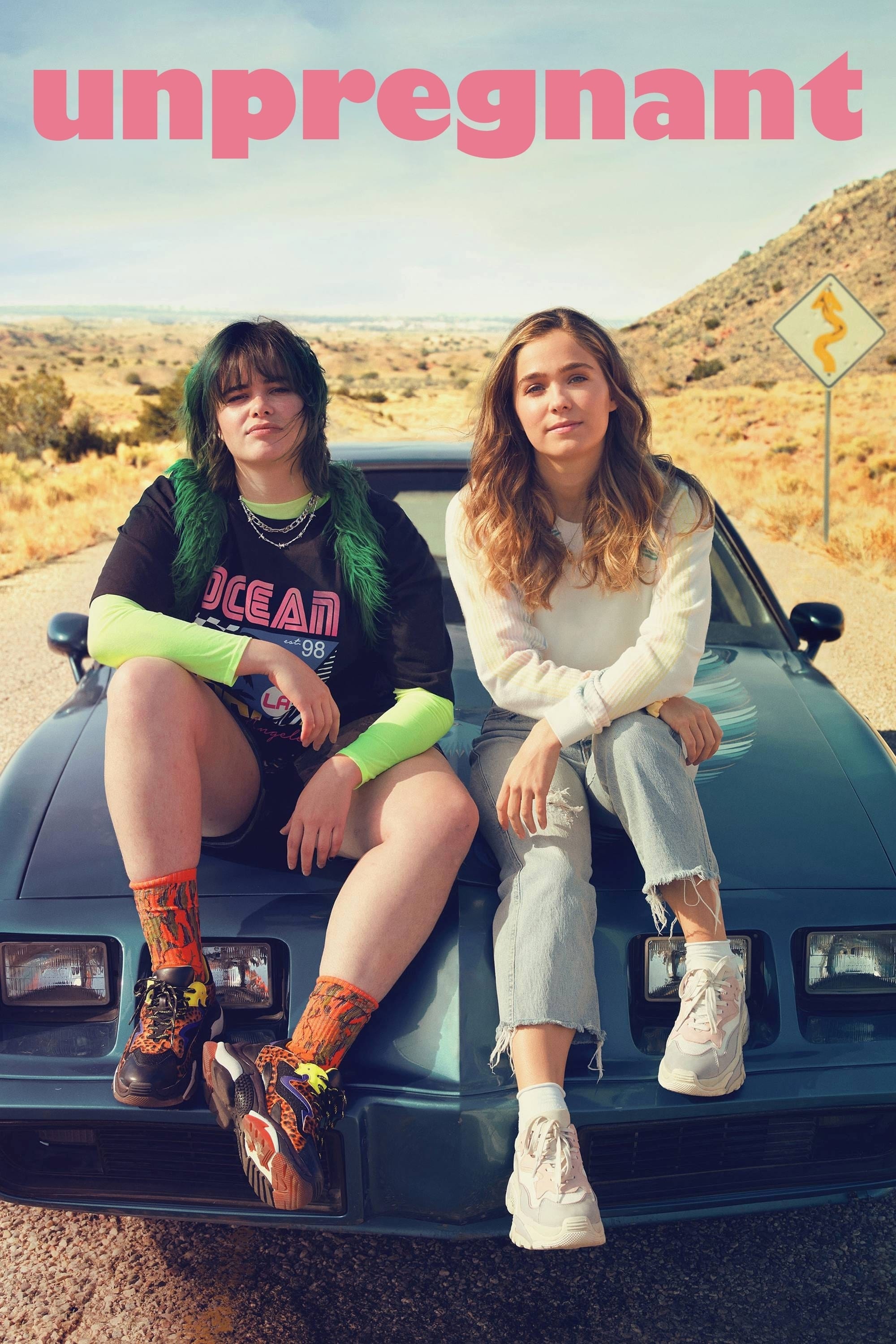 Unpregnant
A 17-year old Missouri teen named Veronica discovers she has gotten pregnant, a development that threatens to end her dreams of attending an Ivy League college, and the career that could follow.
TV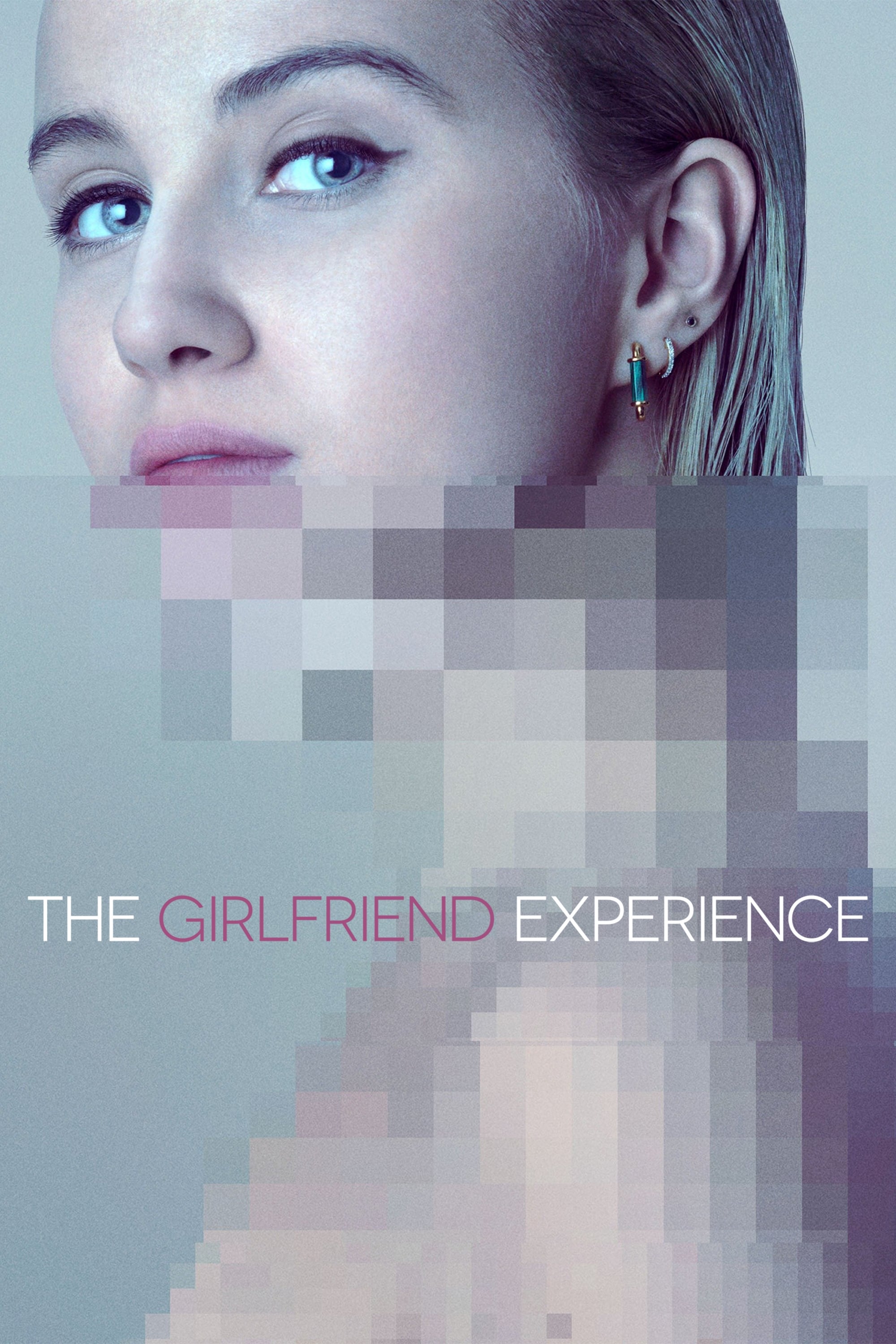 The Girlfriend Experience
The relationship between exclusive escort and their clients is explored. It costs a lot to be in a relationship.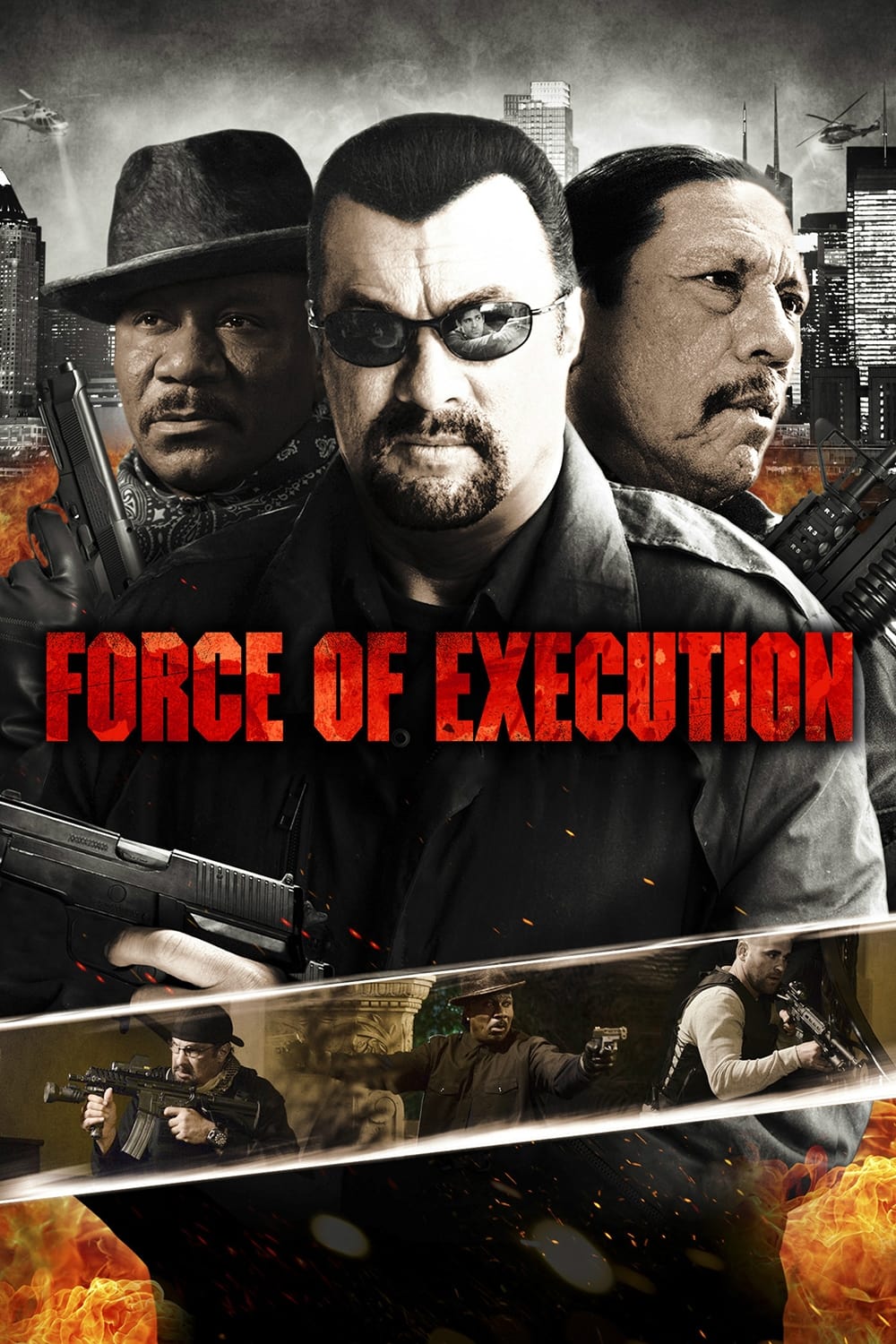 Force of Execution
The actor plays a mob boss. Alexander is an old-school boss who rules his criminal empire with both nobility and brutality. For a simple prison hit, he sent his best man. He was forced to leave the ci...