 Biography
Thomas Joseph Shaughnessy (July 12, 1892 – September 21, 1938) was an American ice hockey player and coach. He was head coach of the Chicago Black Hawks for most of the 1929–30 Black Hawks season. He resigned on January 16, 1930 to go into law practice. In September 1938, Shaughnessy died of a heart attack, aged 46. He is survived by his wife, two children and a step-grandchild. He also leaves behind a son and a daughter, both of whom are now in their 80s and 90s. For more information, visit: http://www.justgiving.com/james-shaugnessy.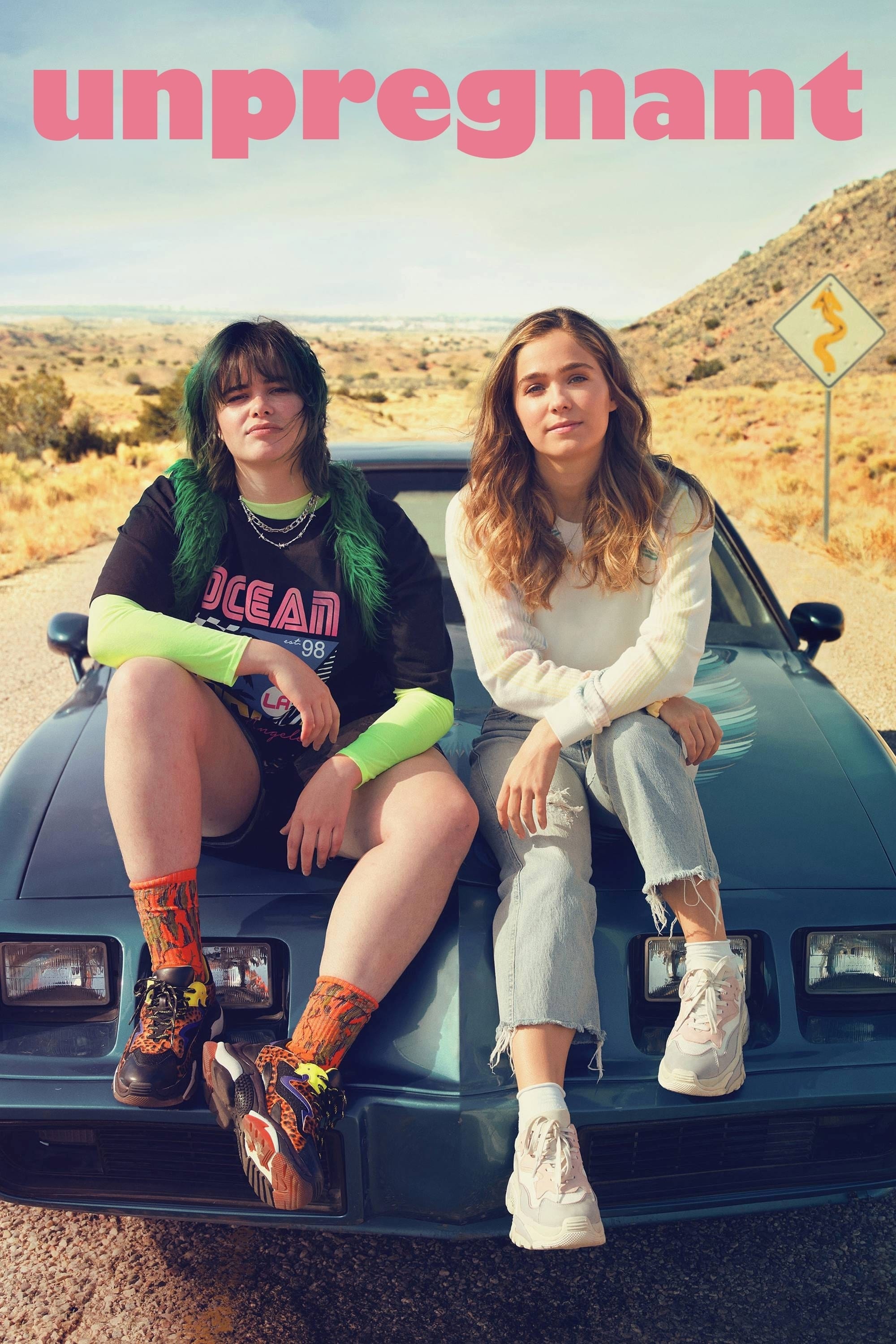 Unpregnant
A 17-year old Missouri teen named Veronica discovers she has gotten pregnant, a development that threatens to end her dreams of attending an Ivy League college, and the career that could follow.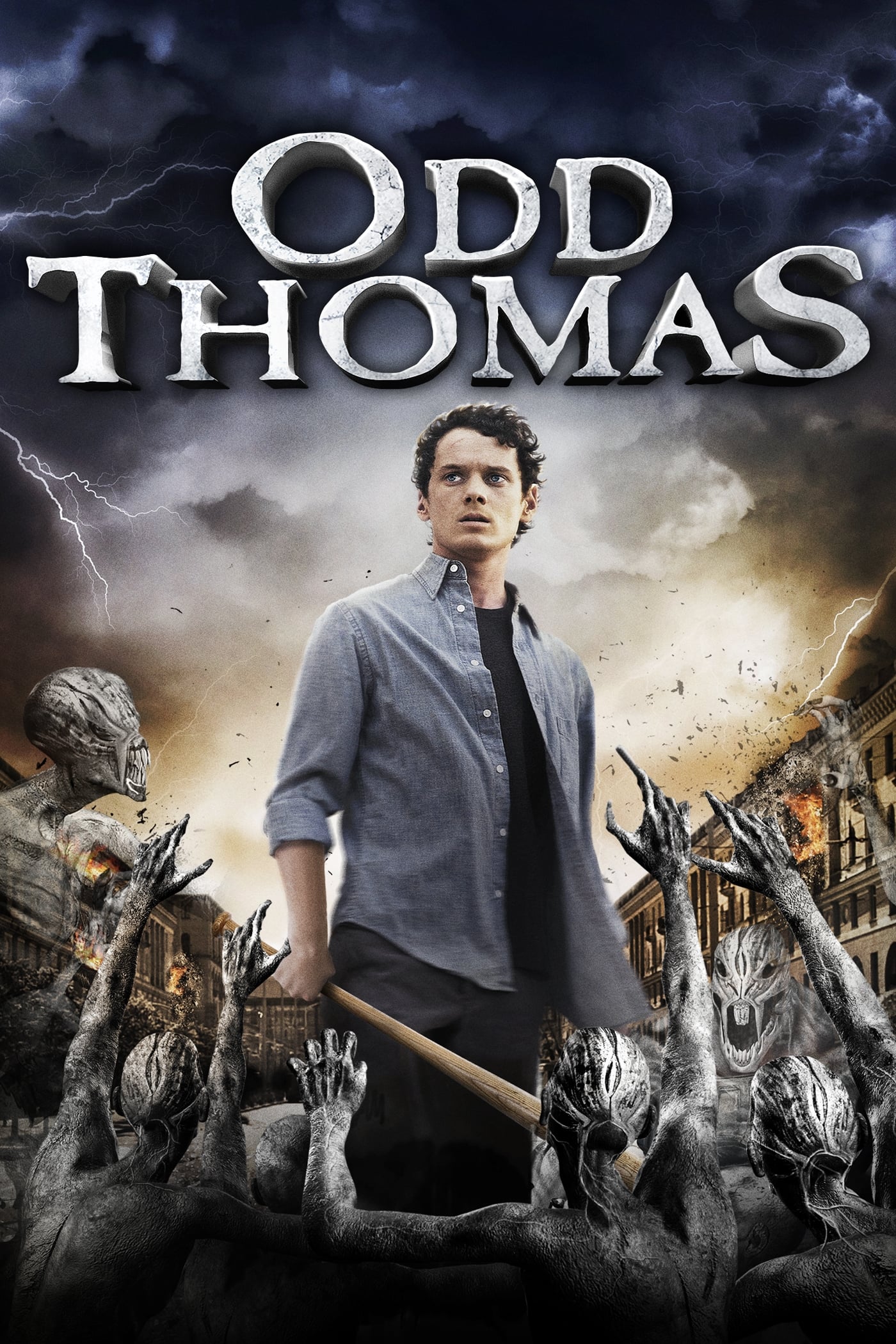 Odd Thomas
A cook with clairvoyant abilities encounters a man with a link to dark, threatening forces in a California desert town.