 Biography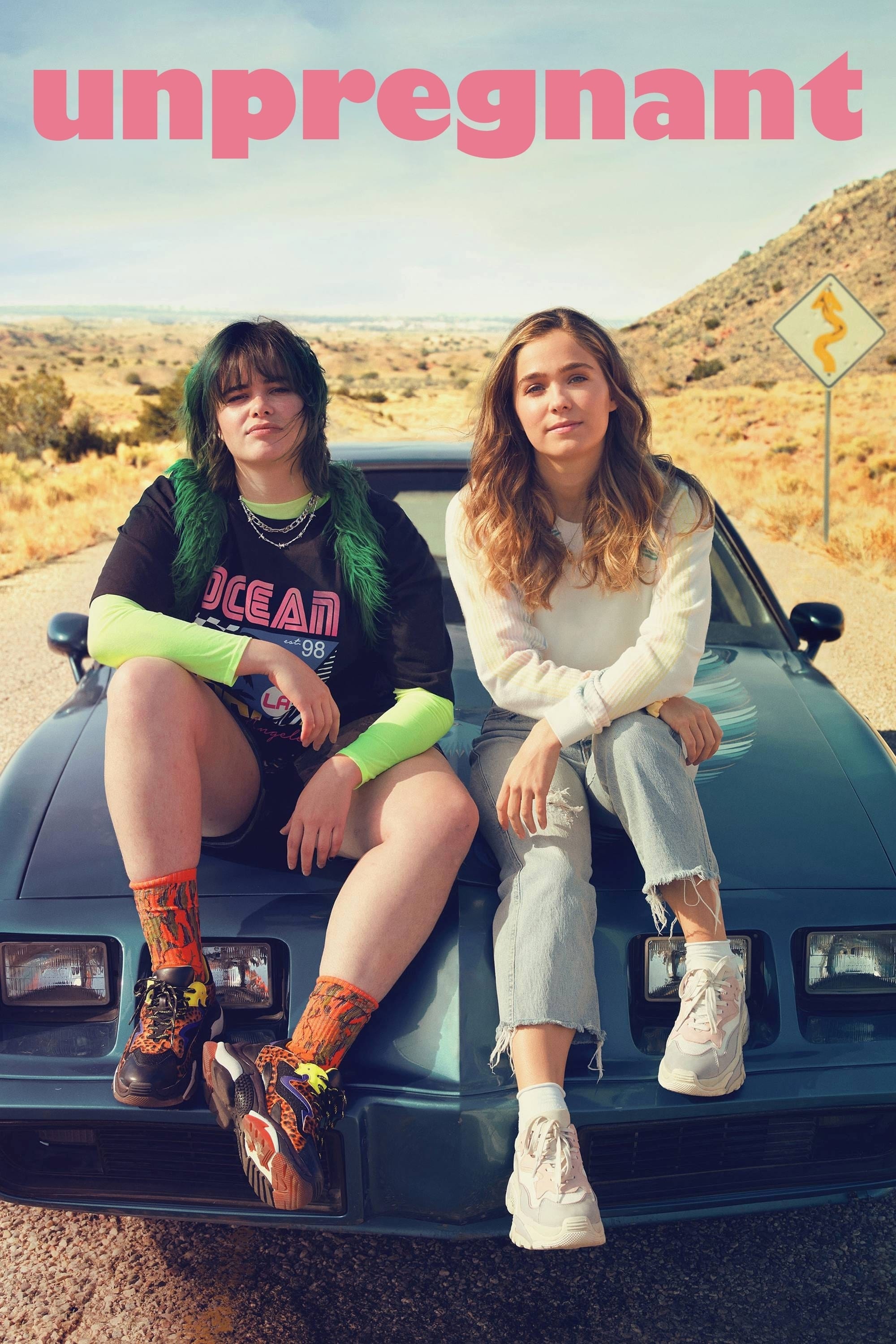 Unpregnant
A 17-year old Missouri teen named Veronica discovers she has gotten pregnant, a development that threatens to end her dreams of attending an Ivy League college, and the career that could follow.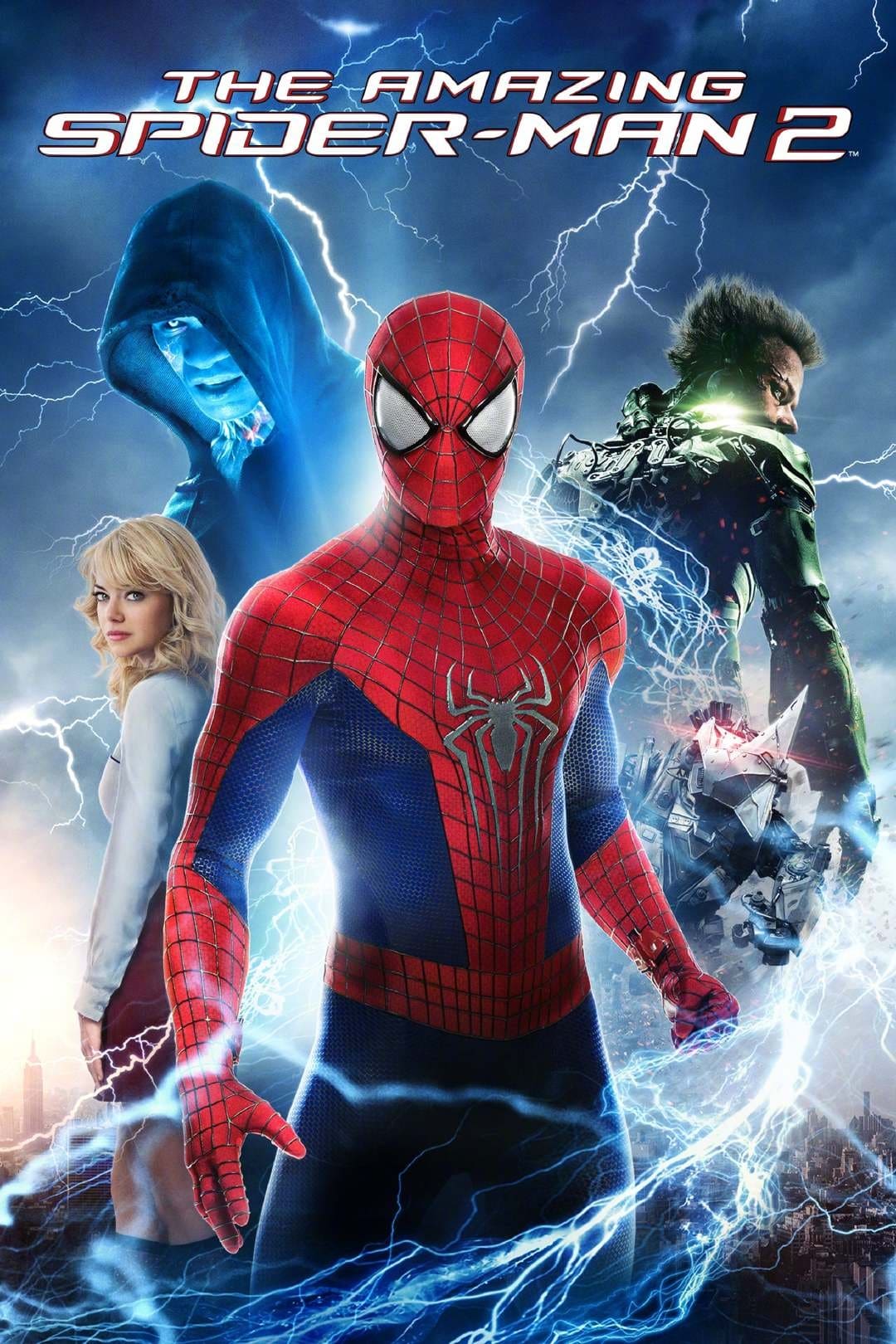 The Amazing Spider-Man 2
Peter has a lot to do. Between taking out the bad guys as Spider-Man and spending time with Gwen, high school graduation cannot come soon enough. Gwen's father was promised by Peter that he would stay...