 Araceli Aramburo
Known For: Costume & Make-Up · Gender: Female
Biography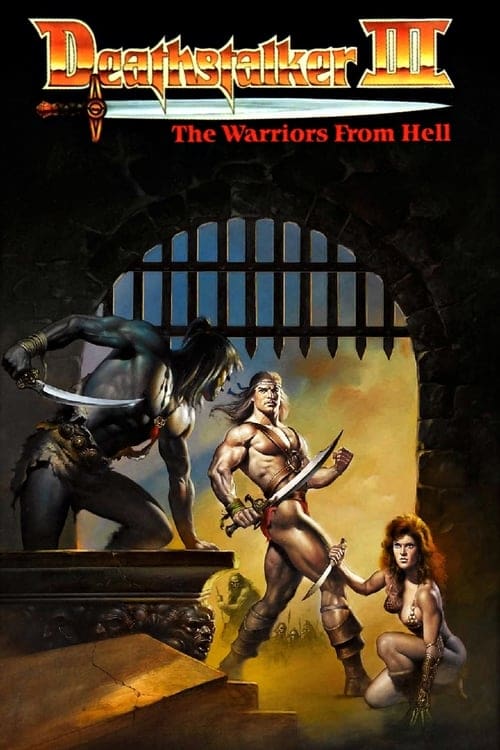 Deathstalker and the Warriors from Hell
The third Deathstalker saga pits him against the evil wizard Troxartes. Princess Carissaentrusting Dashing Deathstalker to protect an enchanted jewel one of three which together hold the key to the lo...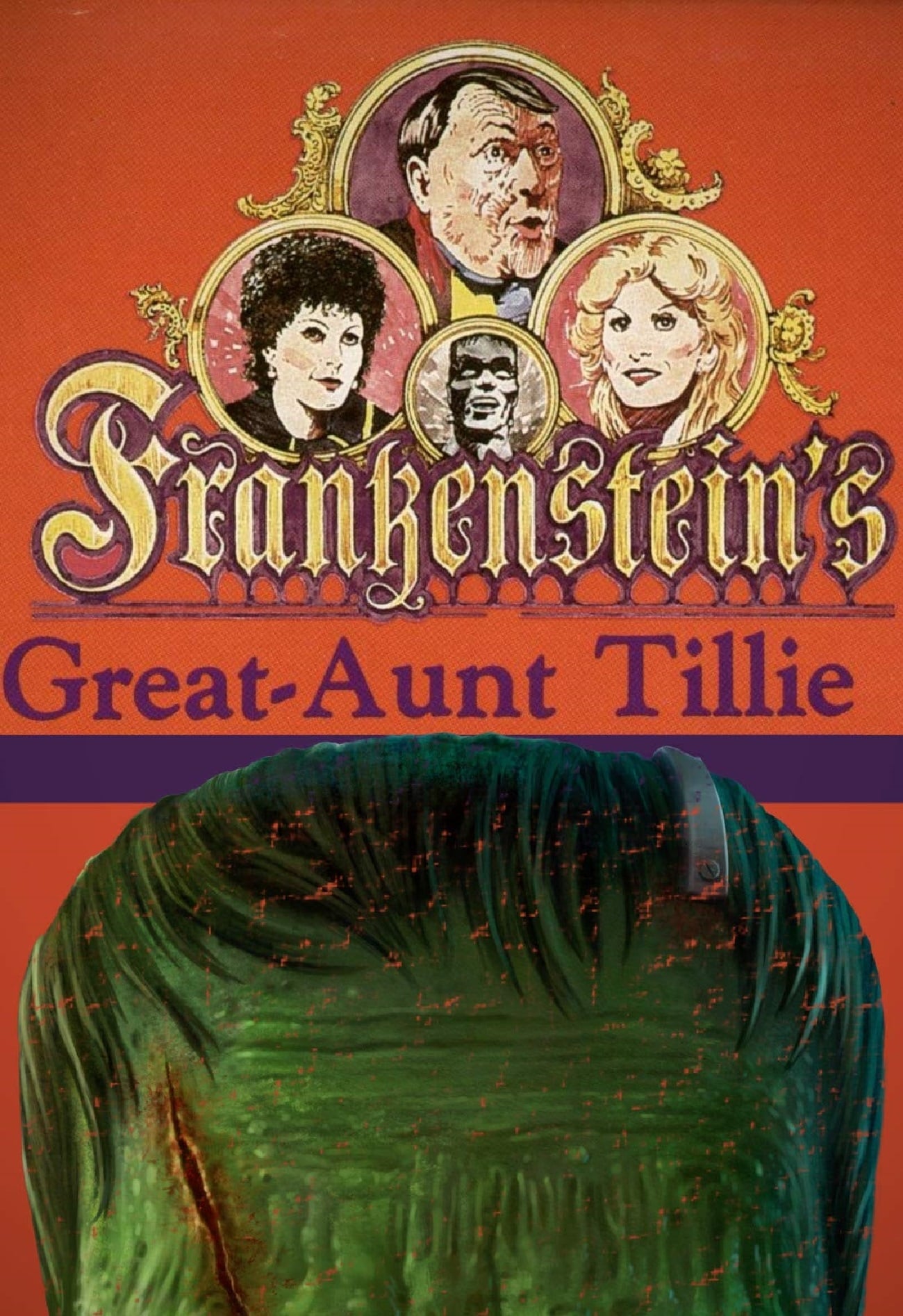 Frankenstein's Great Aunt Tillie
The descendants of Baron Frankenstein return to the family castle to search for the family fortune that is supposed to be hidden there.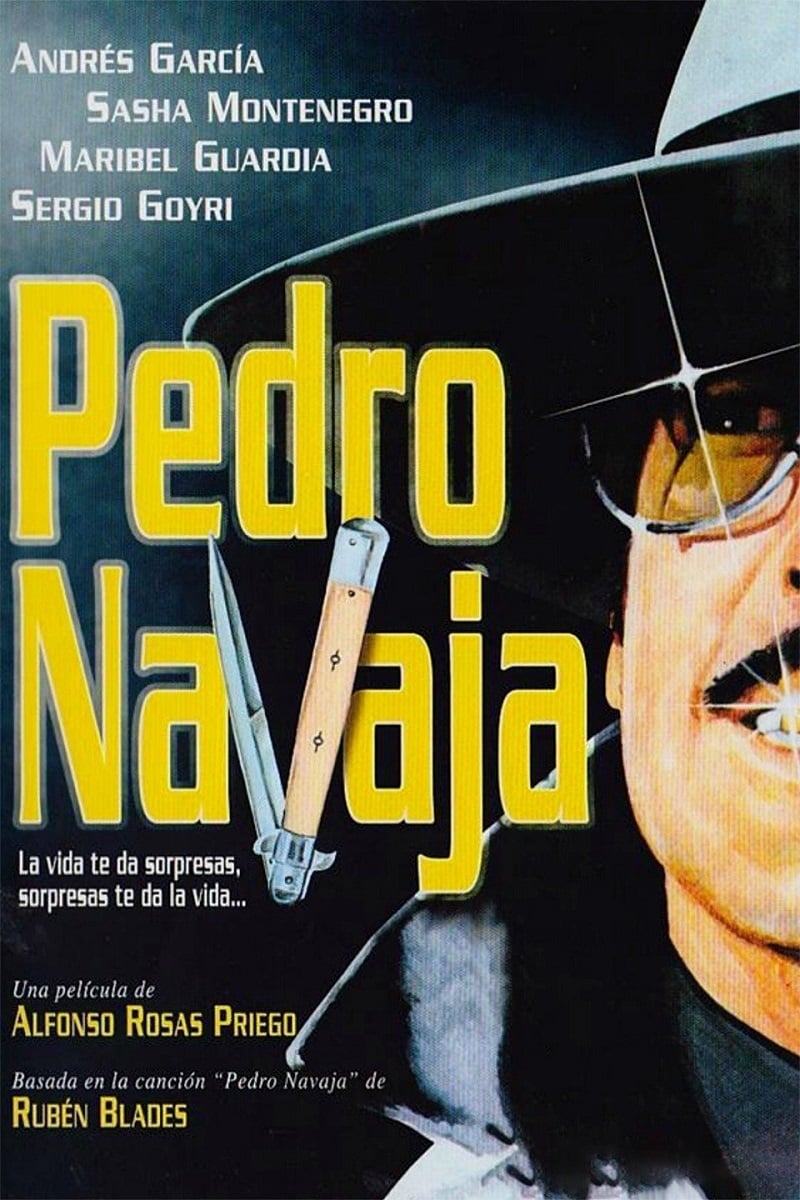 Peter Knife
Based on the international hit song, Pedro Navaja (Peter the Knife) is the story of the coolest, street smart hustler ever to walk the streets of Mexico City. The police are after him, his rivals are ...