 Biography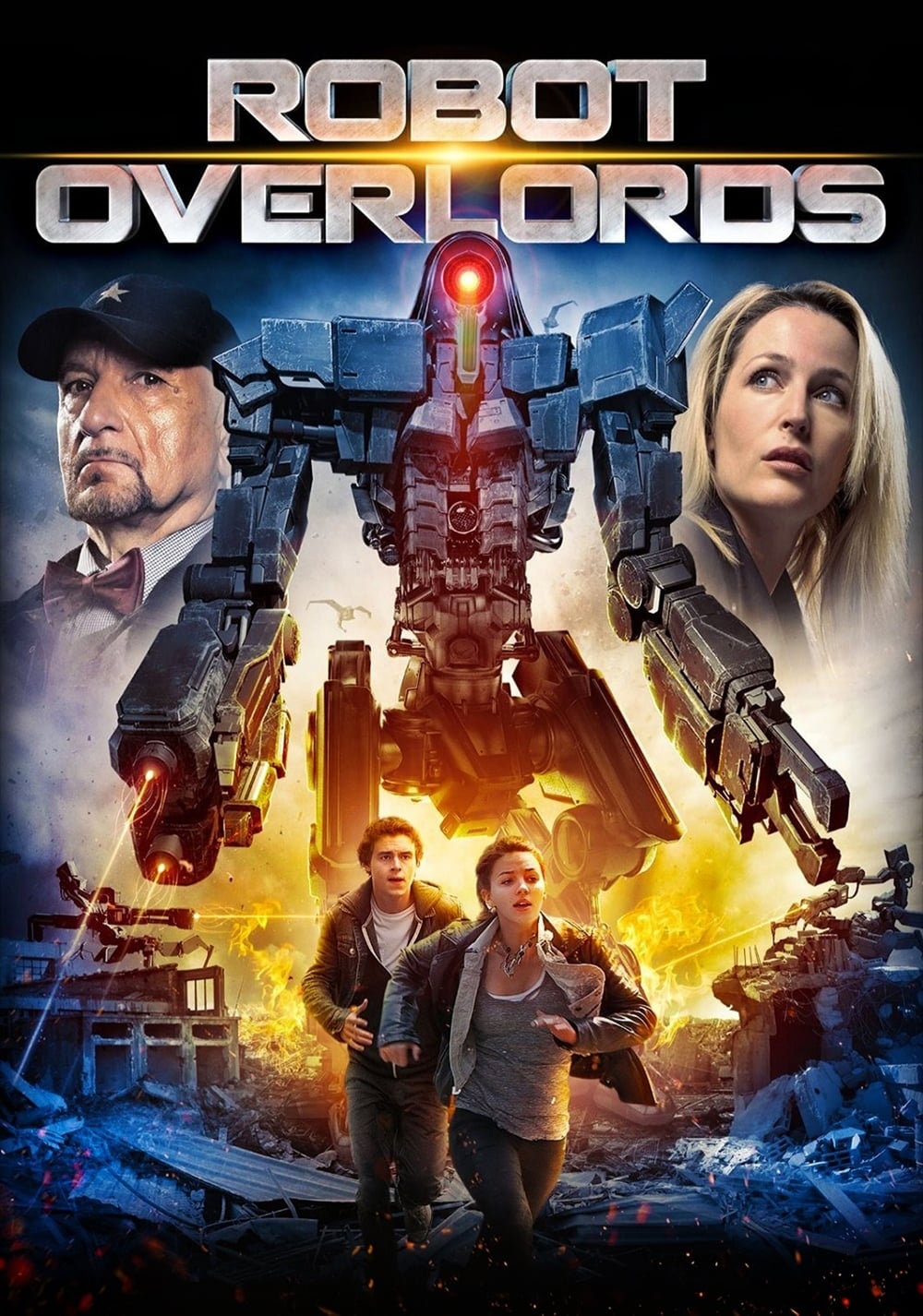 Robot Overlords
Humans are at risk of being killed by other universes if they stay in their homes.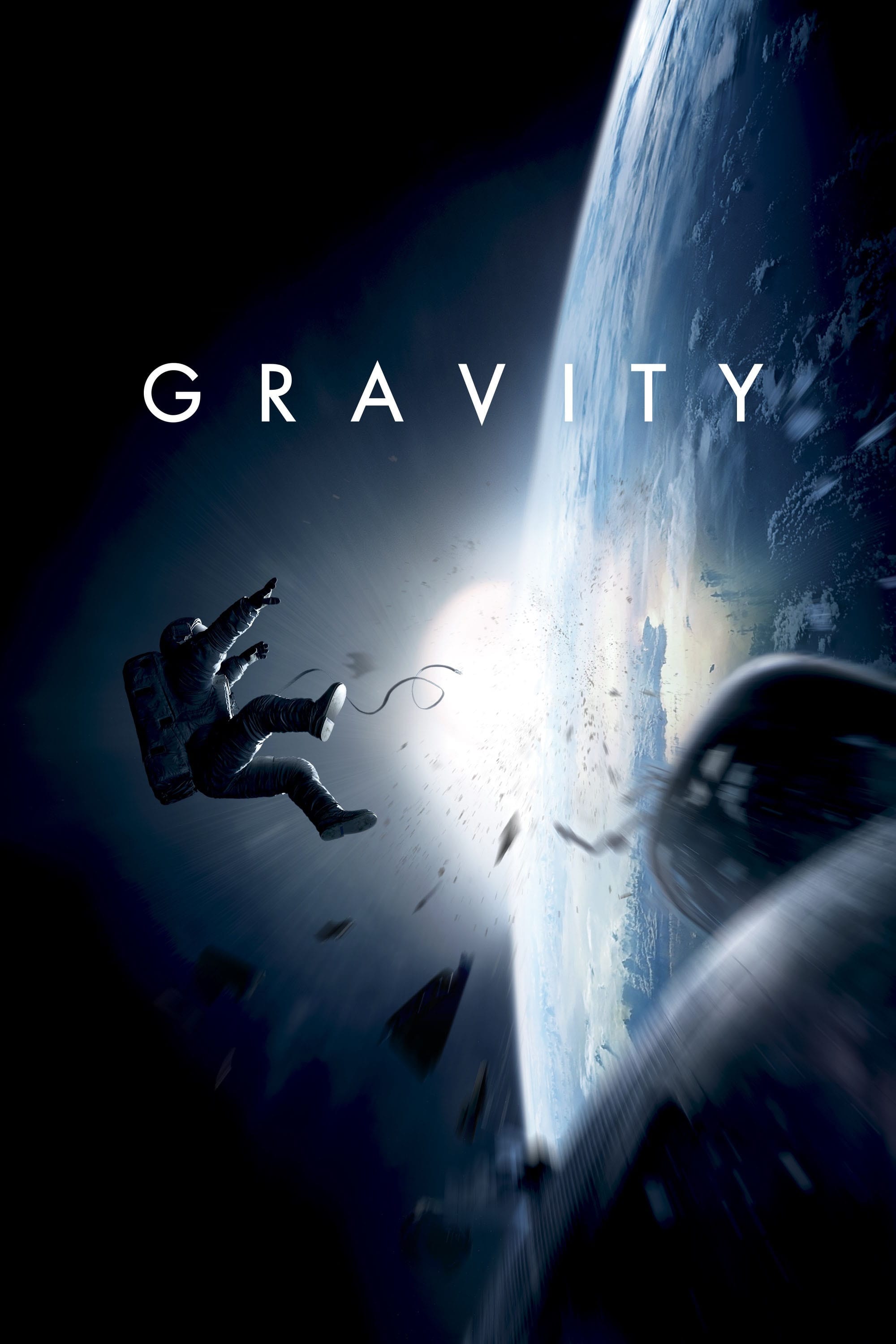 Gravity
There is a doctor. Ryan Stone, a brilliant medical engineer on her first Shuttle mission, with veteran astronauts Matt Kowalsky in command of his last flight before retiring. Disaster strikes during a...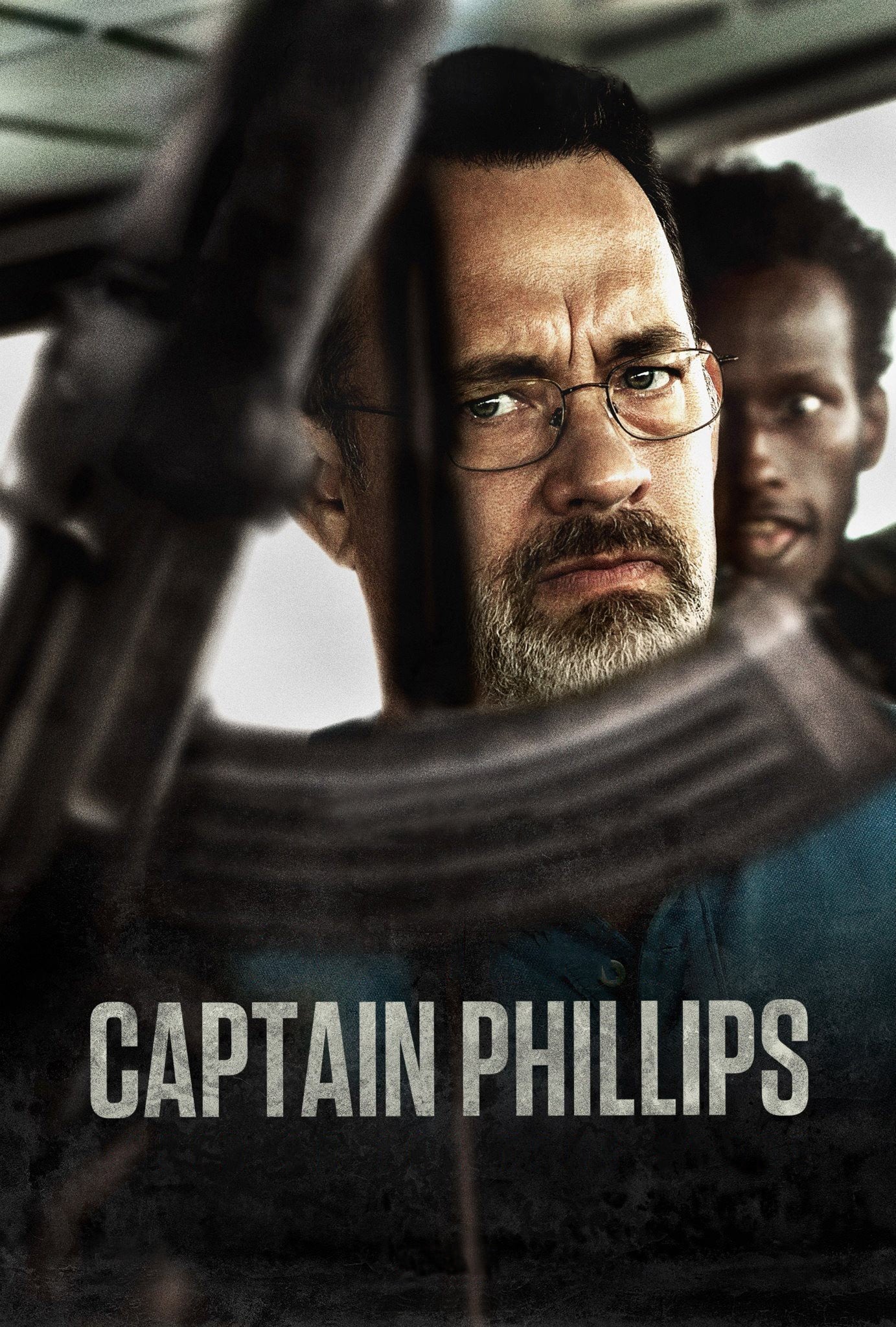 Captain Phillips
Pirates hijacked the Maersk Alabama in 2009, making it the first American cargo ship to be hijacked in two hundred years.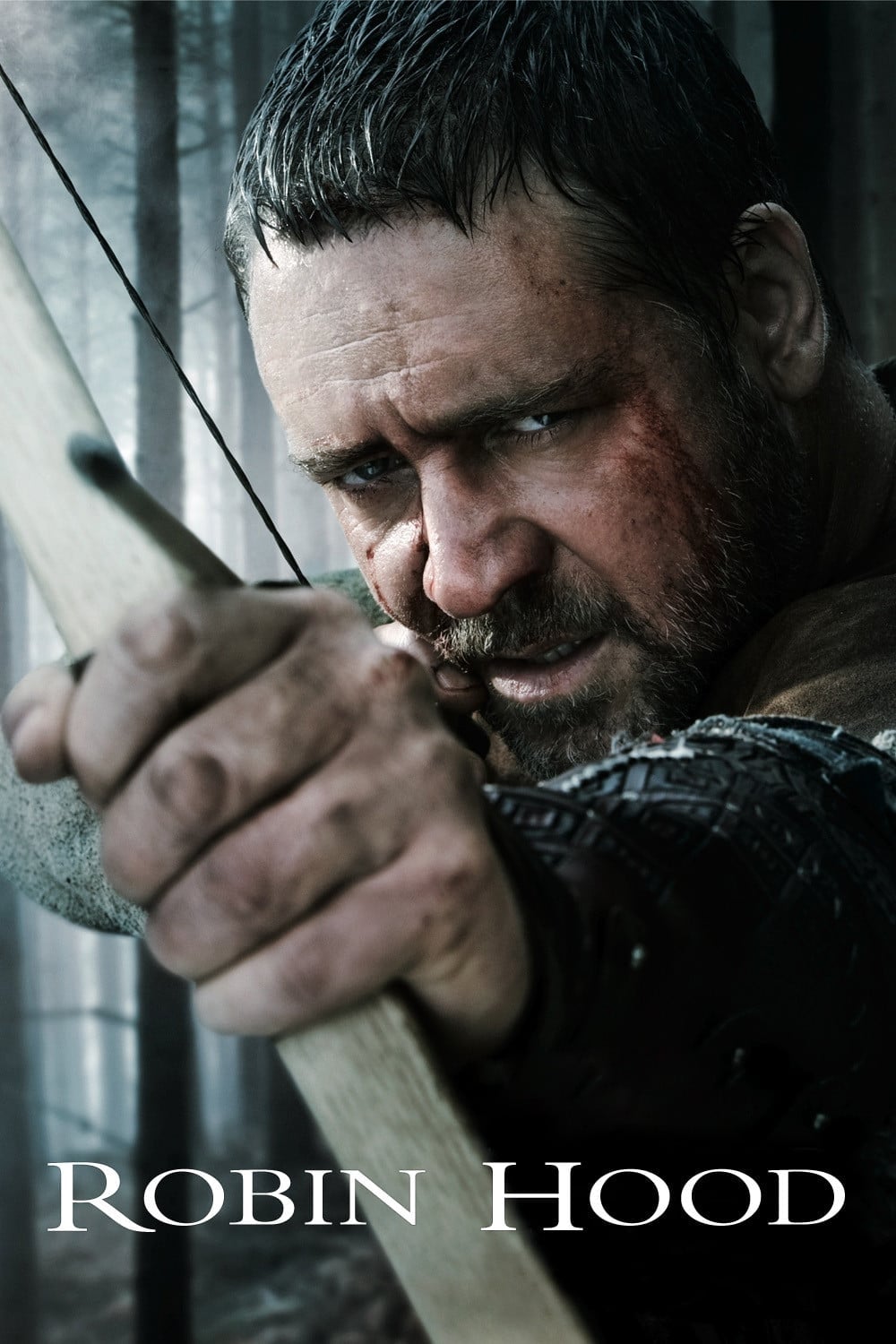 Robin Hood
Robin promised to return his sword after Robert's death. He assumes Robert's identity, romances his widow, and draws the ire of the town's sheriff and King John's henchman.