 Natalie Vermiglio
Known For: Costume & Make-Up
Biography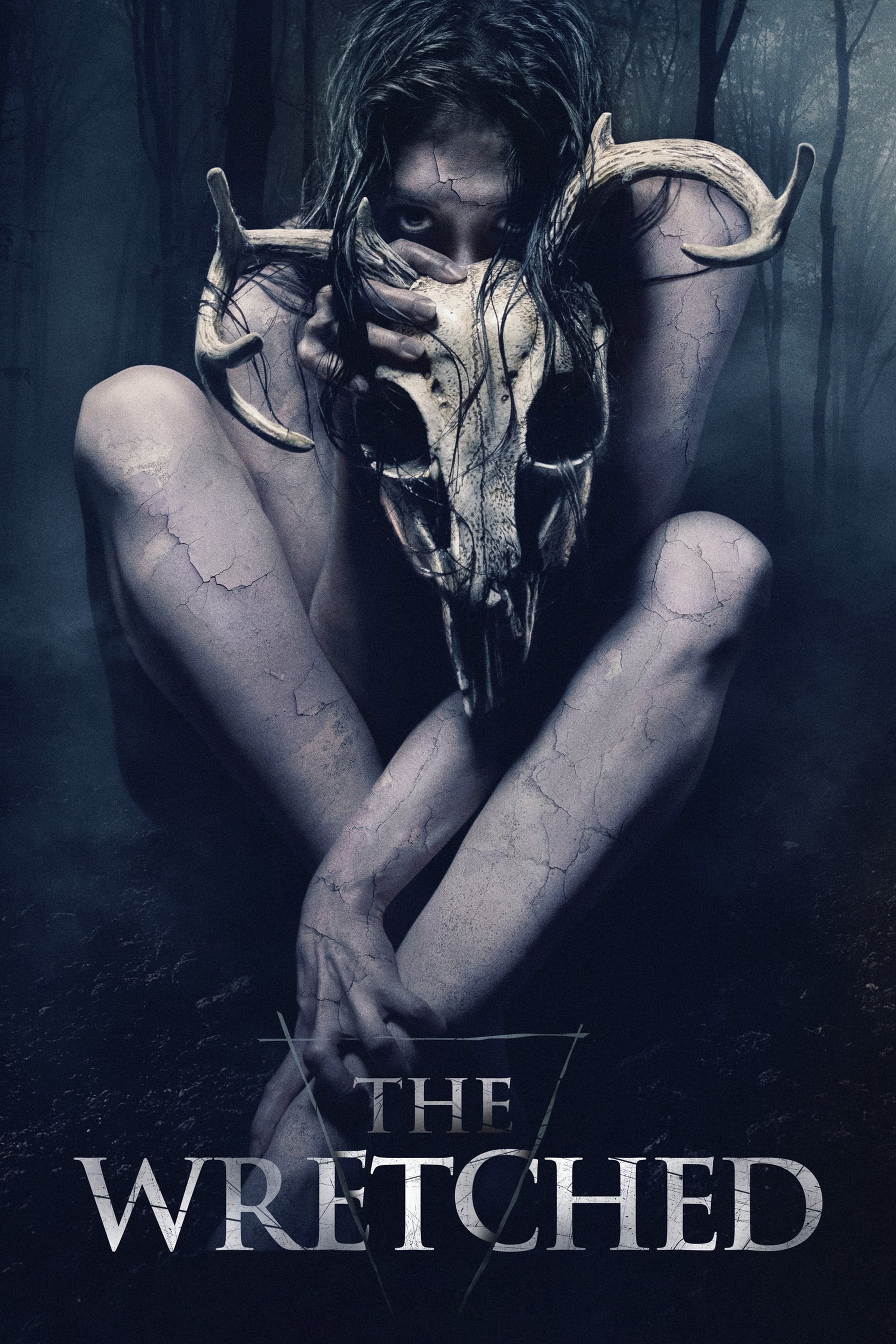 The Wretched
A teenage boy, struggling with his parent's impending divorce, encounters a terrifying evil after his next-door neighbor becomes possessed by an ancient witch that feasts on children.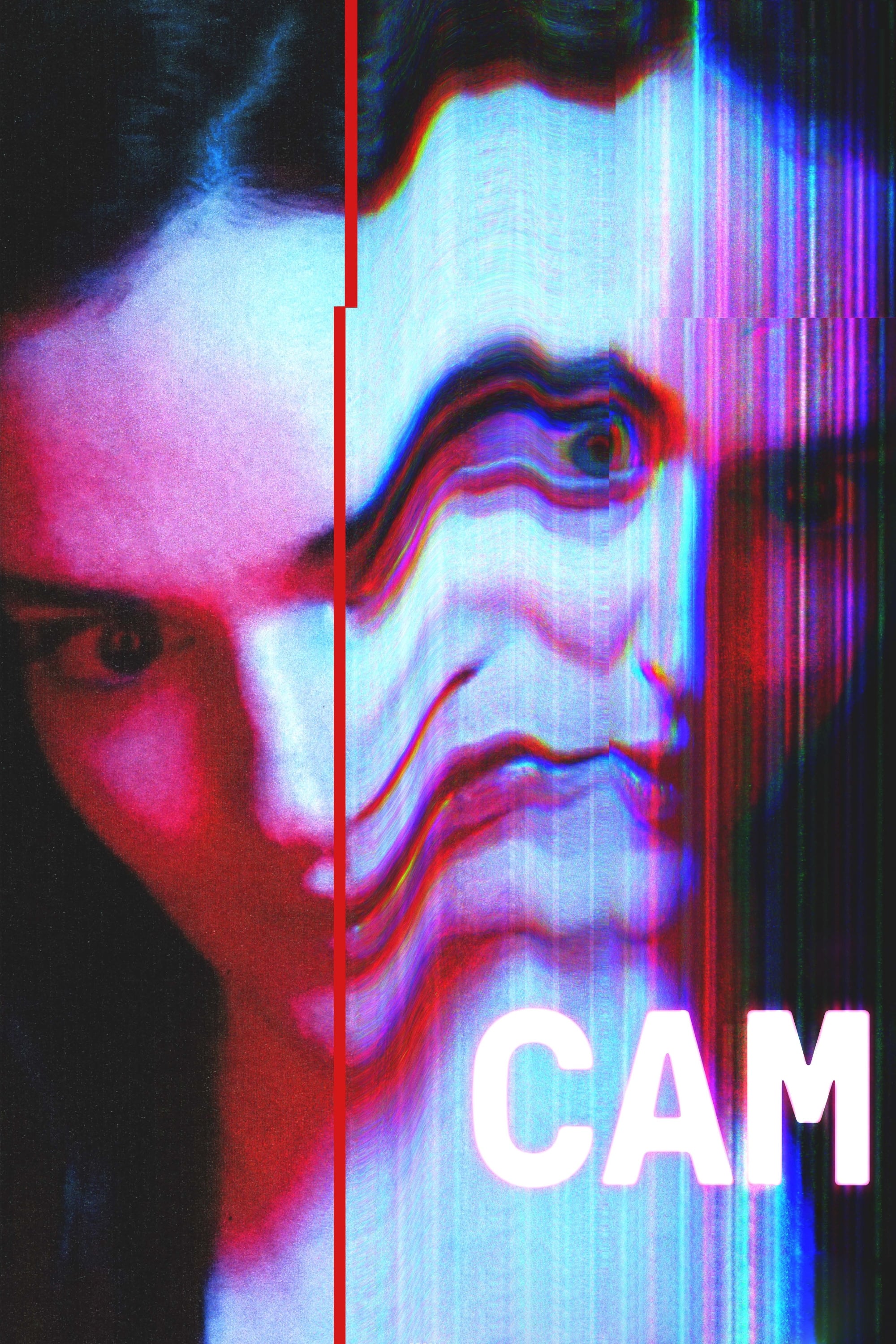 Cam
A young camgirl discovers that she's inexplicably been replaced on her site with an exact replica of herself.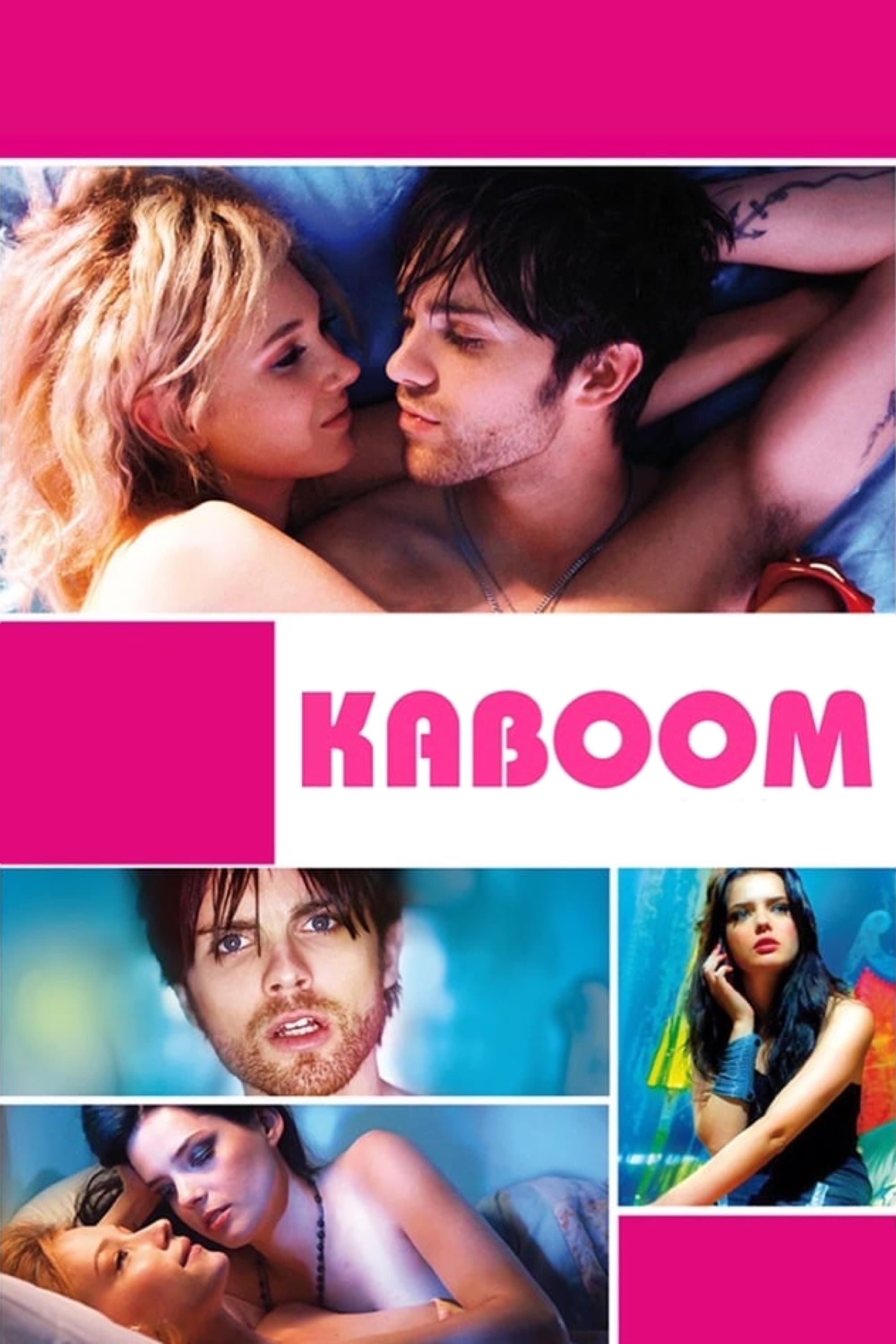 Kaboom
Smith, a typical young college student who likes partying and engaging in acts of random sex and debauchery, has been having some interesting dreams revolving around two gorgeous women -- and is shock...