Biography
Joe Barrucco, born in Montreal, Quebec, Canada, is a Canadian record producer, film composer and sound editor.In 2000, Barrucco at the age of 19 entered into the music industry as an electronic record producer for "Tycoon Records", Distributed by Sony BMG Music. At present he has a sustainable career as a record producer, sound designer and film composer for films, commercials and video games.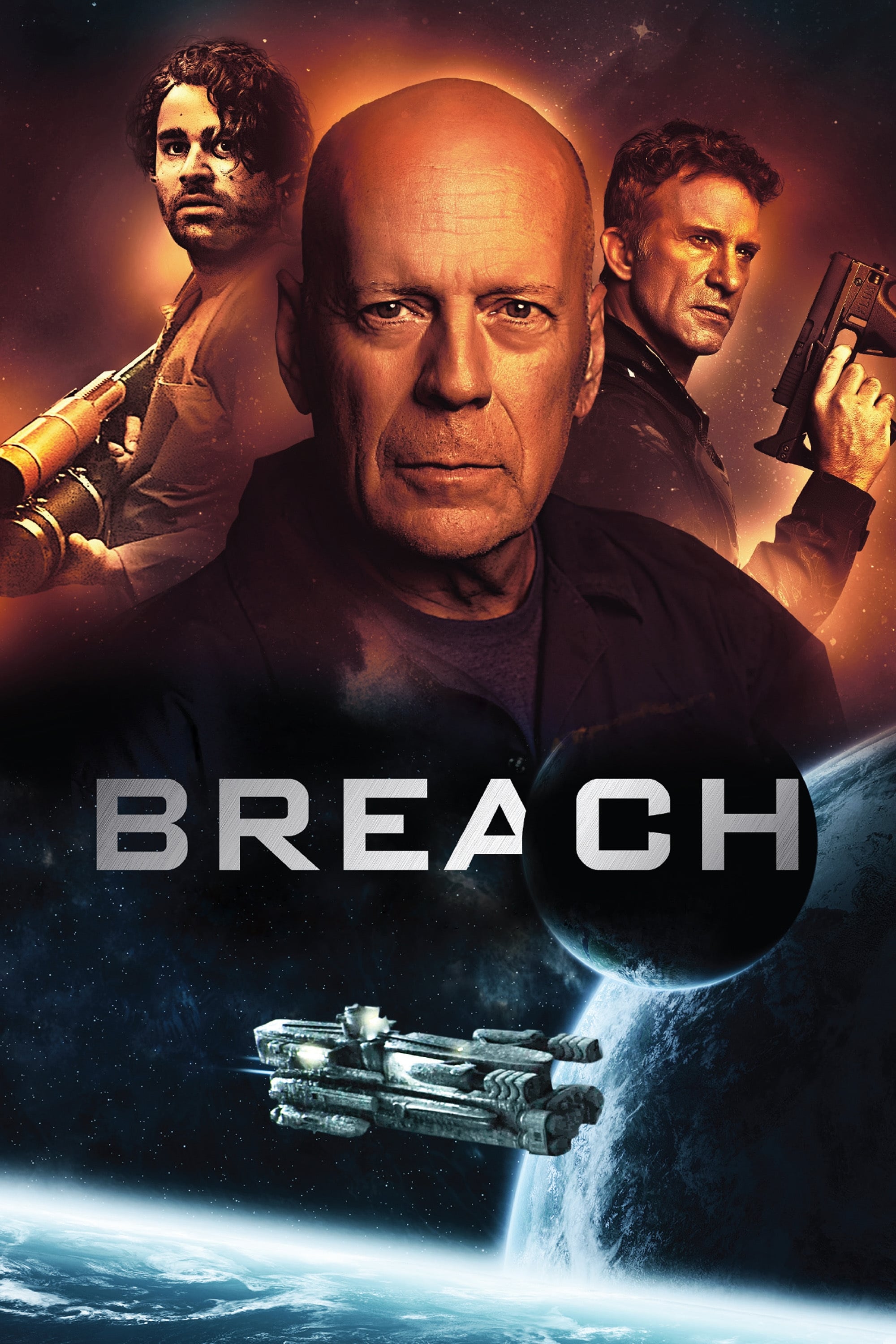 Breach
A hardened mechanic has to stay awake and maintain an ark with a few thousand lucky souls on board. The last person on Earth. Humans are not the only passengers. The alien creature only wants to kill ...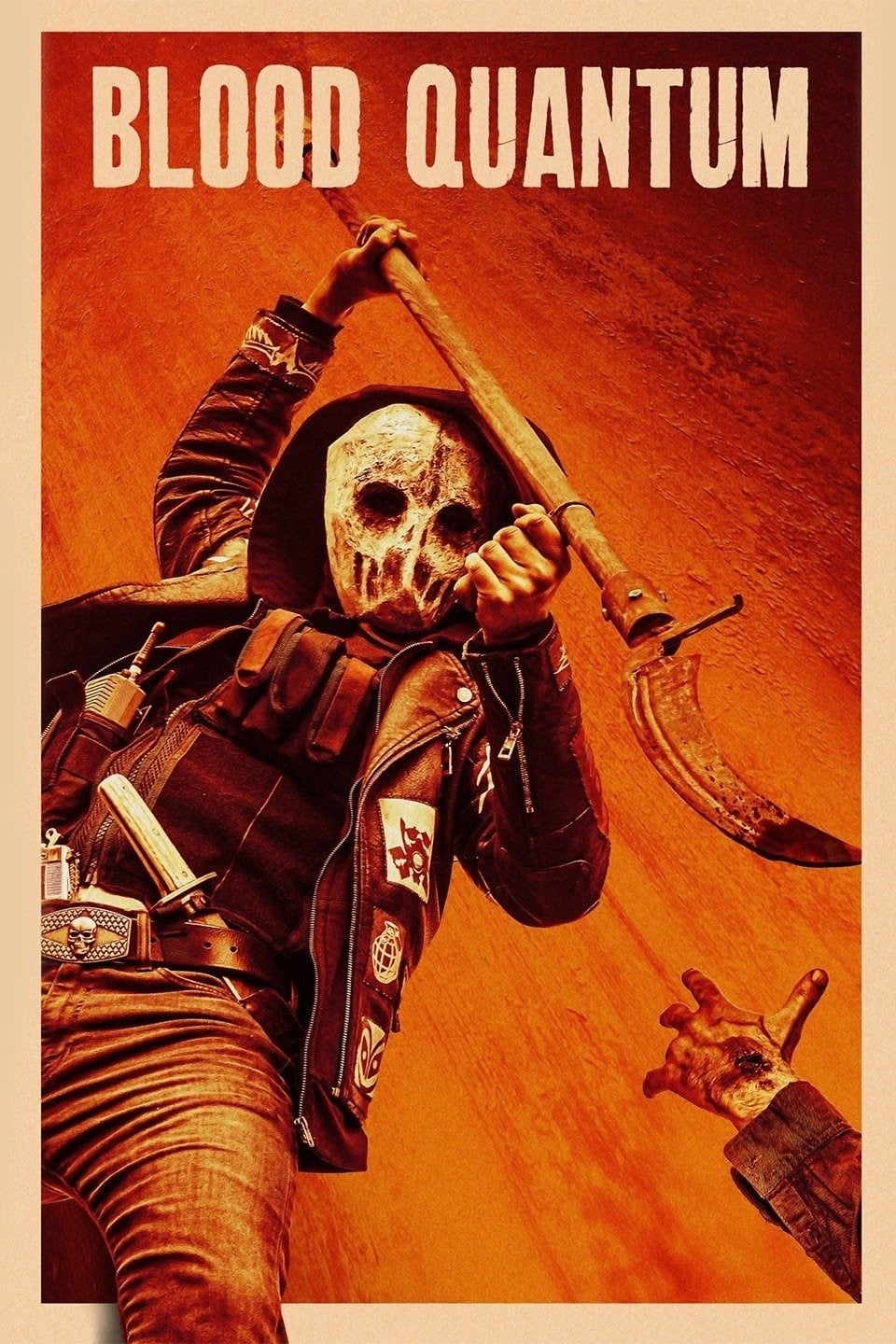 Blood Quantum
The dead are coming back to life outside the isolated Mi'kmaq reserve of Red Crow, except for its Indigenous inhabitants who are strangely immune to the zombie plague.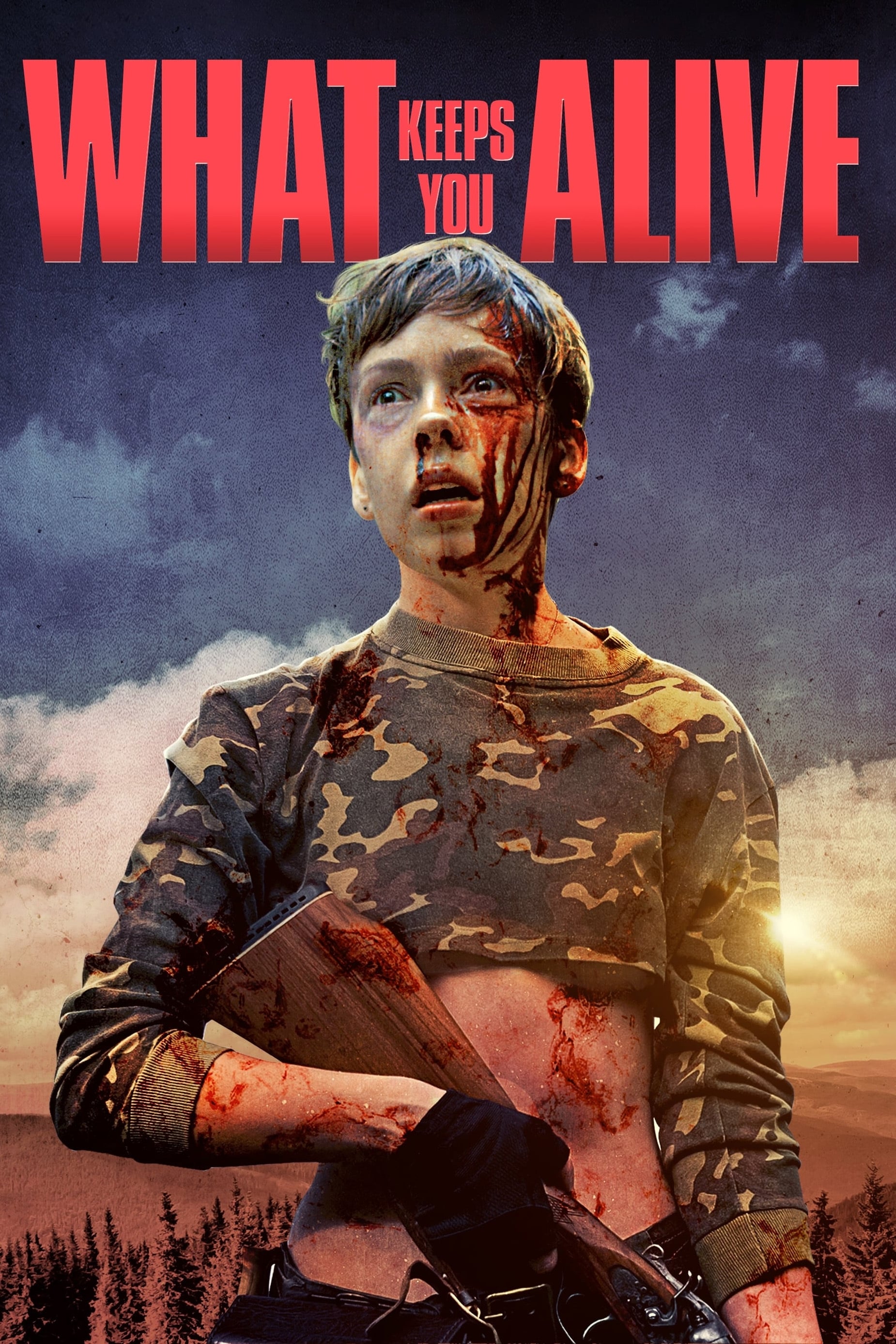 What Keeps You Alive
Majestic mountains, a still lake and venomous betrayals engulf a female married couple attempting to celebrate their one-year anniversary.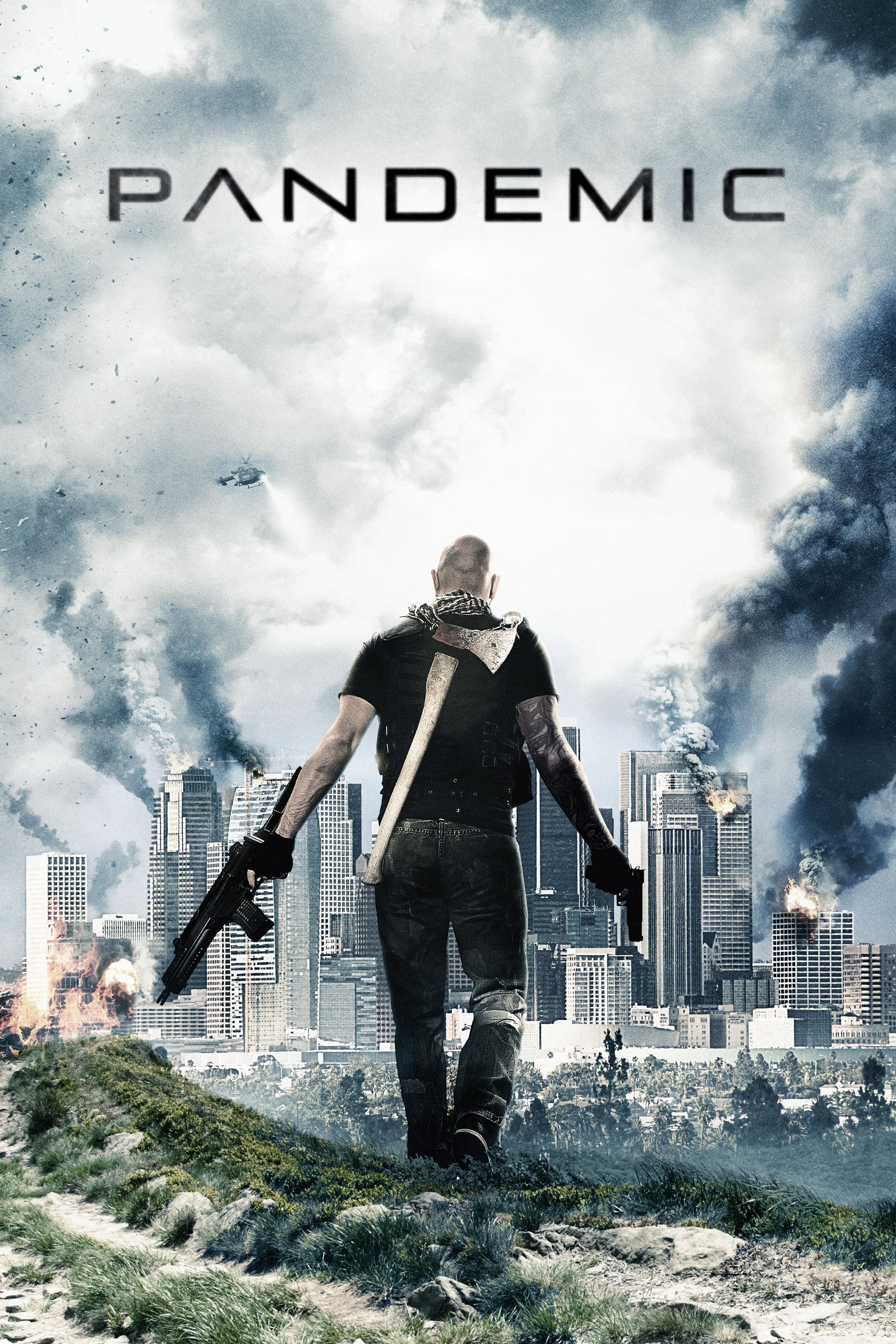 Pandemic
After a virus of epic proportions overwhelms the planet, humanity is losing its grip on survival and its only hope is finding a cure and keeping the infections contained. Lauren, a doctor, arrives in ...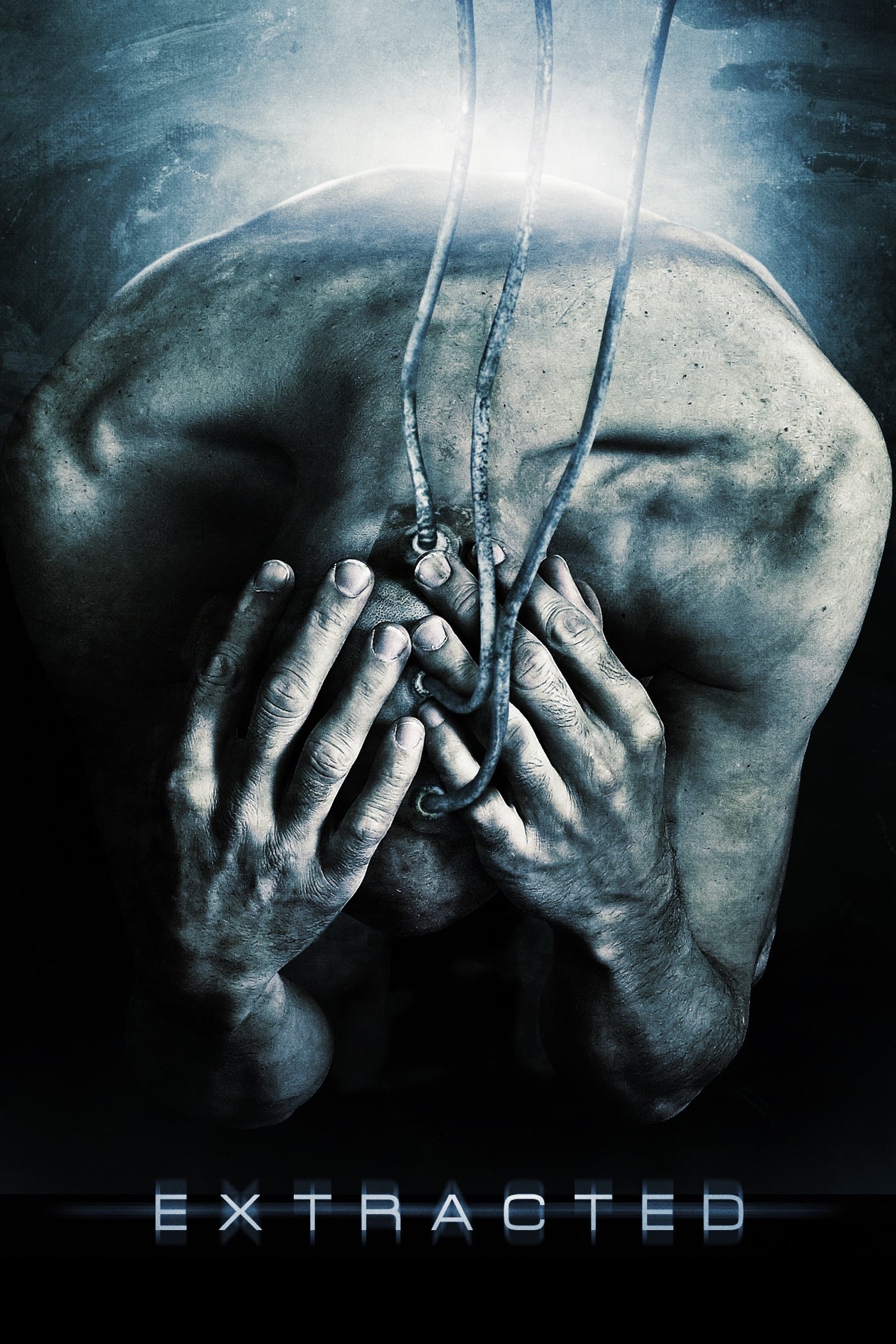 Extracted
Thomas Jacobs came up with a way to watch people's memories. He accepts an offer to look into the memories of a heroin user to see if he committed a crime. A malfunction causes his consciousness to be...