Biography
Bernadette Vela Punzalan (born November 20, 1968), known professionally as Princess Punzalan, is a Filipino actress. She began her career starring in Lovingly Yours: The Movie (1984) and Lovingly Yours, Helen (1992-96) and was nominated of PMPC Star Awards for Television in 1987. Her profile continued to grow when she starred as antagonist Selina Pereira-Matias in Mula sa Puso (1997–99) with Claudine Barretto, and won Best Actress in 1998.
Personal Life
She was the daughter of Orly Punzalan (a broadcaster who was formerly the president of IBC) and actress/host Helen Vela, now both deceased. Her siblings are Paolo, Meg and Reuben. Her niece is Janina Punzalan, daughter of Paolo was currently worked as a model.Punzalan was previously married to controversial TV host and actor Willie Revillame. Punzalan remained friends with Revillame and is glad that the media did not have to get involved during their separation.Punzalan settled in California since 2005 after she married an American Jason Field, a marketing professional. Punzalan has a daughter with Field named Ellie.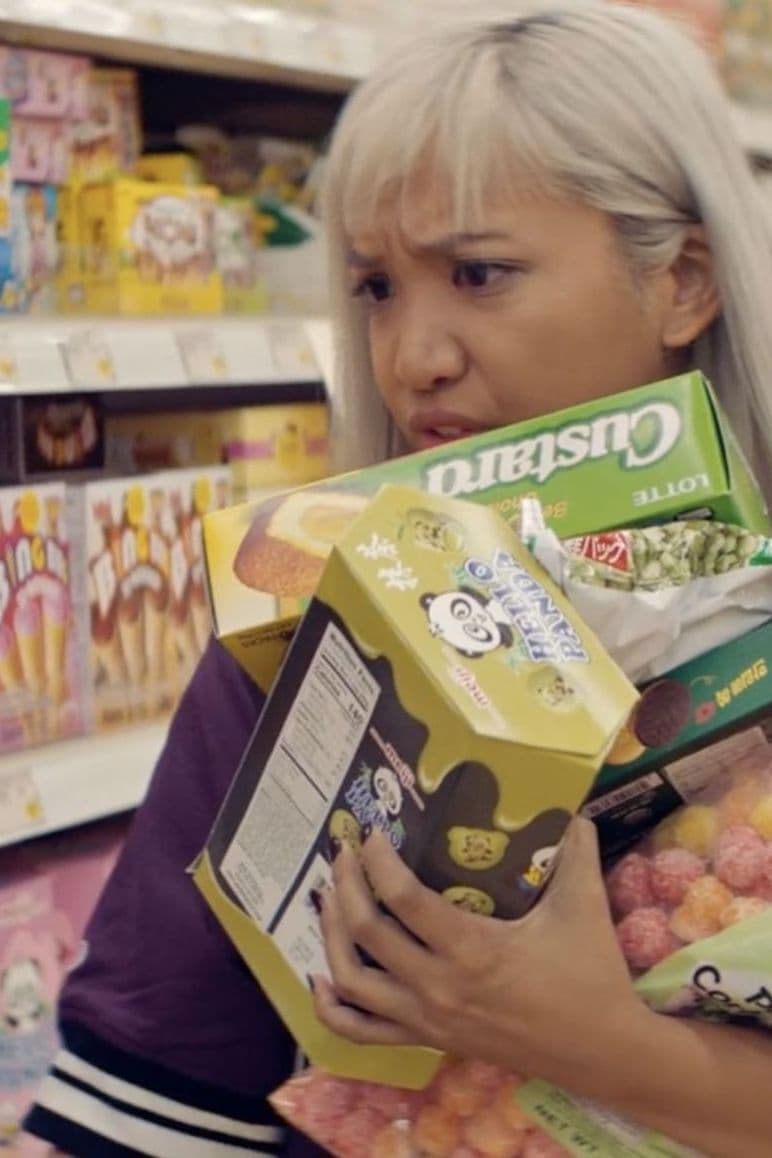 Phony
Sunny, a young Asian American woman with anger management issues, returns home to the San Gabriel Valley seeking respite from her recent career failures - but a simple grocery shopping trip with her m...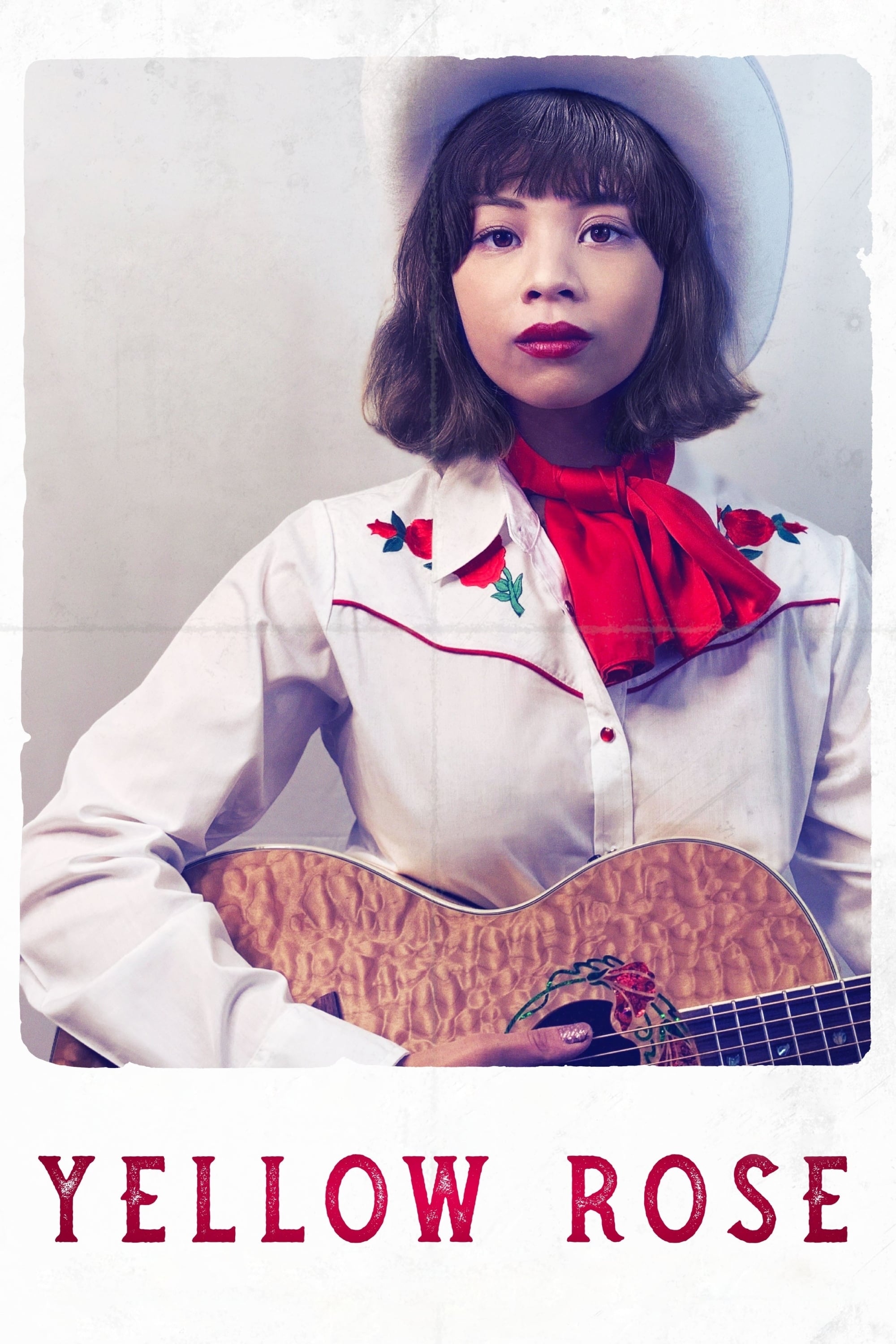 Yellow Rose
Rose, a 17-year-old Filipino-American teenager from Texas, dreams of becoming a country music icon. When her mother is arrested by ICE, she has to choose between following her dreams without her mothe... dIYOS-DIYOSAn
In 1986, Estrell, an angry Marxist activist loved her country but hated God. That is why Estrell made sure that each of her 4th year high school students, including Bernard, would do the same.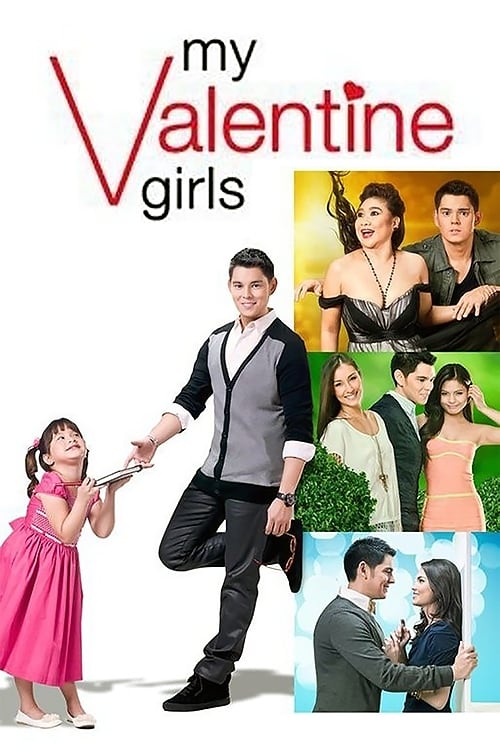 My Valentine Girls
The Valentine offering starts with a loveless bespectacled author pondering over possible themes for his trilogy of love stories. He gets a ribbing from his precocious little sister for wasting too mu... Alab ng Lahi
The story is set in 1946 after the Japanese Imperial Army surrenders to American forces. Gregorio Magtanggol, a Hukbalahap member, who continues the fight against abusive civilian guards after World W...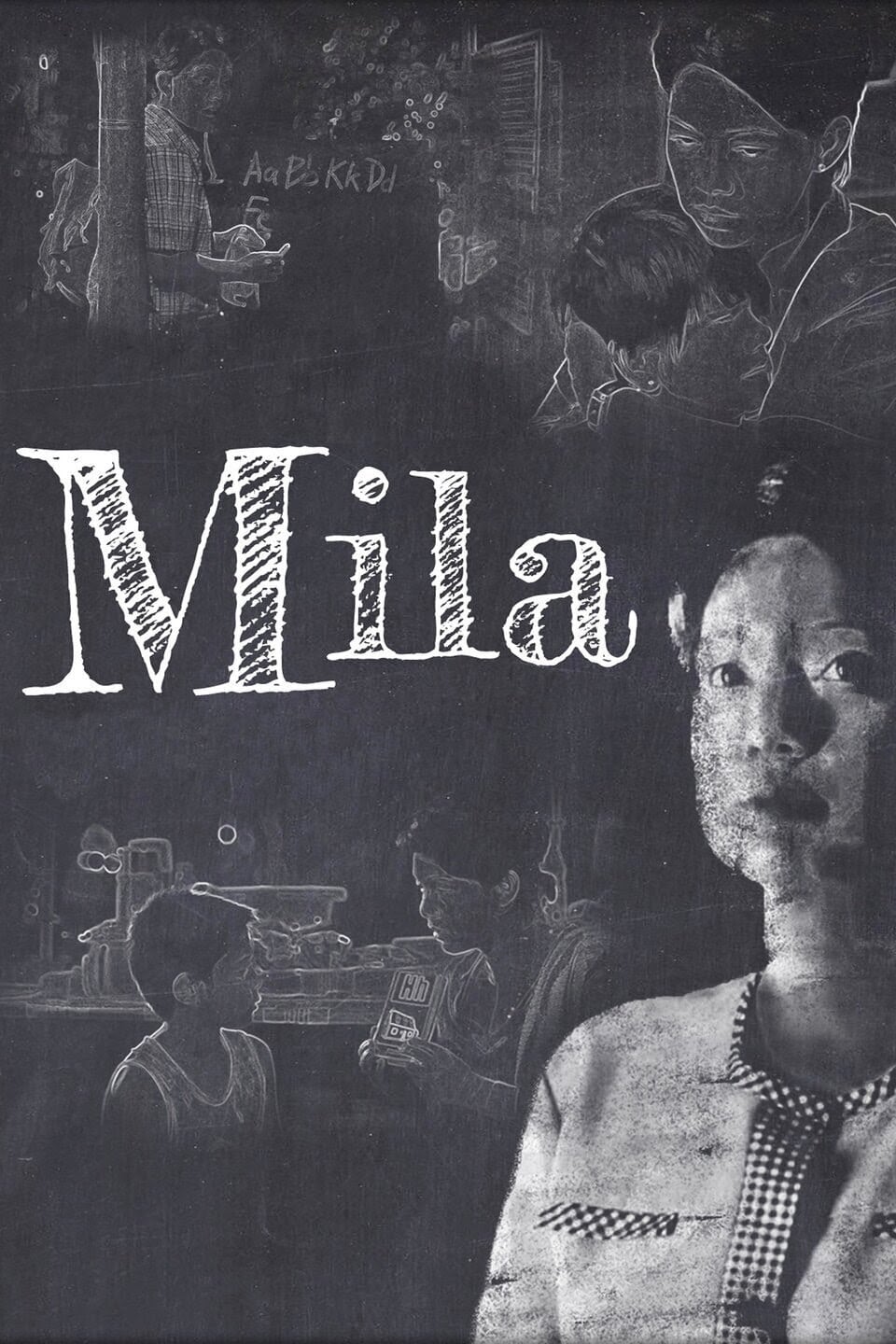 Mila
An intelligent and witty teacher offers hope and inspiration to people around her, even though she fails to find happiness in her own life.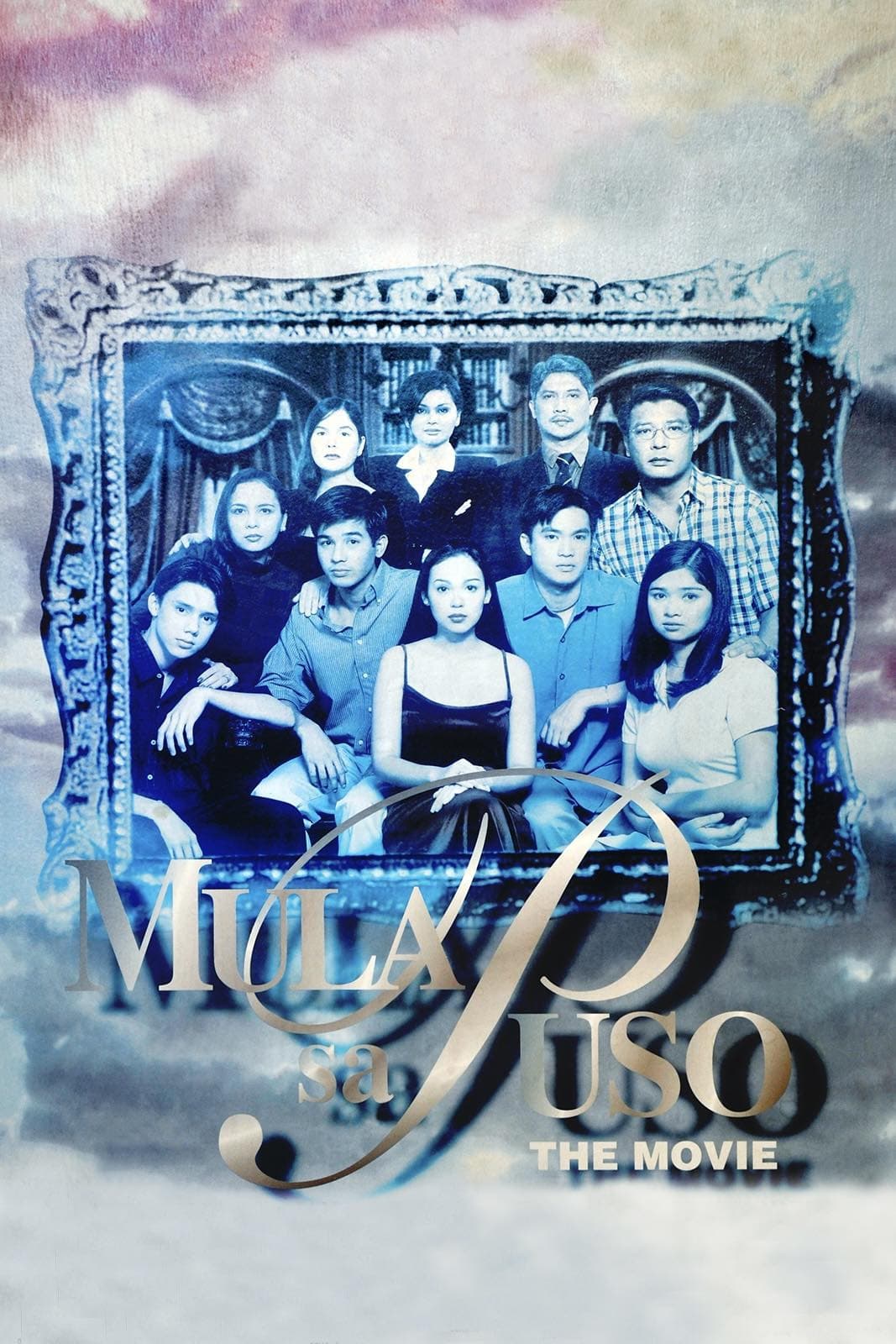 Mula Sa Puso
Via, the only daughter of Don Fernando, was raised as his darling princess. On her eighteenth birthday, she found out that her father has promised her hand in marriage to her childhood friend, Michael...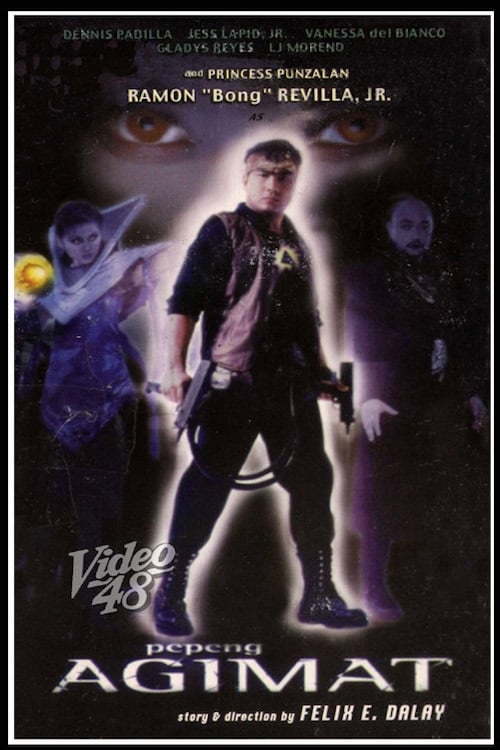 Pepeng Agimat
Bullied in school for being the geeky and clumsy student, Pepe will discover that there is a mission he has inherited from his father that he must fulfill. He will be passed a magical amulet which he ...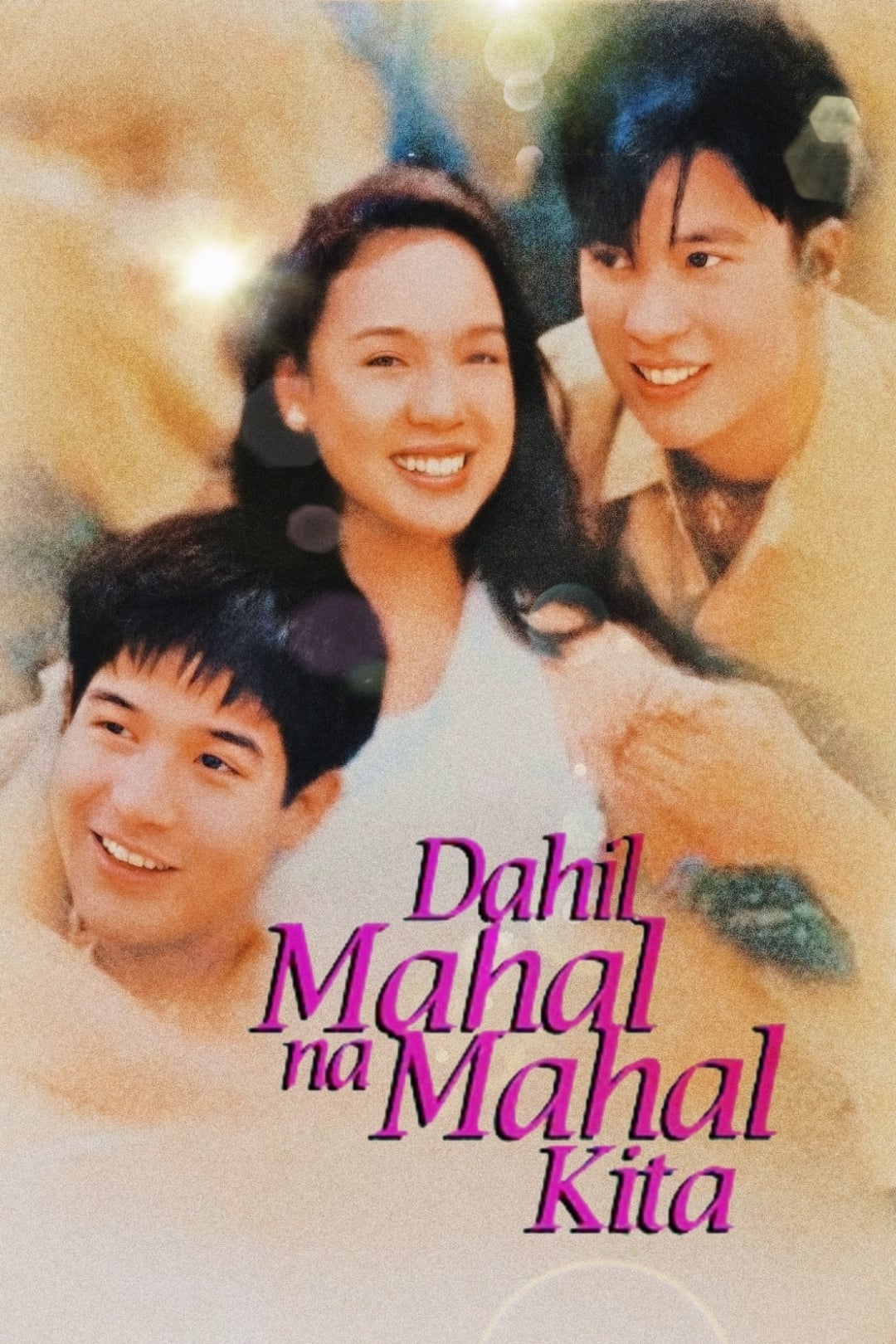 Dahil Mahal na Mahal Kita
For the many people, Mela is just another airhead brat girl. With her provocative clothing and crass language anyone would easily judge her as nothing. Until she goes steady with a guy who has an equa...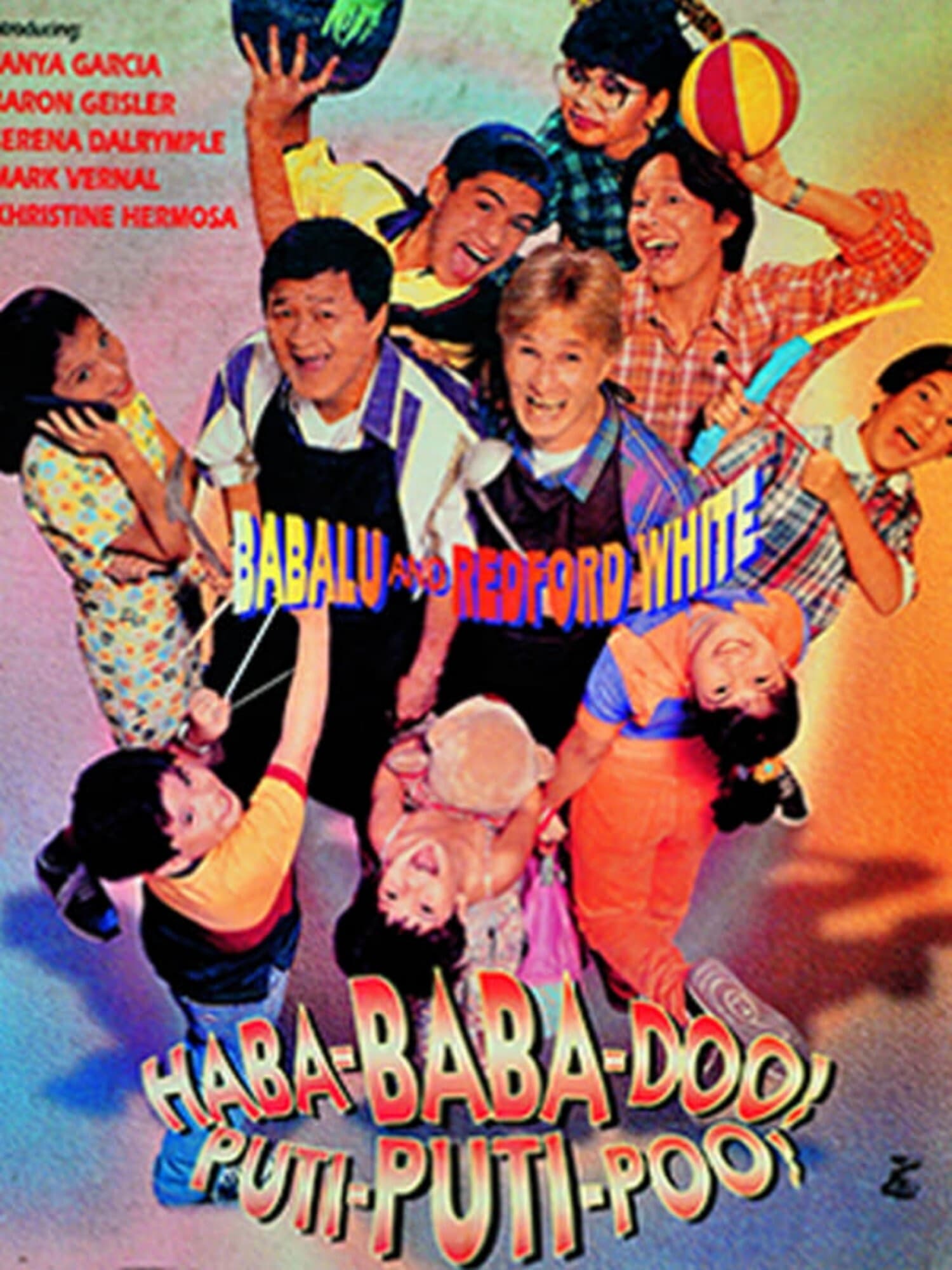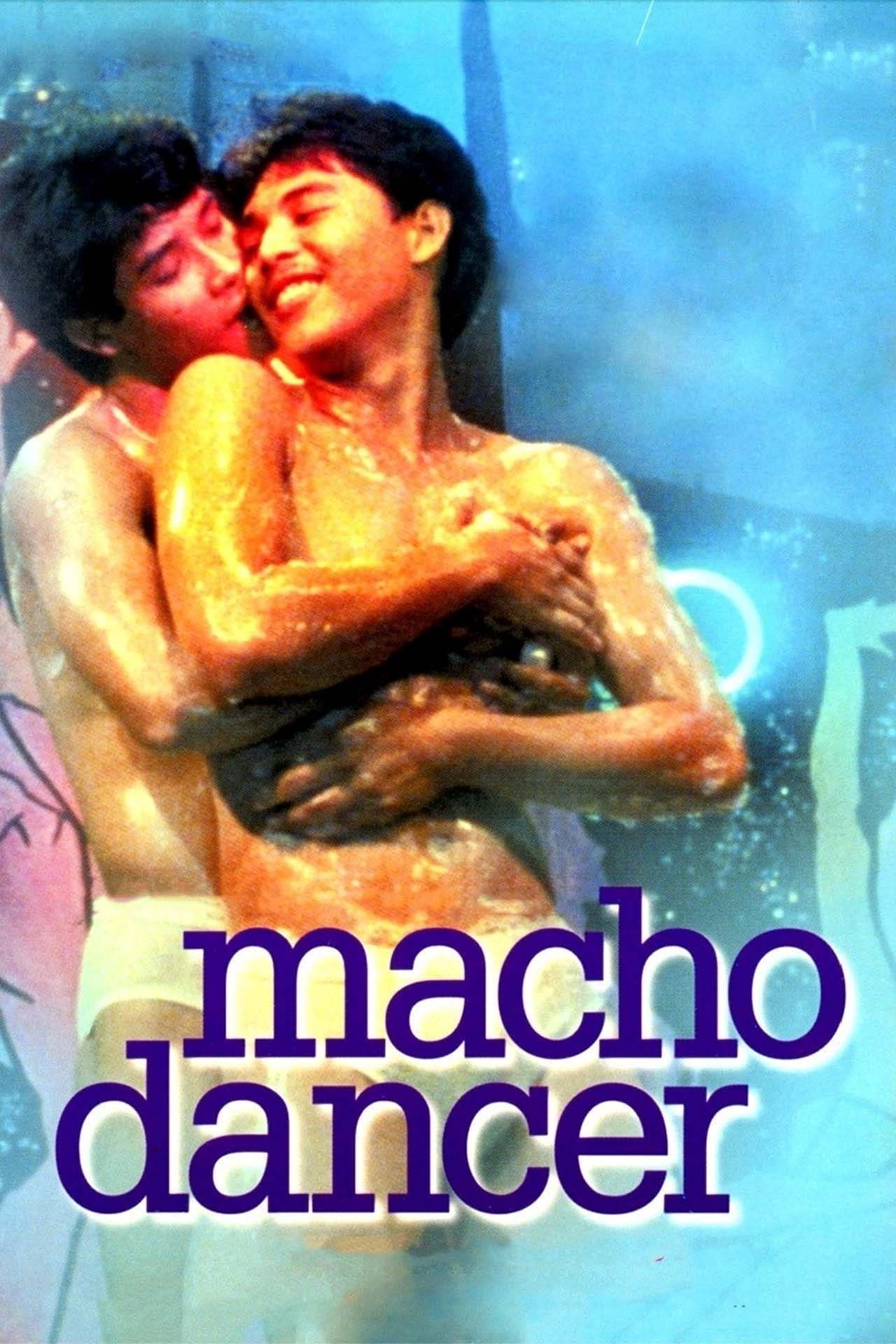 Macho Dancer
A handsome teenager from the mountains is going to Manila in order to support his family after being abandoned by his American lover. With a popular call boy as his mentor, Paul enters the world of ma...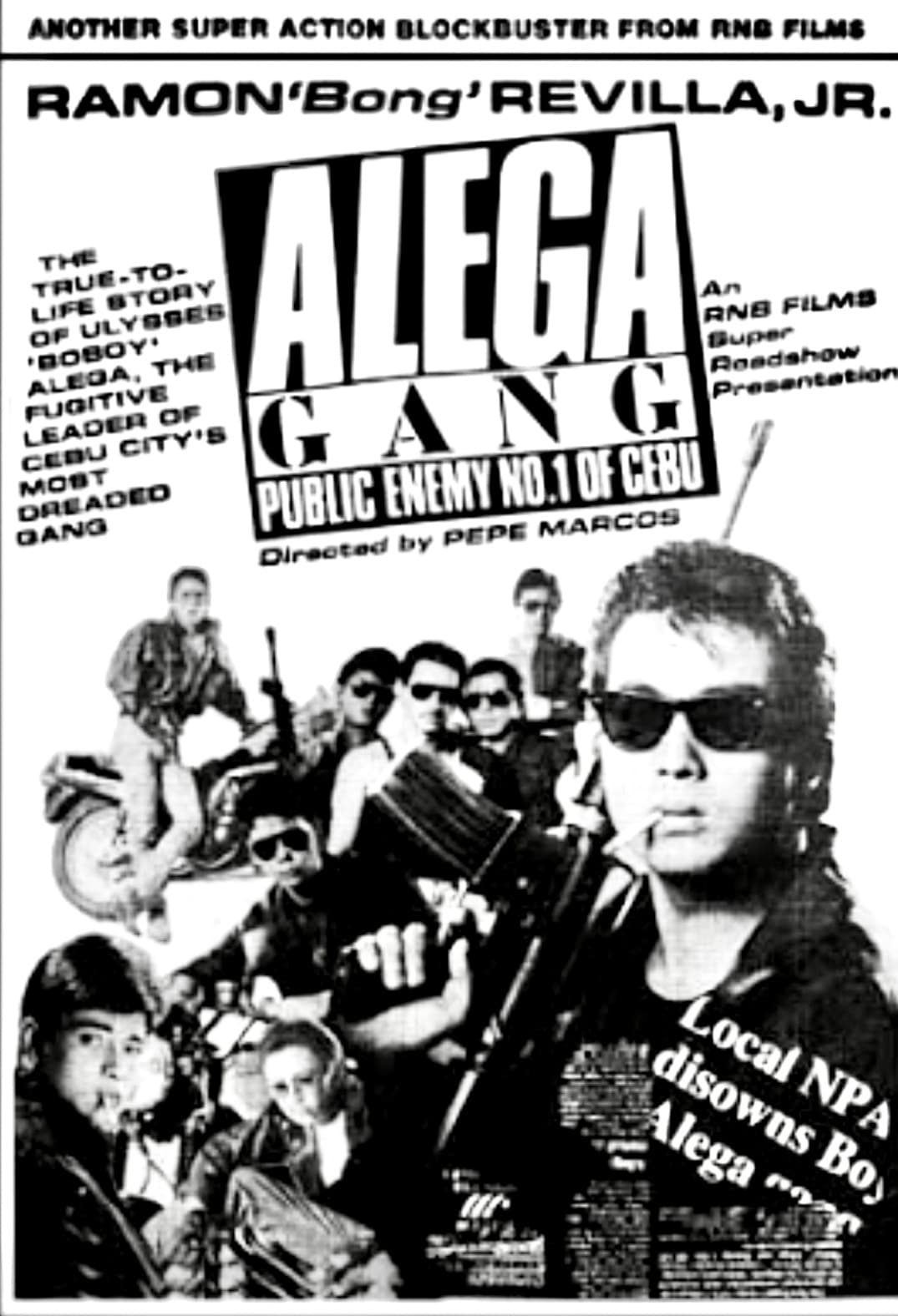 Alega Gang: Public Enemy No.1 of Cebu
In 1985, jeepney driver Boboy Alega lost his vehicle just as he needed money to pay rent and buy medicine for his child. Boboy is tortured by the police after accidentally shooting and killing someone... Pasan Ko Ang Daigdig
A riches story amidst the filth and squalor of the Smokey Mountain. A scavenger among the garbage who had to carry her crippled mother on her back while begging on the steps of the Manila Cathedral. R...