 Kristopher S. Kimlin
Known For: Camera · Gender: Male
Also Known As: Kristopher Kimlin · Kristopher Sean Kimlin · Kris Kimlin
Biography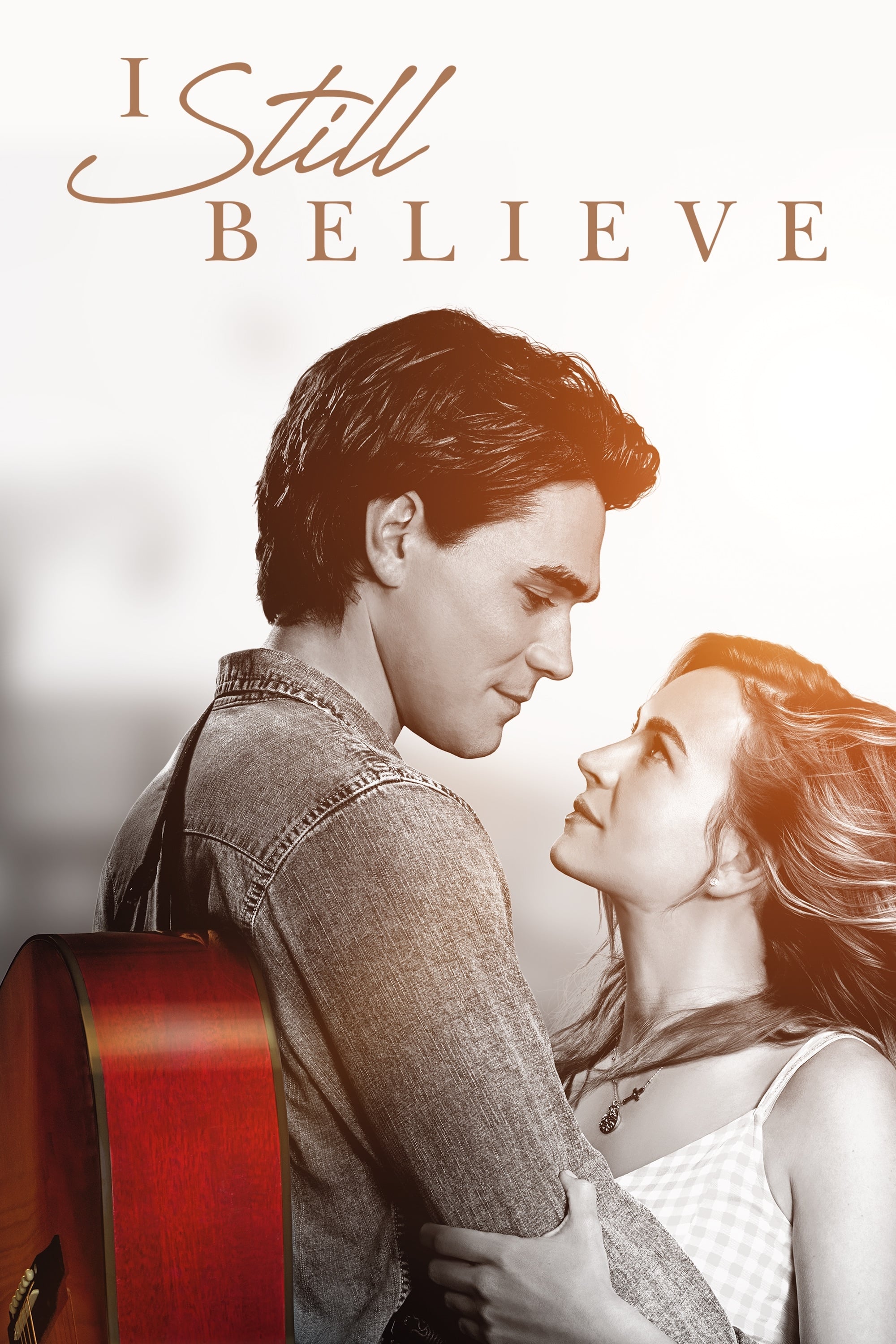 I Still Believe
The true-life story of Christian music star Jeremy Camp and his journey of love and loss that looks to prove there is always hope.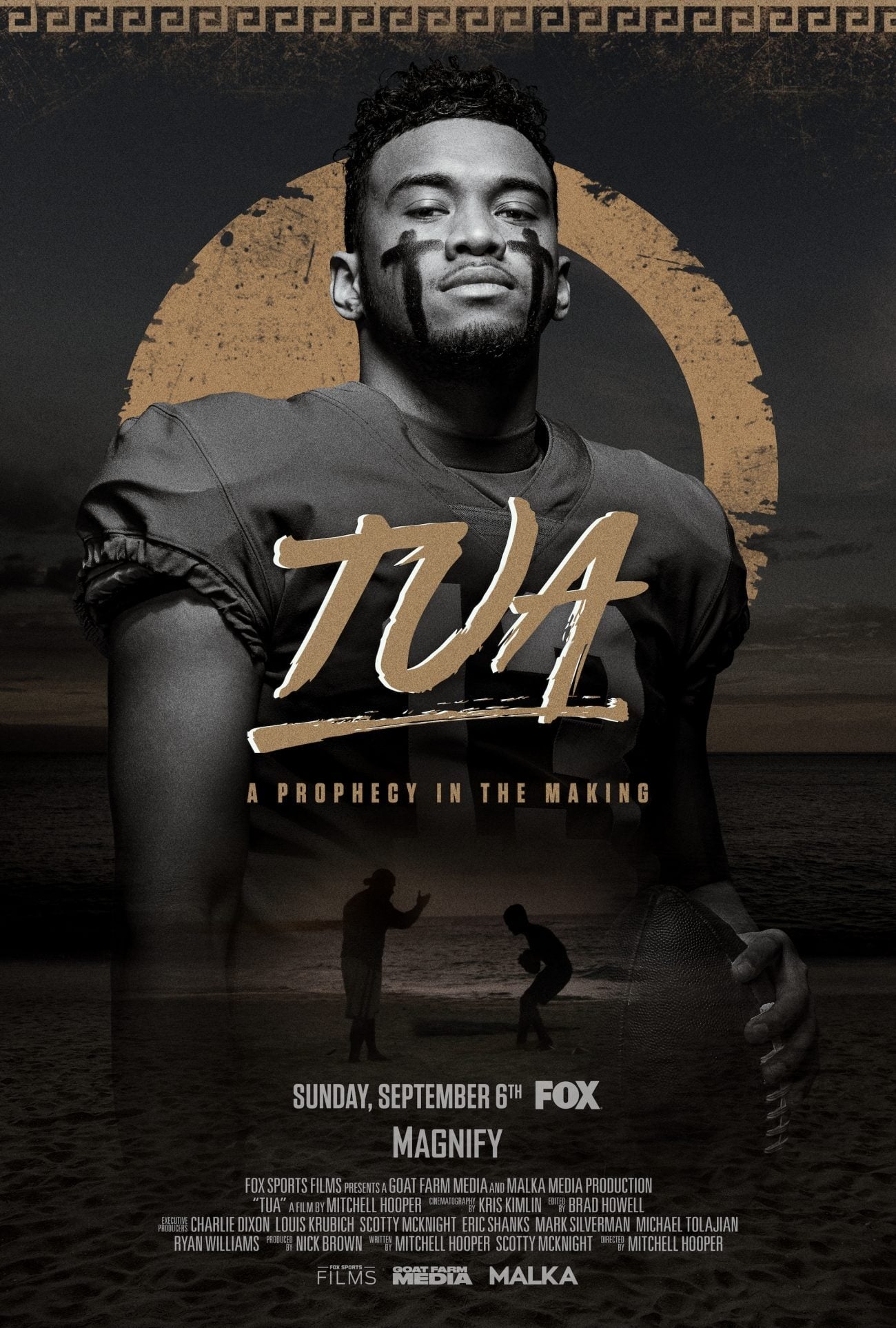 Tua
Tua Tagovailoa embarked on a journey that began from a childhood family prophecy. Follow Tua as he attempts to overcome a career-threatening injury and rise as one of the most uniquely skilled players...
Run the Race
Reeling from his mother's death and his father's abandonment, Zach, an All-State athlete, finds glory on the football field, working to earn a college scholarship and the brothers' ticket out of town....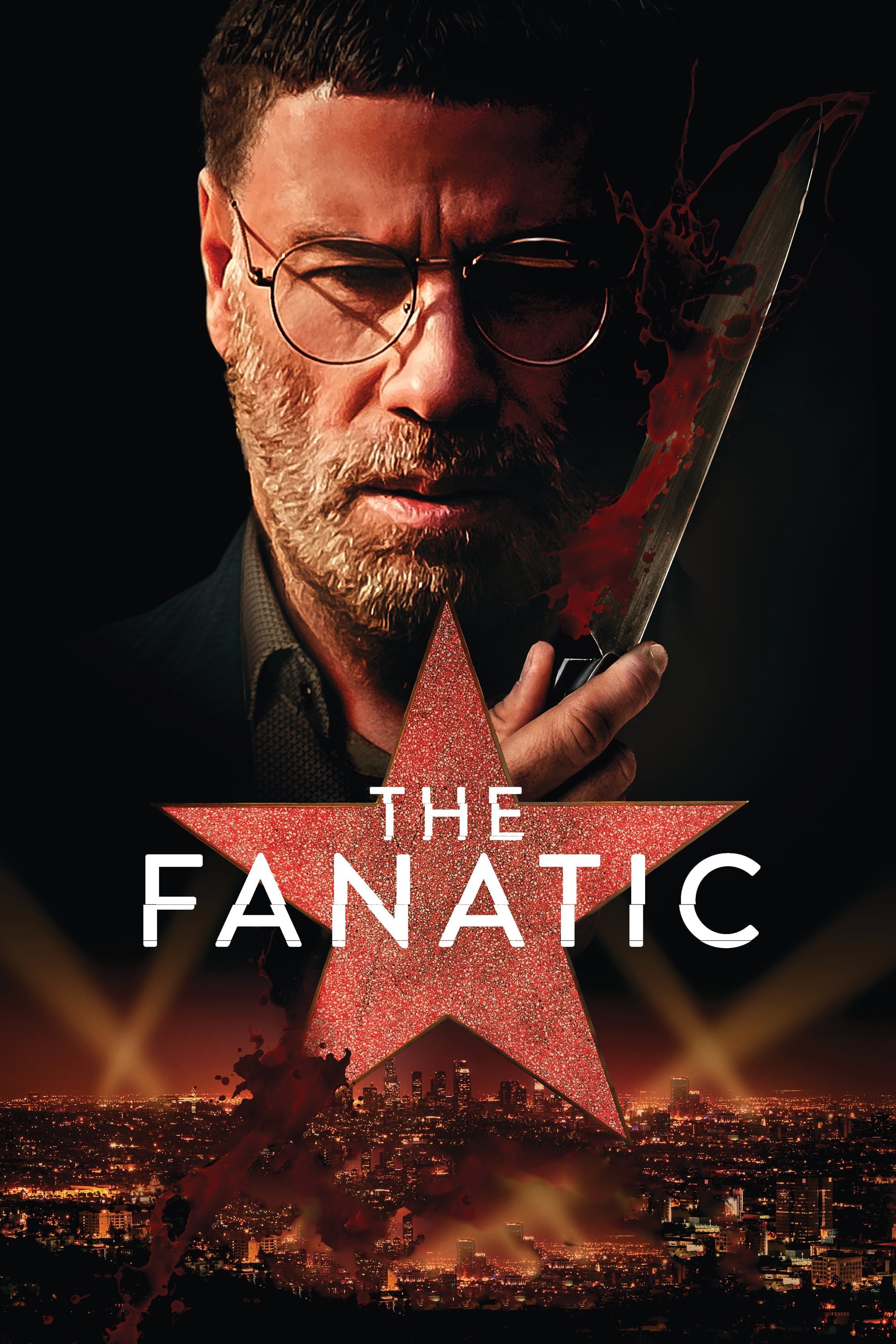 The Fanatic
The star's life is destroyed by a film fan who stalks his favorite hero.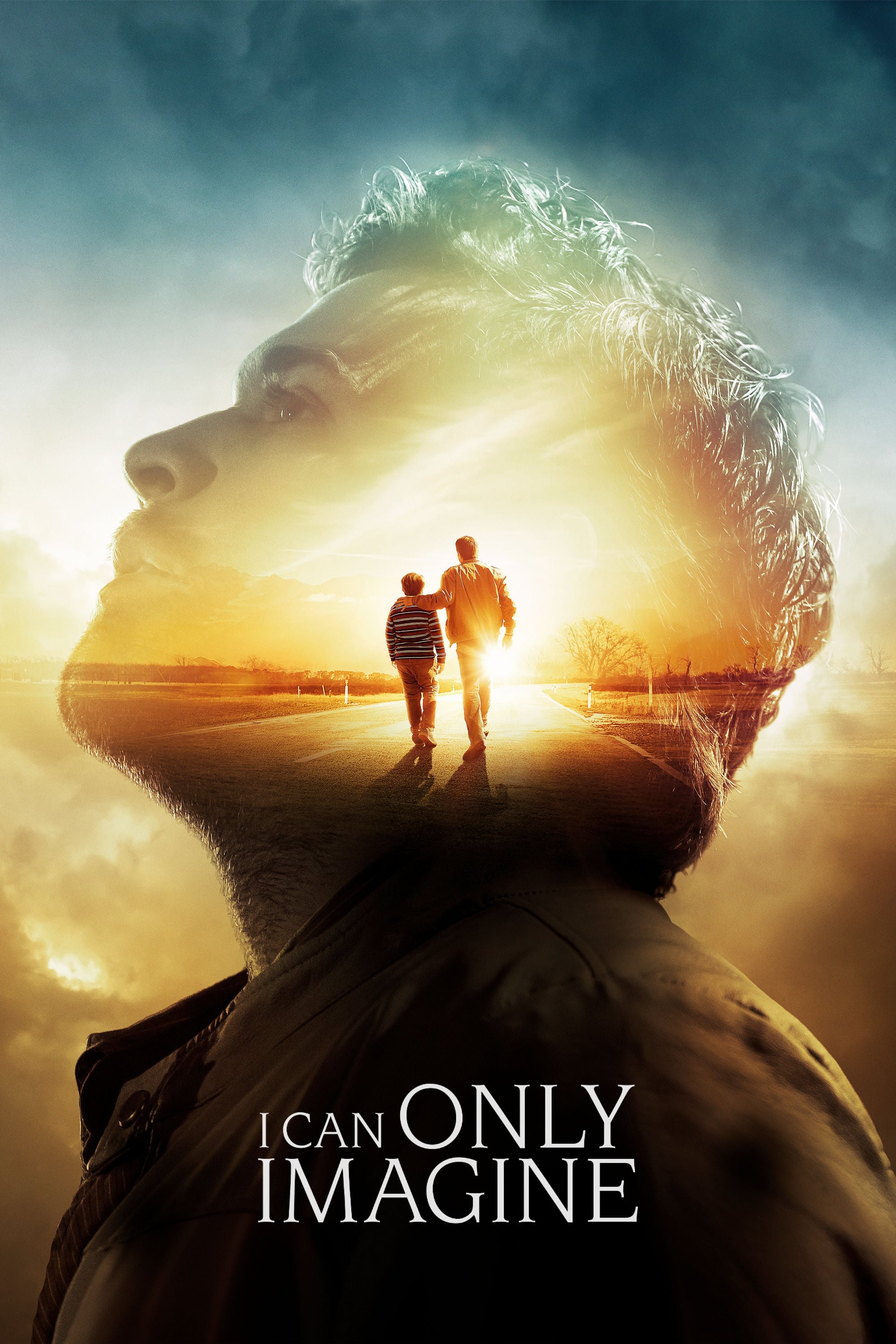 I Can Only Imagine
Bart was physically and emotionally abused by his father. He wrote the hit song "I Can Only Imagine" because of his relationship with his dad.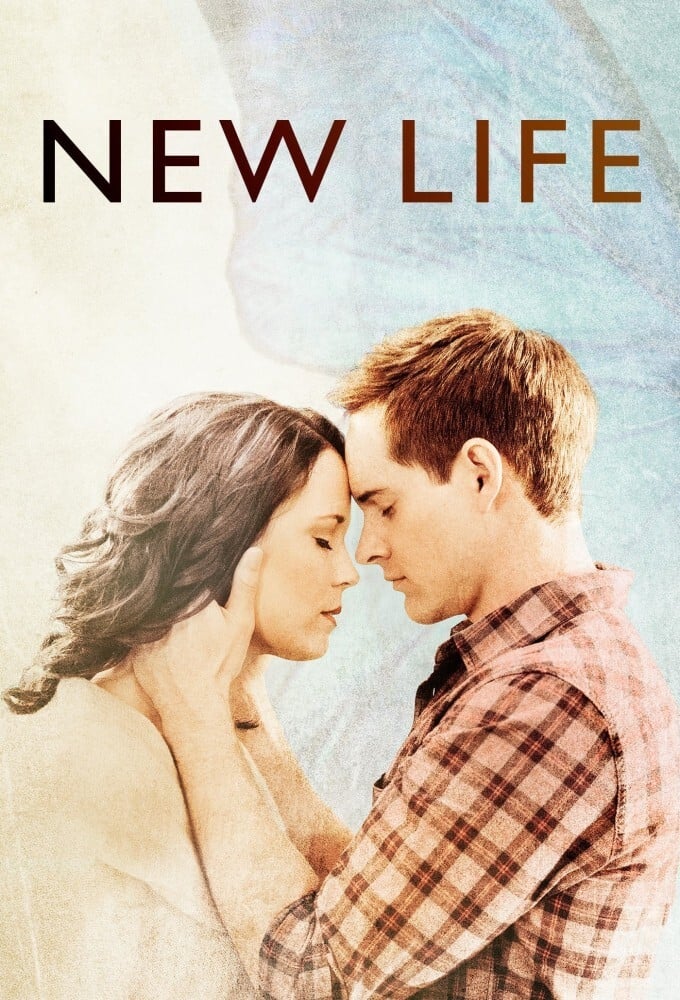 New Life
Benjamin Morton's life changed forever the day he met the little girl next door. Ava was and always would be the girl of his dreams. From the innocence of a childhood friendship, through adolescent a...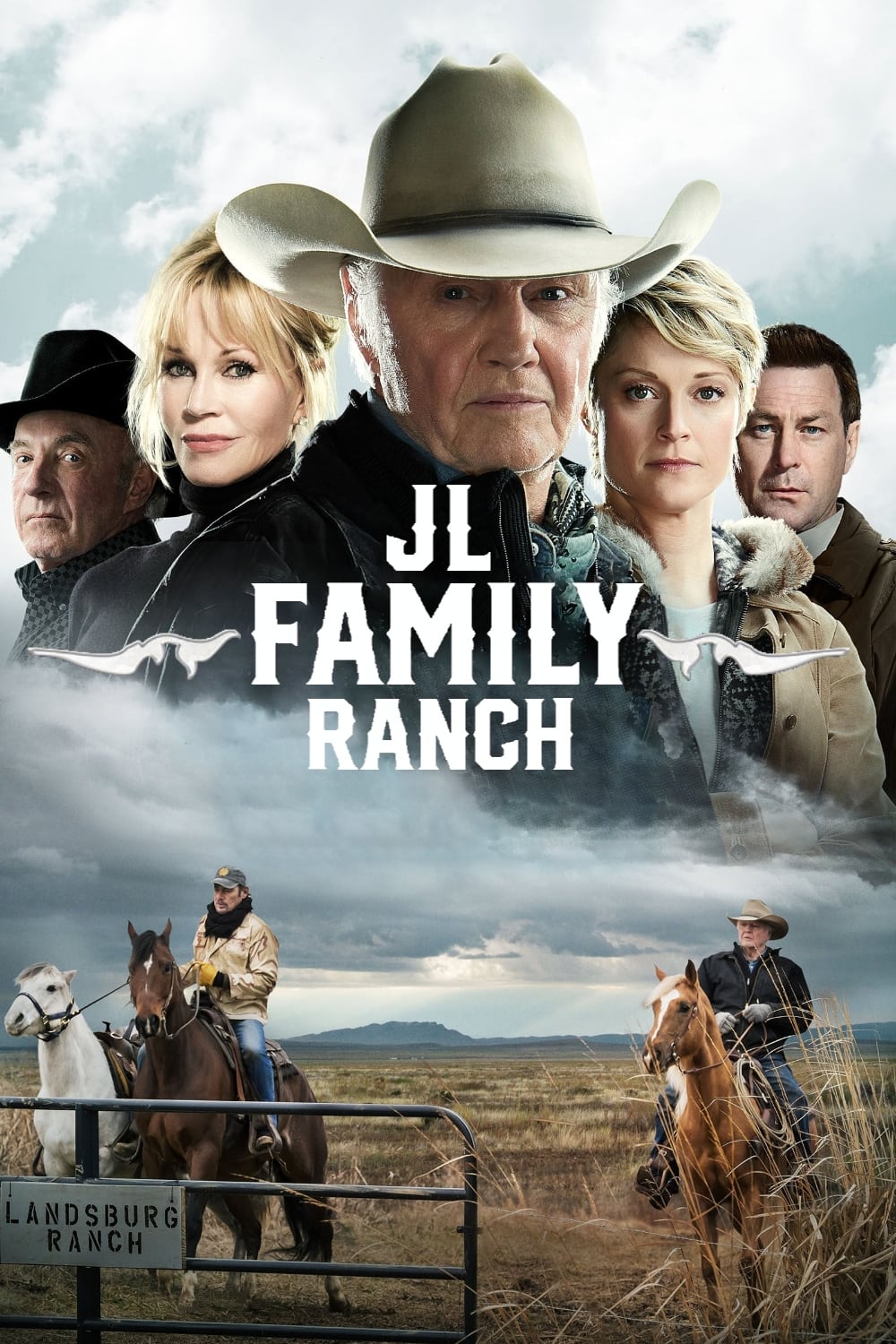 JL Family Ranch
An old enemy-cum-millionaire alleges that he doesn't actually own his beloved family ranch in a small Texas town, which forced a veteran rancher and former sheriff to face some federal bureaucracy.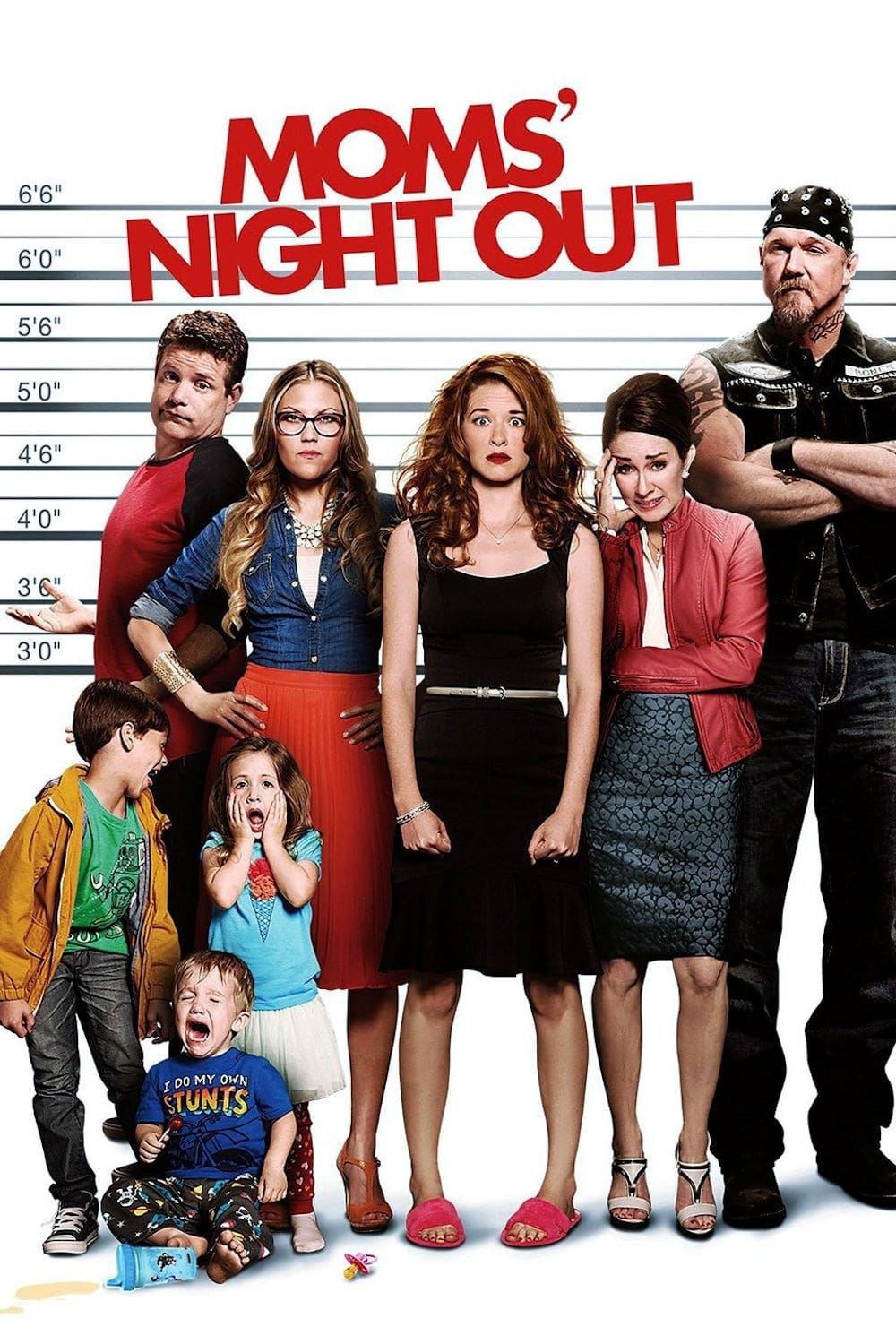 Moms' Night Out
Some friends plan a night out without their children. They need their husbands to watch the kids. What should happen if something goes wrong?
Coffee Shop
When a young coffee shop owner is threatened with the loss of her business, she must take a chance with her life and love.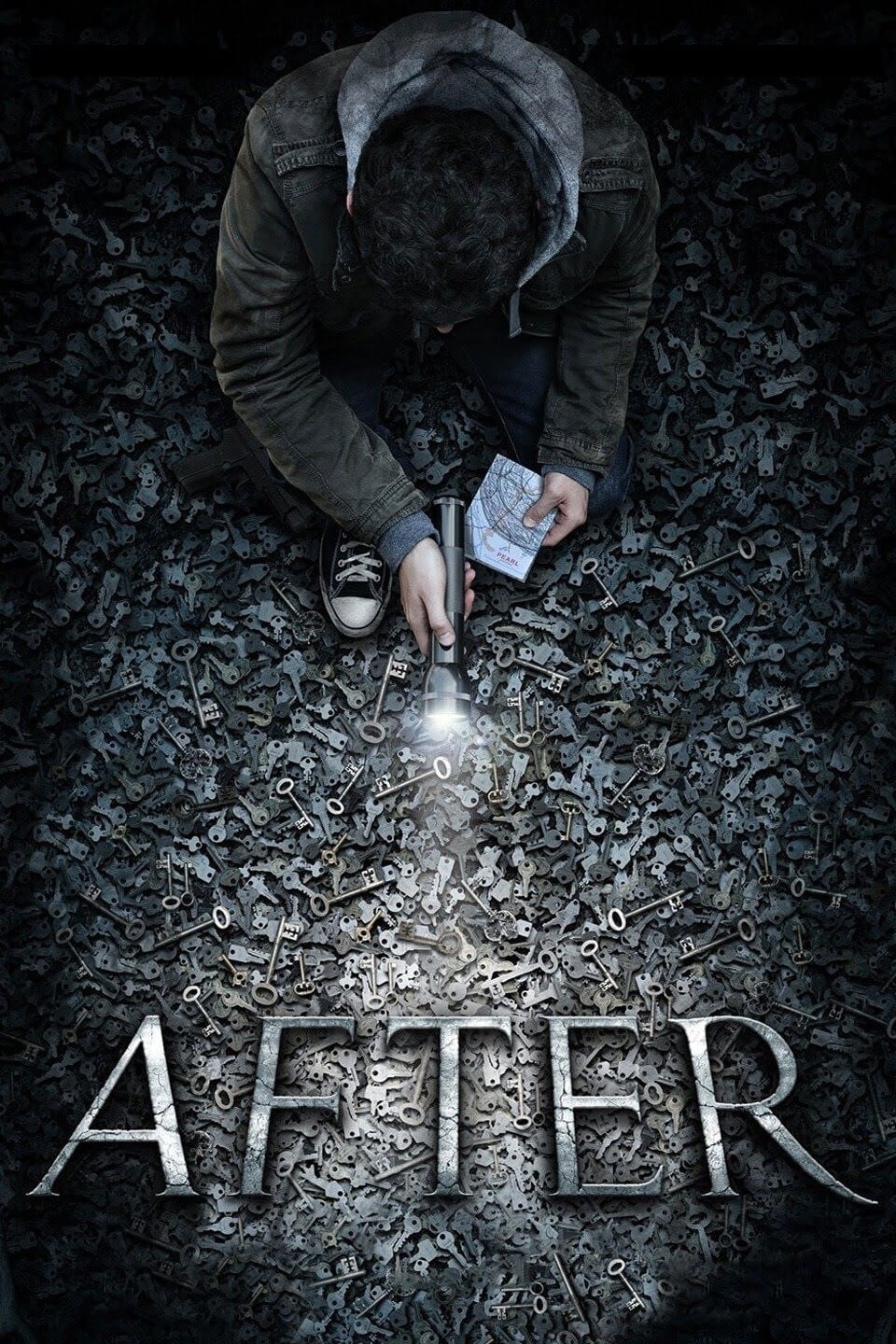 After
When two bus crash survivors wake up to discover that they are the only people left in their small town, they must form an unlikely alliance in a race to uncover the truth behind their isolation. They... Unbreakable Boy
Austin has a rare brittle-bone disease. Austin's joyful, funny, life-affirming worldview is what makes him unique.