 Biography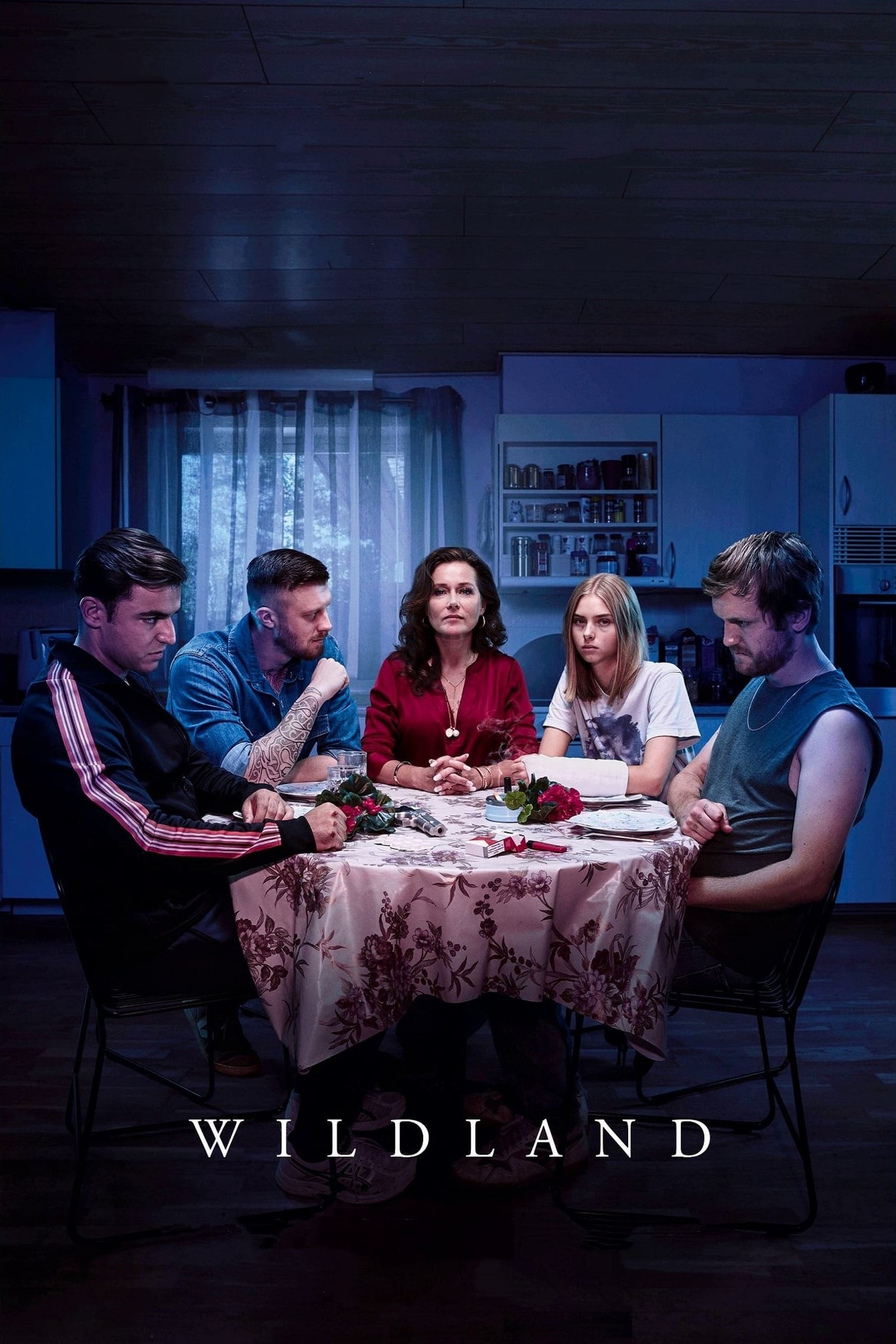 Wildland
Ida moved in with her estranged aunt and her aunt's grown sons after a car accident that killed her mother. Outside of the home, the family leads a violent and criminal life, despite the fact that the...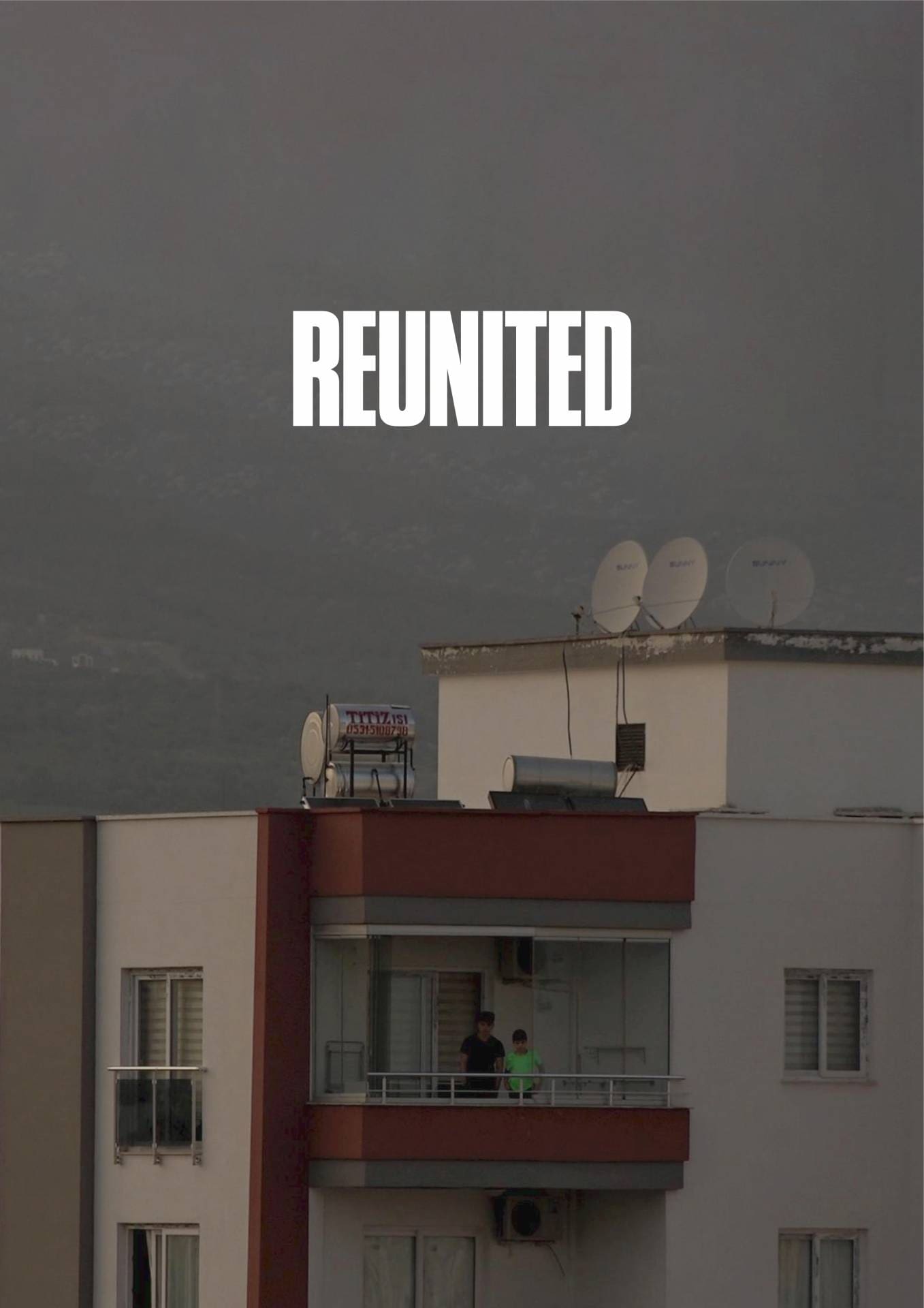 Reunited
Having fled from Syria, two doctors and their children become separated. The kids bravely live on their own in Turkey, while their parents make it to Canada and Denmark. Now they're stuck in a Kafkaes...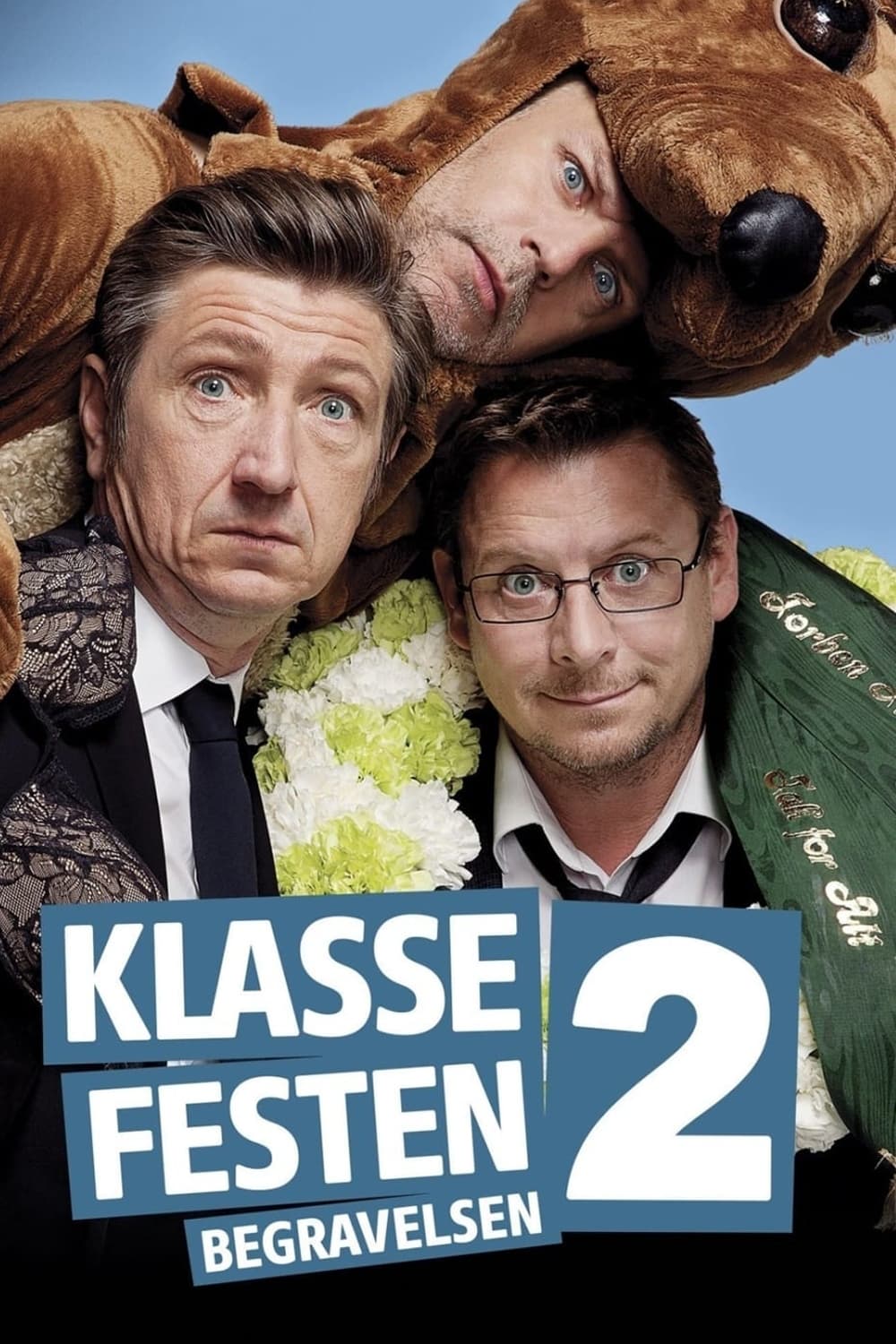 The Reunion 2: The Funeral
There is a party. He thinks so. But a shocking death during Thomas' bachelor party sends the three friends off on an unforgettable trip to a funeral; they probably won't be forgiven for it. Speed-Dati... The Nameless Spectacle
Borrowing its title from the William Carlos Williams poem of the same name, Nameless Spectacle revela in the beauty of ordinary life through themes of voyeurism, power, and sexual violence. Projected ...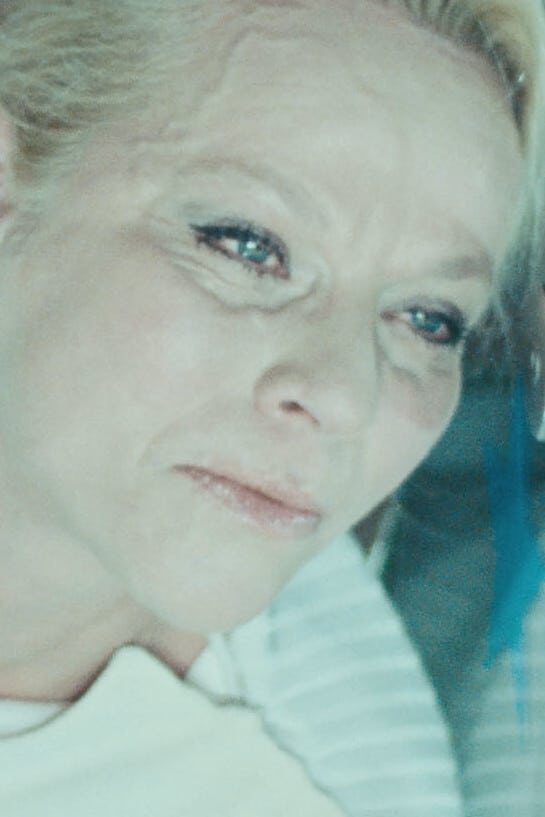 A Voyage in Dwelling
The films register as an uneasy mapping of female desire, as they chart the slippage between one woman's actual and imagined sexual self. Just sensitively explores the idea that "the received paradigm... A Vicious Undertow
A Vicious Undertow offers a dreamlike narrative—a vision from a stylish, black and white world where music is a language and fabric patterns enhance the mood and define character. Despite the film's m...