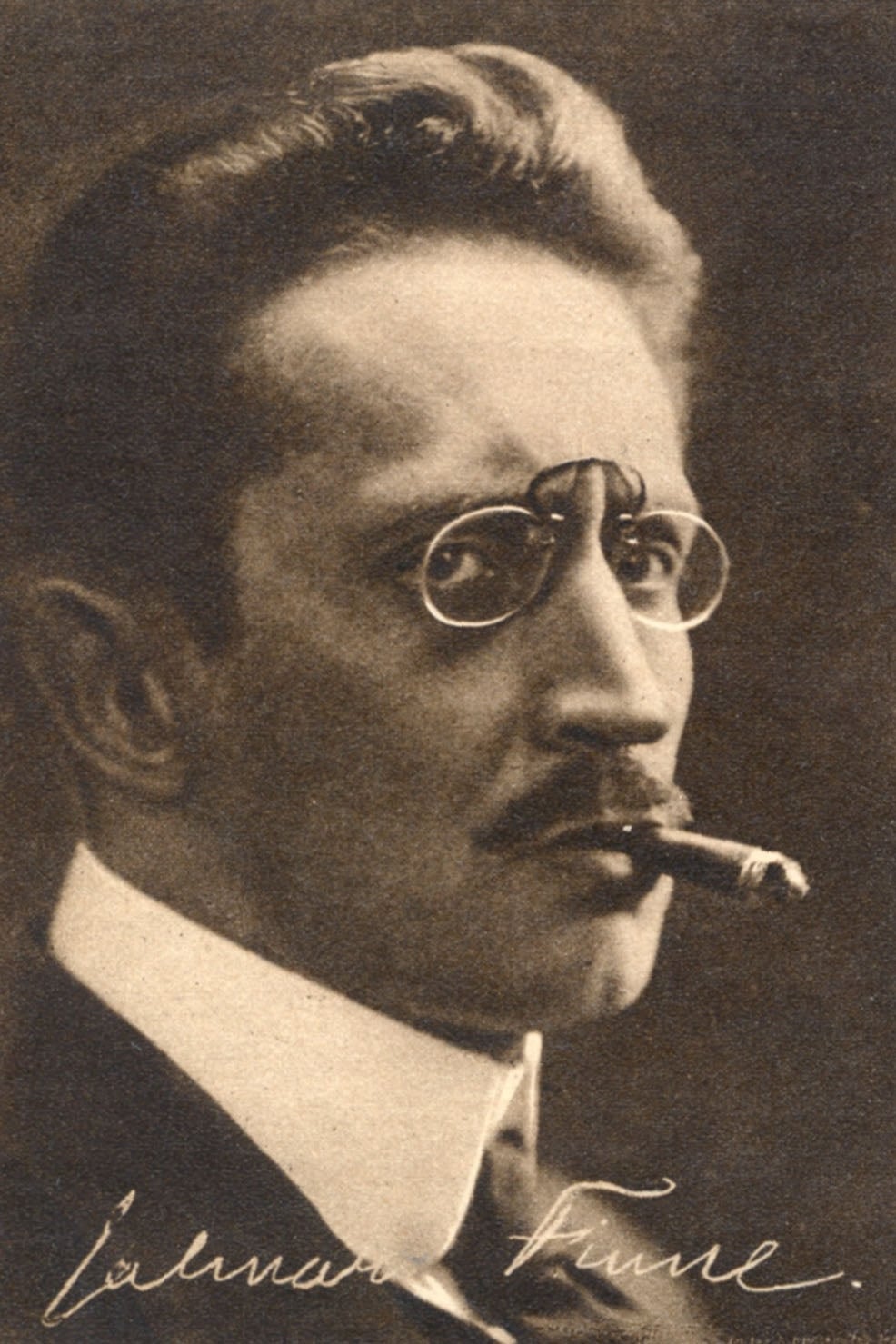 Jalmari Finne
Known For: Writing · Birthday: 1874-08-11 · Deathday: 1938-01-03 (63 years old) · Gender: Male · Place of Birth: Kangasala, Finland
Biography
Jalmari Finne was a Finnish stage director, historian and author. He is best known for his children's book series, 'Kiljusen herrasväki' (That Kiljunen Family).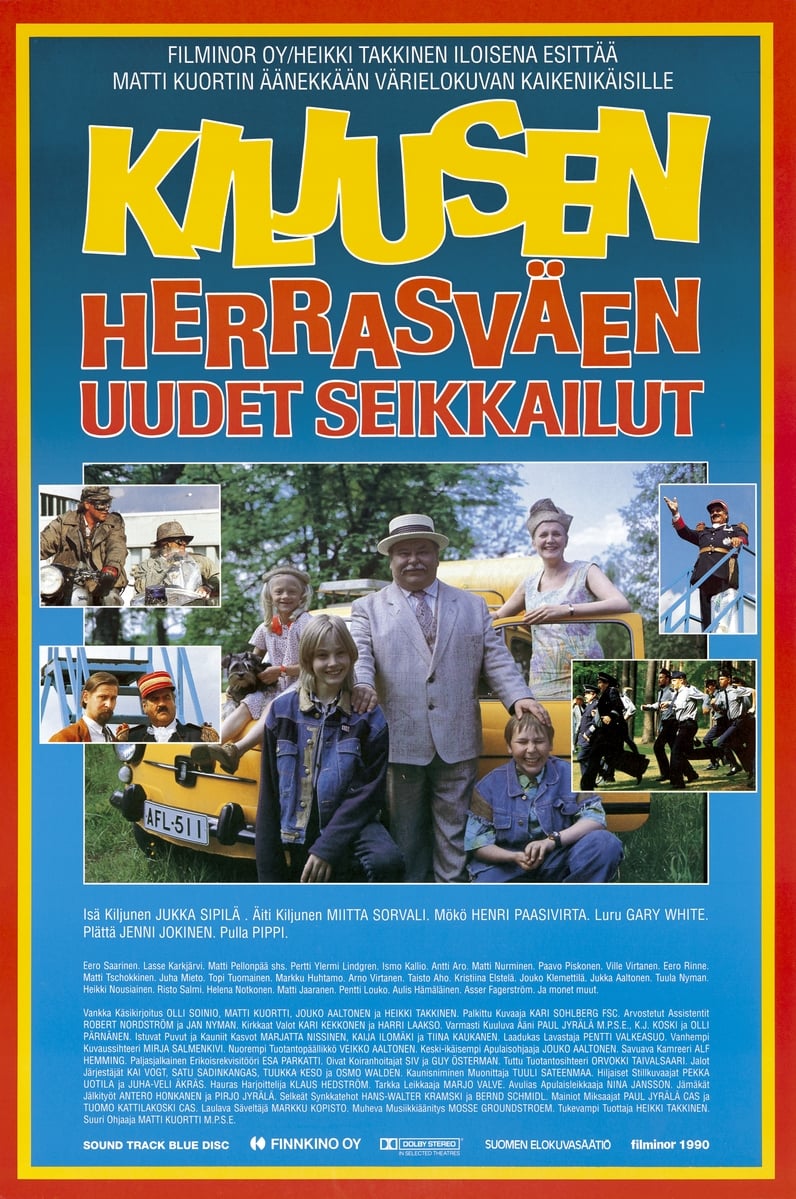 The New Adventures of That Kiljunen Family
That Kiljunen familys sets out find their two missing family members, who have been sent to Tampere by the Matalamäki boarding school for retraining due to poor school performance.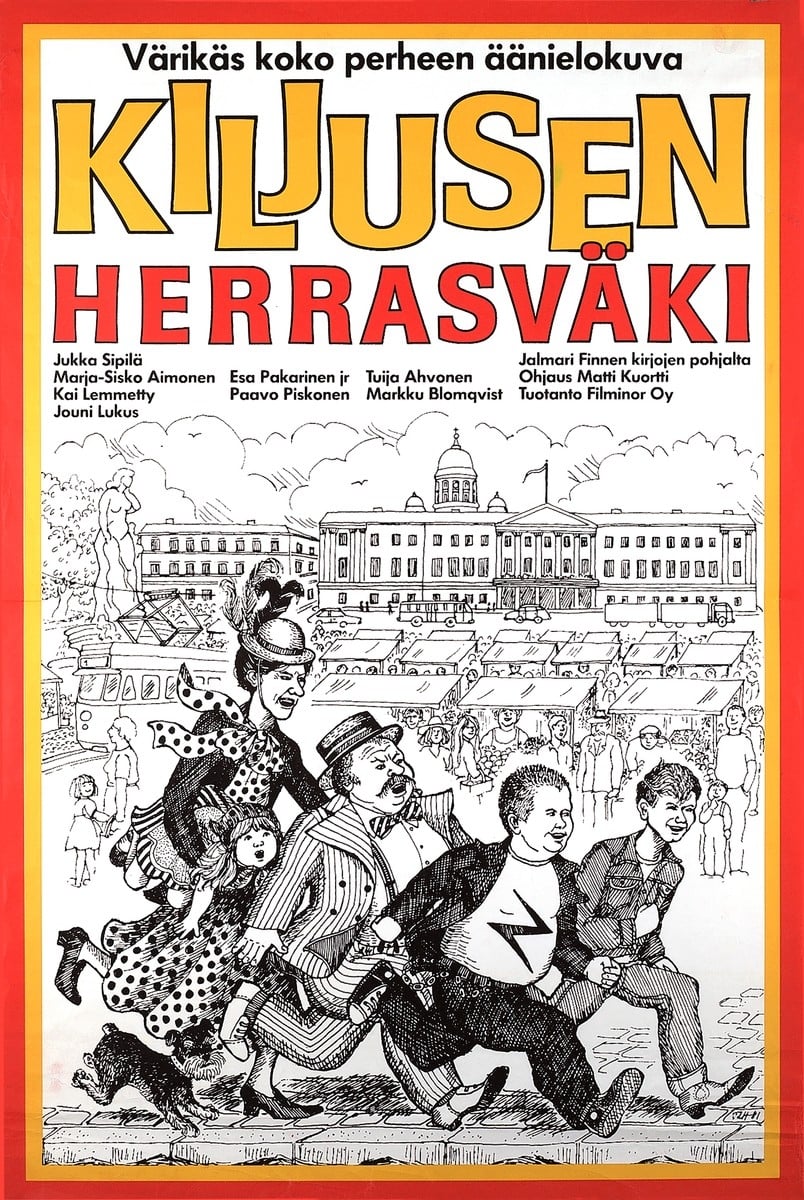 That Kiljunen Family
The Kiljunen family wins a holiday trip to Helsinki and the city will never be the same again.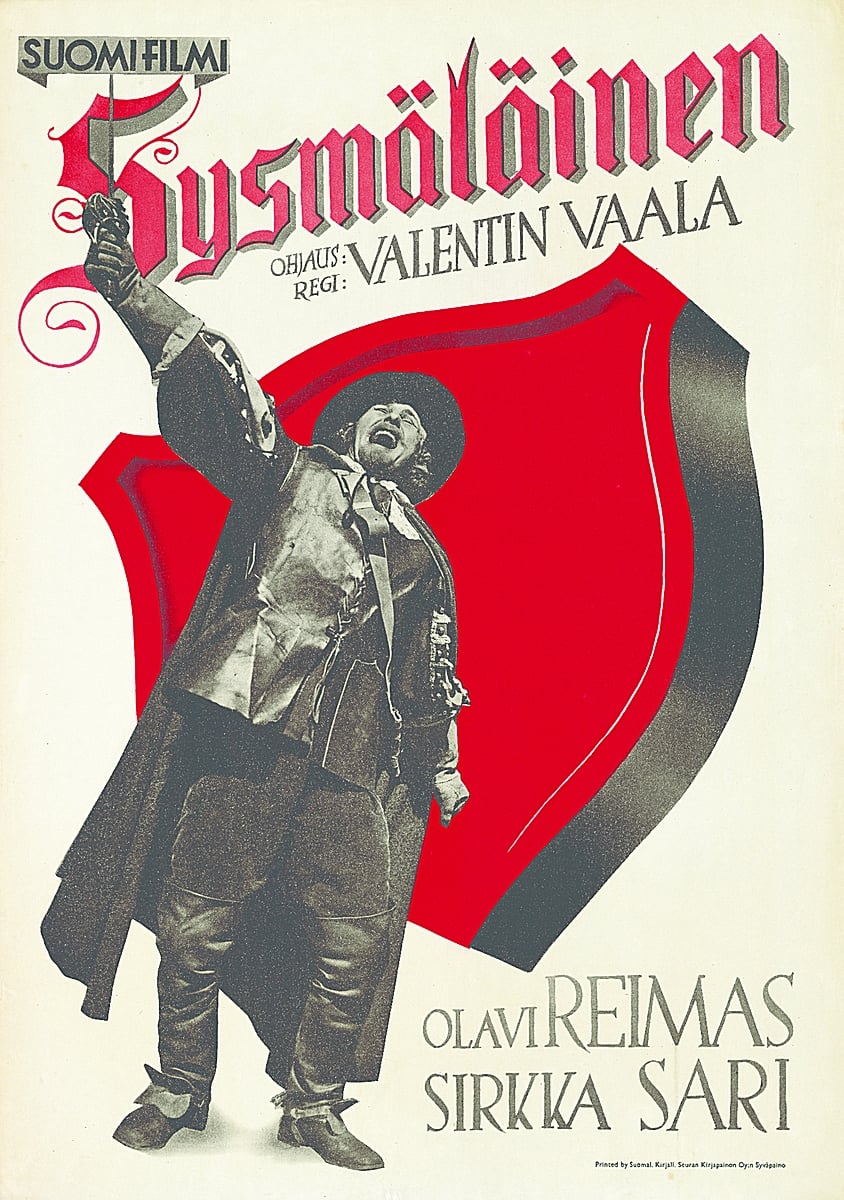 The Man from Sysmä
The story is based on the novel by Jalmari Finne and features real historical figures Arvid Tandefelt and Brita Ekestubbe as protagonists. In 17th century Finland, the young Arvid is forced to marry t... The Hullabaloos!
The birthday of twin boys, Mk and Luru, takes the family Kiljunen to Helsinki, where they dog gets accidentally switched with the president's dog. Mother and father Kiljunen take over the city from la...