 Charles Mills
Known For: Camera · Gender: Male
Biography
Charles Wright Mills (28 August 1916 – 20 March 1962) was an American sociologist. He was a professor of sociology at Columbia University from 1946 until his death in 1962. He is remembered for several books, such as The Power Elite, which describes the relationships and class alliances among the US political, military, and economic elites. Mills popularized the term New Left in the US in a 1960 open letter. Mills's writings had a "particularly significant impact on New Left social movements of the 1960s era," writes biographer Daniel Geary. "Letter to the New Left" was written by Mills in 1960.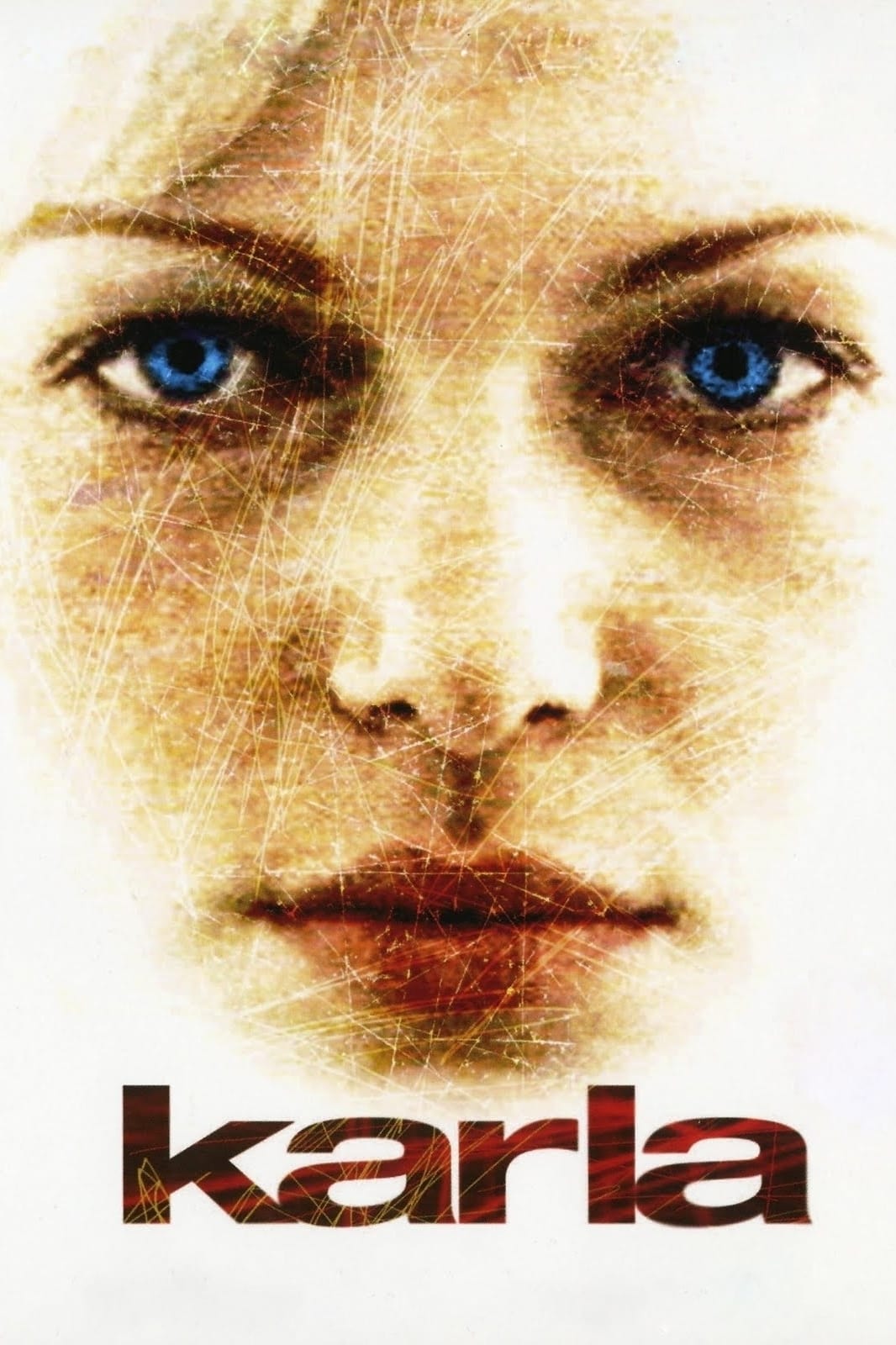 Karla
Based on real events, Canada's most notorious serial killers, Paul and Karla Homolka, kidnapped, sexually abused, and murdered three young girls.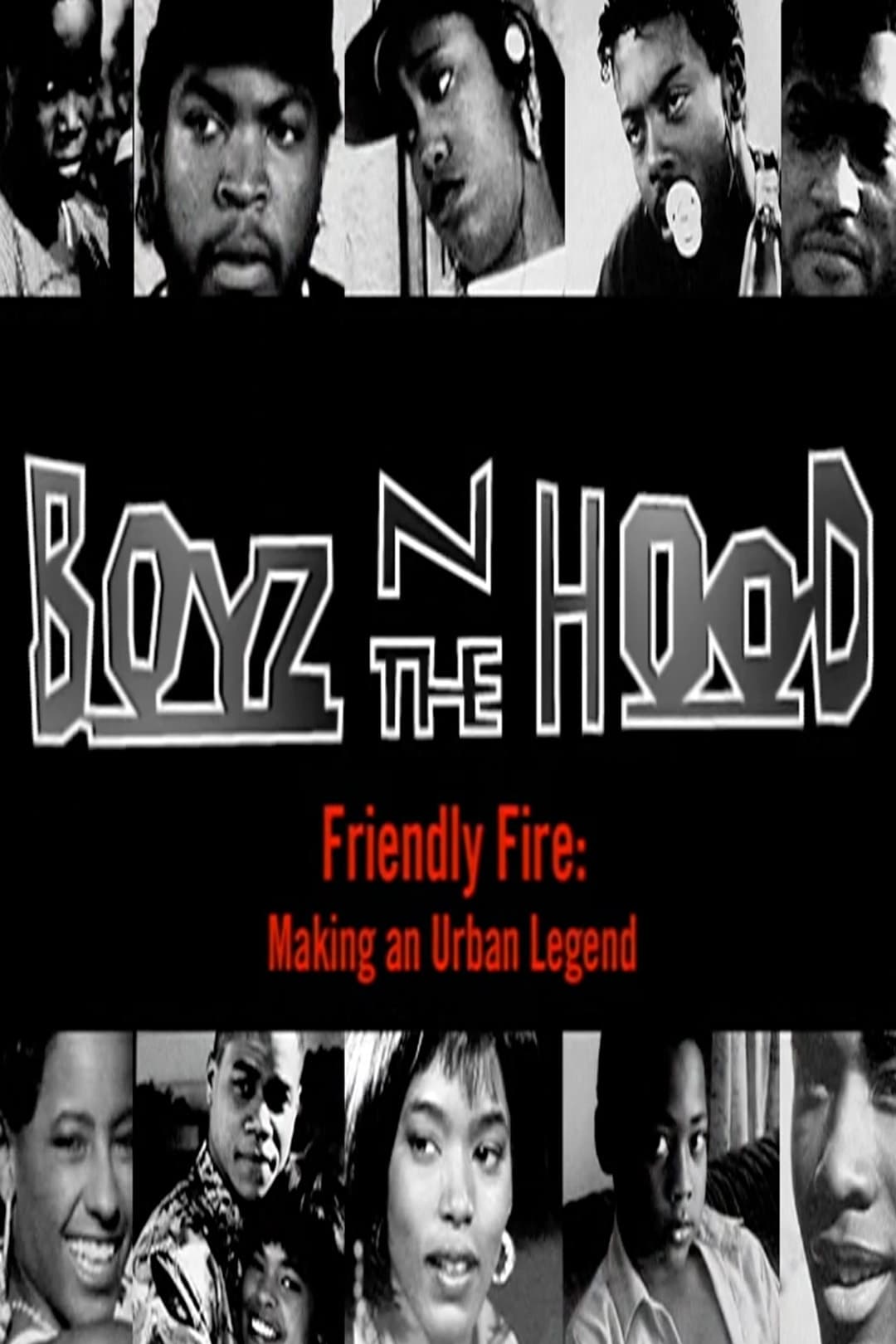 Friendly Fire: Making of an Urban Legend
Cast and crew offer up a nice overview piece, discussing the picture's authenticity, real life in the time of Boyz n the Hood, the parallels between Singleton's real life and his film, the process of ...
TV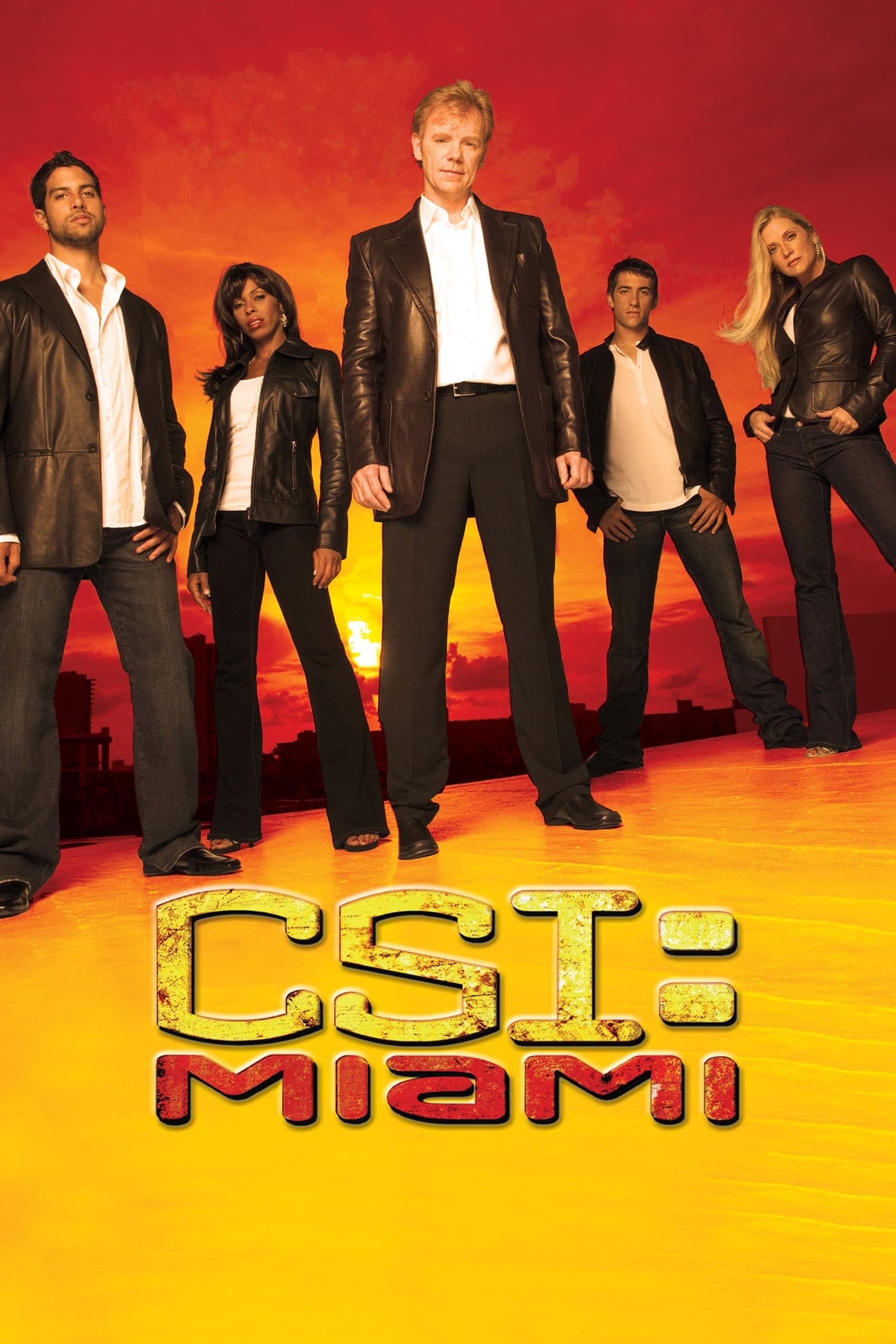 CSI: Miami
CSI: Miami follows Crime Scene Investigators working for the Miami-Dade Police Department as they use physical evidence, similar to their Las Vegas counterparts, to solve gruesome murders. The Miami C...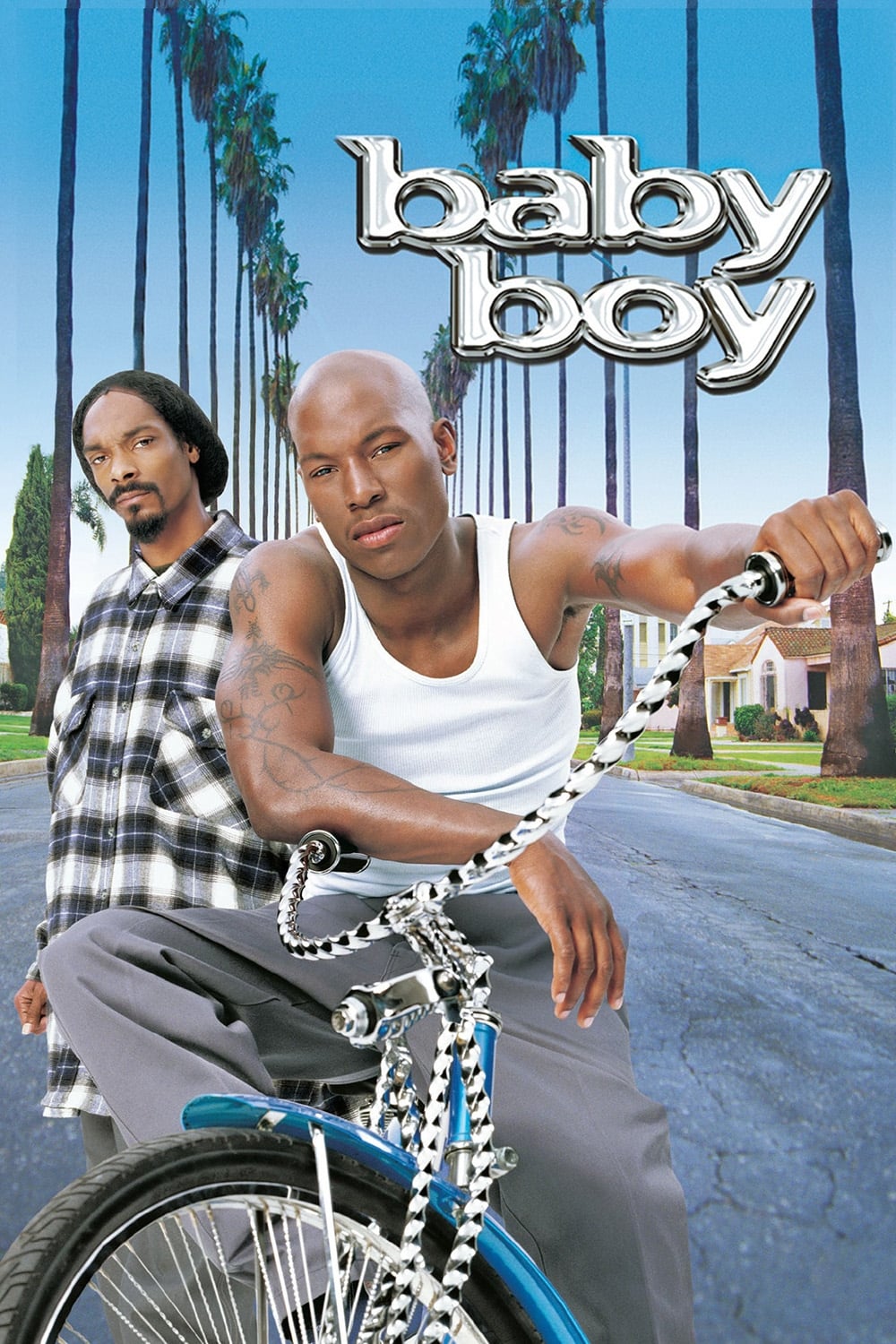 Baby Boy
The story of Jody, a misguided, 20-year-old African-American who is really just a baby boy finally forced to kick and scream to face the commitments of real life. He has two children with two differen...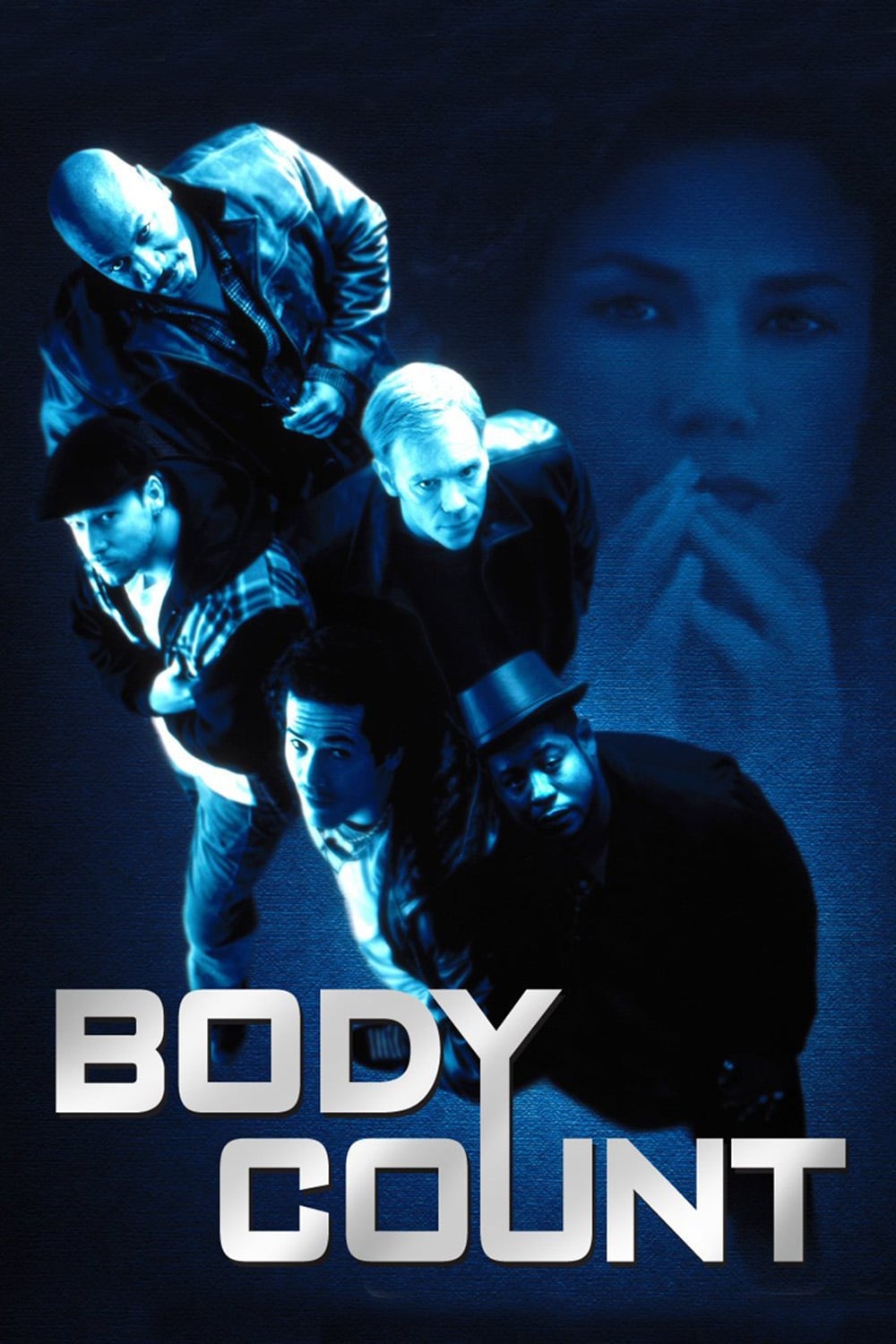 Body Count
A group of thieves attempt to rob an art gallery, but when one of them dies, the group heads down south to run afoul of the law. They met a con artist. Eye of the Stalker
A judge finds that the law is no help when her daughter becomes the object of a college professor's dangerous and terrifying obsession. Inspired by actual events.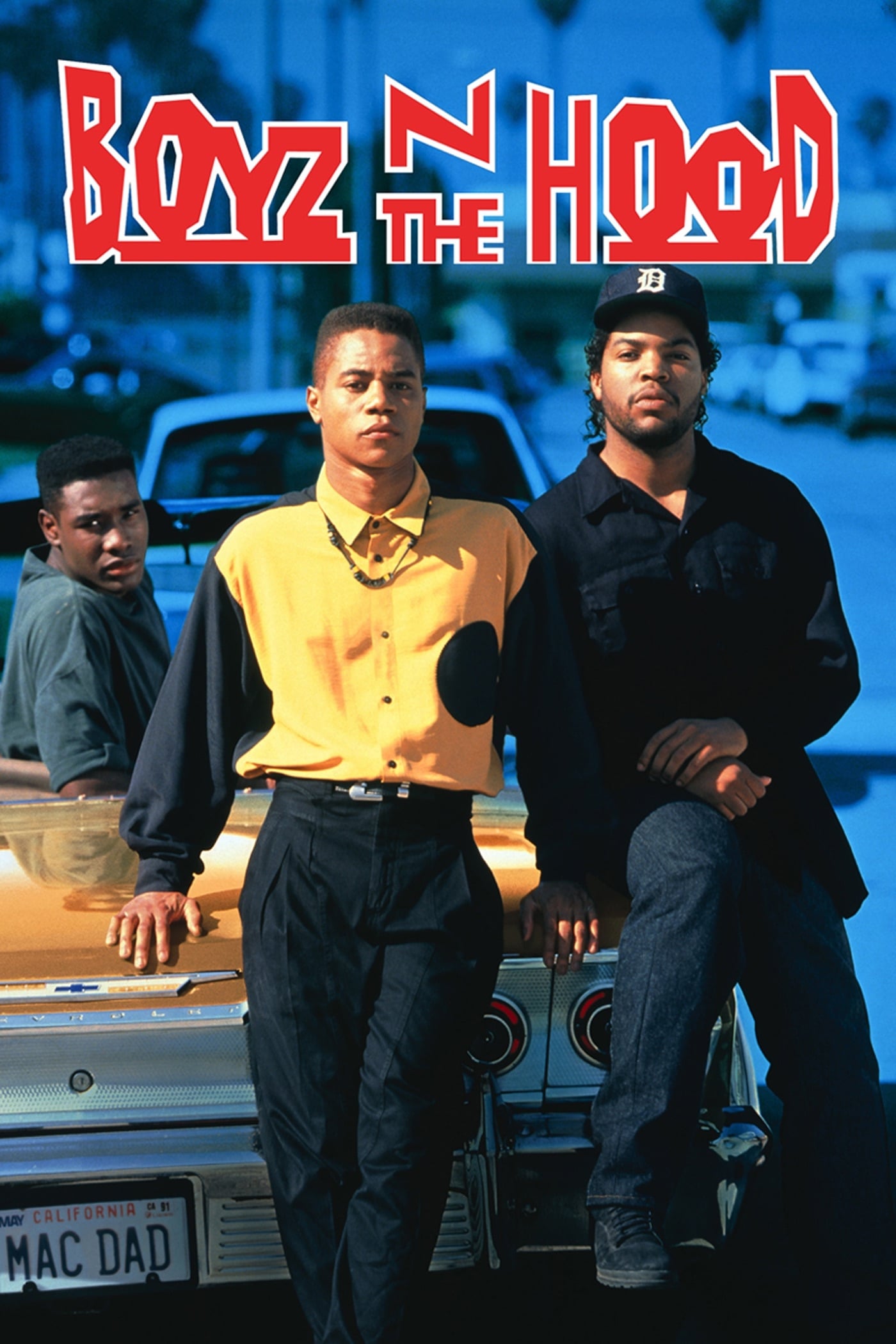 Boyz n the Hood
"Booz n the Hood" is a film about the conditions in South Central Los Angeles where teenagers are involved in gun fights and drug dealing on a daily basis.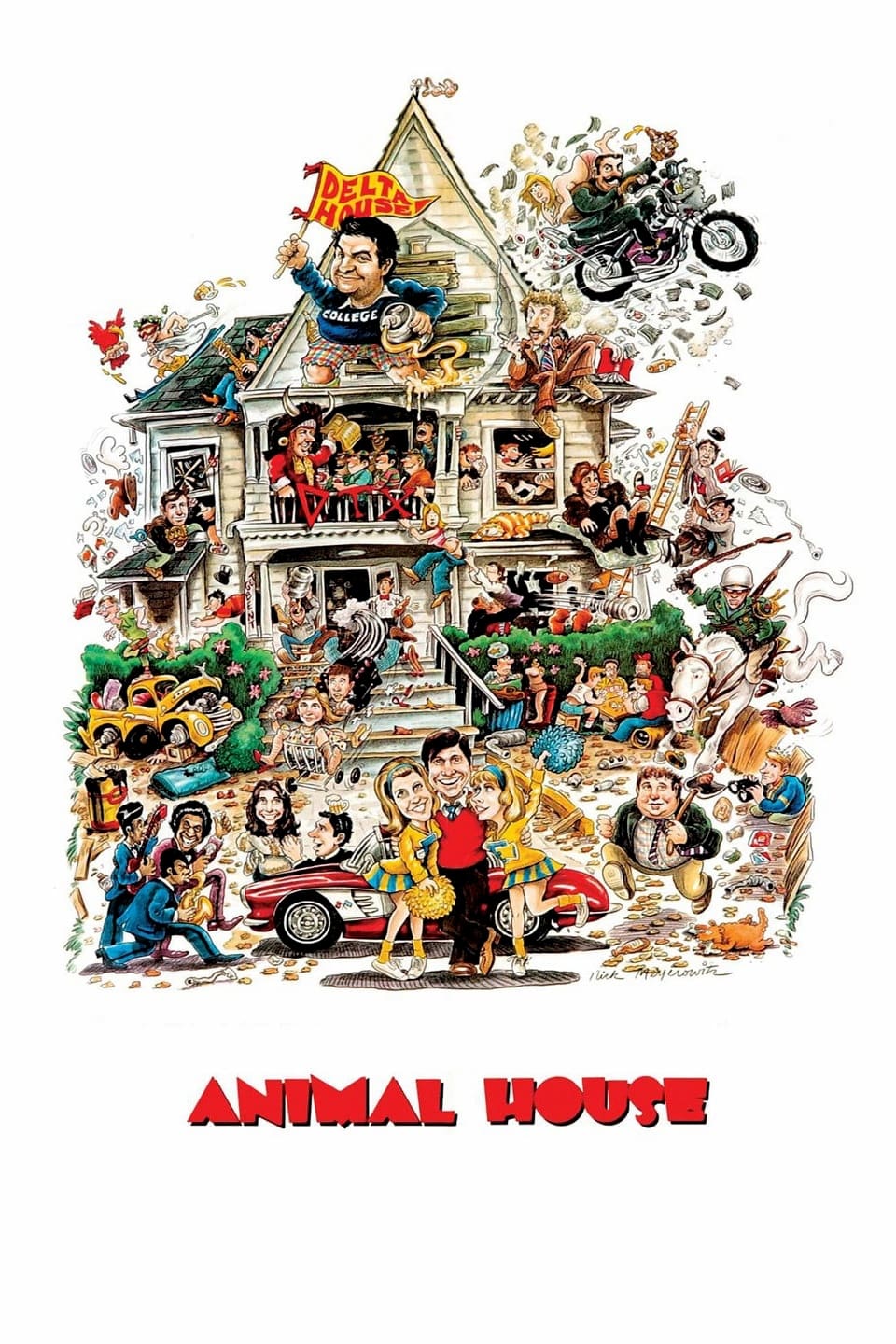 Animal House
At a 1962 College, Dean Vernon Wormer is determined to expel the entire Delta Tau Chi Fraternity, but those troublemakers have other plans for him.