 Biography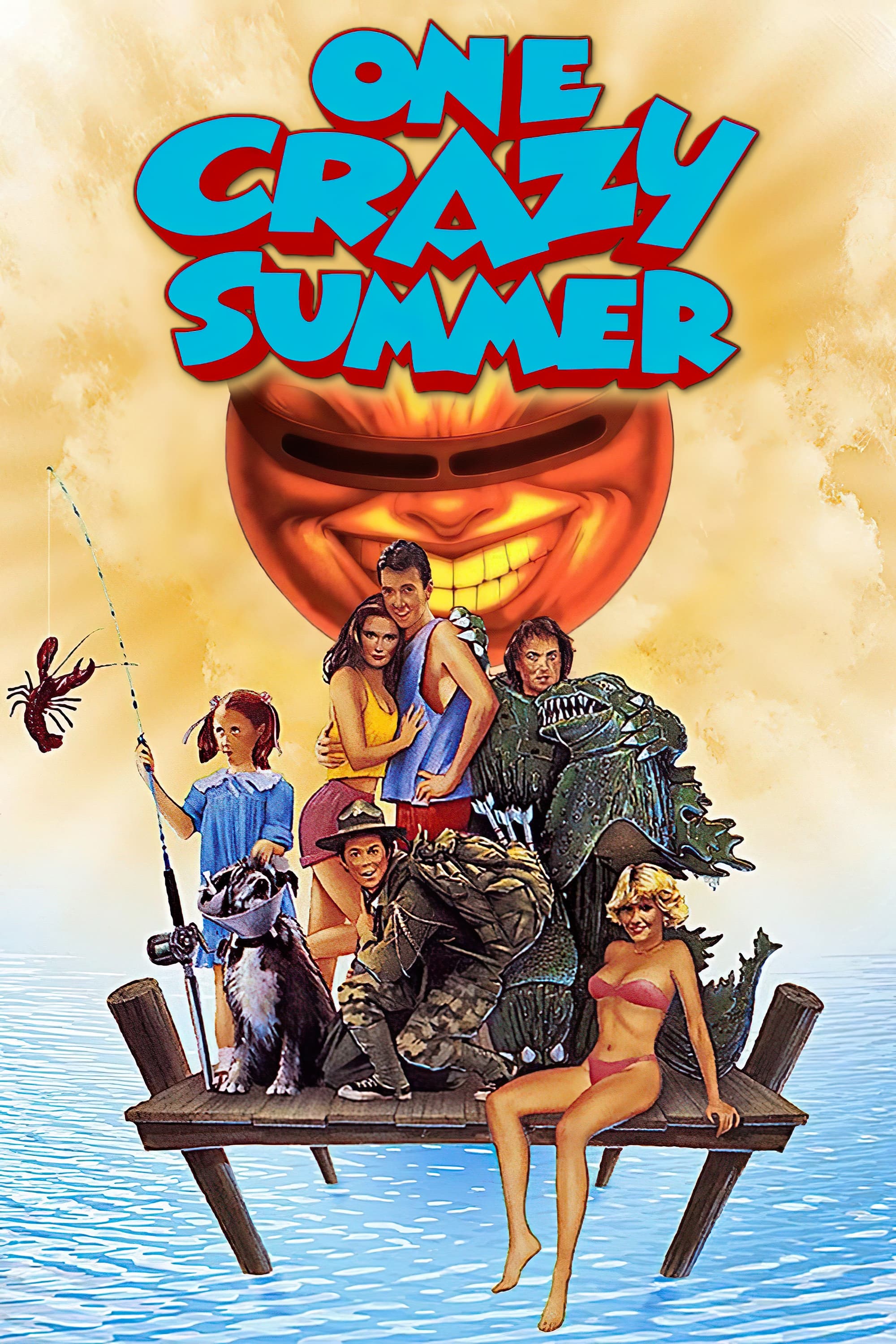 One Crazy Summer
A singer is trying to save her family's property from developers when an aspiring teenage cartoonist and his friends come to her aid.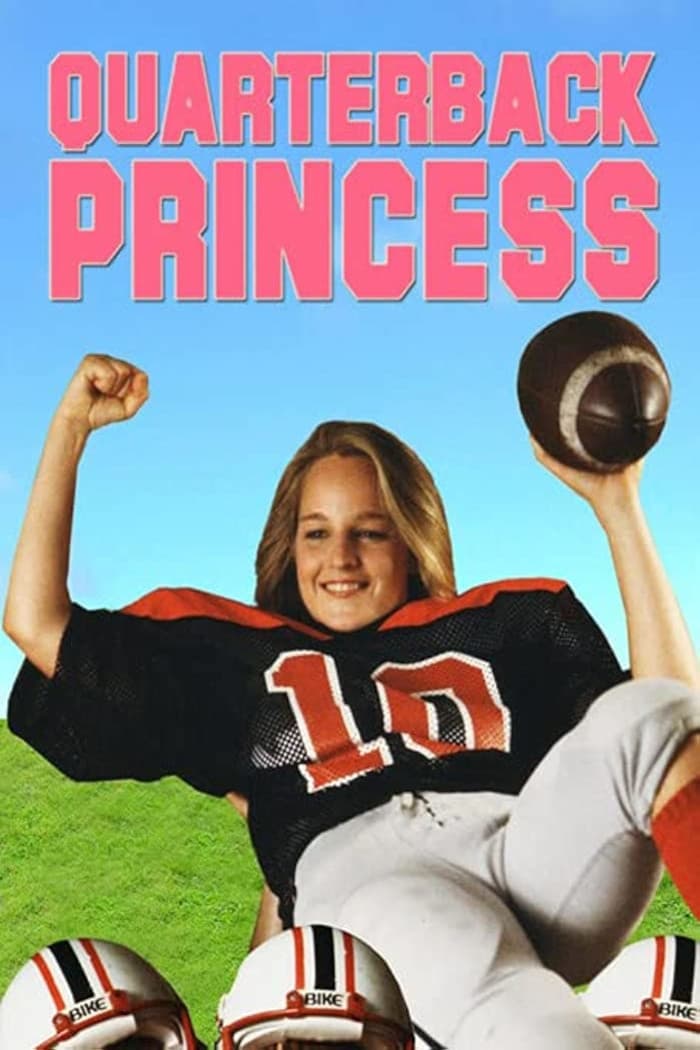 Quarterback Princess
The Maida family moved to Oregon to be closer to their daughter. There is only one problem. She is a girl. She wants to prove to everyone that she can play football and win a state championship. Based...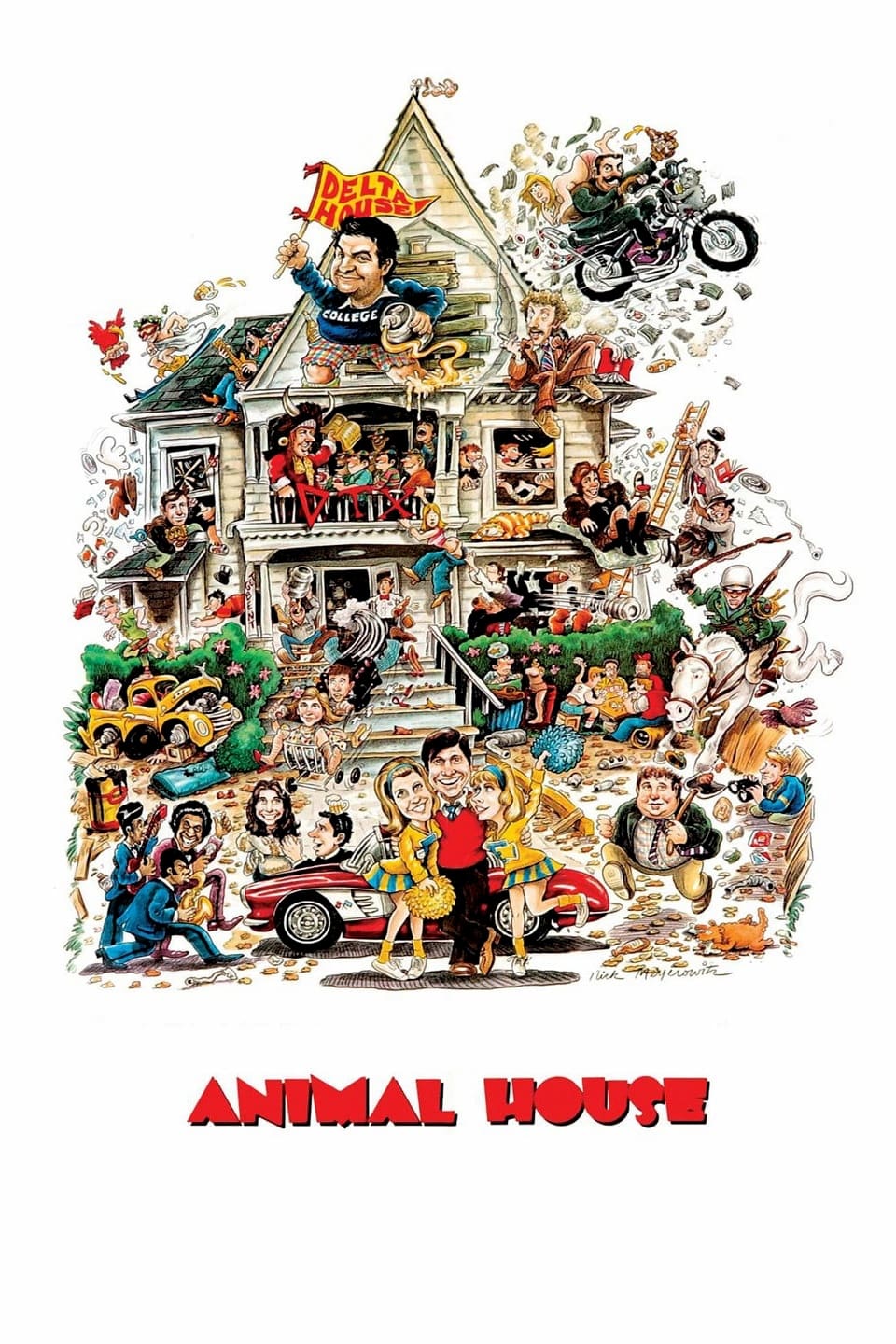 Animal House
At a 1962 College, Dean Vernon Wormer is determined to expel the entire Delta Tau Chi Fraternity, but those troublemakers have other plans for him.