 Carleigh Herbert
Known For: Costume & Make-Up
Biography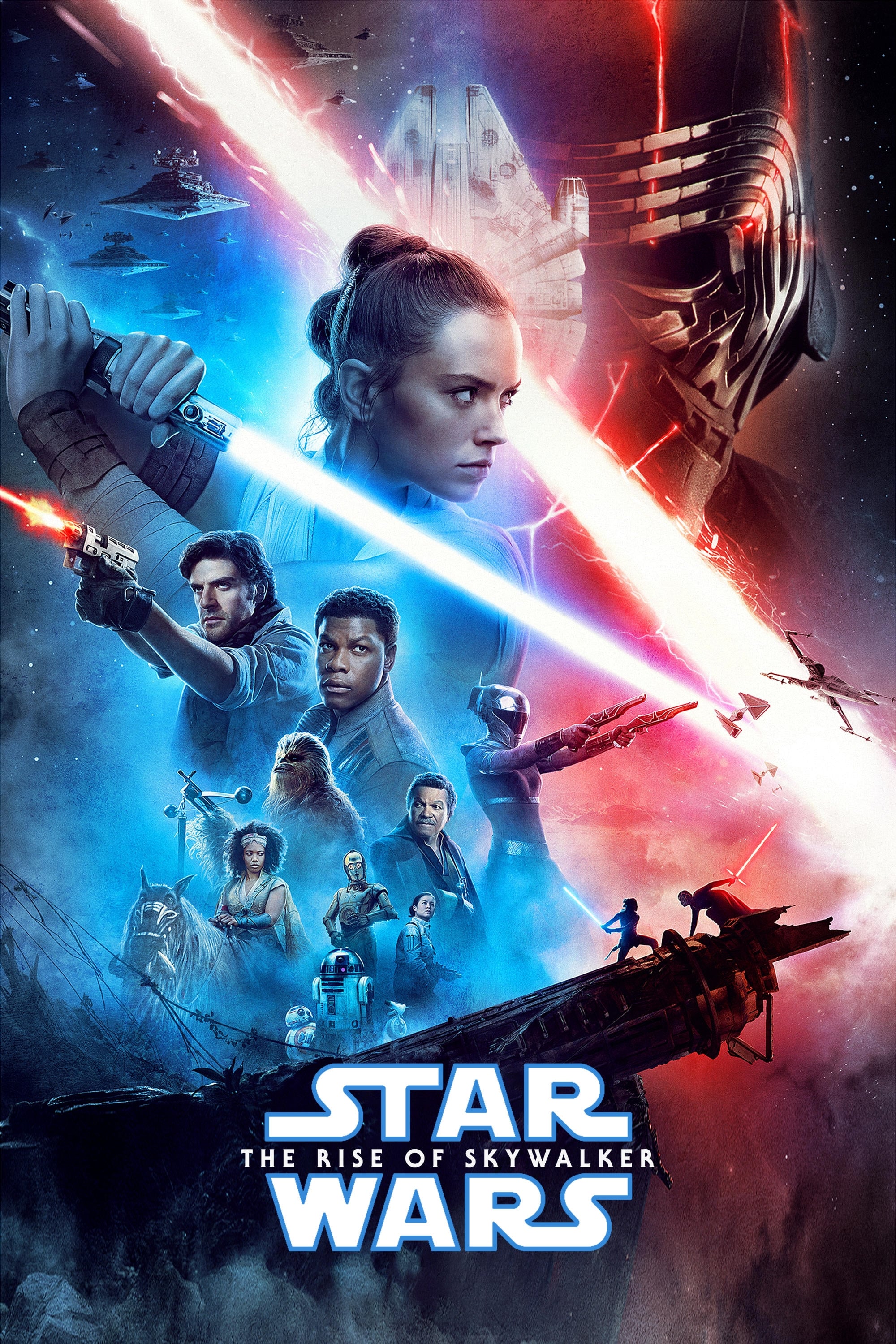 Star Wars: The Rise of Skywalker
The journey of Rey, Finn and Poe Dameron continues as the Resistance faces the First Order again. The power and knowledge of generations behind them will begin the final battle.
Wish Upon
A teenage girl discovers a box that has magical powers, but they come with a deadly price.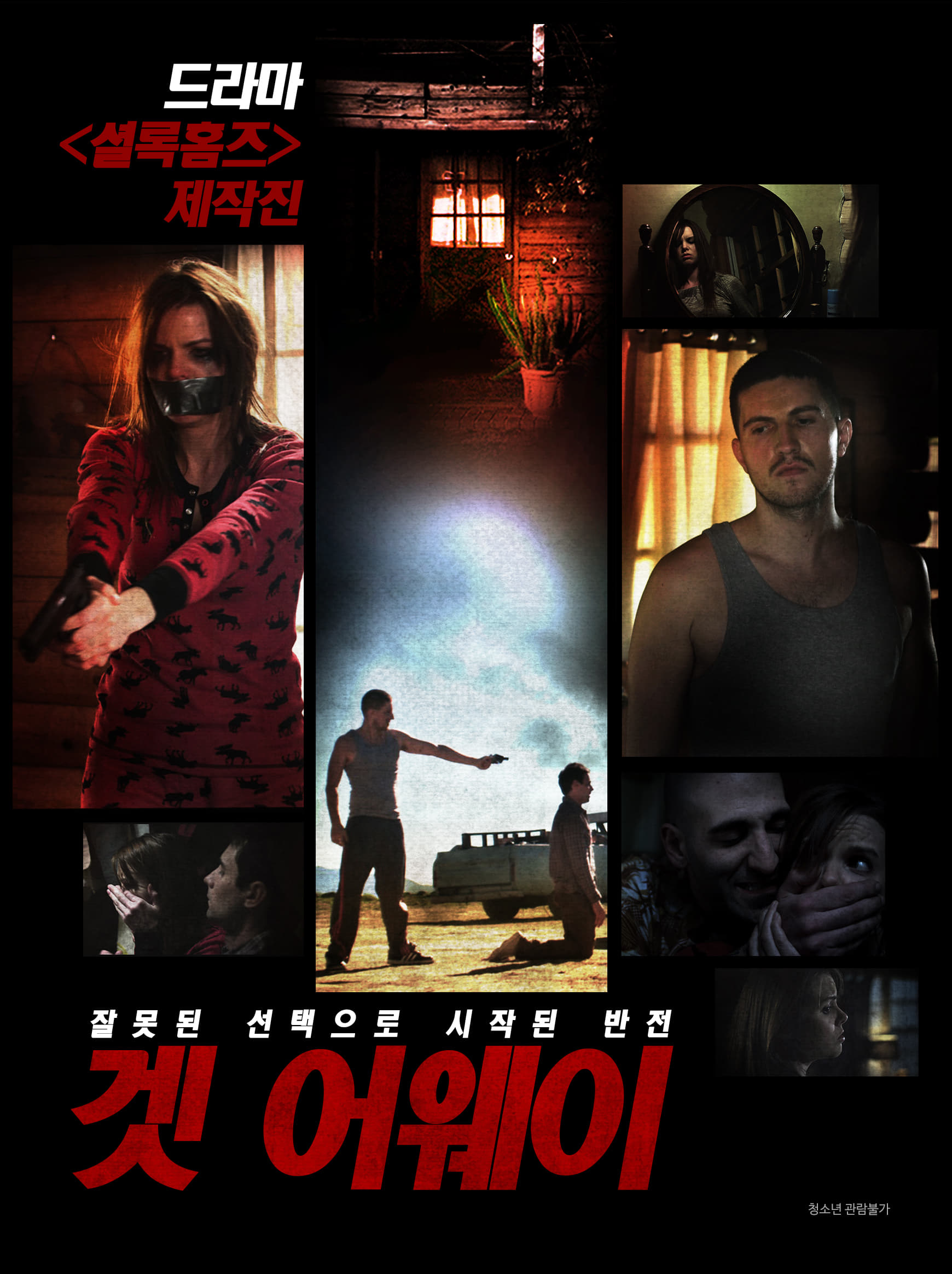 Nobody Can Cool
A young couple on a weekend getaway inadvertently intrude on a criminal couple's remote hideout, triggering a violent battle for freedom. Escape attempts, shifts of power, relationship issues and a lo...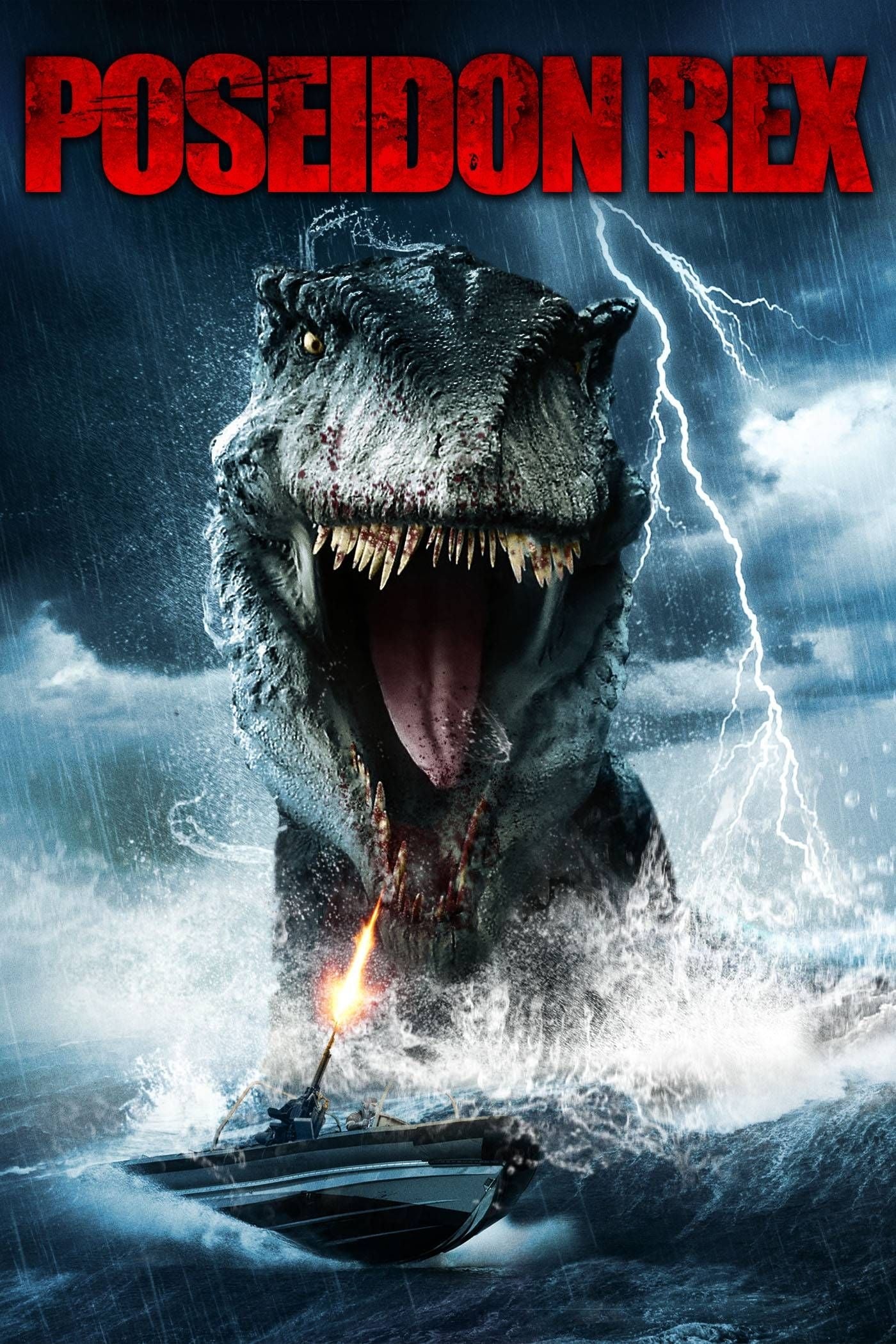 Poseidon Rex
Jackson Slate, famous treasure hunter, is out to find the legendary Lost Gold Of Cortez in the open waters off a secluded island in the Caribbean Sea. Using dynamite to blast his way through centuries...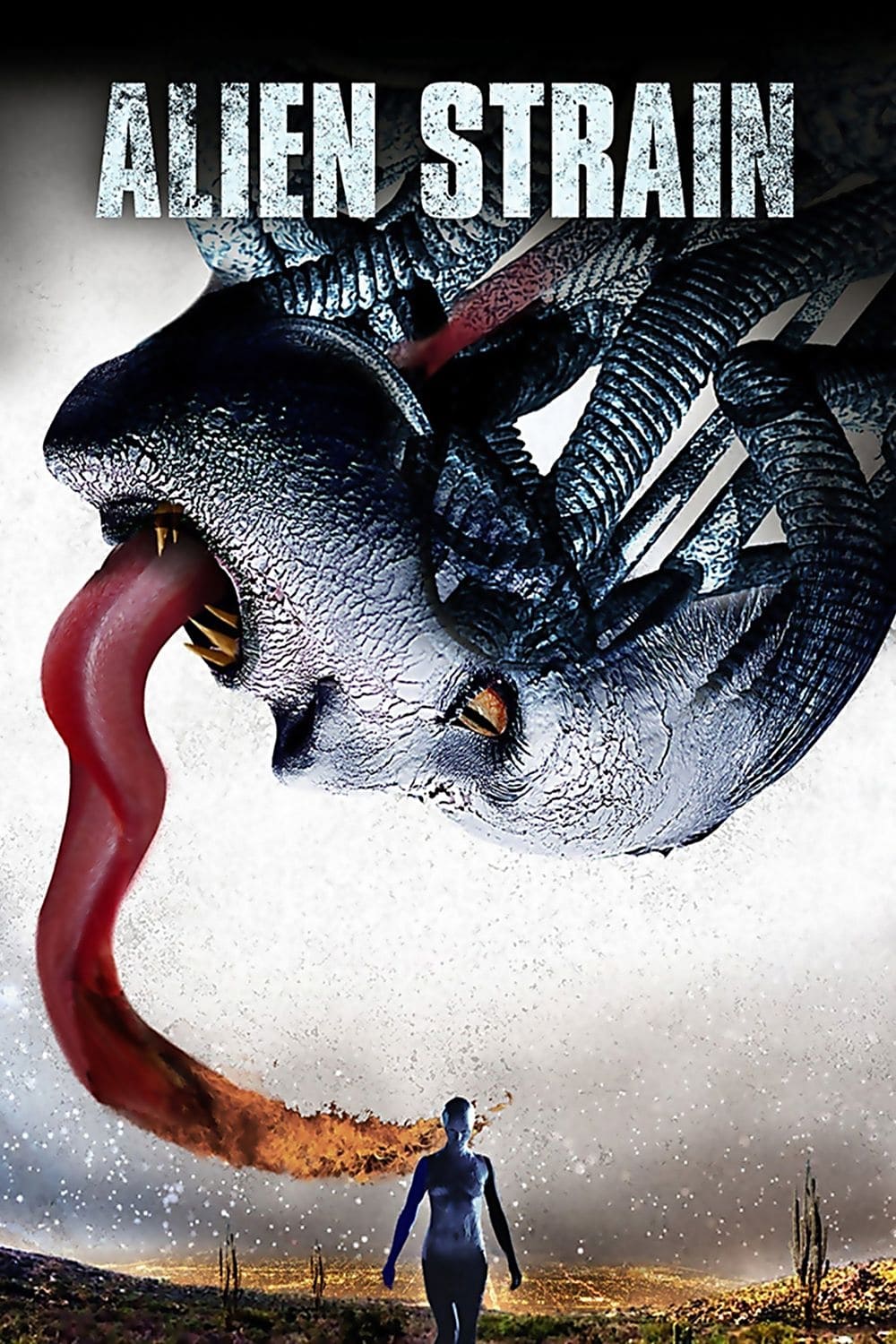 Alien Strain
Matthew's girlfriend was kidnapped on a camping trip. A year after she was taken, Rachel returns to the place she was taken, but she has become a creature that Matthew is afraid of.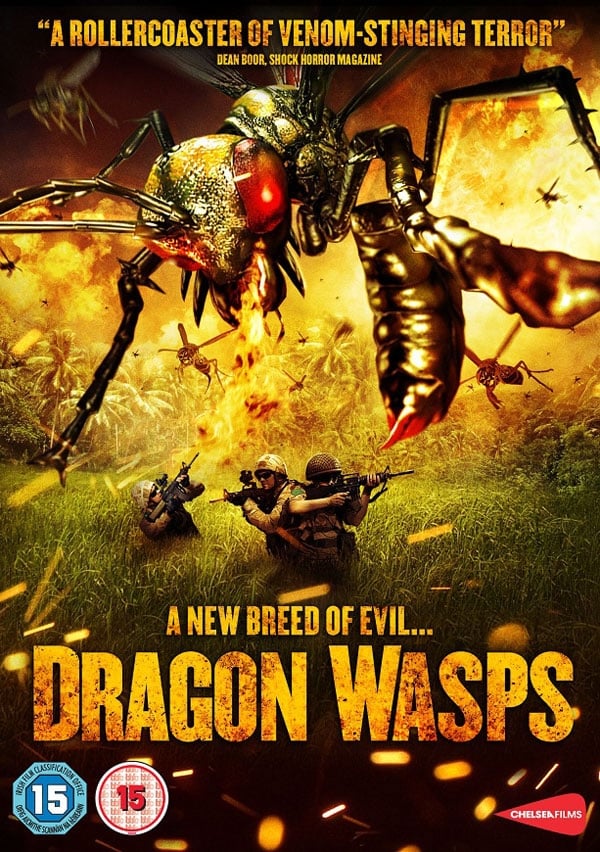 Dragon Wasps
A scientist enlists the help of the US army to investigate the mysterious disappearance of her father, deep in the Belizean jungle. Caught in the crossfire between a brutal guerrilla army controlled b...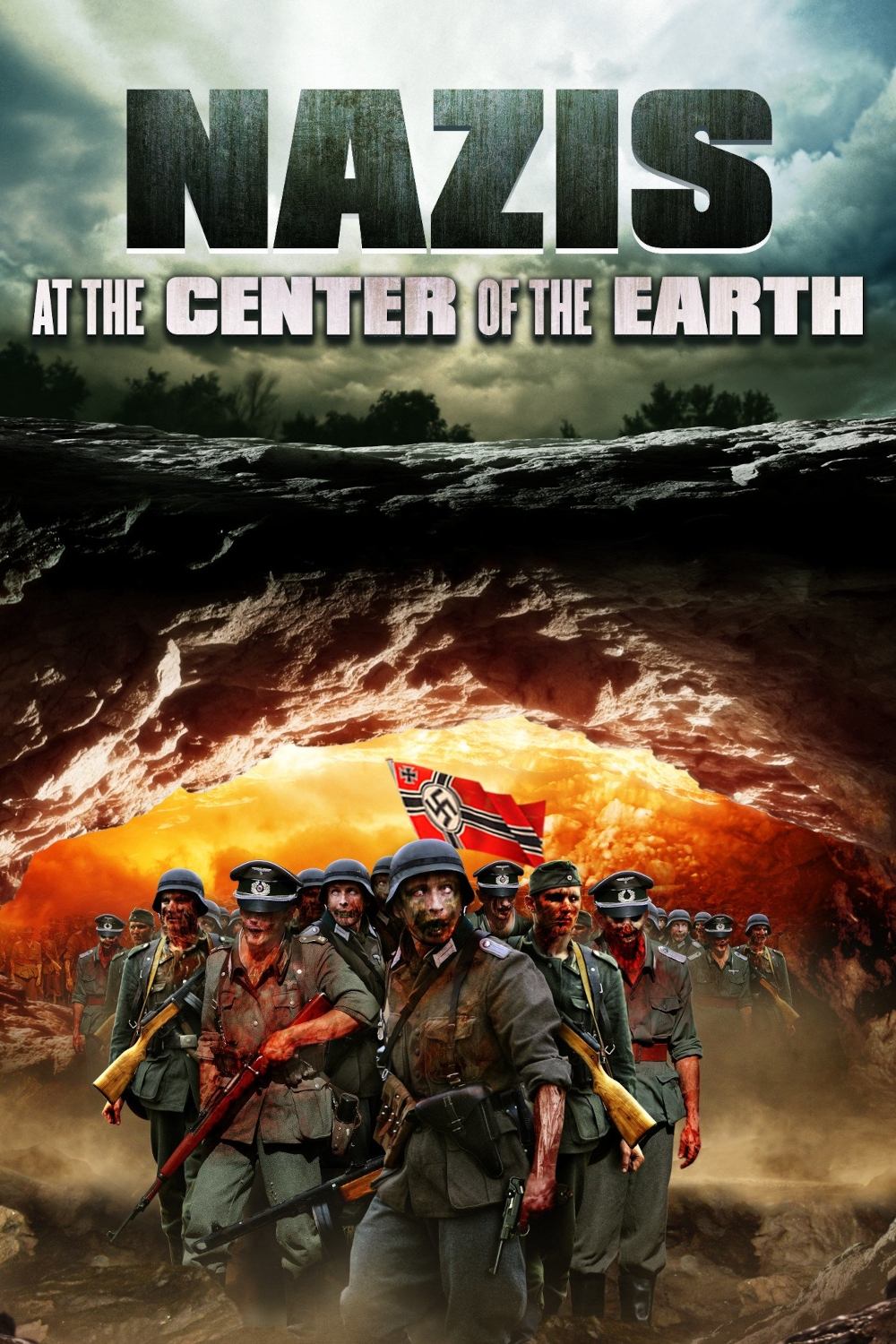 Nazis at the Center of the Earth
A group of researchers are kidnapped by a platoon of masked soldiers and dragged into the center of the Earth. The Nazis are planning an invasion of Earth to return the Third Reich to power.