 Biography Running Up That Hill
In this animation/live-action hybrid hand-colored by over 2200 children, we follow as Meg Myers transforms from caterpillar to moth, and reaches beyond the stars.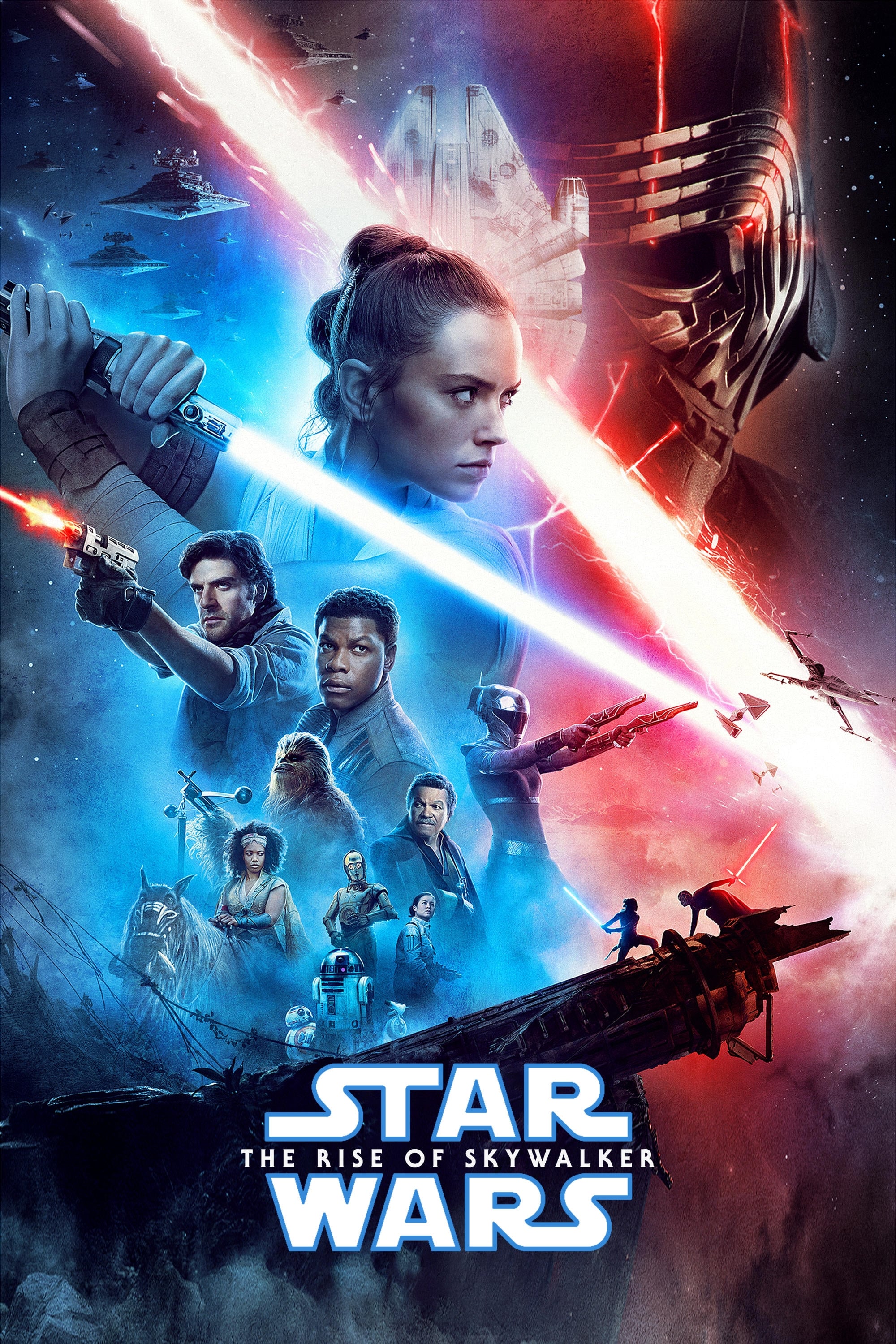 Star Wars: The Rise of Skywalker
The journey of Rey, Finn and Poe Dameron continues as the Resistance faces the First Order again. The power and knowledge of generations behind them will begin the final battle.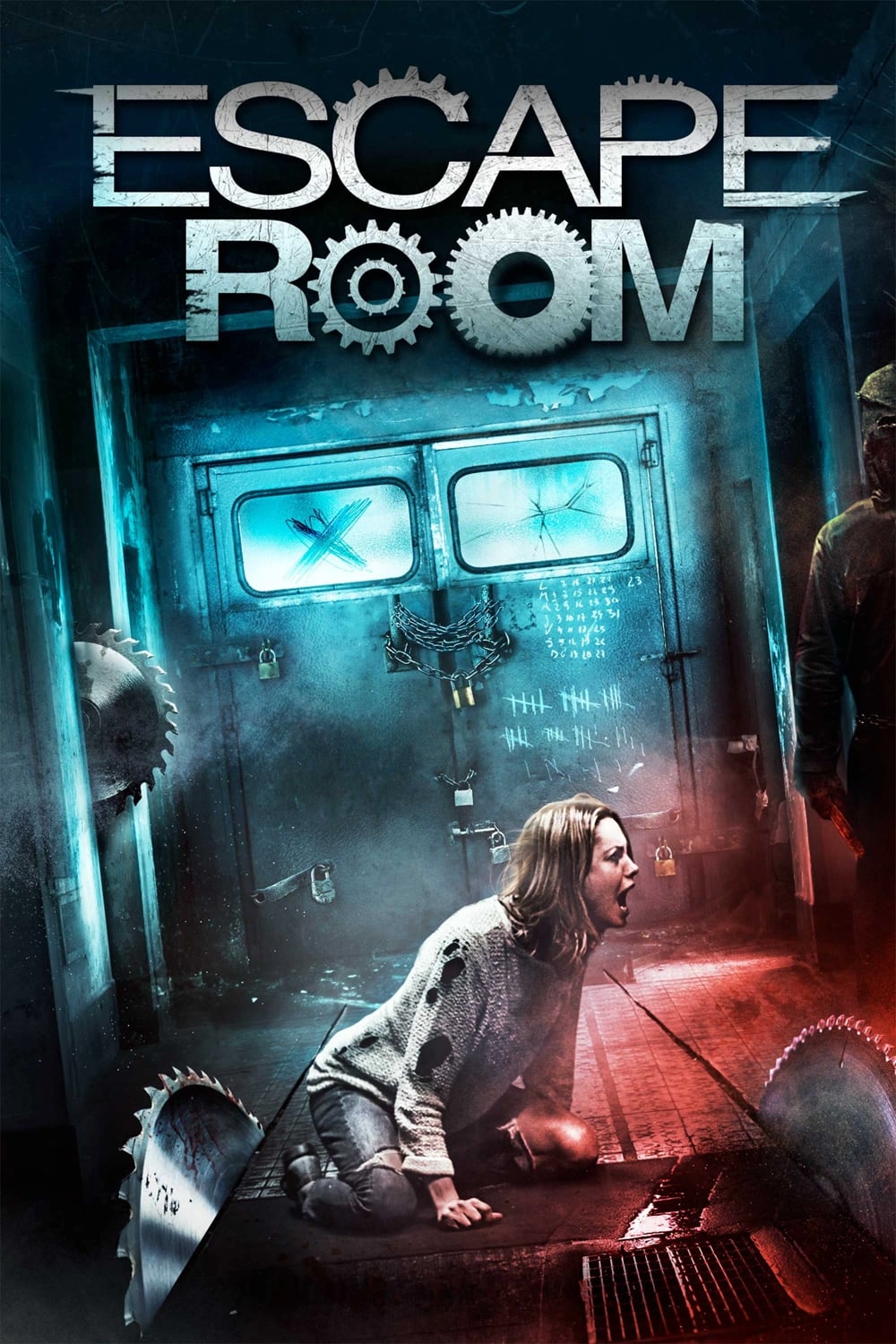 Escape Room
Friends are trapped in an escape room. They have less than an hour to leave the room.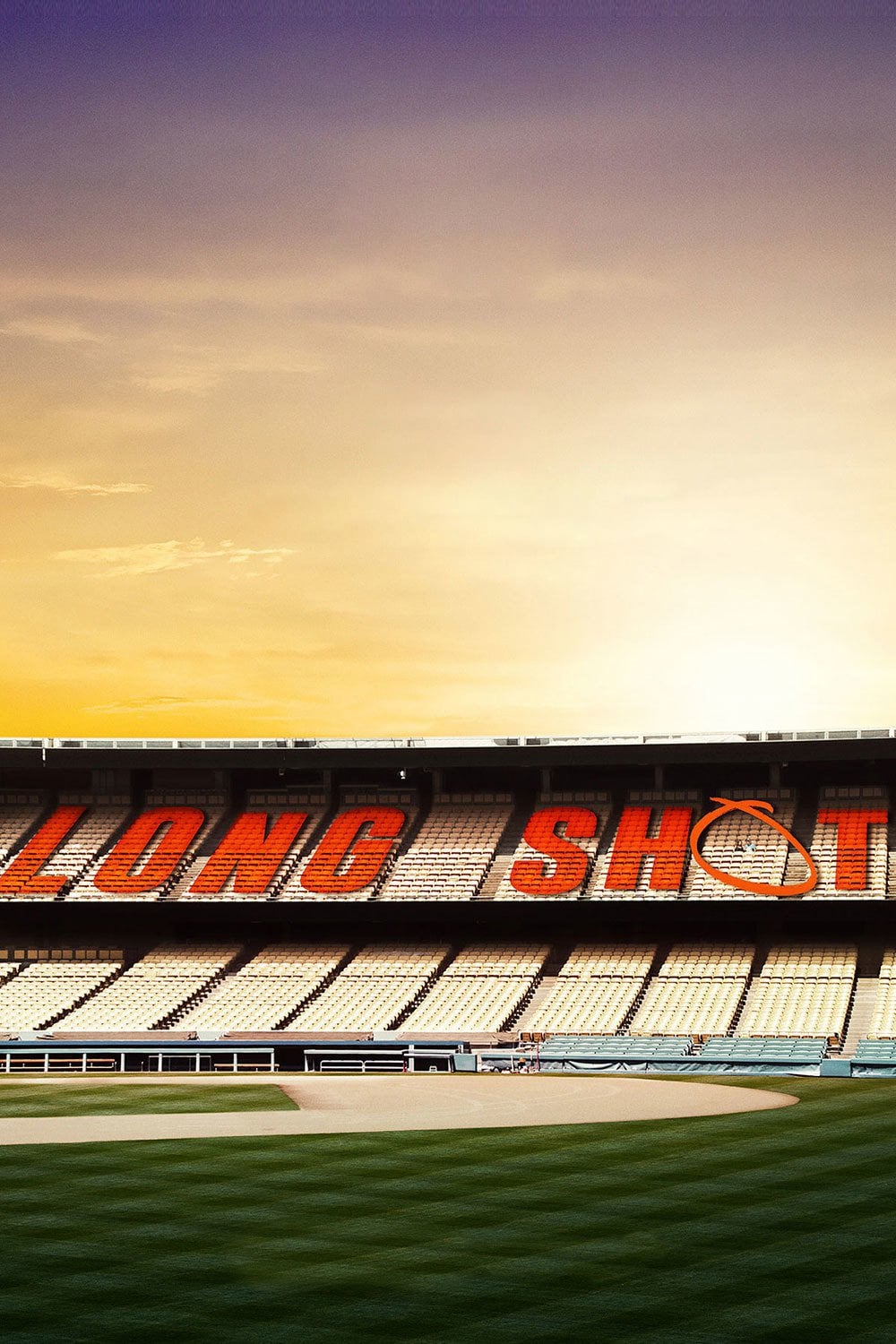 Long Shot
After being arrested for a murder that he insists he didn't commit, Juan Catalan builds his case for innocence.