 Adrien Lambert
Known For: Visual Effects
Biography
Joseph Adrien Henri Lambert (15 July 1913 – 23 July 2003) was a Canadian farmer and politician. Lambert was a Social Credit Party of Canada member of the House of Commons of Canada. He was defeated in early attempts to win the Lotbinière electoral district as an independent candidate. Lambert served successive terms from the 28th to 31st Canadian Parliaments. His party rejoined the Social Credit Party of Canada in 1971, under which he was re-elected at Bellechasse in 1972, 1974 and 1979. He was defeated by Alain Garant of the Liberal party in the 1980 federal election.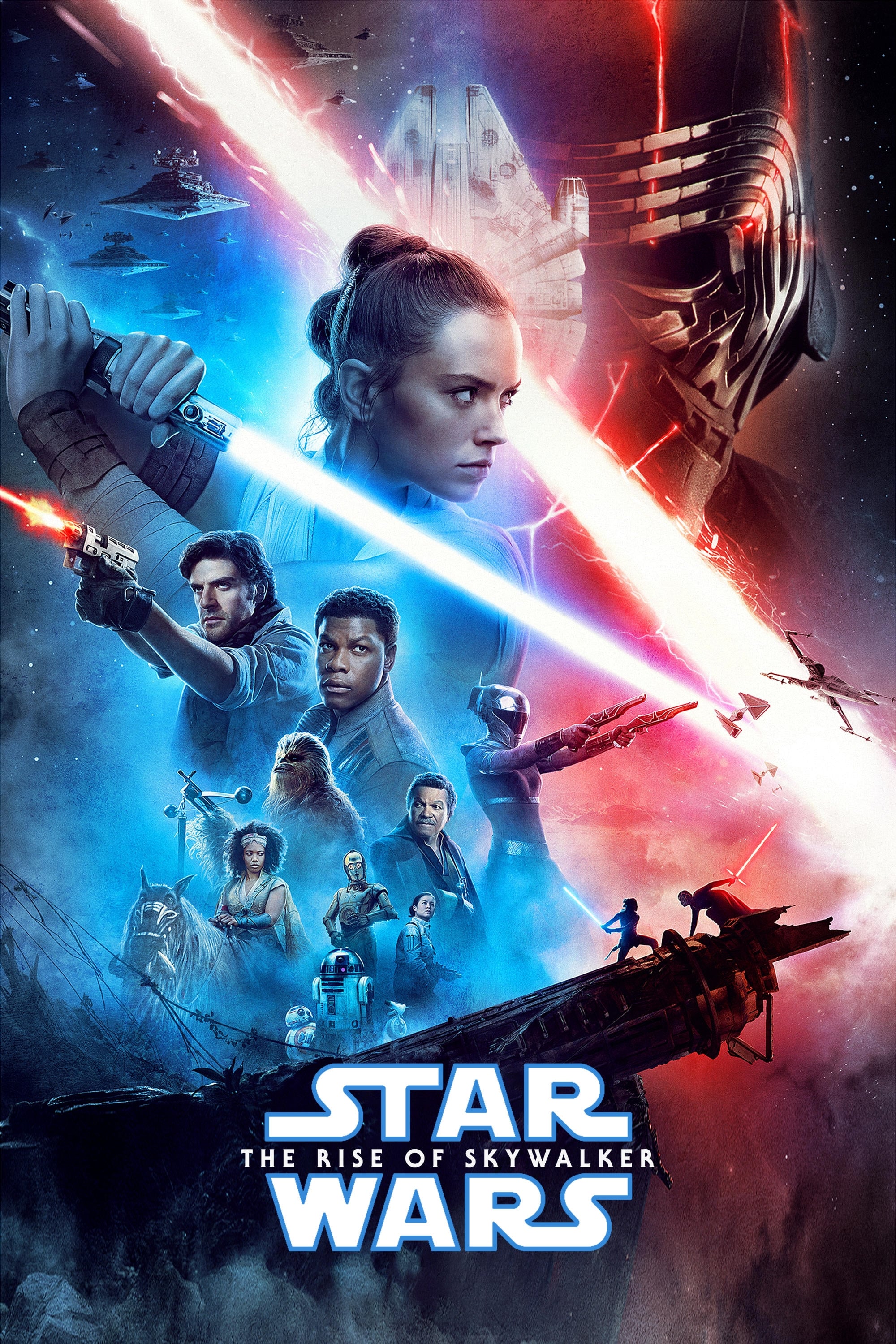 Star Wars: The Rise of Skywalker
The journey of Rey, Finn and Poe Dameron continues as the Resistance faces the First Order again. The power and knowledge of generations behind them will begin the final battle.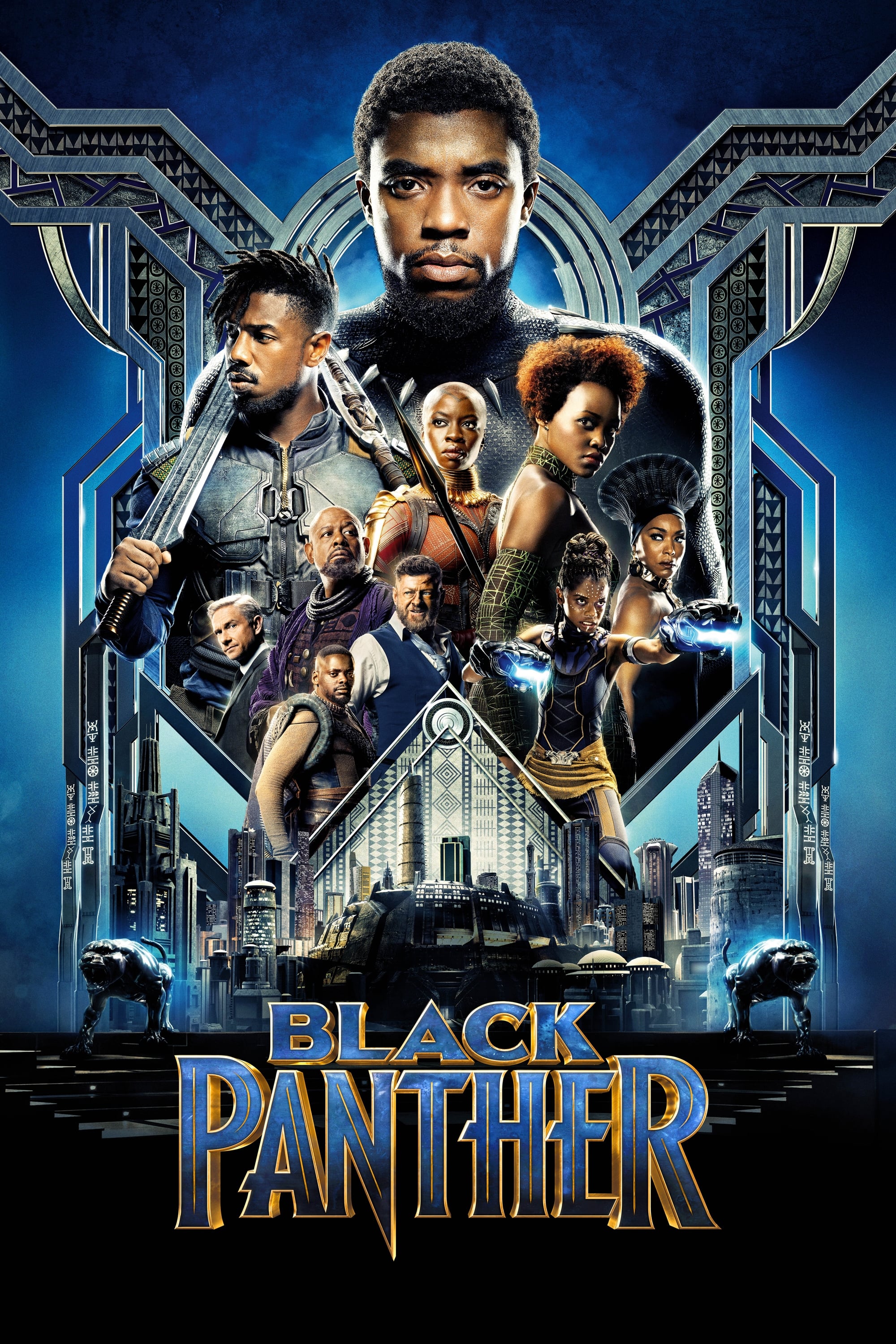 Black Panther
King T'Challa returns home to the reclusive, technologically advanced African nation of Wakanda to serve as his country's new leader. However, T'Challa soon finds that he is challenged for the throne ...