 Sandra Ford Karpman
Known For: Visual Effects
Biography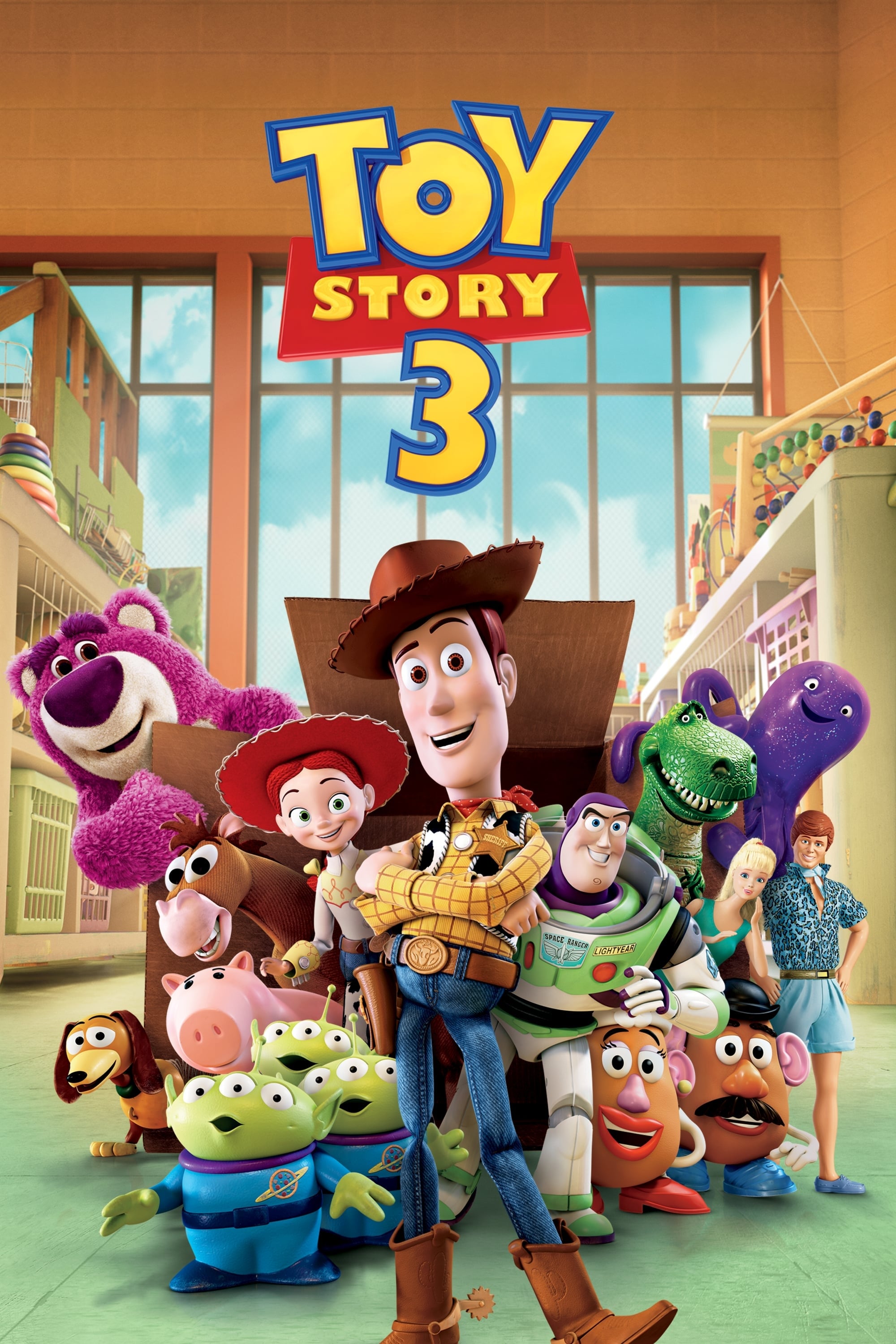 Toy Story 3
Woody, Buzz, and the rest of Andy's toys have not been played with in a while. Andy was going to college when the gang were left at the day care center. Andy needs to get the toys back.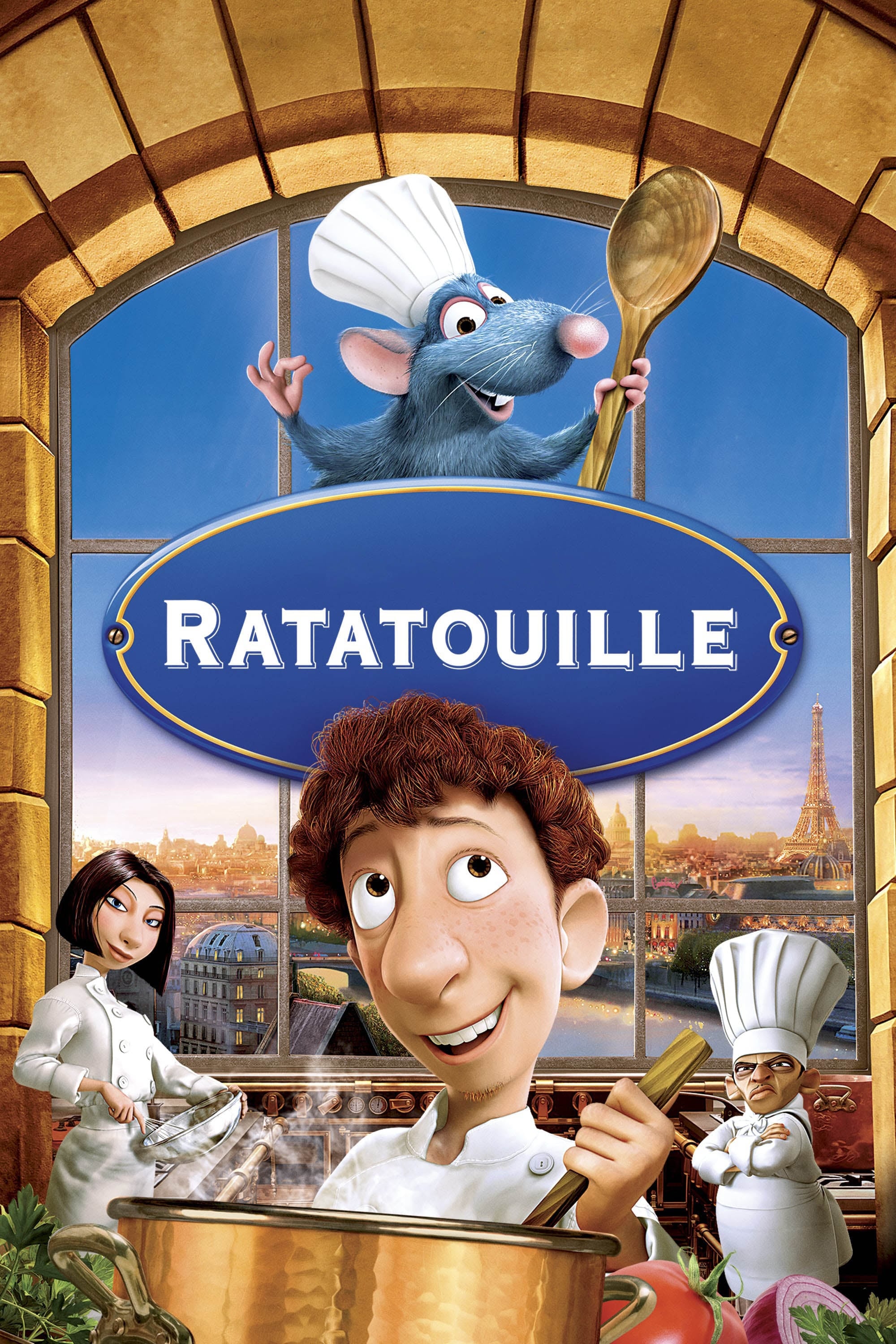 Ratatouille
A rat named Remy dreams of becoming a great French chef despite his family's wishes and the obvious problem of being a rat in a rodents-friendly profession. He finds himself in the sewer of Paris bene...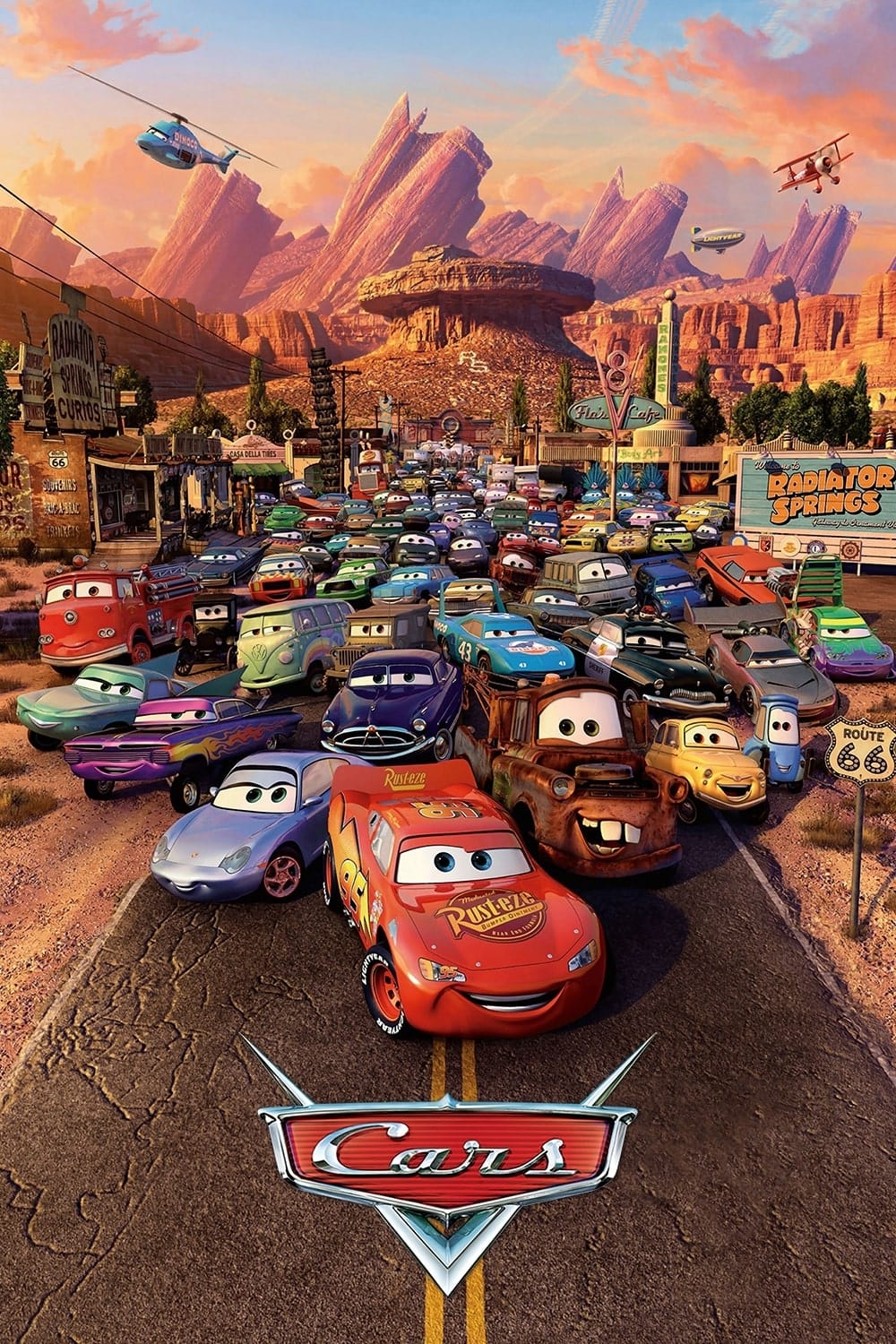 Cars
A hotshot race car driven to succeed is detoured in the sleepy Route 66 town of Radiator Springs when he discovers that life is about the journey, not the finish line. On his way to the big Piston Cup...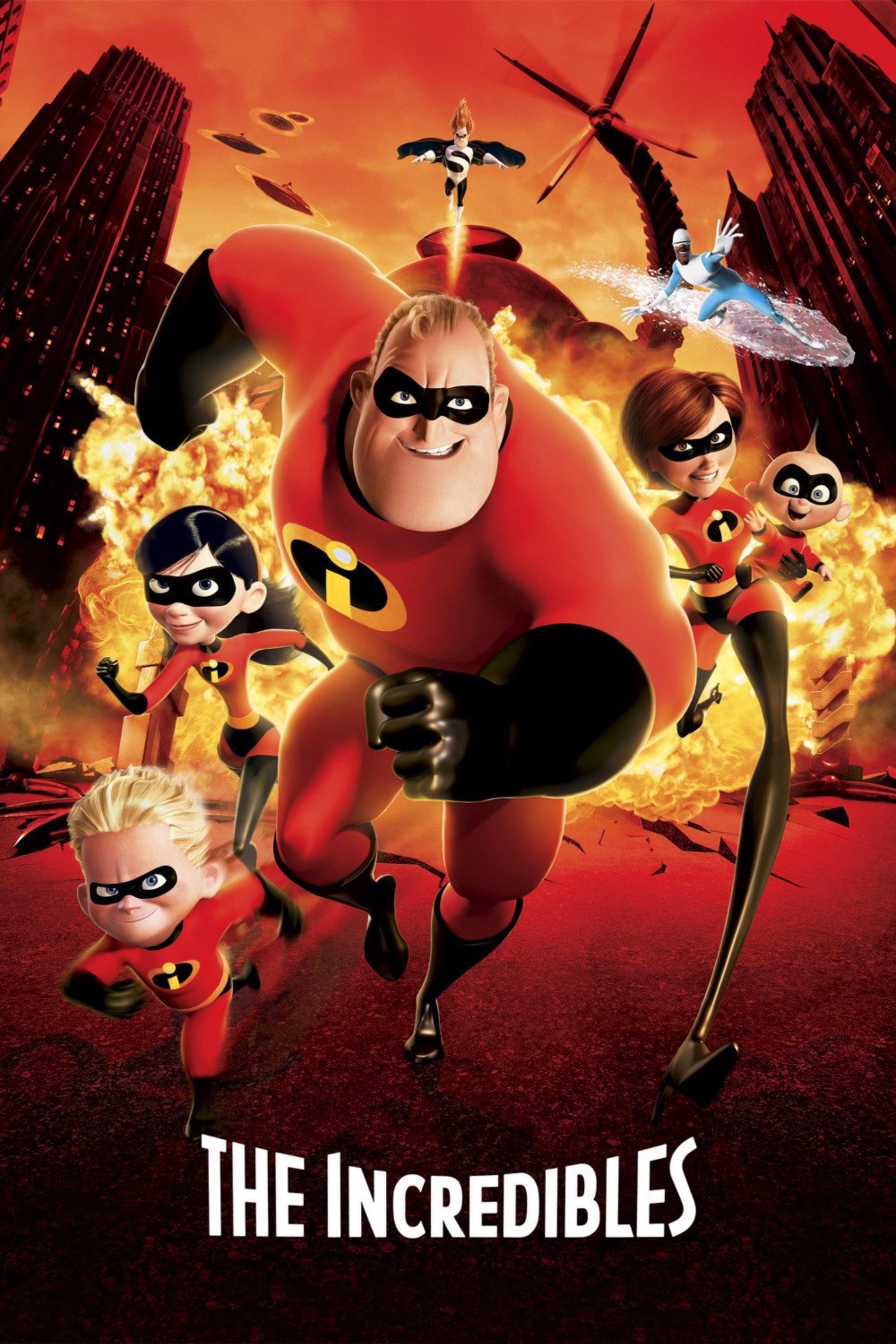 The Incredibles
Bob Parr gave up his superhero days to work as an insurance agent and raise his three children with his wife. When he gets a mysterious assignment, he needs to get back into his costume.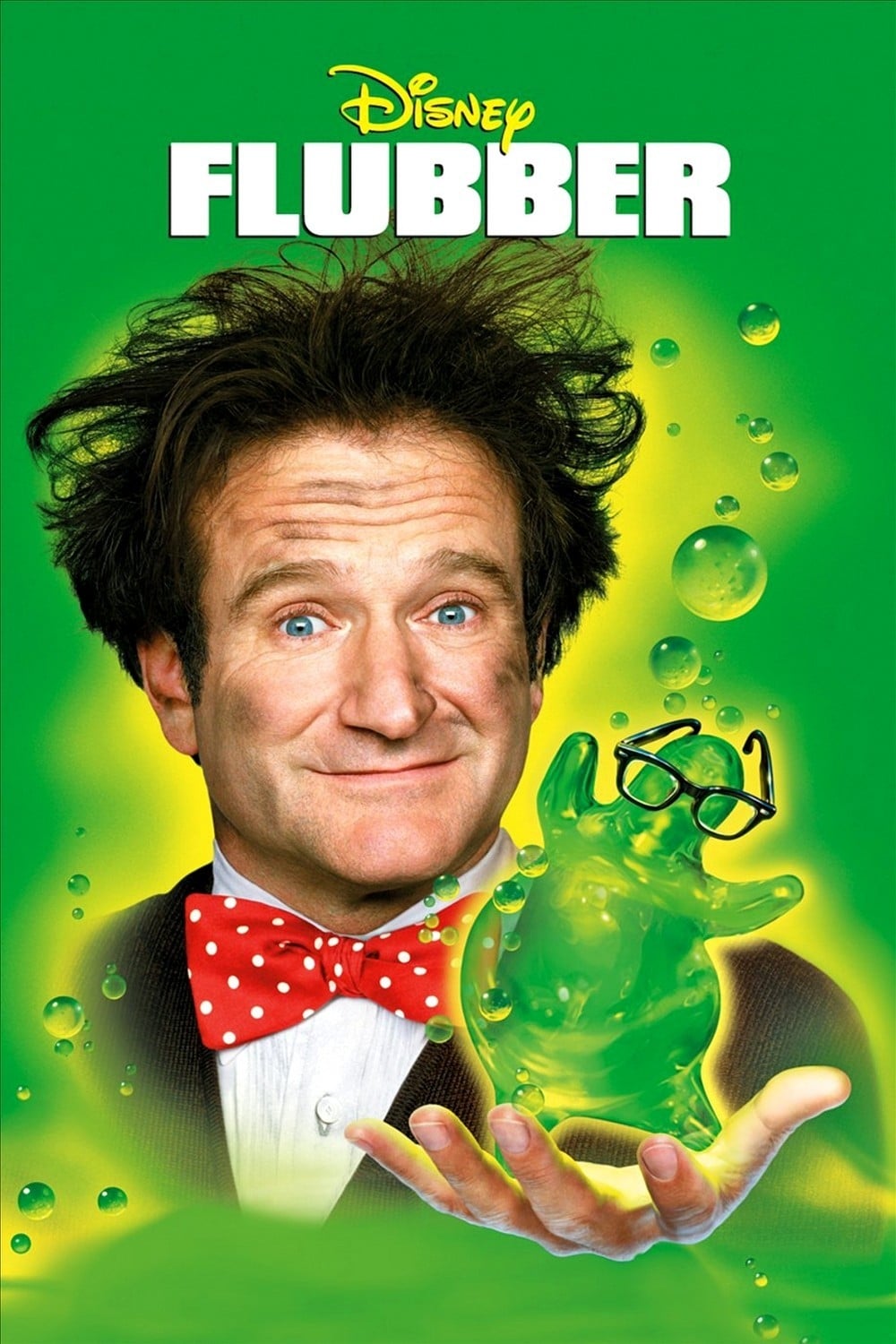 Flubber
Professor Phillip Brainard, an absent minded professor, works with his assistant Weebo, trying to create a substance that is a new source of energy, and that will save Medfield College, where his swee...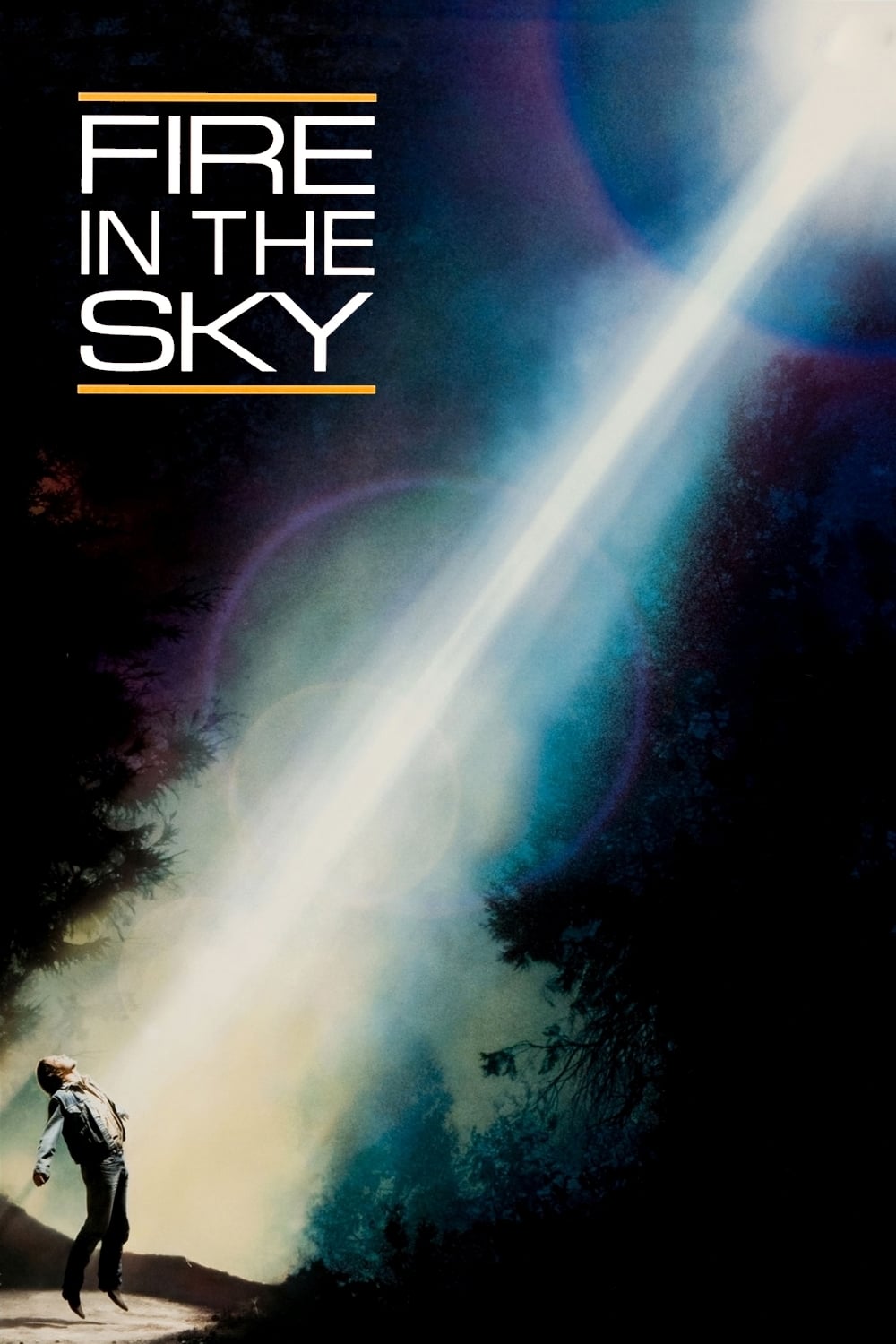 Fire in the Sky
A group of men who were clearing brush for the government arrive back in town, claiming that their friend was kidnapped by aliens. Nobody believes them, and despite a lack of motive and no evidence of...