 Biography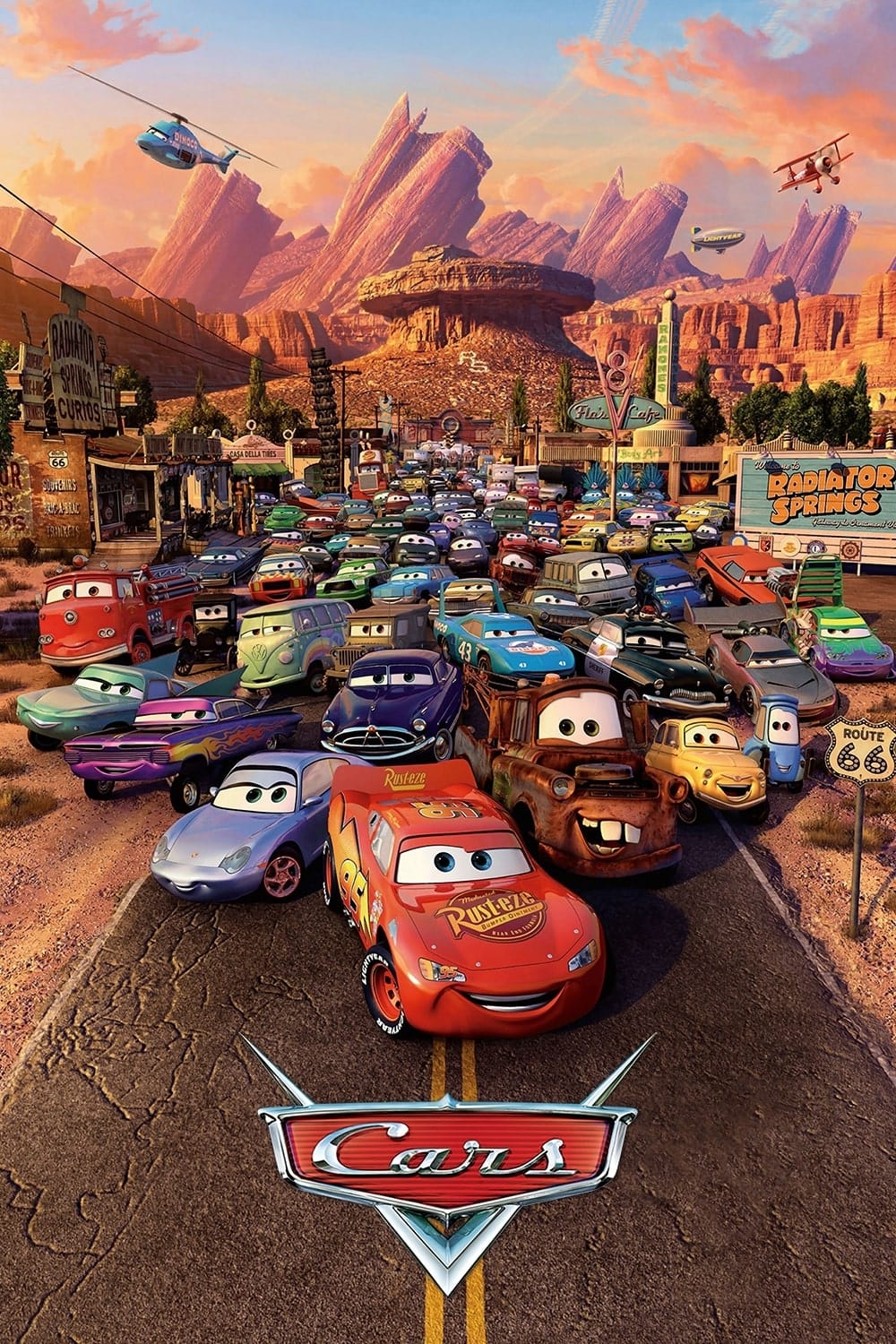 Cars
A hotshot race car driven to succeed is detoured in the sleepy Route 66 town of Radiator Springs when he discovers that life is about the journey, not the finish line. On his way to the big Piston Cup...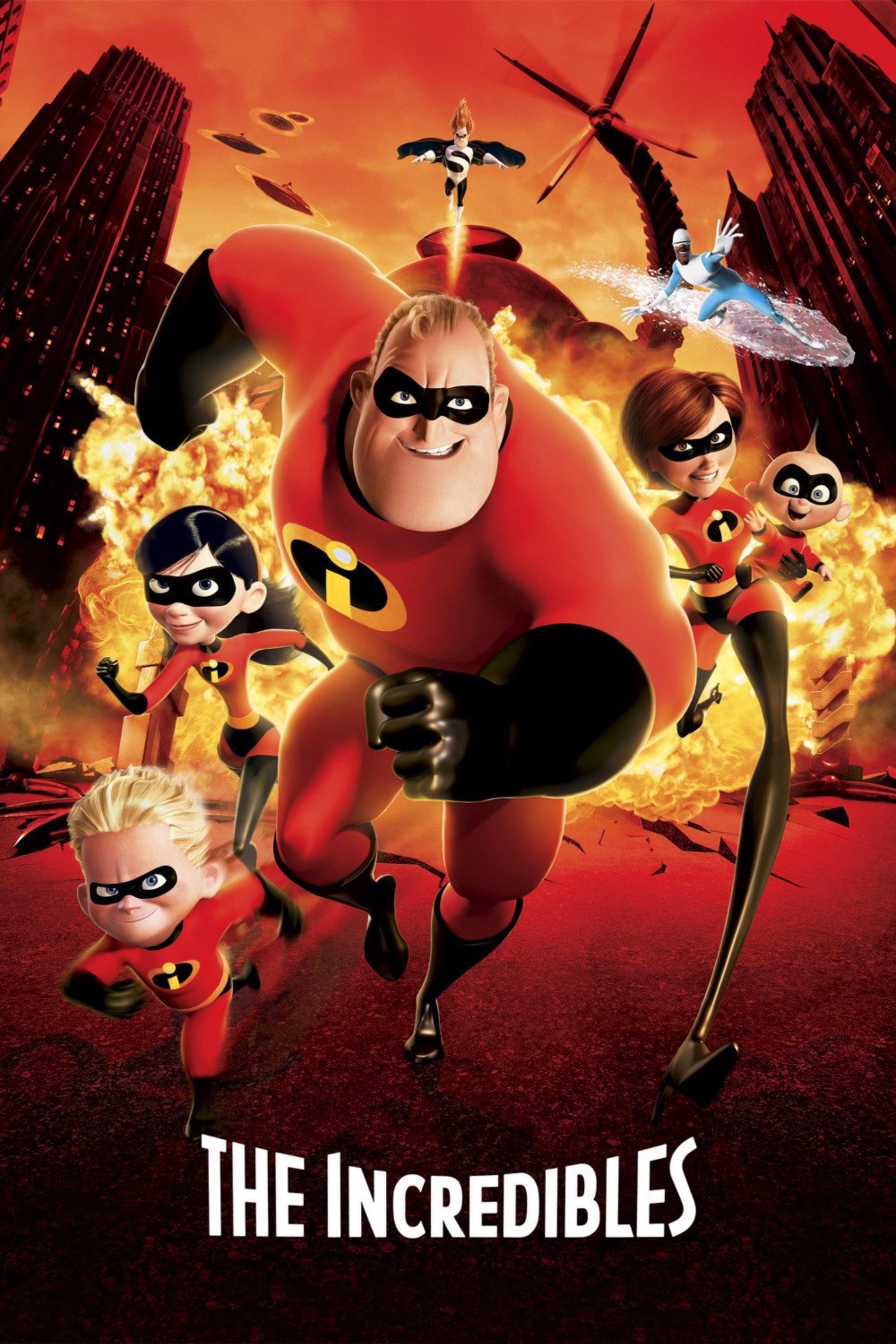 The Incredibles
Bob Parr gave up his superhero days to work as an insurance agent and raise his three children with his wife. When he gets a mysterious assignment, he needs to get back into his costume.
TV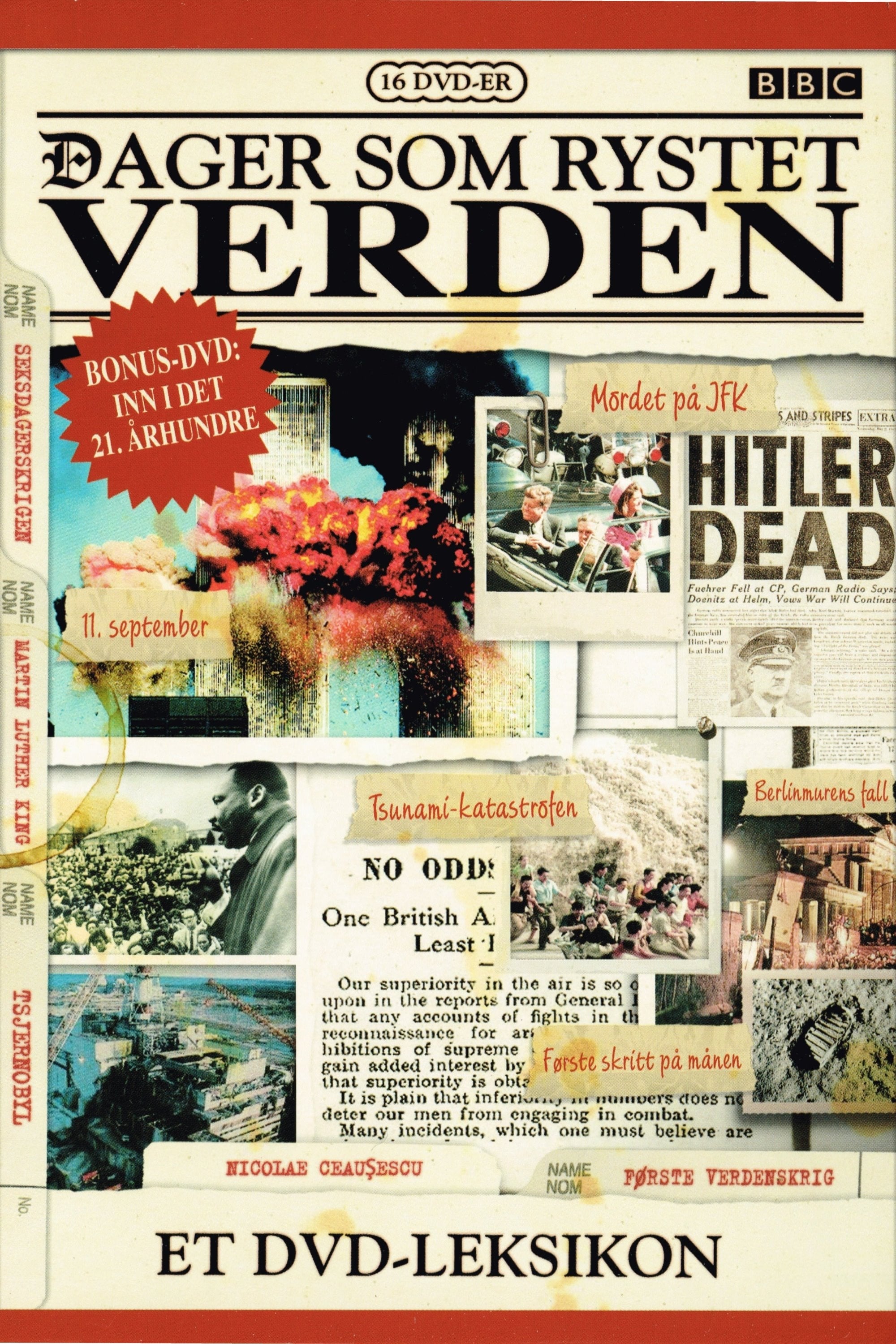 Days That Shook the World
Days That Shook the World is a British documentary television series that premiered on BBC Two on 17 September 2003. The programme features various milestones throughout history. It has been broadcast...