 Jonas Maksvytis
Known For: Sound · Birthday: 1973-06-01 (48 years old) · Gender: Male
Biography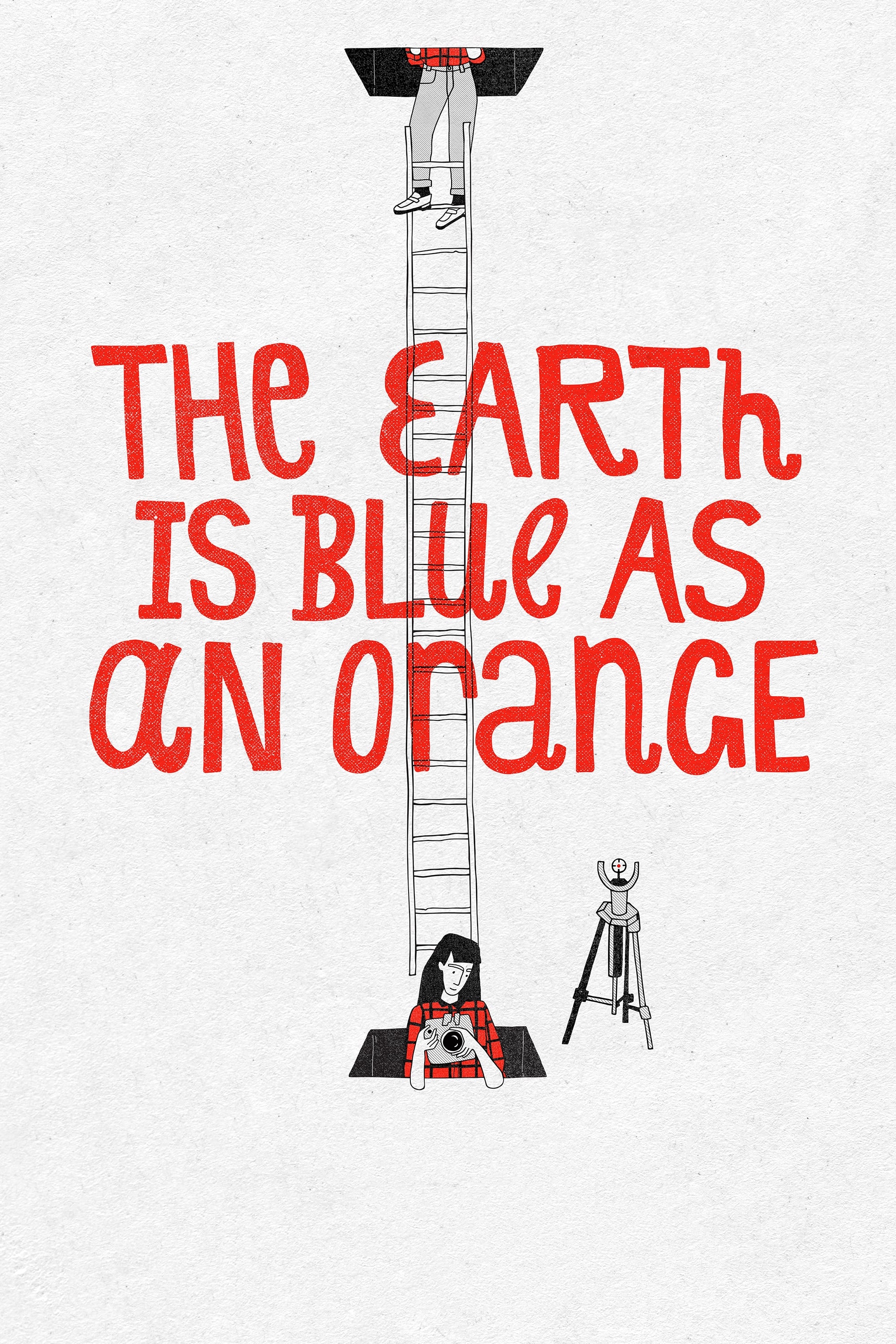 The Earth Is Blue as an Orange
Single mother Anna and her four children live in the front-line war zone. The family is managing to keep their home a safe haven, full of life and light, despite the outside world being made up of bom...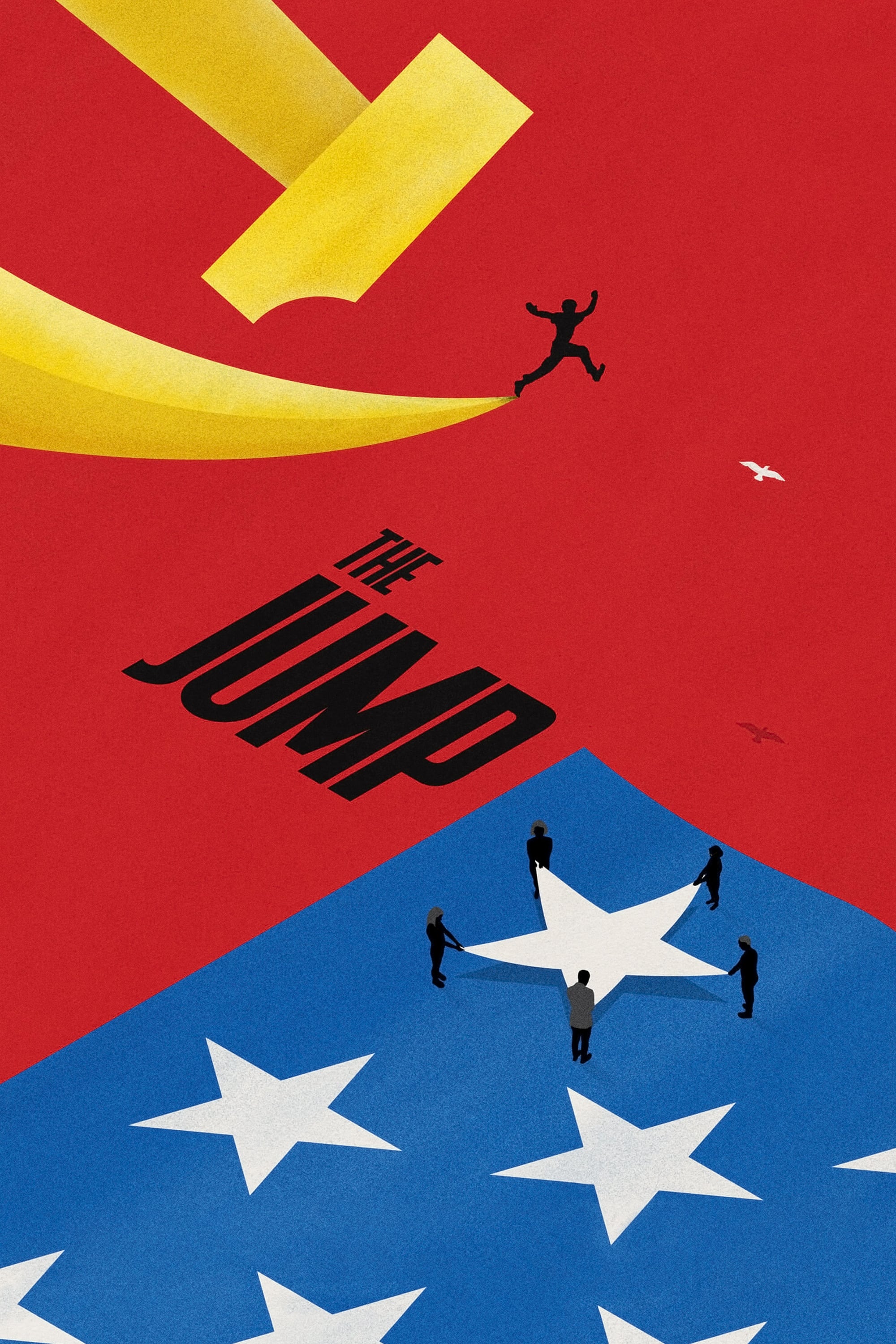 The Jump
In the Cold War years of the 1970s, an American patrol boat meets a Soviet ship off the east coast of the United States for talks about fishing rights in the Atlantic. In the midst of this, while Russ...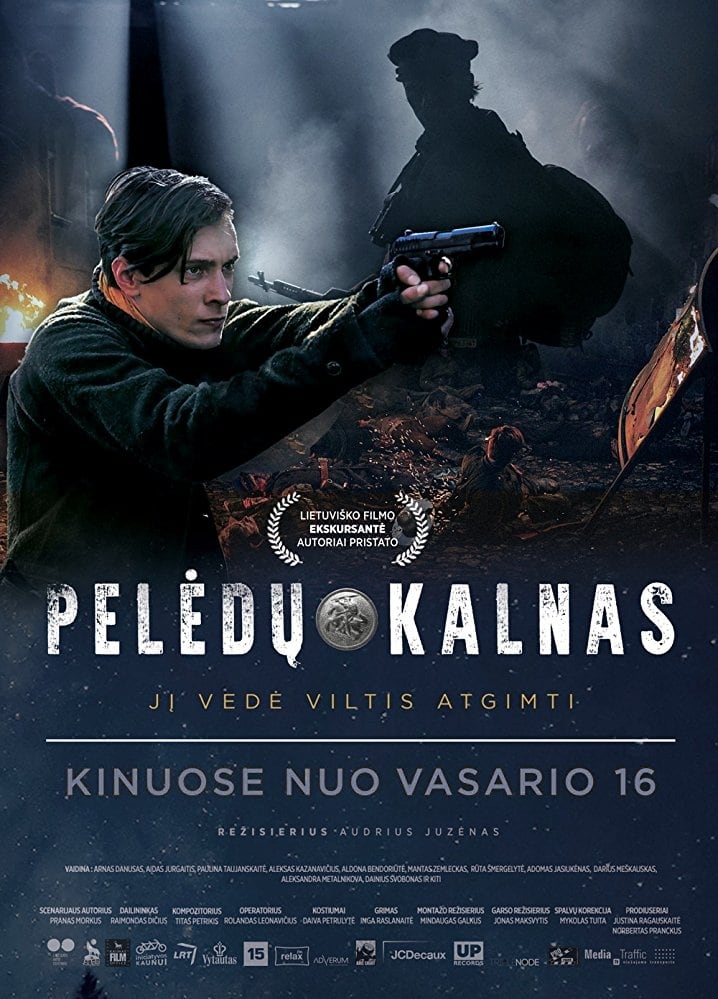 Owl Mountain
Radio Free Europe, BBC, and Voice of America can only rarely get through the Iron Curtain and Soviet mufflers to Lithuania, a country torn by a war between the local resistance movement and the Soviet...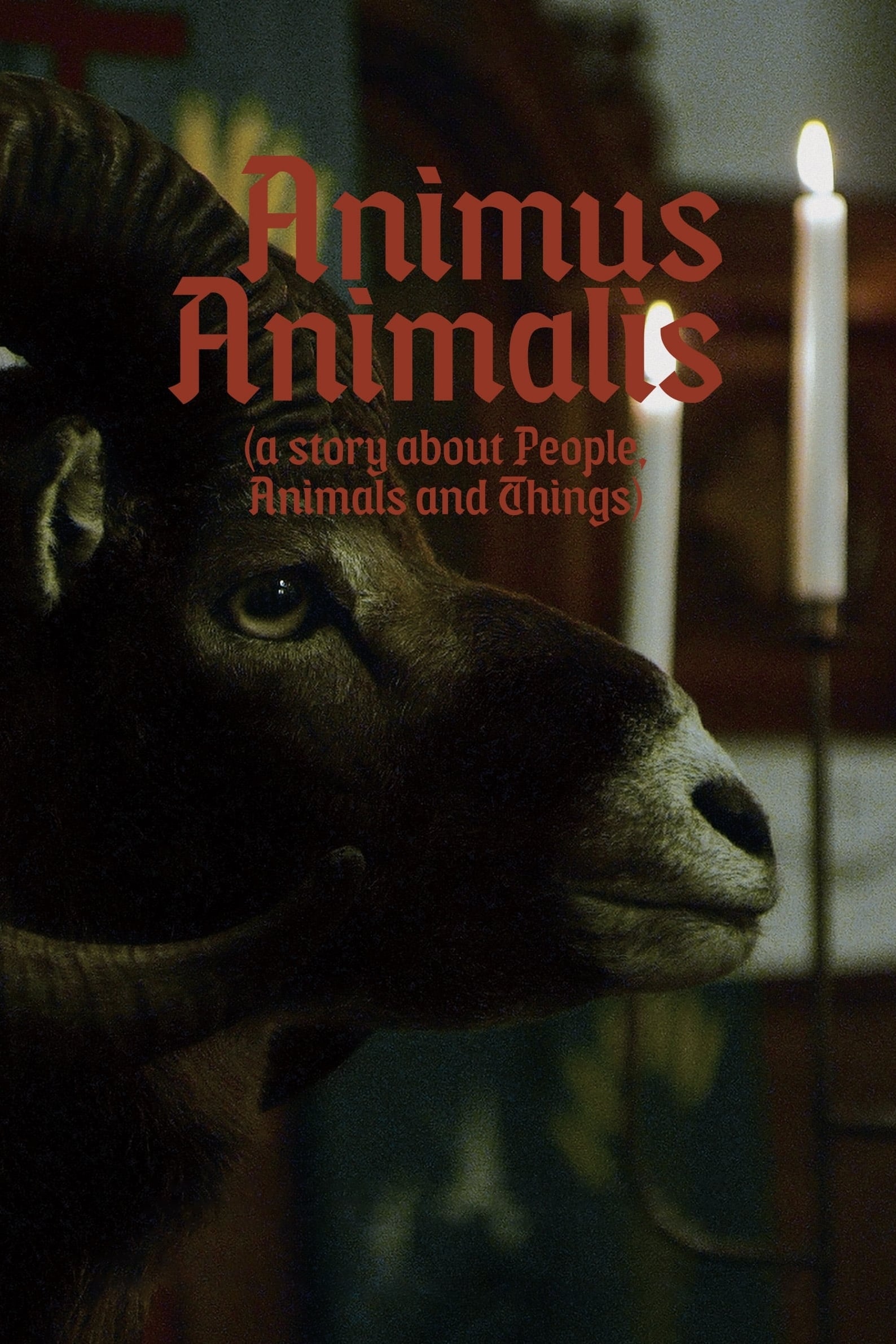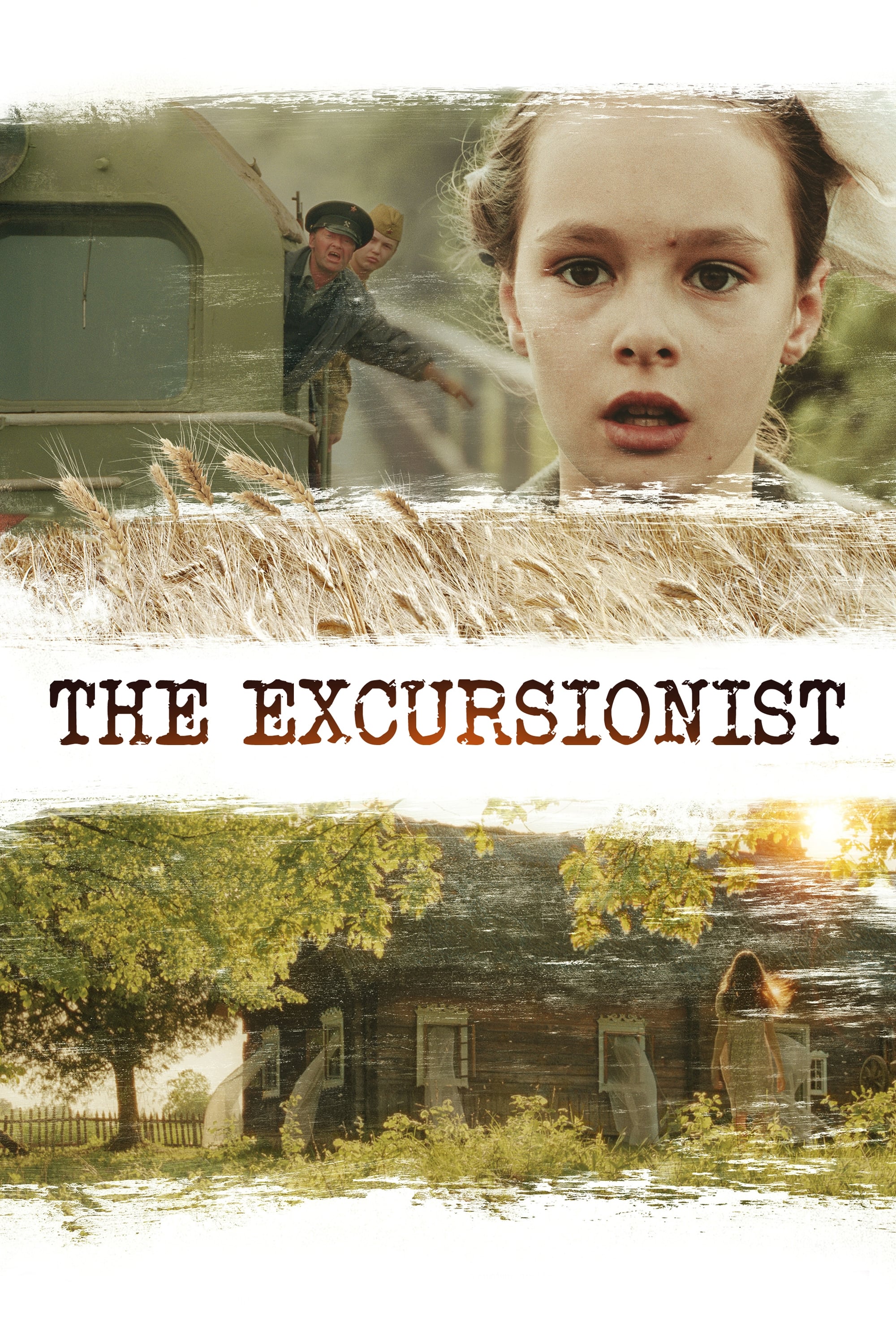 The Excursionist
There is a story about a girl from Siberia to her home inLithuania. Based on a true story. The director is A.Juzenas.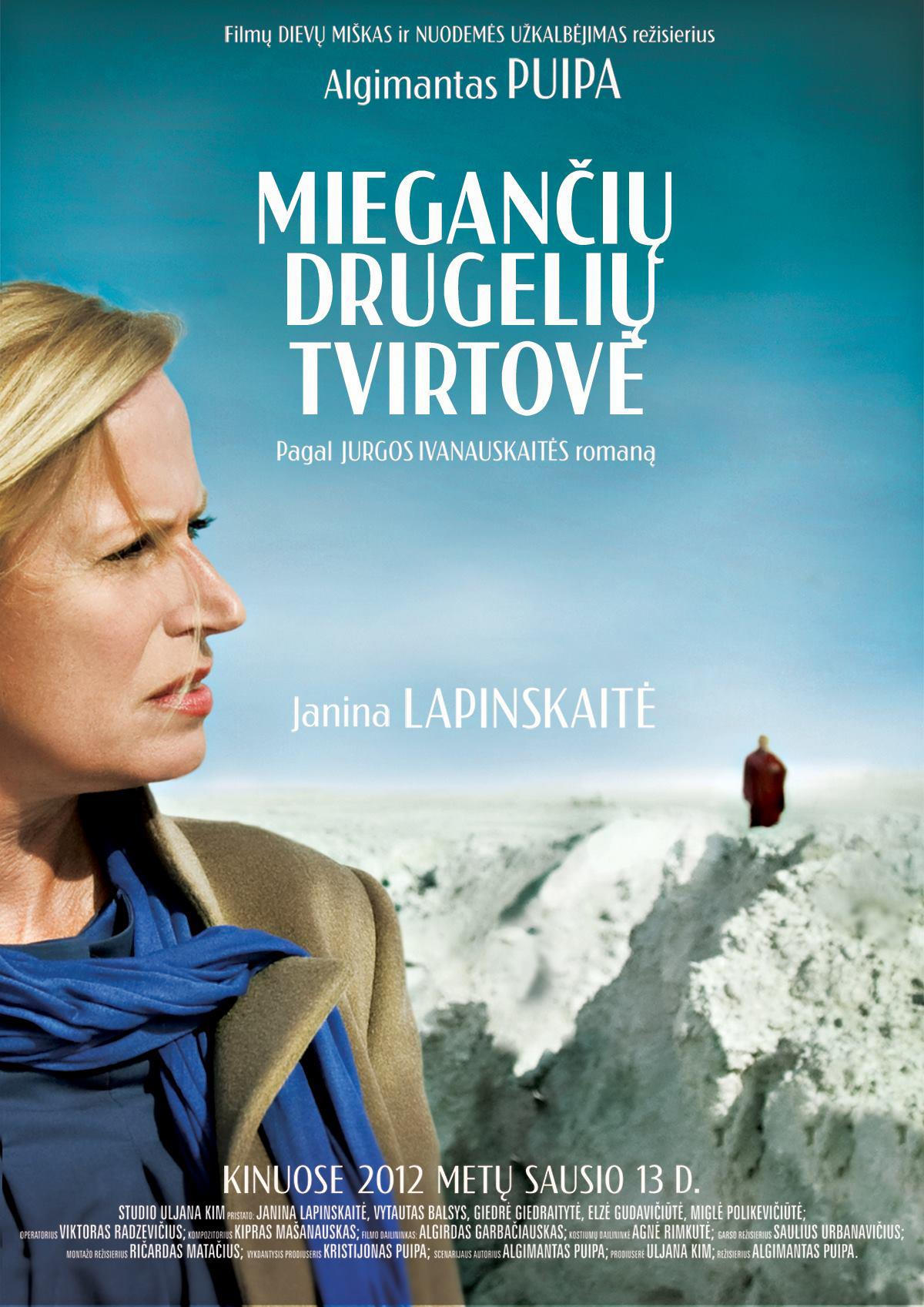 The Fortress of Sleeping Butterflies
A woman is going through a marriage crisis. Three ex-prostitutes are going to meet a car accident victim. The lady and the girls will form a relationship that will change their lives forever.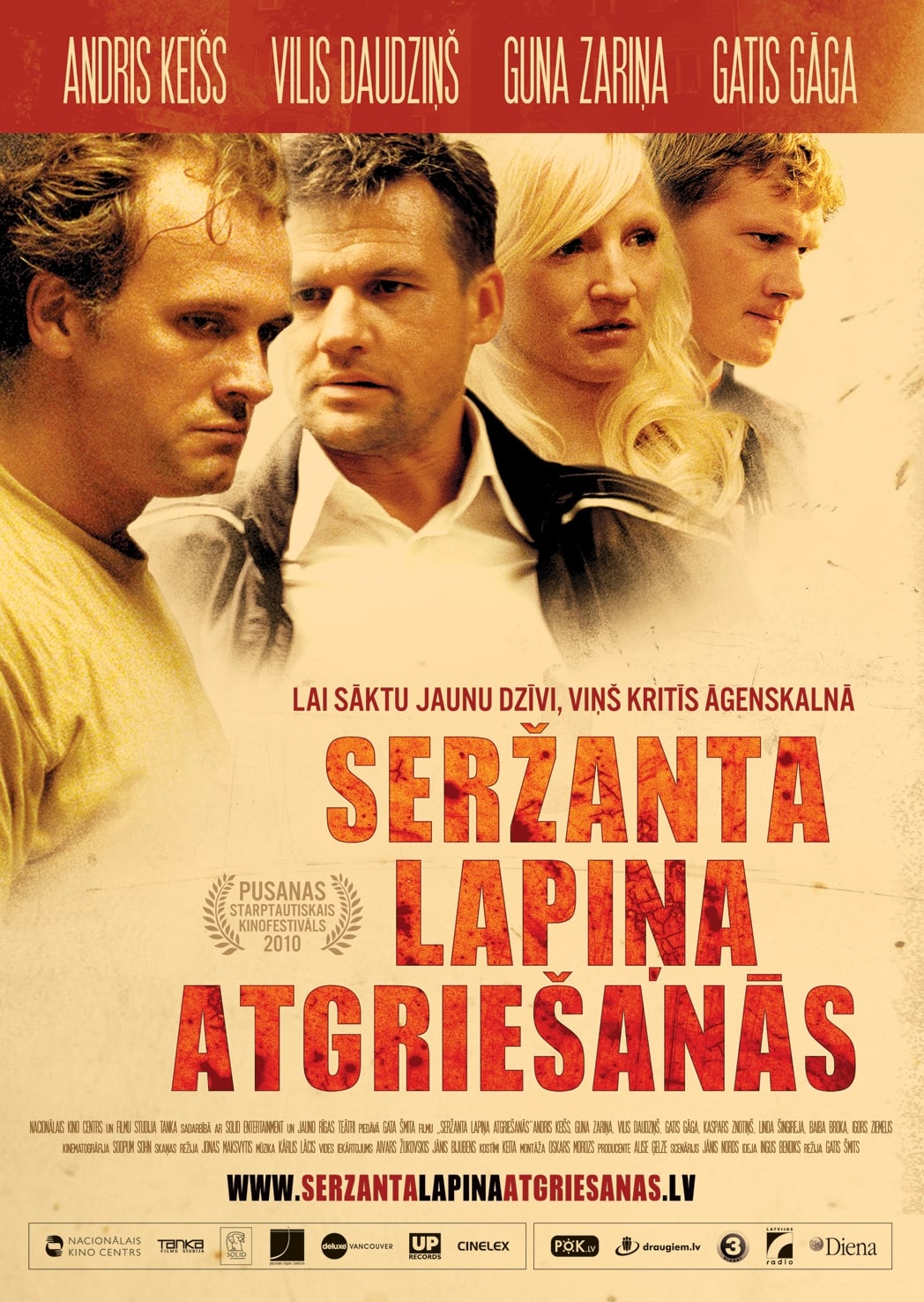 The Return of Sergeant Lapins
Krists Lapins moved into a quiet neighbourhood after recovering from an overseas mission. When an unexpected visitor arrives one night, his hopes for a new life are disrupted. A mysterious blonde, a w...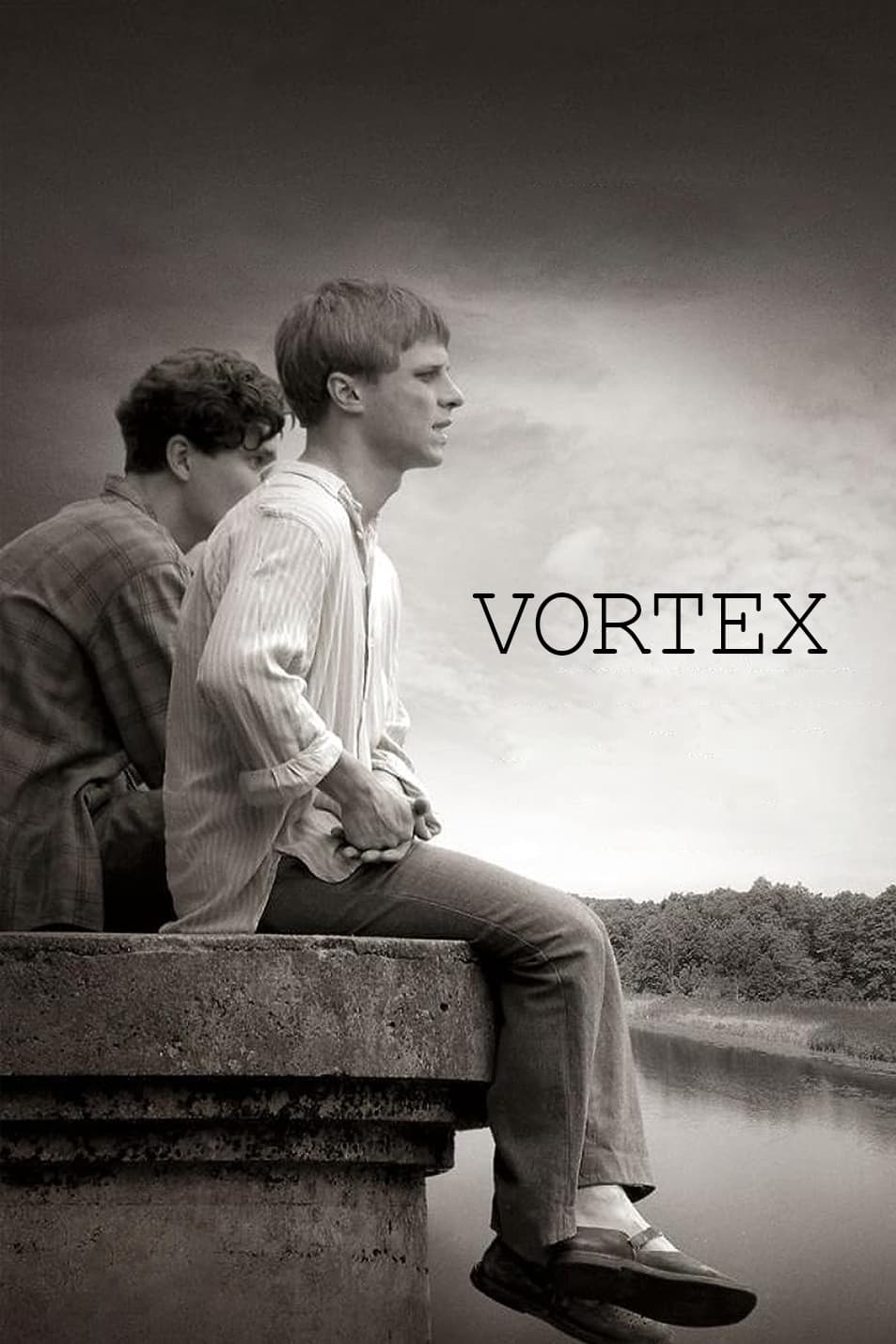 Vortex
The film is based on the novel by Romualdas Granauskas, winner of the Lithuanian National Cultural and Arts Award, and is the chronicle of a young man's shifting relationships as he adjusts rather dra...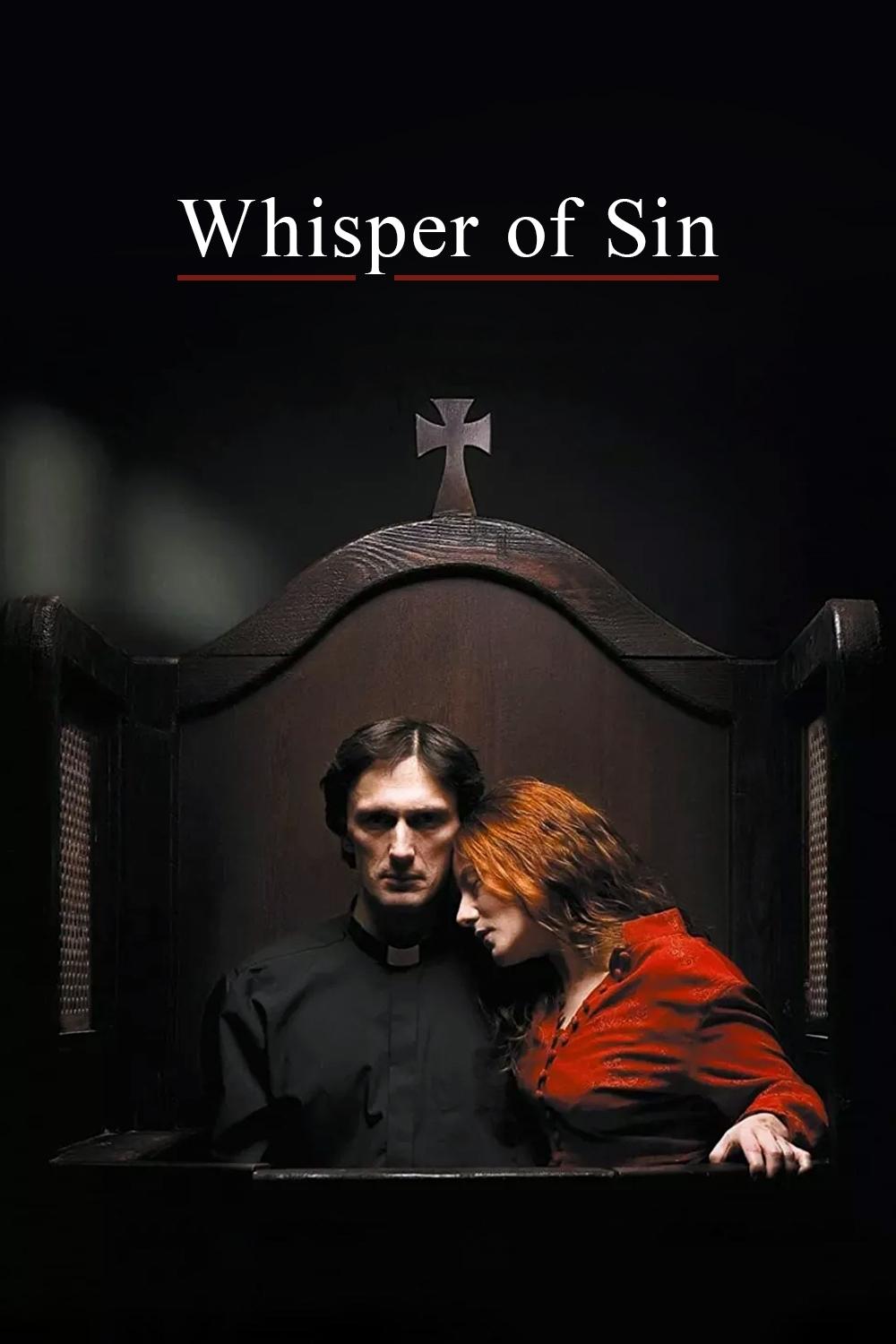 Whisper of Sin
A nearly-suicidal, young woman visits a psychotherapist. She is in love with a priest, and the diagnosis of her husband's mental illness leaves no hope. The psychotherapist, in her attempts to resolve...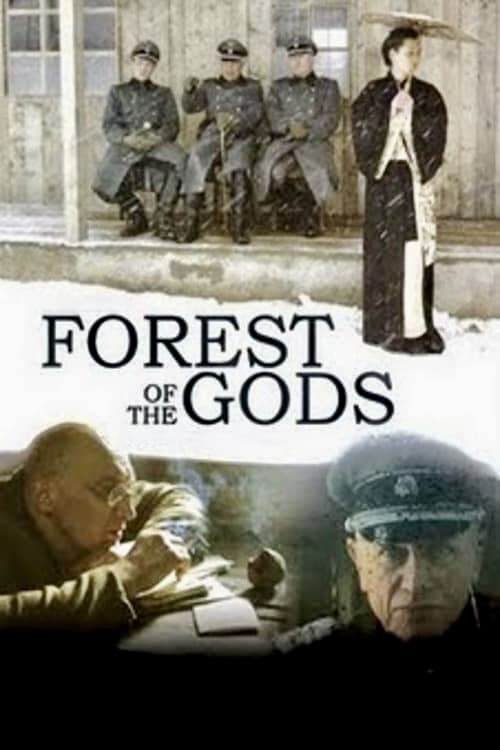 Forest of the Gods
The story about one man - an artist and an intellectual - who was imprisoned by two brutal regimes, the Nazis and the Soviets. 'The Professor' is a man who lives by his own personal version of the Ten... Utterly Alone
The film depicts Luka's attempts to gain support for the armed anti-Soviet resistance, whose fortunes in a guerrilla war against Soviet authorities were waning due to widespread insurgencies by the NK...