 Biography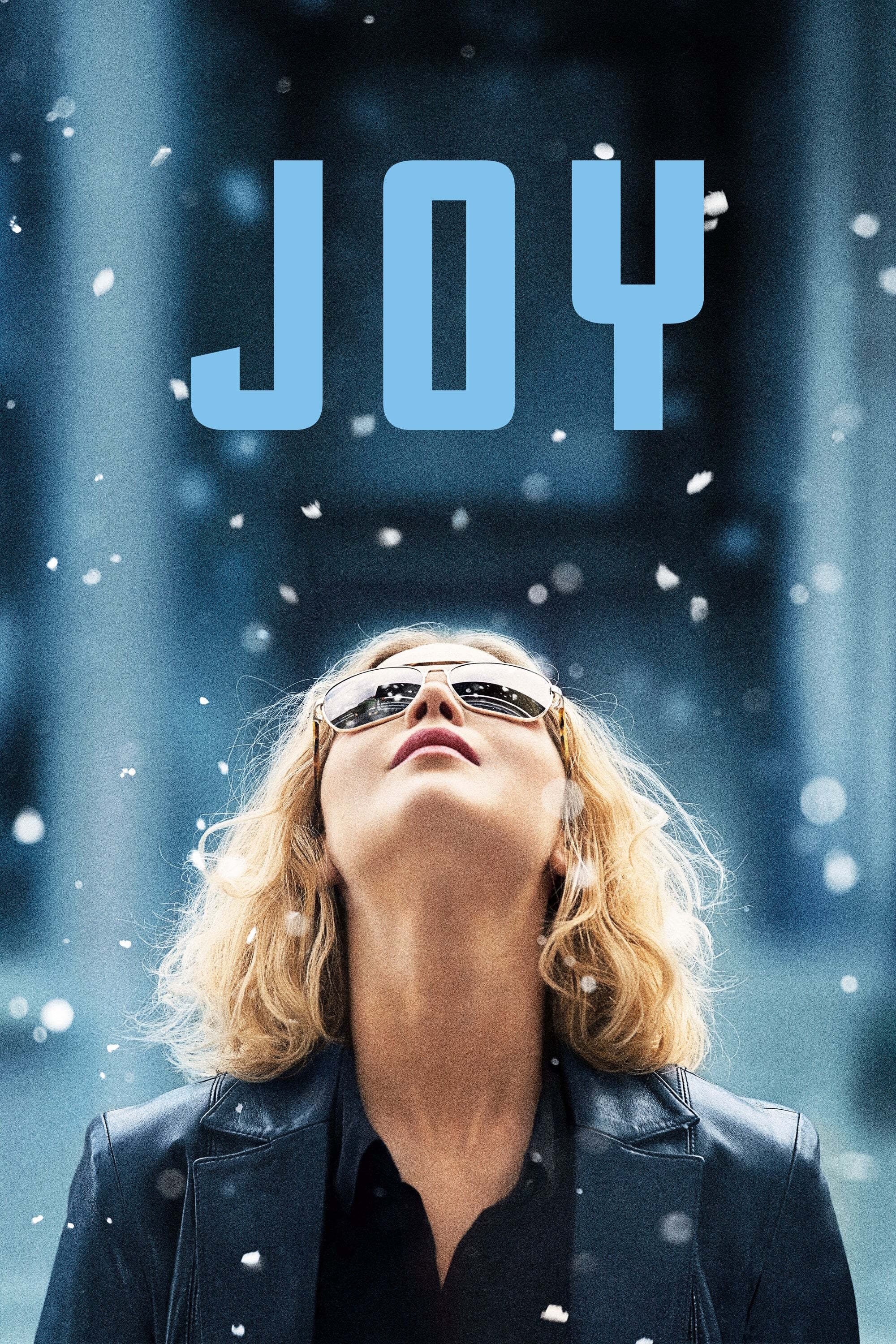 Joy
A story based on the life of a struggling Long Island single mom who became one of the country's most successful entrepreneurs.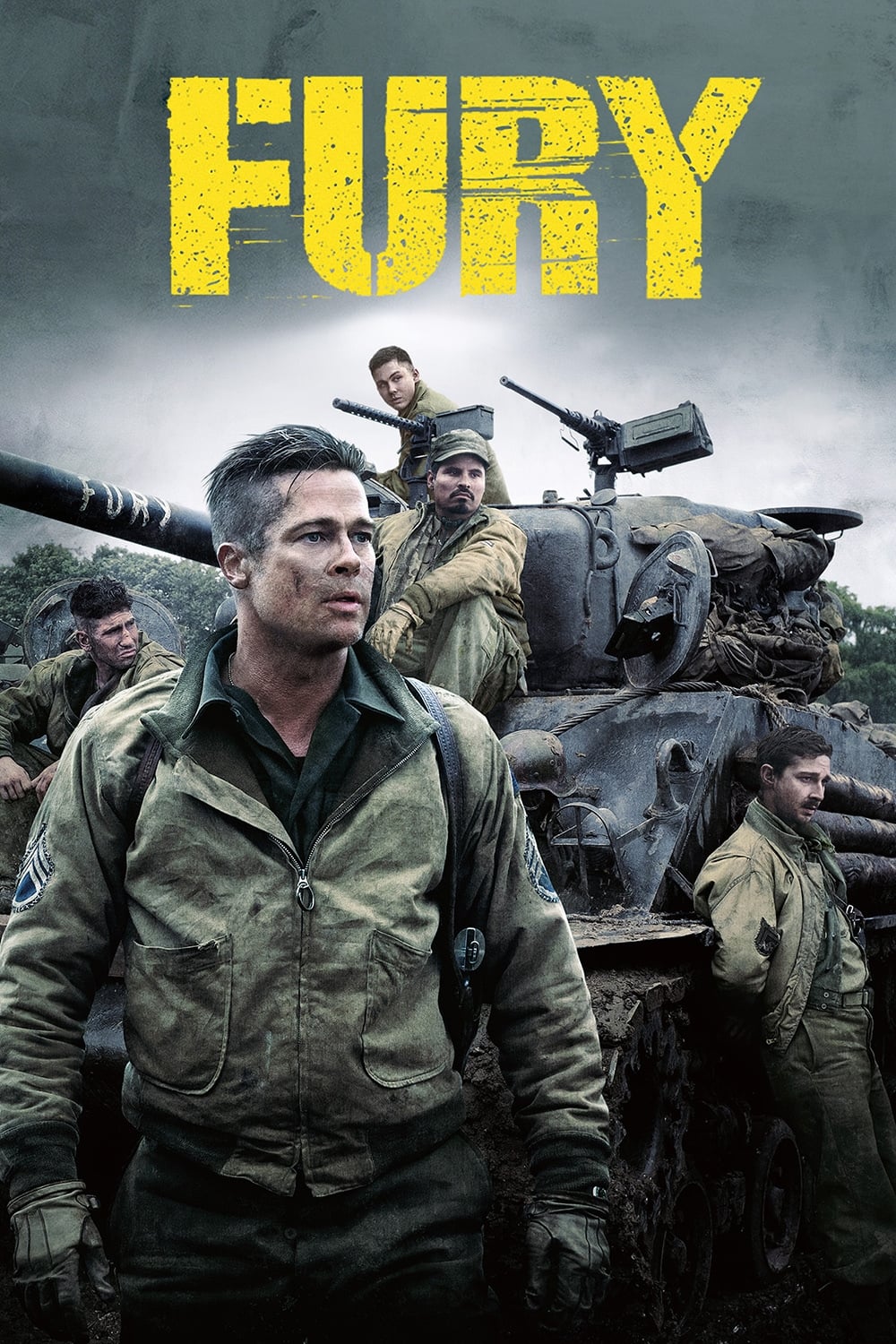 Fury
In the last months of World War II, the Allies made their final push. An Army sergeant named 'Wardaddy' commands a Sherman tank called 'Fury' and its five-man crew on a deadly mission behind enemy lin...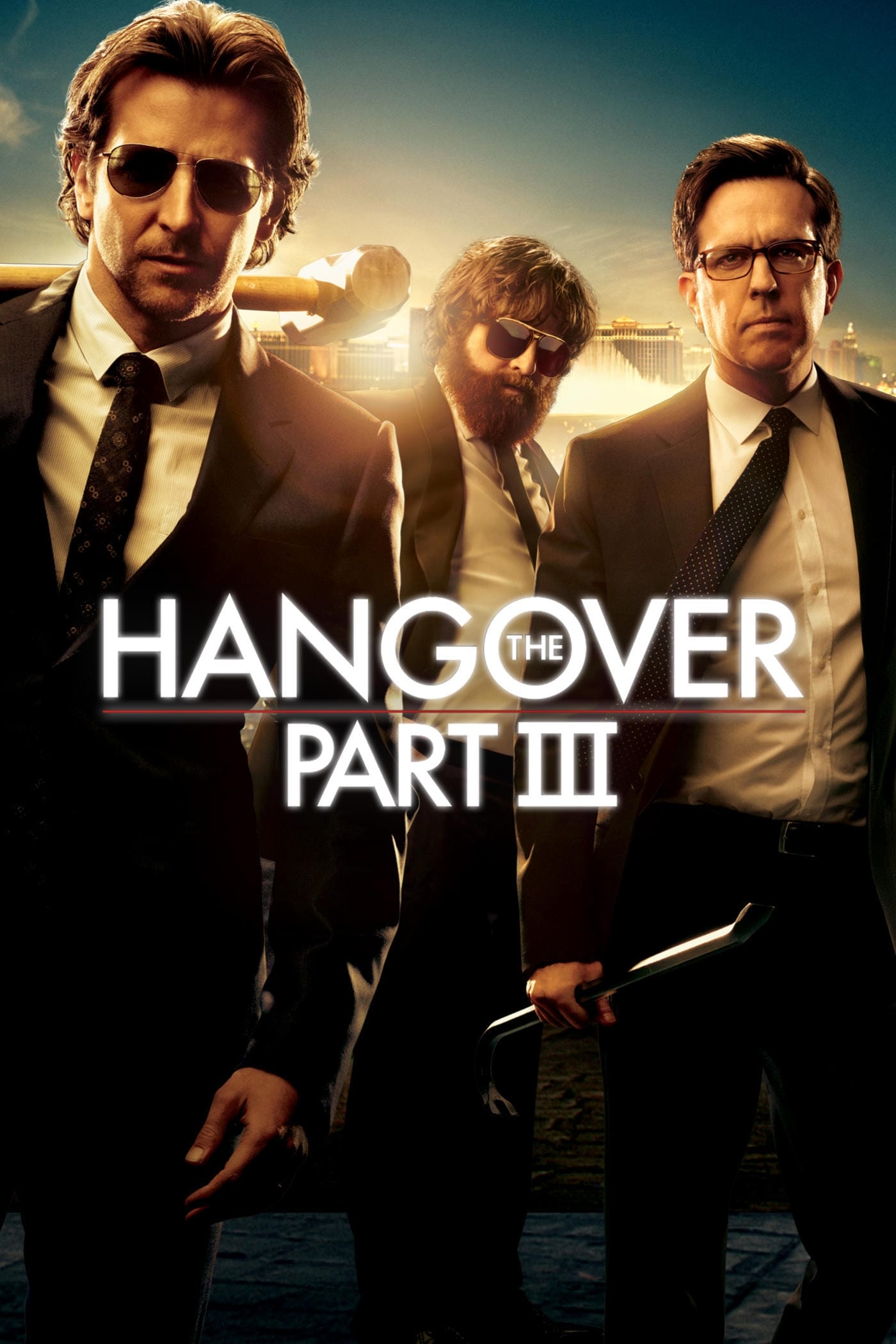 The Hangover Part III
There isn't a wedding this time. There isn't a bachelor party. When the Wolfpack is on the road, all bets are off.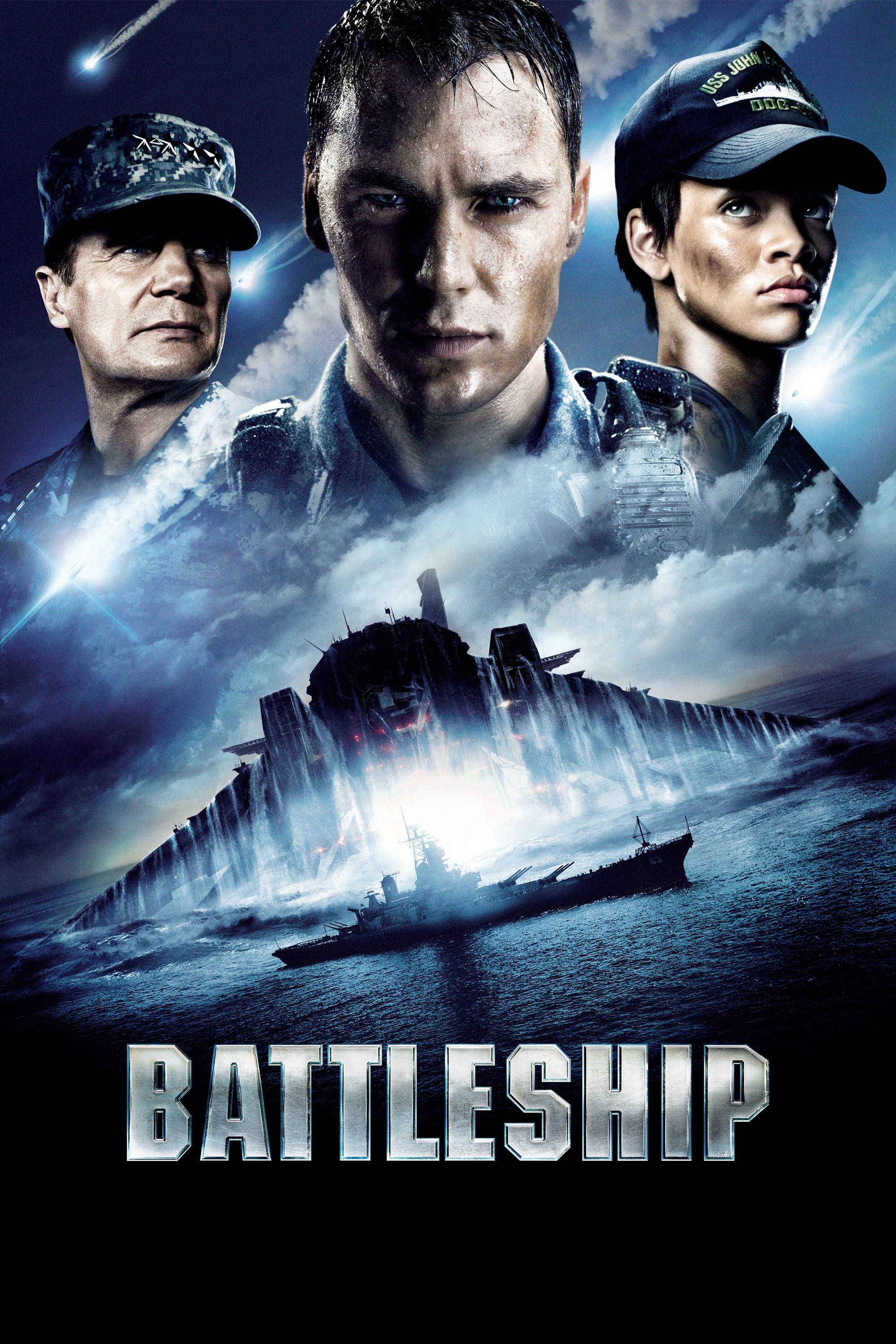 Battleship
When mankind beams a radio signal into space, a reply comes from 'Planet G', in the form of several alien crafts that splash down in the waters off Hawaii. Lieutenant Alex Hopper is a weapons officer ...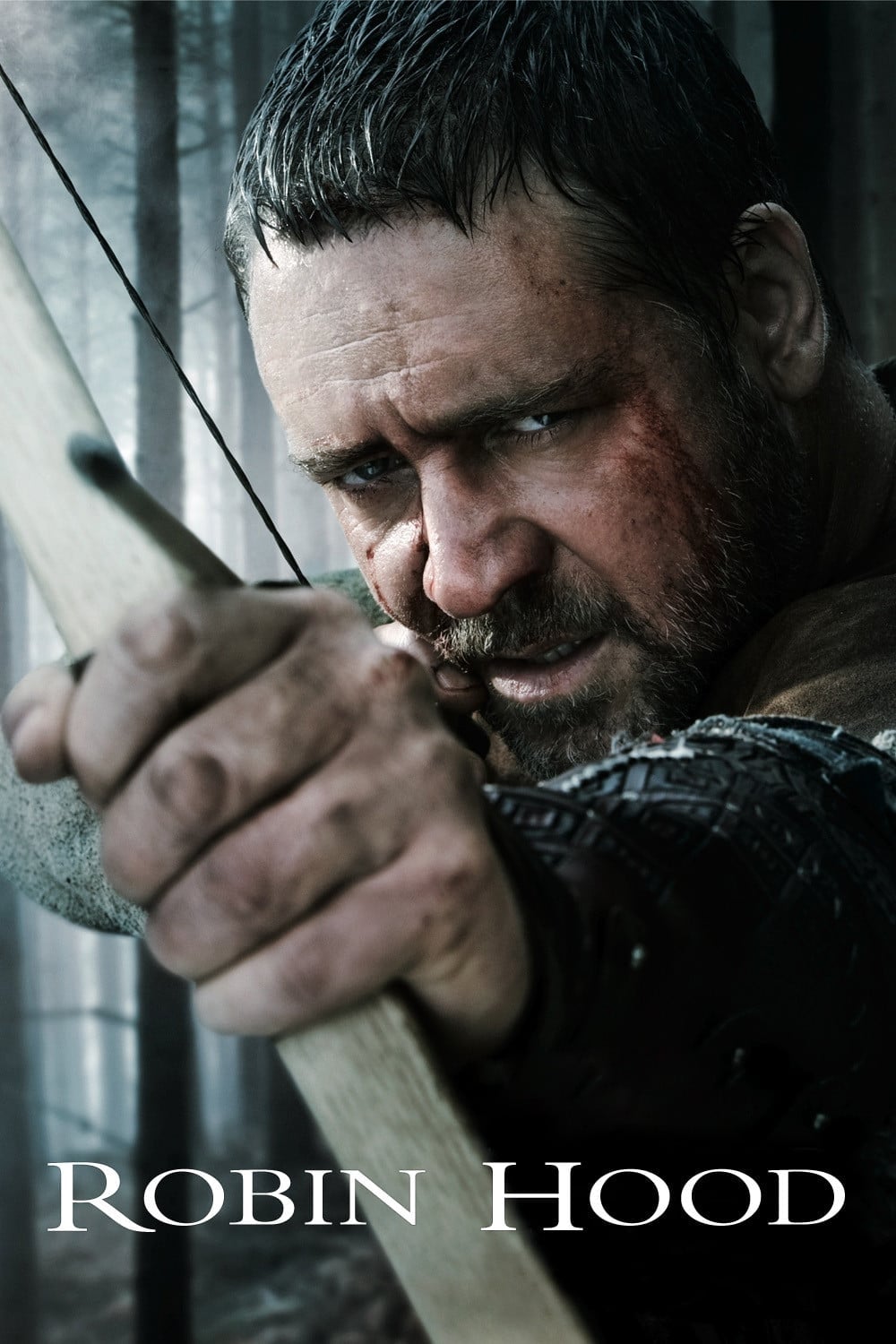 Robin Hood
Robin promised to return his sword after Robert's death. He assumes Robert's identity, romances his widow, and draws the ire of the town's sheriff and King John's henchman.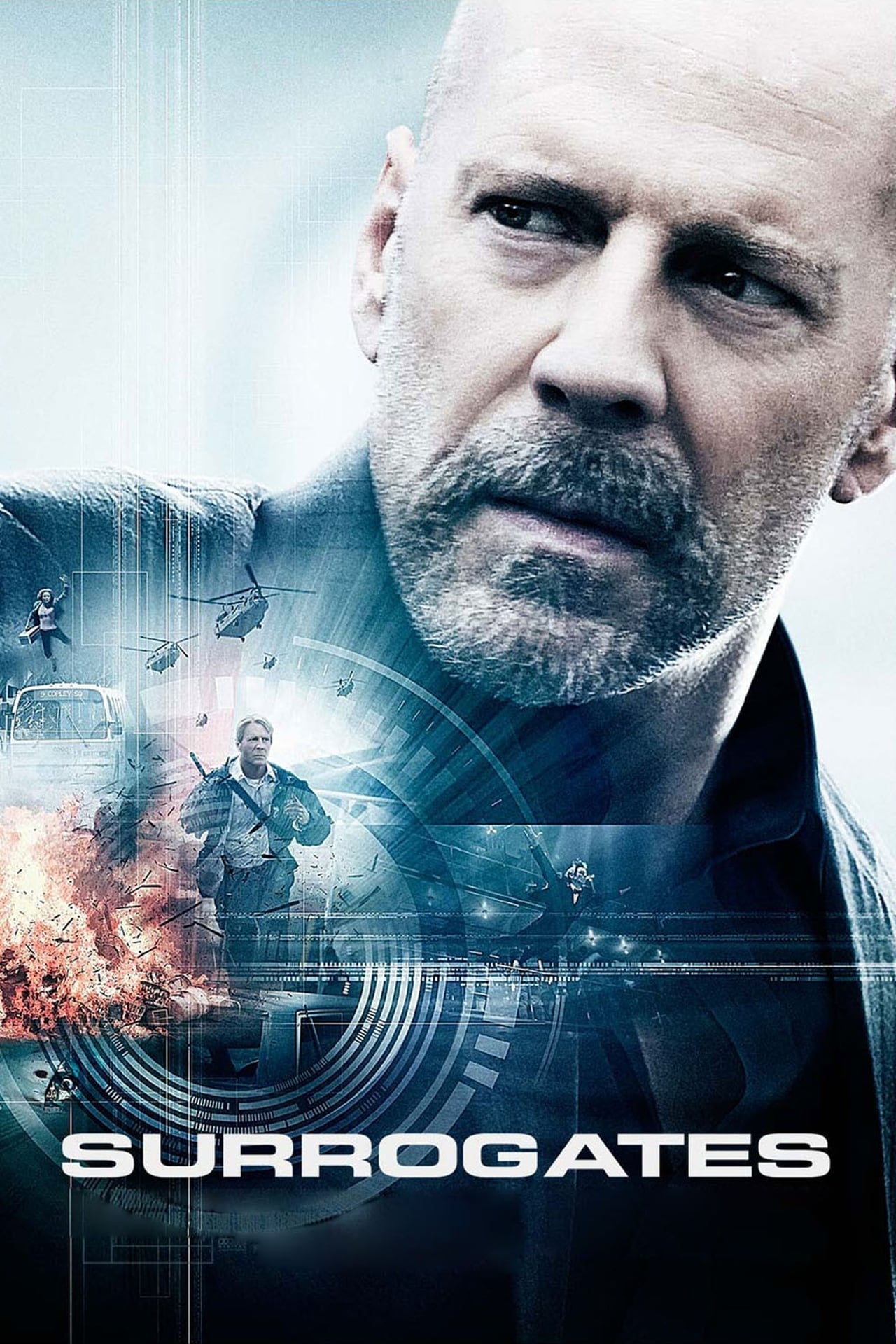 Surrogates
A cop is forced to leave his home for the first time in years in order to investigate the murders of other people's surrogates in a futuristic world.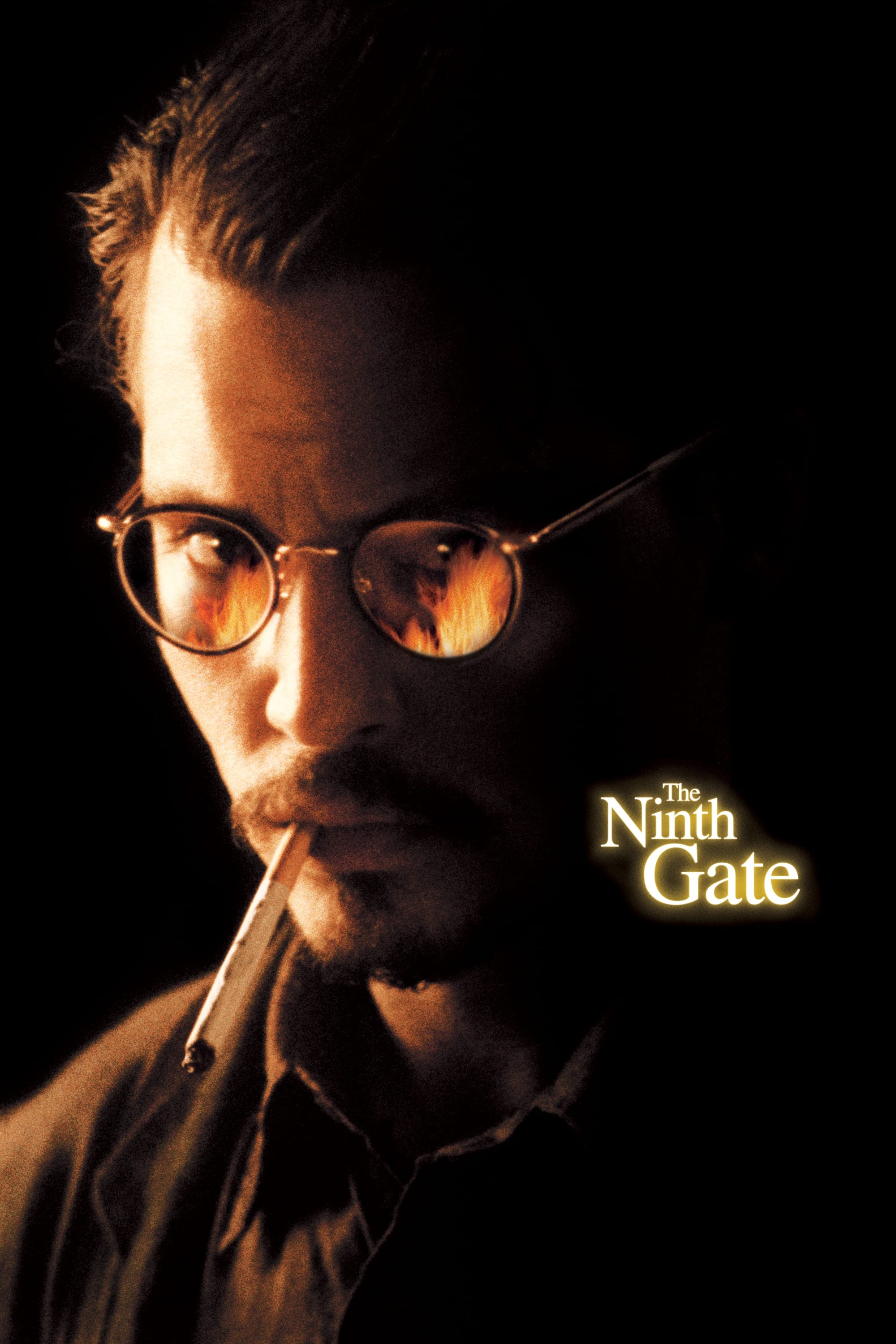 The Ninth Gate
An all-expenses-paid international search for a rare copy of the book, 'The Nine Gates of the Kingdom of Shadows' brings an unscrupulous book dealer deep into a world of murder, double-dealing and sat...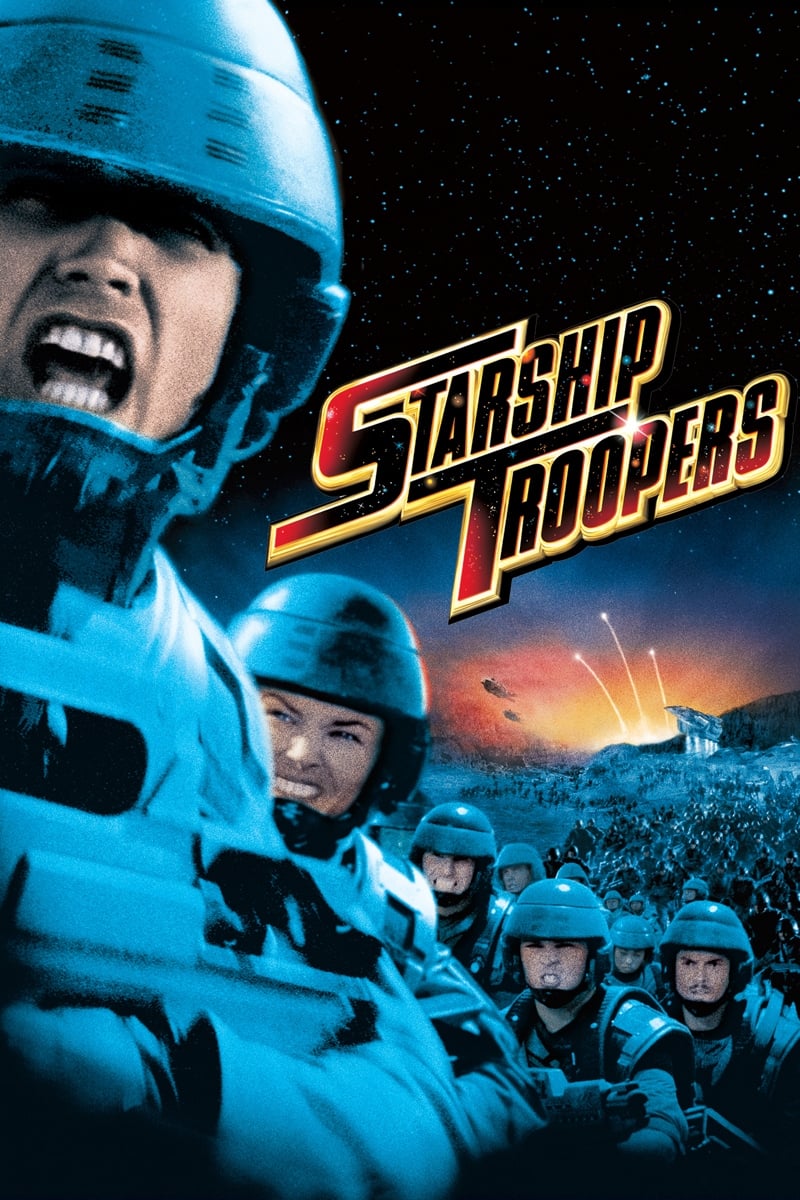 Starship Troopers
The focus of the story is Johnny Rico. Rico's military career progresses from recruit to non-commissioned officer and finally to officer against the backdrop of a war between mankind and an arachnid s...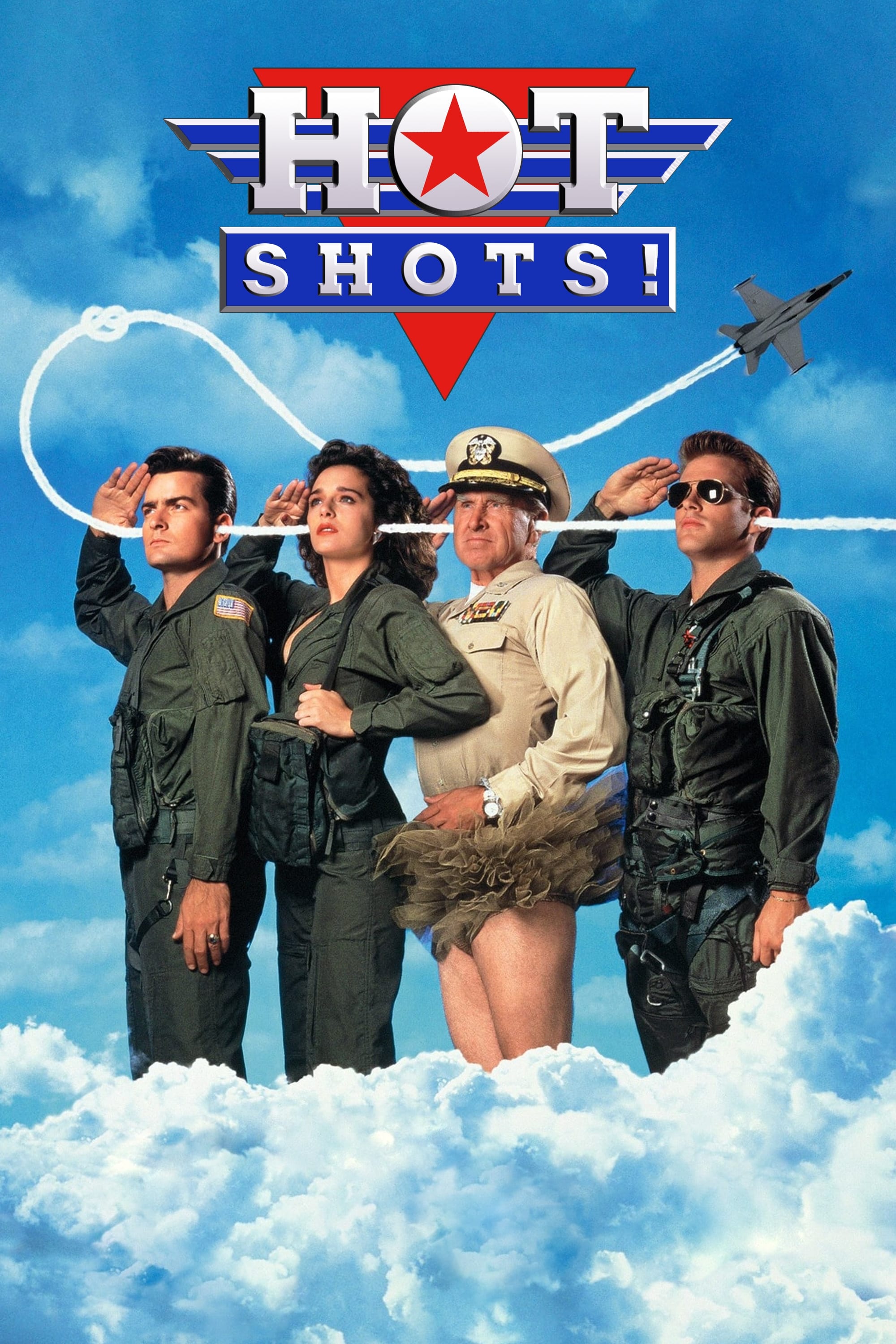 Hot Shots!
A pilot who was recruited to join a top-secret mission for the Air Force has to deal with an incompetent admiral and a carefully selected squadron of flyers.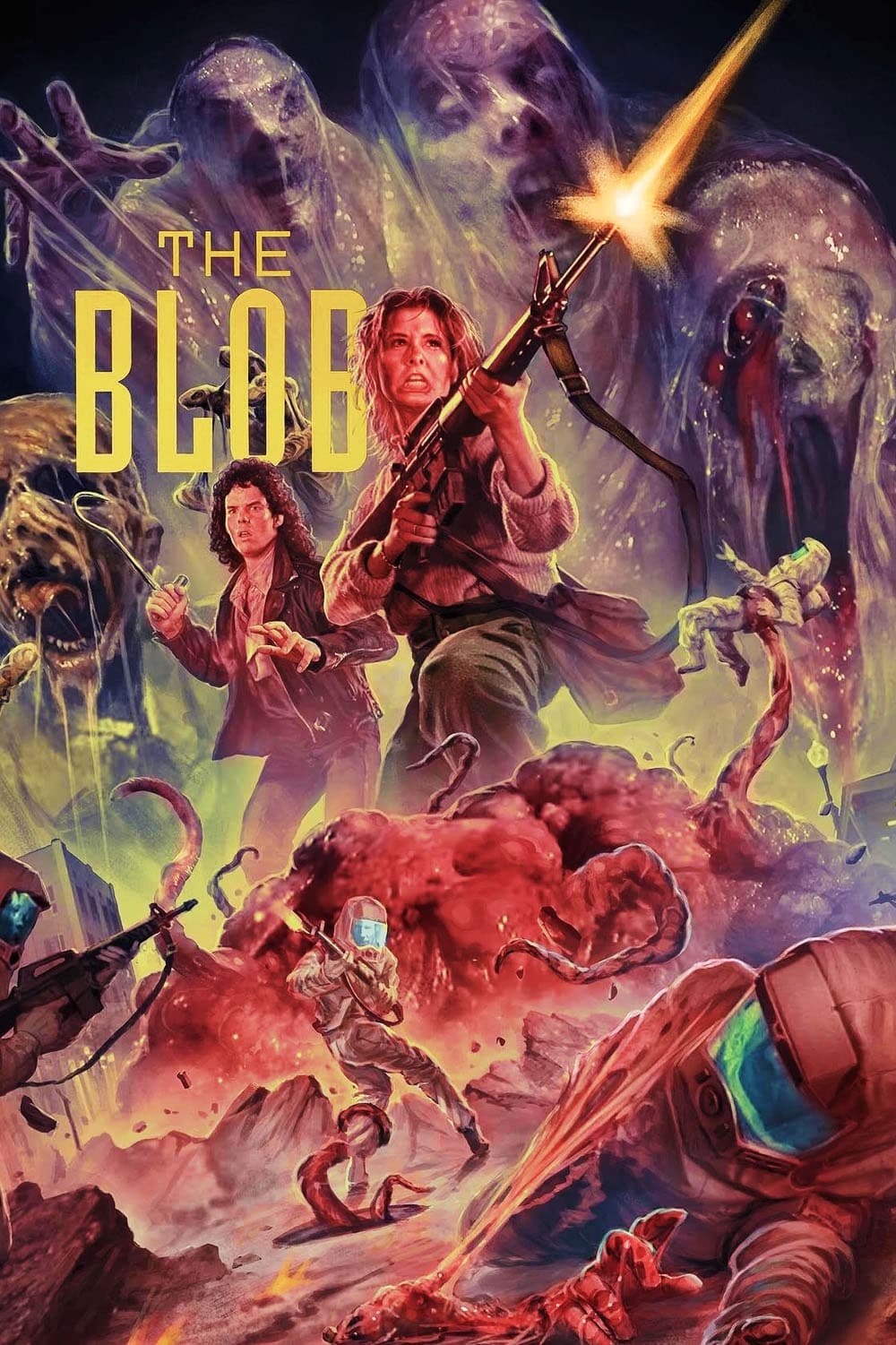 The Blob
The remake of the horror sci-fi is about a deadly blob which is spawned from a secret government germ warfare project which consumes everyone in its path. Teenagers try in vain to warn the townsfolk, ...