 Biography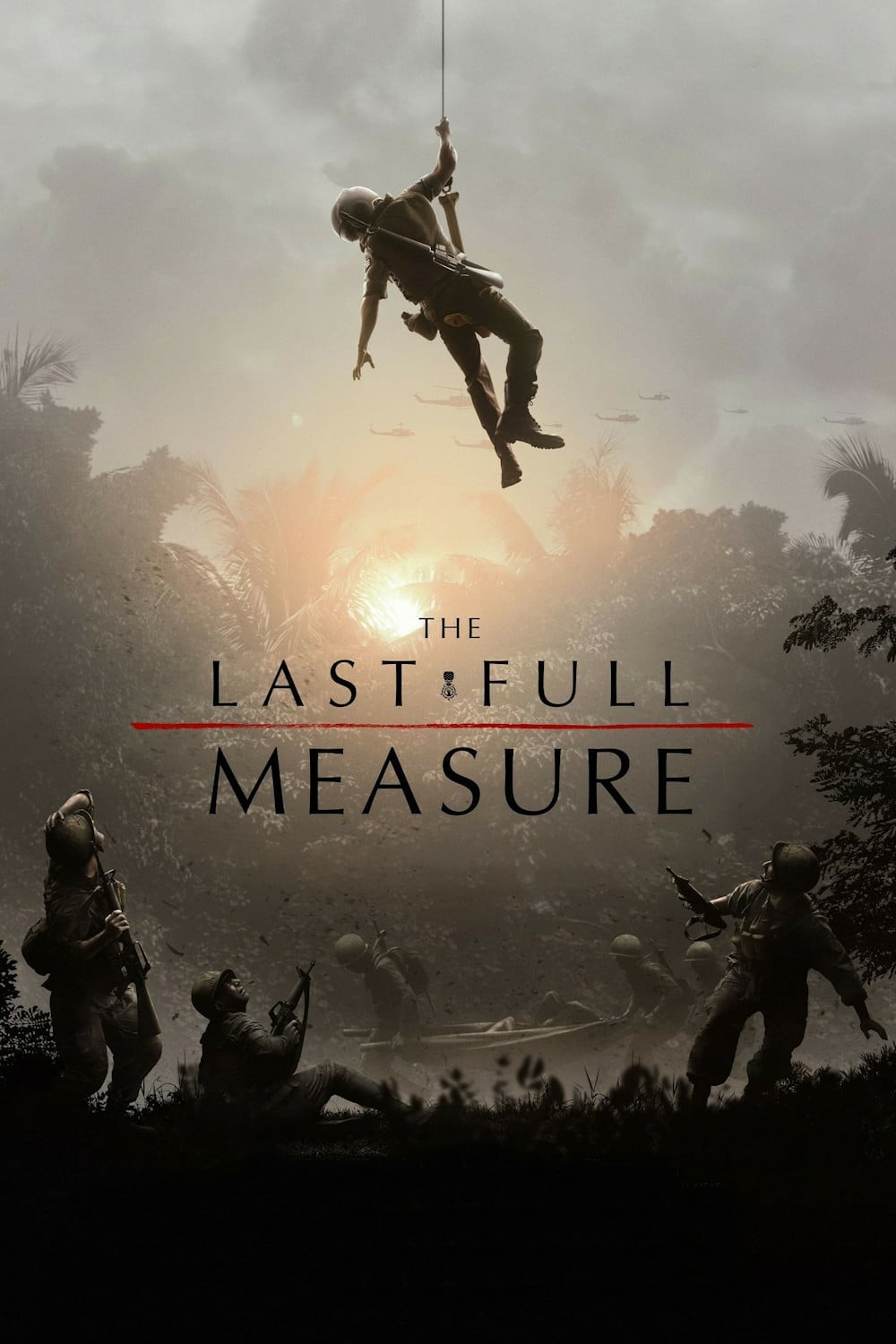 The Last Full Measure
The story of William H., a Vietnam War hero, is incredible. Pitsenbarger is a U.S. citizen. Over sixty men were saved by the Air Force Pararescuemen medic. Thirty-two years later, Pentagon staffer Sco...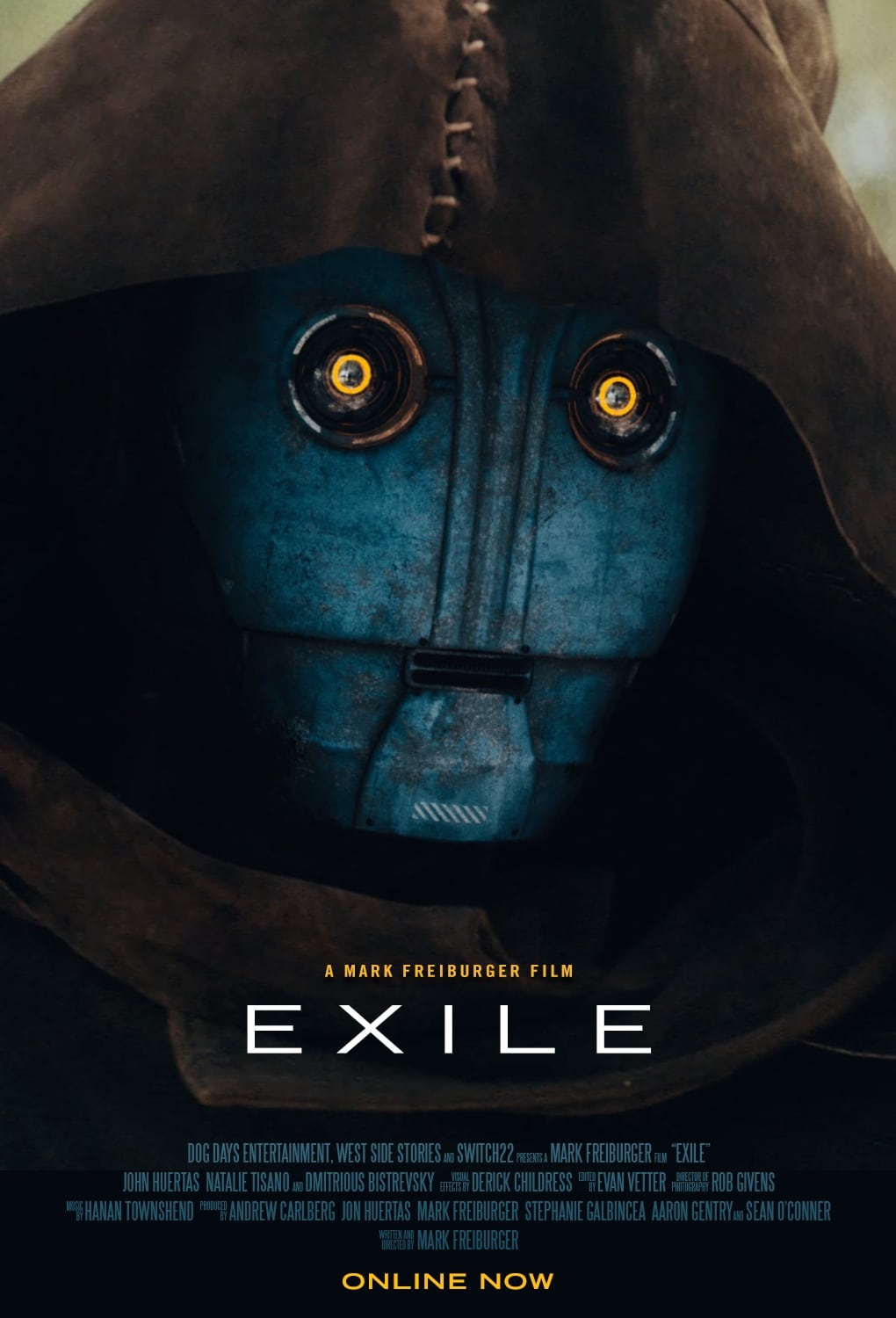 Exile
The Sheriff was awakened by his daughter who told him of a prowler on their ranch. As the father and daughter head out into the woods to find the prowler, they discover that they are dealing with some...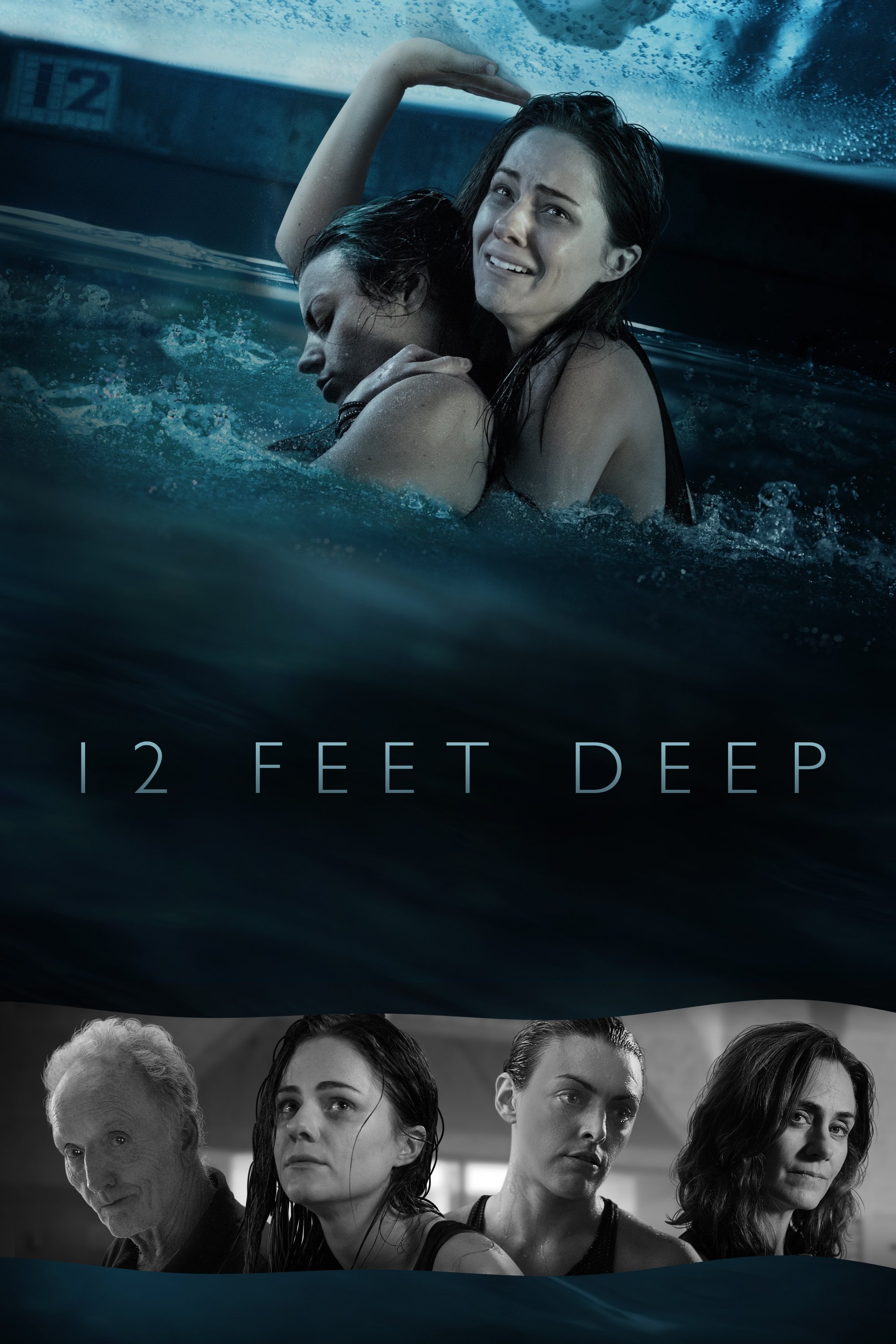 12 Feet Deep
Two sisters are trapped under the fiberglass cover of an Olympic sized public pool and must brave the cold and each other to survive the harrowing night.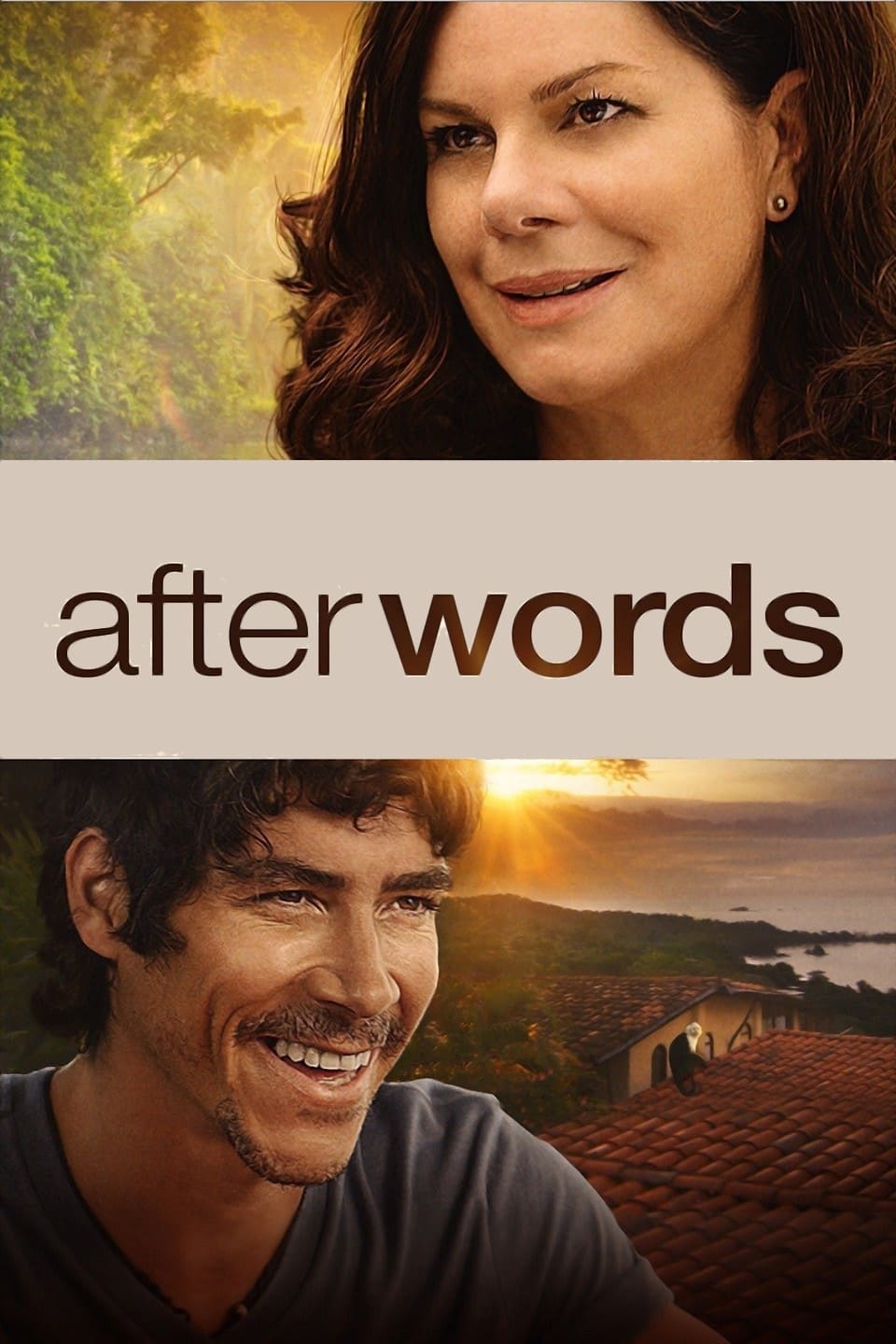 After Words
Faced with a midlife crisis, a woman travels to Costa Rica and meets a younger man who shows her adventure and romance.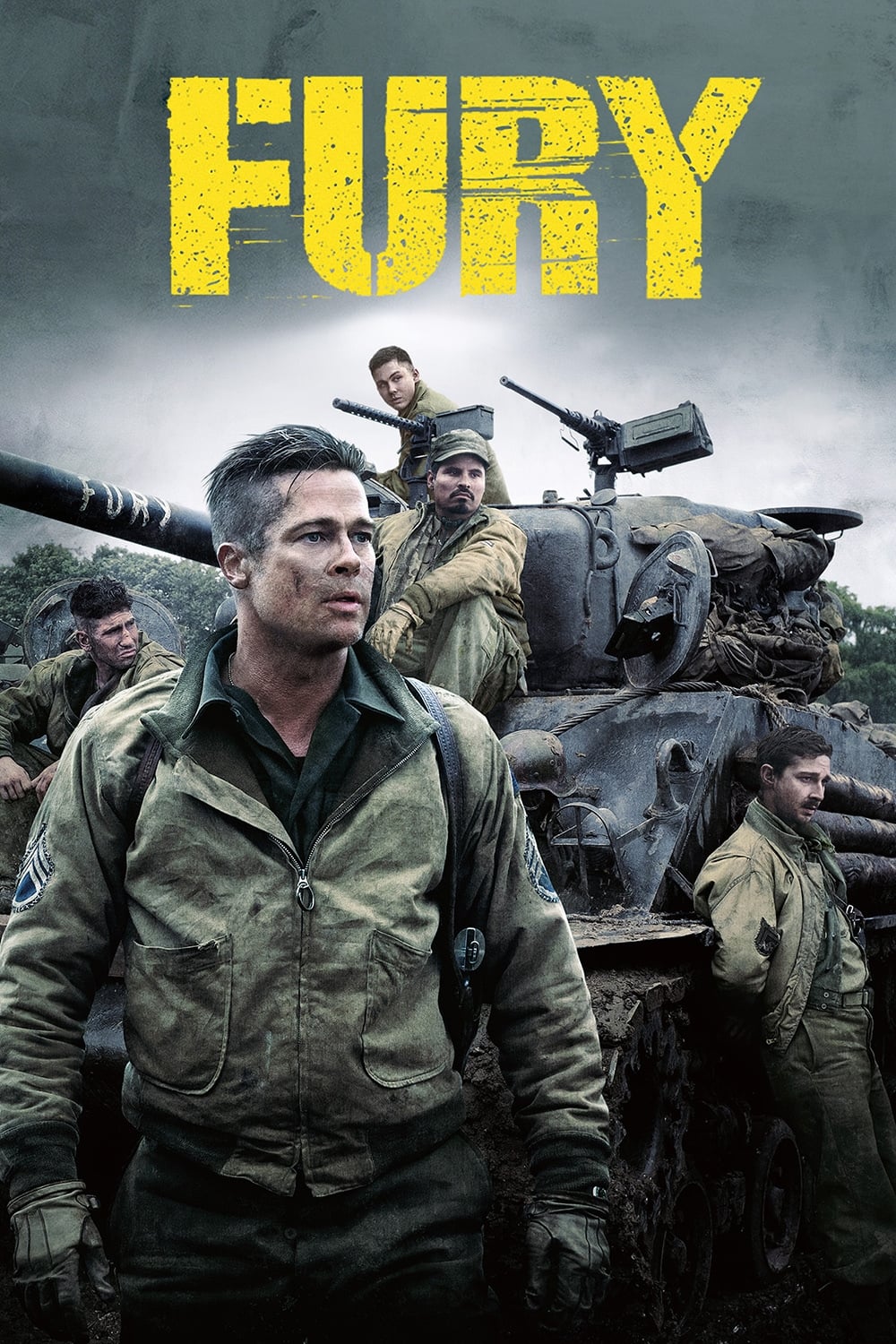 Fury
In the last months of World War II, the Allies made their final push. An Army sergeant named 'Wardaddy' commands a Sherman tank called 'Fury' and its five-man crew on a deadly mission behind enemy lin...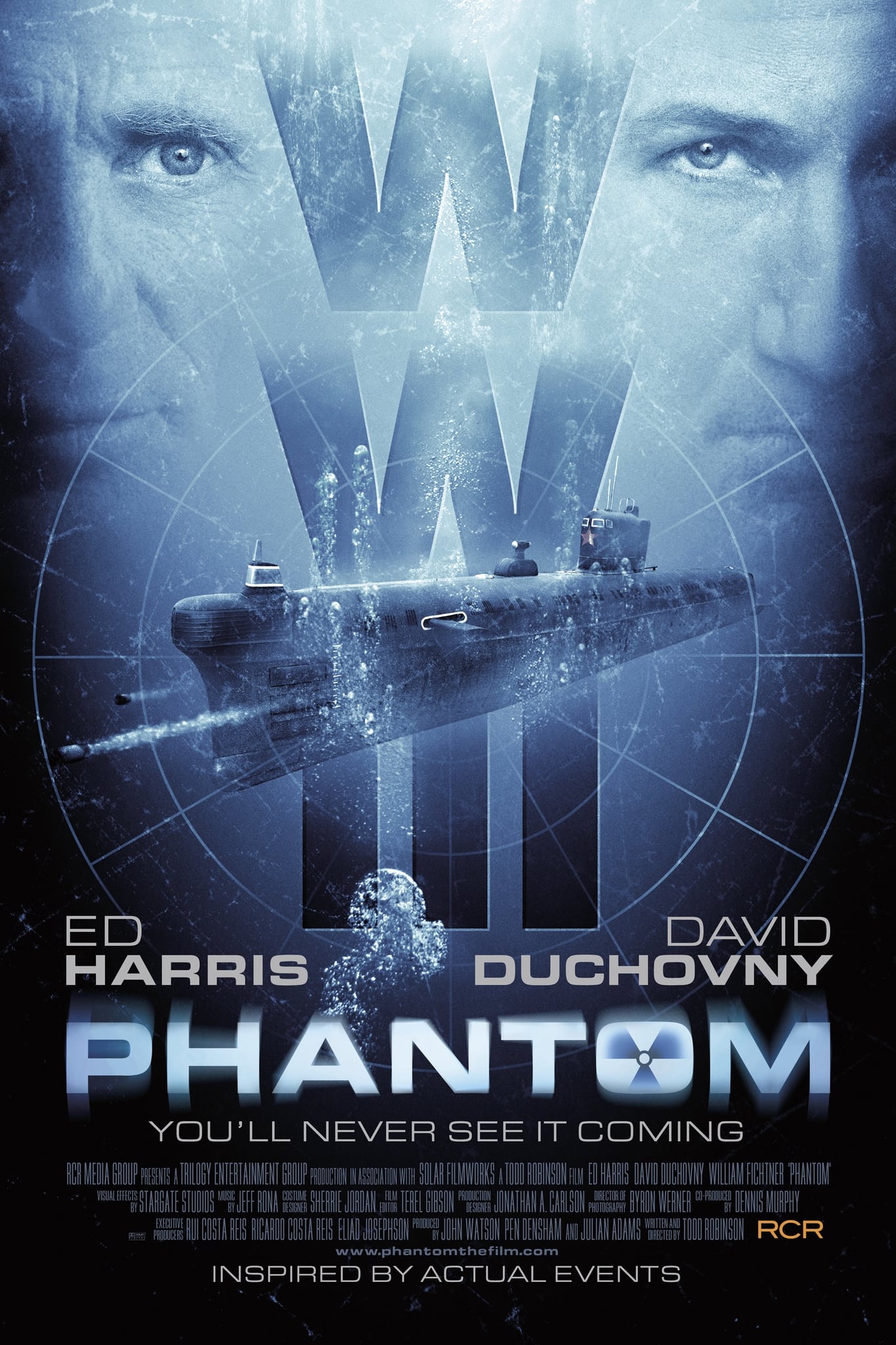 Phantom
The Captain of a Soviet submarine is haunted and holds the fate of the world in his hands. Forced to leave his family behind, he is charged with leading a covert mission that is shrouded in mystery.