 Michaël Tordjman
Known For: Sound · Birthday: 1976-06-23 (44 years old) · Gender: Male
Biography Mystery In St Tropez
The billionaire and his wife Eliane host a glamorous world of celebrities in their mansion in the south of France every summer. When a criminal car sabotage causes havoc in the villa, Tranchant goes i...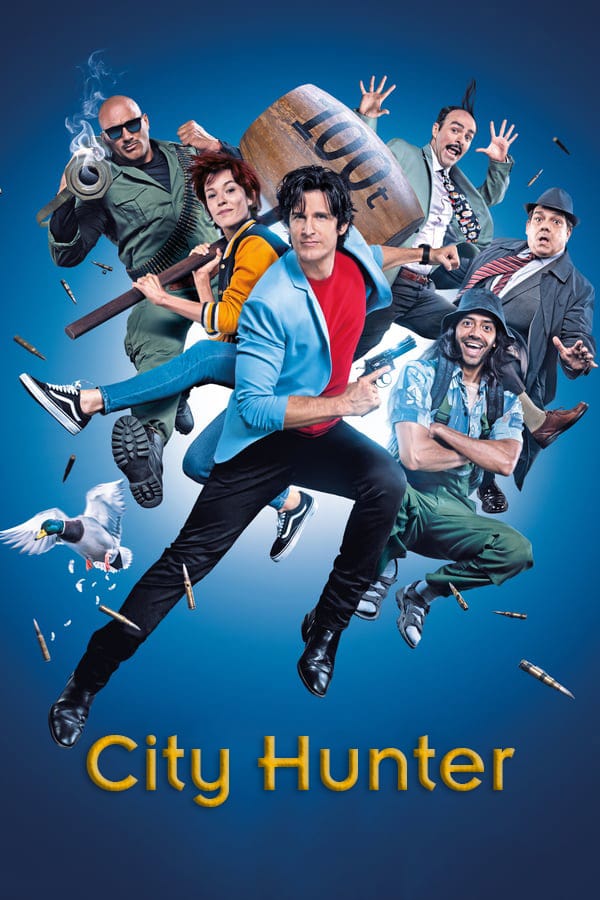 Inséparables
Mika got to know "Putin", a crazy and unpredictable prisoner, after taking a tour of the prison. He decided to start from scratch when he got out of prison. As he prepares to marry the daughter of a w...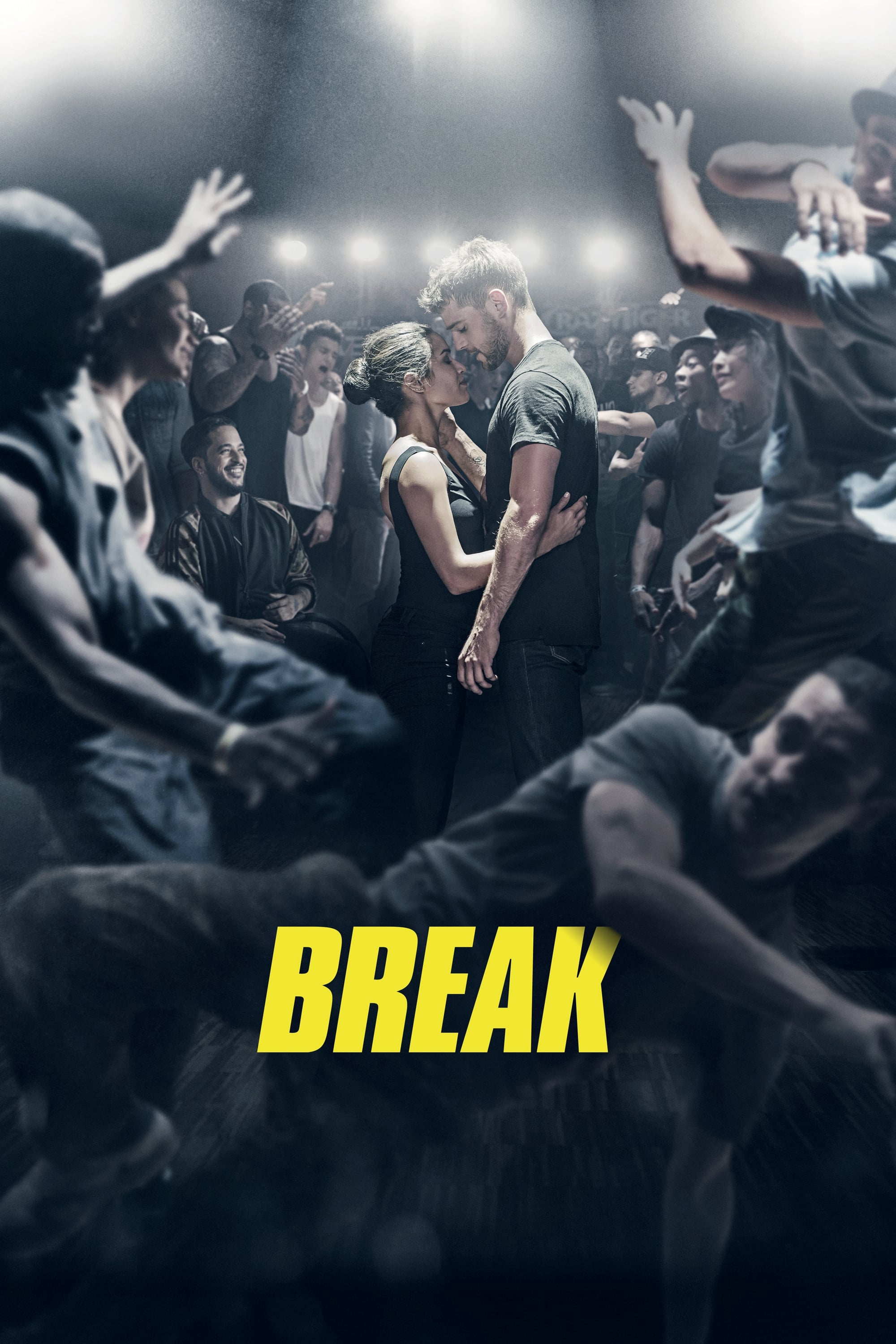 Break
A dancer suffers an accident. She and her partner started training for a dance show after she woke up from a coma. She begins to look for her father, a path that could lead to life-changing love.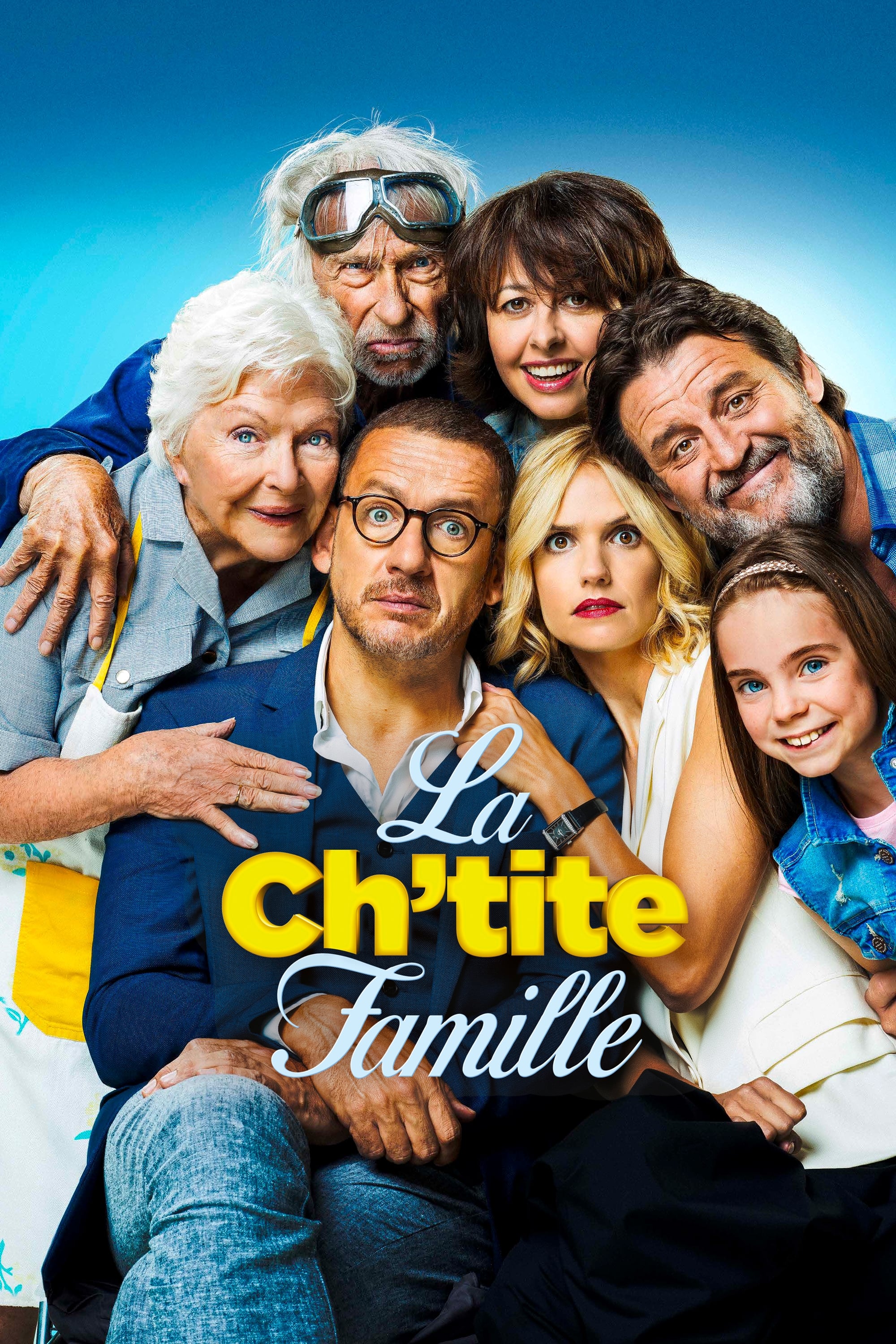 Family Is Family
Valentin D claims to be an orphan because he is too ashamed to admit he is the son of a scrap metal merchant from the north of France.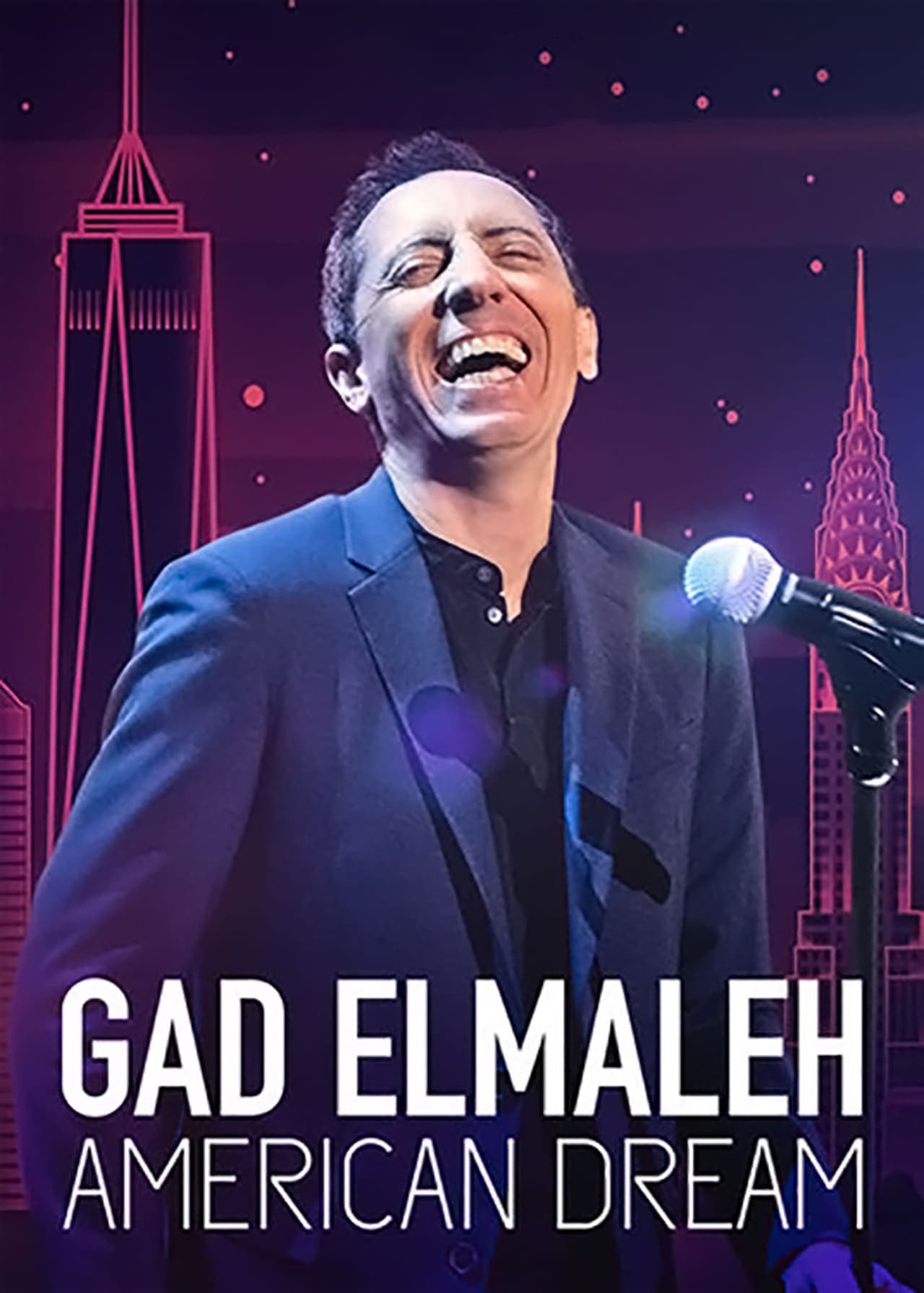 Gad Elmaleh: American Dream
America's food obsessions, dating culture, and more are some of the topics discussed in the first English-language special.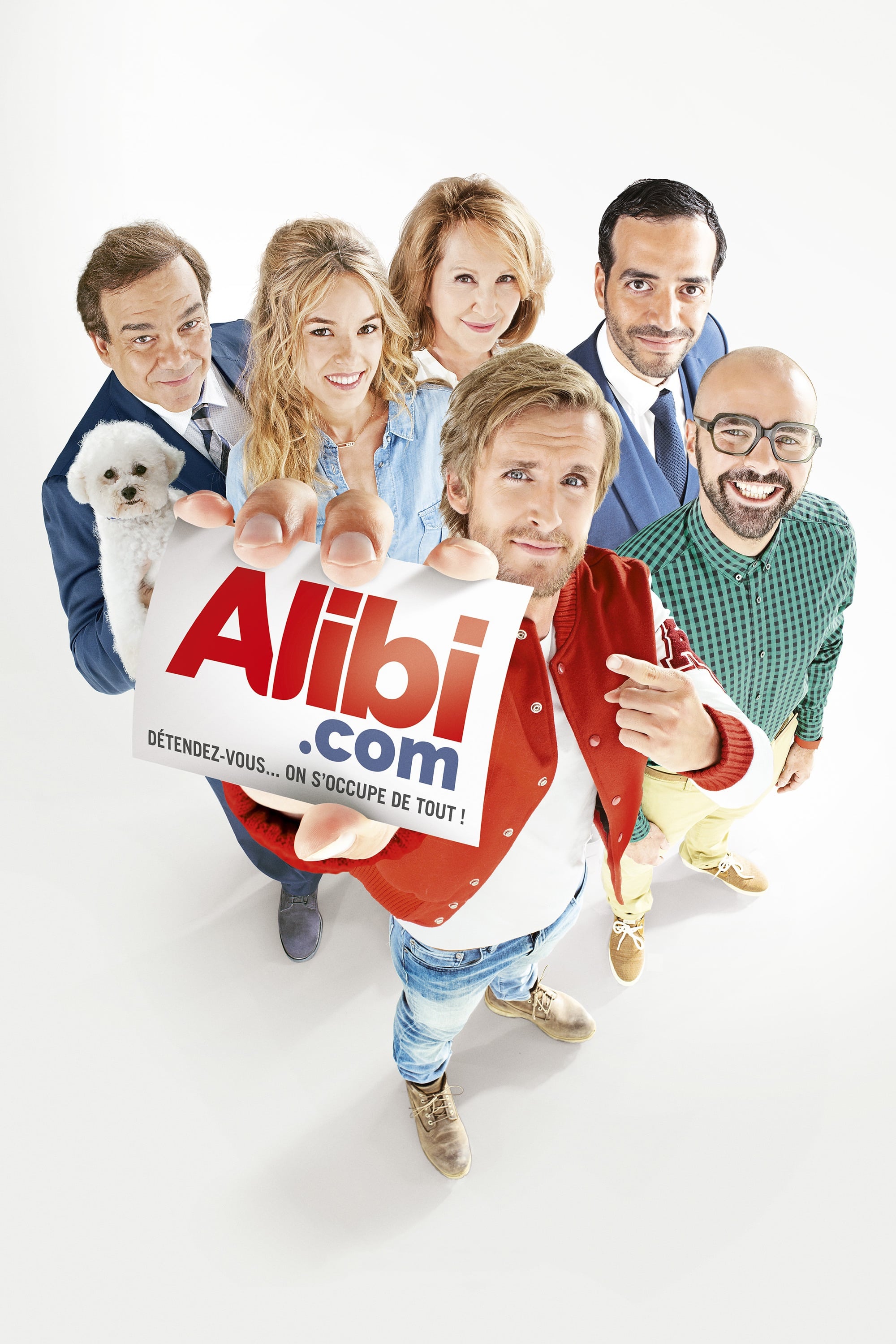 Alibi.com
A company called Alibi.com was founded by Greg. Augustin and Medhi are his friends. Flo hates men who lie. Gérard is a client.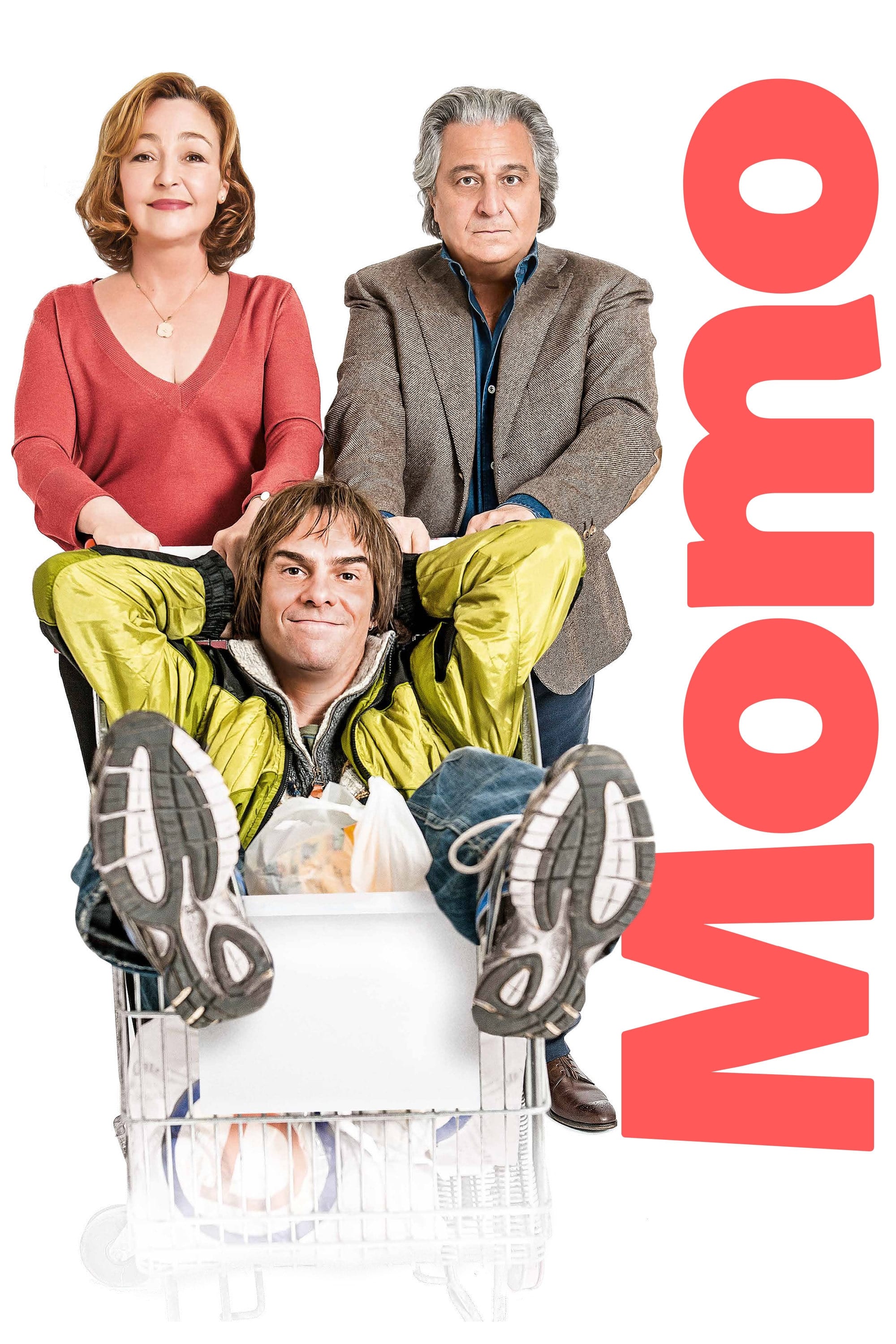 Finding Momo
One evening, when they come home, Mr. and Mrs. Prioux are astounded to find that a certain Patrick has moved into their place. This strange young man has returned home to his parents in order to intro...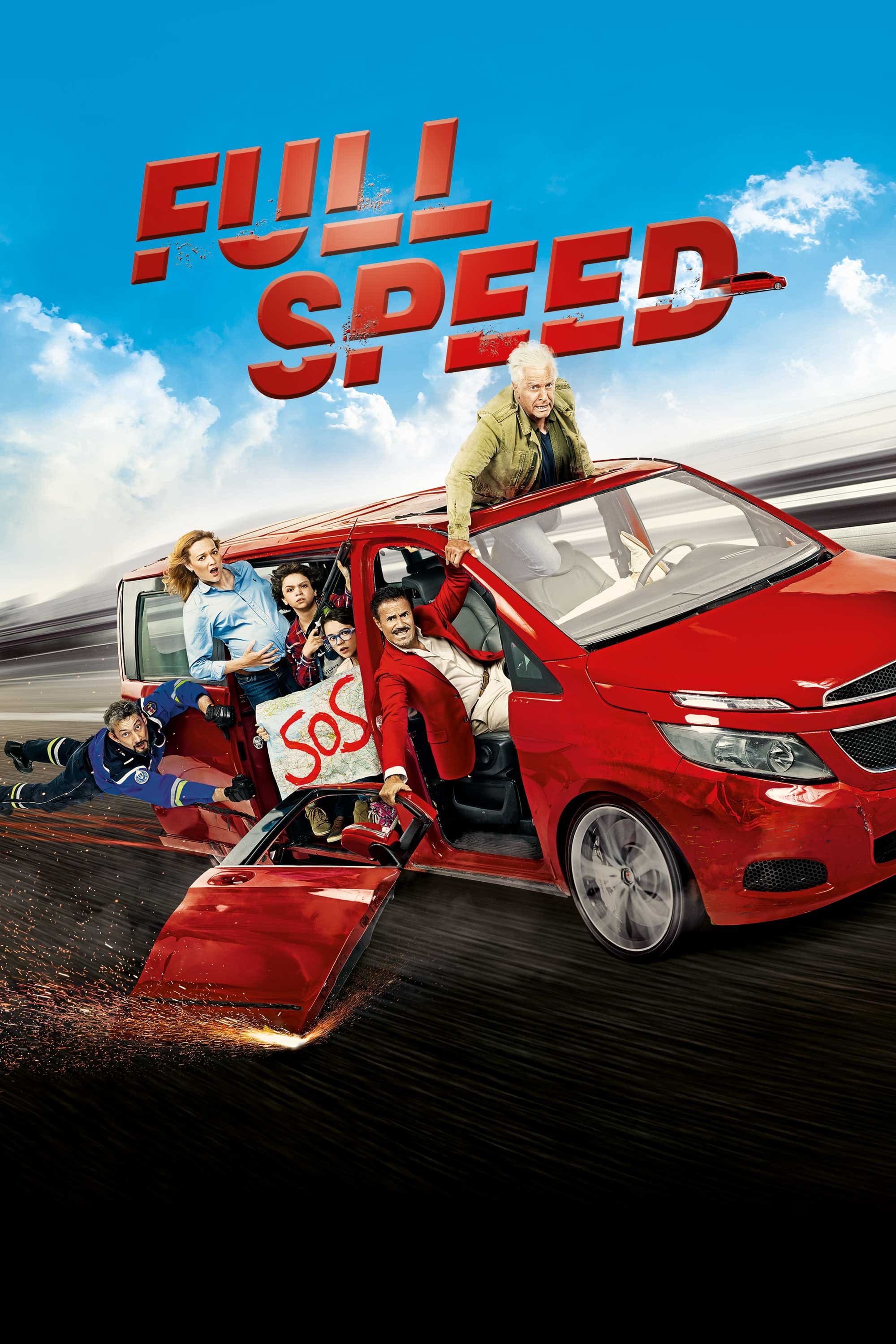 Full Speed
A family together with their grandpa go on a vacation, when their new car won't stop and it nearly escapes crashing into a hundred cars.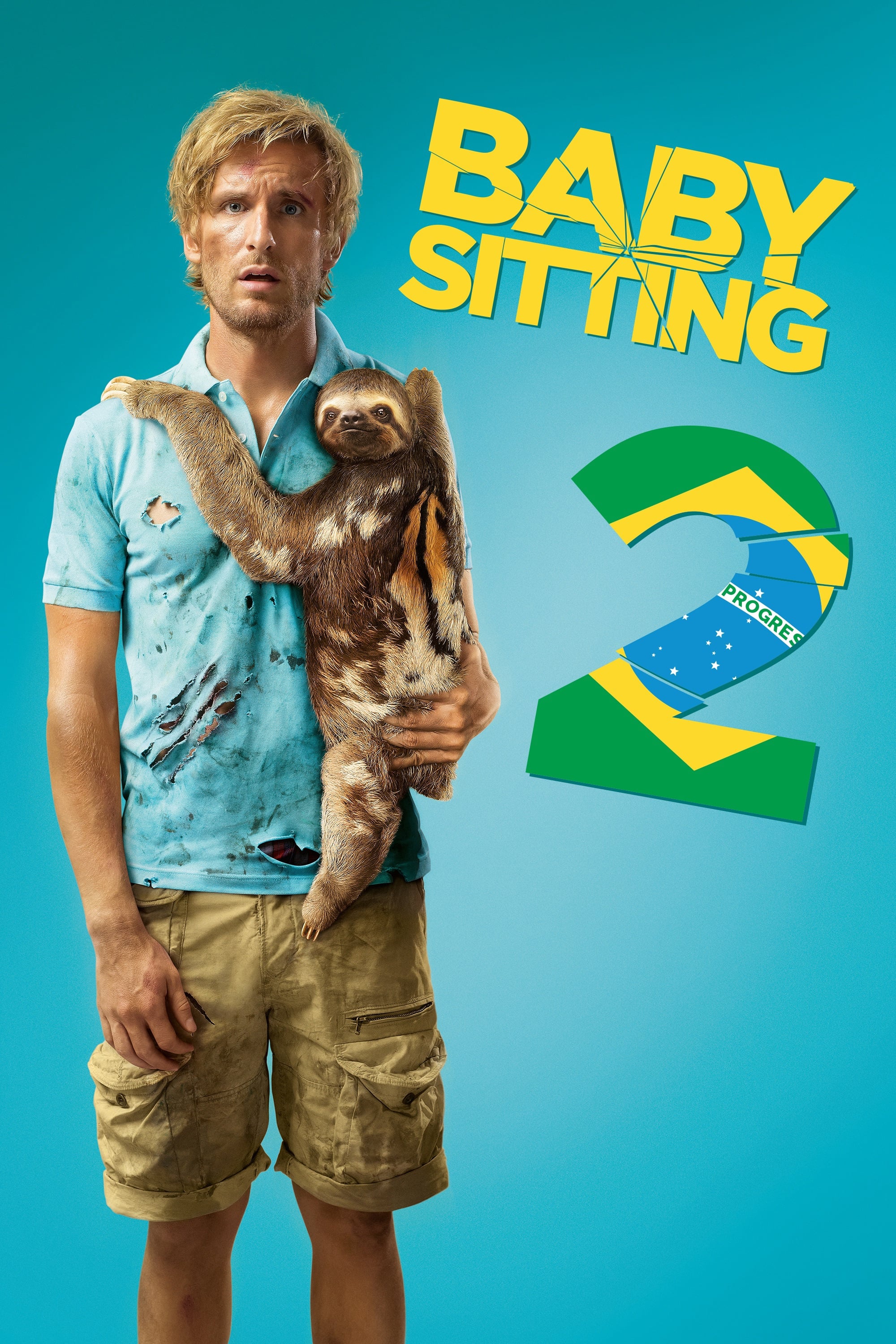 Babysitting 2
Franck and his girlfriend Sonya, plus some of their friends go on holiday in Brazil. Franck, his friends, two girls and Sonya's grandmother leave to visit a cave, but everything goes wrong and their c...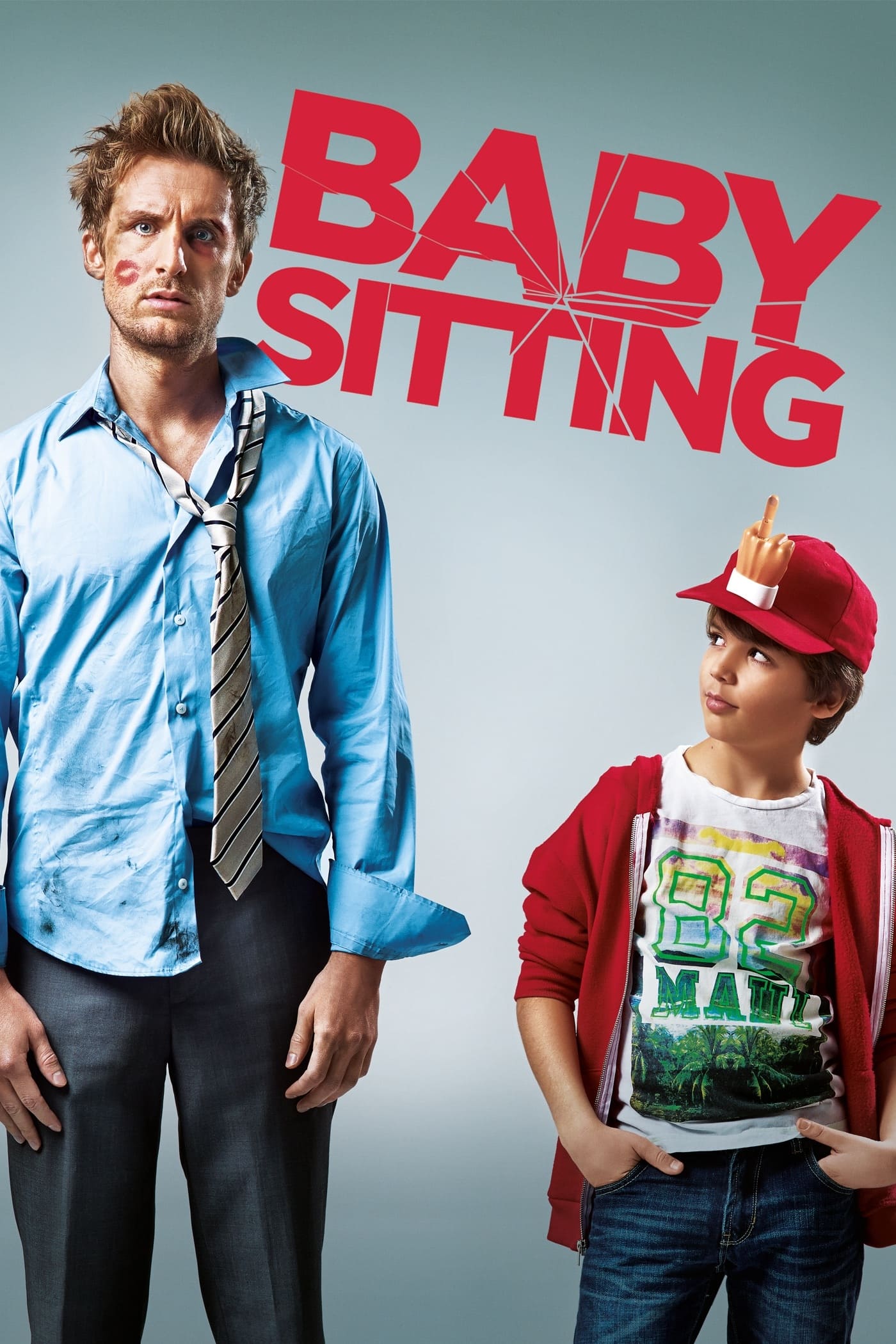 Babysitting
Looking for a baby-sitter for the night, Marc Schaudel entrusts his son Remy to the care of his employee Franck, a straight man. But the thing that Marc doesn't know, is that Franck is getting 30 year...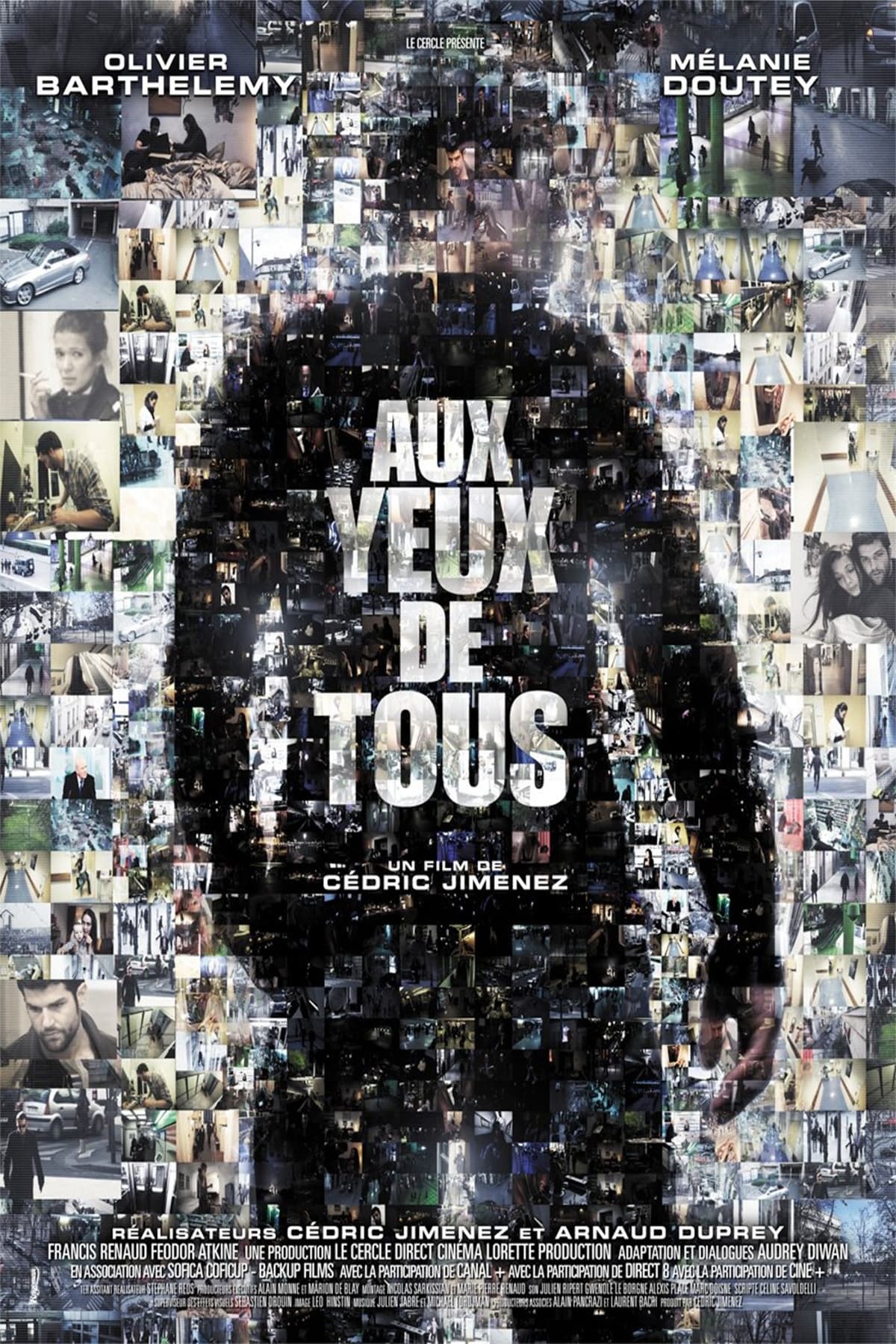 Paris Under Watch
An anonymous hacker has hacked all of Paris' cameras and observes the city unbeknownst to its inhabitants. Petty crimes and moments of stolen intimacy, he sees everything. Until the day that an explos...